NetSuite is a type of "Enterprise Resource Planning" software that helps businesses become more efficient and economical. Enterprise Resource Planning (ERP) refers to management software used to collect, interpret, store, and process data generated from business activities.
Besides, ERP has features such as flexible design, centralized common database, a unified system, and programmed generation of data that operates in real-time. Nevertheless, NetSuite can help your company manage its warehouse and inventory, eCommerce, accounting and financial reports, customer relationships, and other business processes.
WHY NETSUITE FOR YOUR DISTRIBUTION COMPANY?
NetSuite is a must-have in your company if you want your business processes and activities automated. With the software, information relating to your merchandise, staff, clientele, production, and manufacturing activities become quickly processed in a single system.
Using NetSuite to plan your finance and account eliminates the management of many worksheets. Also, it helps automate the consolidation of databases. With the software, you can generate and allocate real-time reports, cut and dice figures across various magnitudes.
Furthermore, it helps you create and arrange data using a drag-and-drop data builder. So every step of your financial forecasting and costing becomes computerized. The allocation manager found in NetSuite helps to replace complicated formulas with easy-to-use allocation rules.
Suppose that there's a need to change policies and regulations. You apply the date-effective allocation rules to implement the changes swiftly. It's important to mention that data precision and circular references similarly get enhanced with this tool. Additionally, the software centrally organizes data availability, access rights, and user permissions.
For eCommerce, as a distribution company, a type of NetSuite called Suitecommerce helps you manage all your online sales. Suitecommerce integrates your CRM and data-informed eCommerce into an all-inclusive administration system. And, it reveals customer information stored in your system, identifying traffic sources, points of interaction, and transactions.
With the available data, the software provides insight into improving customer service, ads, sales, and transactions. Suitecommerce helps you target and operate your eCommerce through various channels such as social, mobile, online, B2B channels. Your online store can also be customized using either HTML and CSS or other varieties of industry templates.
Not minding the type of template you use to customize your store, you can still update your site data. And it will include the pricing and products section, with no form of hassles. Moreover, this software eliminates the option of having to manage multiple online stores differently.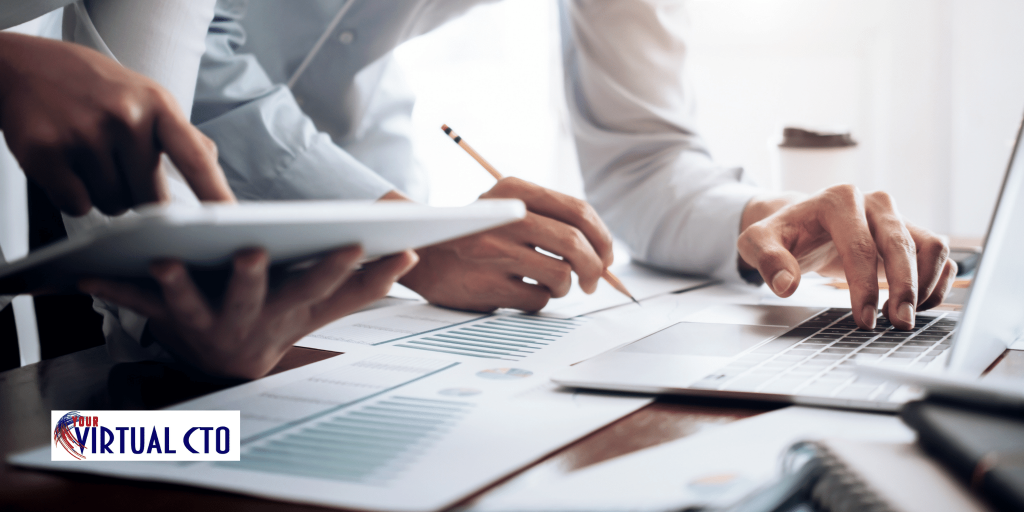 All online stores become promptly accessed from one NetSuite account, including targeting and segmenting your products through various channels. For order workflow, the software helps you manage the real-time pricing, genuine orders, re-flagging false orders, and tracking shipping and delivery processes.
Furthermore, your distribution company can use NetSuite to scale their project management activities. Therefore, your project managers and teams can collaborate on a project with the status and progress visible to managers. Therefore managers know the rate with which a project is going. Hence they can decide if to carry on with the acting teams or to restructure the entire process.
Also, with this cloud-based solution, shareholders can analyze, crosscheck and manage project information from anywhere. You can track project data from the time of implementation to descriptions and financial budgeting. The software gives your manager access to estimate project viability and completion timeframe.
For human resource management in your company, NetSuite provides your employees with new skills and helps track their growth. A single NetSuite account called SuitePeople controls all onboarding workflows, accreditations, new hire application approvals, and staff records.
Access to real-time data of employee's performance helps you track the progress of your people. With this, you make sound business projections for future work activities. Not to mention, your company's payroll tax and benefits become better managed with the software. Thus, it helps reduce the level of error associated with the manual recording of data.
NetSuite also assists in monitoring employee's attendance during work hours. This system also reduces issues arising from malicious attacks and unauthorized access to your company's data.
WHAT'S NETSUITE PRICING?
The cost of having NetSuite depends on add-on modules, total user count, product configuration, and contract period. NetSuite licenses can be purchased either yearly or over a stretched period. Purchasing a base account with access to a single user login costs about $99. In comparison, the advanced NetSuite models cost about $999 per month. And it's more advantageous to a regular platform license. It lets you add more users by purchasing their separate license via a search engine on a worldwide cloud-based platform.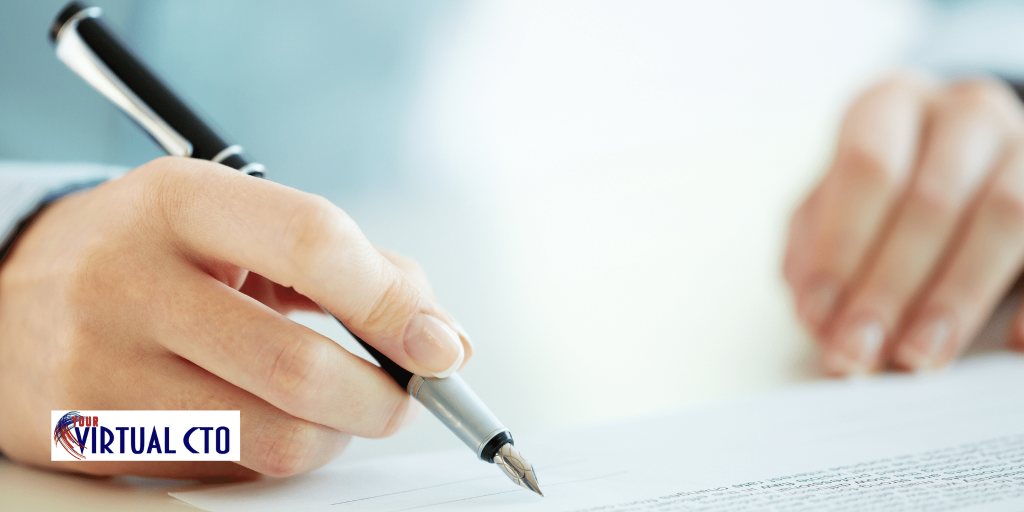 HOW TO BUY YOUR NETSUITE LICENSE
Choose Your Contract Period: NetSuite can be purchased yearly or over an extended period, say 6years. Choosing a more prolonged period can save you cost and give you access to discounts.
Choose Your Product Configuration: it's essential to choose the right product configuration that meets your desires. You can employ a consultant's services to help determine the correct number of user count and add-on modules.
Payment: To process your payment, you will need to sign a NetSuite service agreement license. This license will state you have chosen a product configuration and contract period before you have a NetSuite.
BENEFITS OF NETSUITE FOR YOUR DISTRIBUTION COMPANY
#1 EXCELLENT SECURITY
NetSuite is a highly secured platform that maintains the integrity of your data. Information stored in the software remains safe and inaccessible to unauthorized entries or malicious cyber-attacks.
#2 EASY INTEGRATION WITH OTHER SOFTWARE
NetSuite can easily be integrated with other software using the iPaas solution without altering its functionality. When you combine it with other software applications, it improves the business processes. It also helps to manage from both software without one having to override the functionality of the other.
#3 ALL-IN-ONE SOLUTION PROVIDER
NetSuite allows you to track and document all your business activities with ease. So you avoid issues of manually inputting data into your systems, monitoring reports, consolidating figures, and distributing processed data across work departments. This software, in turn, helps eliminate errors and inaccuracies associated with manual data computation.
#4 REAL-TIME VISIBILITY
Data generated by NetSuite is made available to the concerned departments and teams. Hence you can make informed decisions from the existing data in real-time. Therefore, you save your team members the stress of having to generate reports manually from countless sources. Furthermore, NetSuite generates reports which are more precise and well-timed.
#5 NETSUITE IS CUSTOMIZABLE
Having NetSuite gives you the access to customize your web stores and other business platforms as much as you want. It does not require any professional coding skills or technical know-how to set up. With a few drag and drop options and clickable buttons, you can put up modular implementation and product configuration.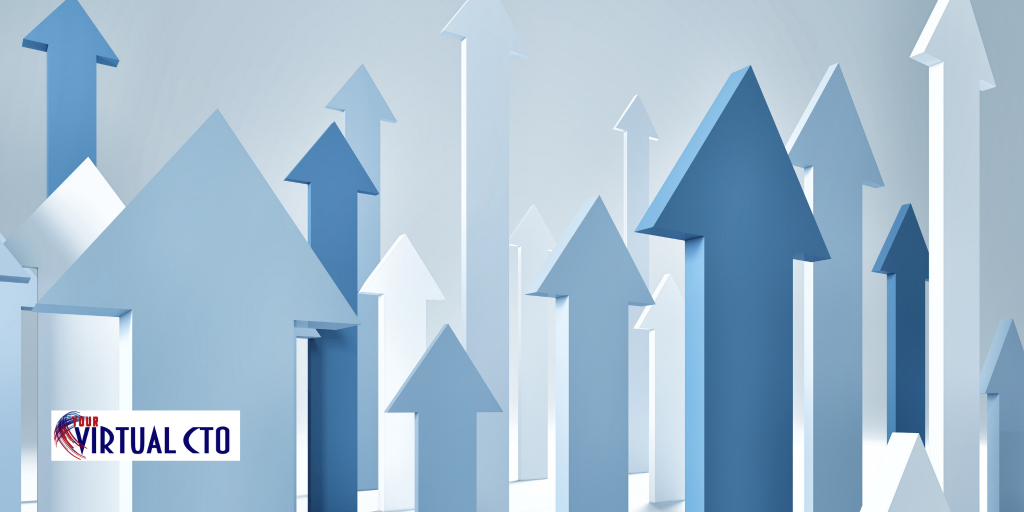 #6 FLEXIBLE AND SCALABLE
Setting up NetSuite for your business activities helps scale your processes. As your business expands, you must scale up user count through subscription and scale down when need be. When looking at taking your business international, NetSuite assists through the availability of multiple subsidiaries, languages, and currencies. Moreover, the software sets-up additional modules that can integrate with the ERP system. Generally, NetSuite gives your business the flexibility to grow and thrive at the best optimal rate.
#7 ABUNDANCE OF FEATURES
NetSuite has numerous features suitable for several industries. It provides a range of eCommerce capabilities, wholesale distribution companies, Software enterprise, Specialized Services, Non-commercial organizations, and marketing companies. All functionalities available to these companies are in a single cloud-based system.
#8 ACCESS TO BETTER COLLABORATION
This software provides organizations the platform to collaborate with partners, associates, and customers on various projects and organizational tasks. Service delivery is improved as there is continual communication between businesses and their customers, which invariably brings about service satisfaction on the customer's end. During the collaboration, customers and clients have full access to important information regarding their orders. Moreso, it's made possible through NetSuite's customer center.
#9 UNINTERRUPTED ACCESS TO DATA
NetSuite allows industry leaders, managers, and directors access to their company's data anywhere and anytime. So it's easy to access all data on the internet related to financing, inventory, CRM, and eCommerce, irrespective of your location.
CONCLUSION
NetSuite is a cloud-based software used by distribution companies to automate their business processes. It can help your distribution company attain its business objectives. Besides, NetSuite helps to automate processed business activities and scaled them to profitability. As a result, you reduce your business IT costs and speed up financial forecasting. So if growing and scaling is an ideal thing for your distribution company, then deploying NetSuite ERP software certainly is the best next thing to do!