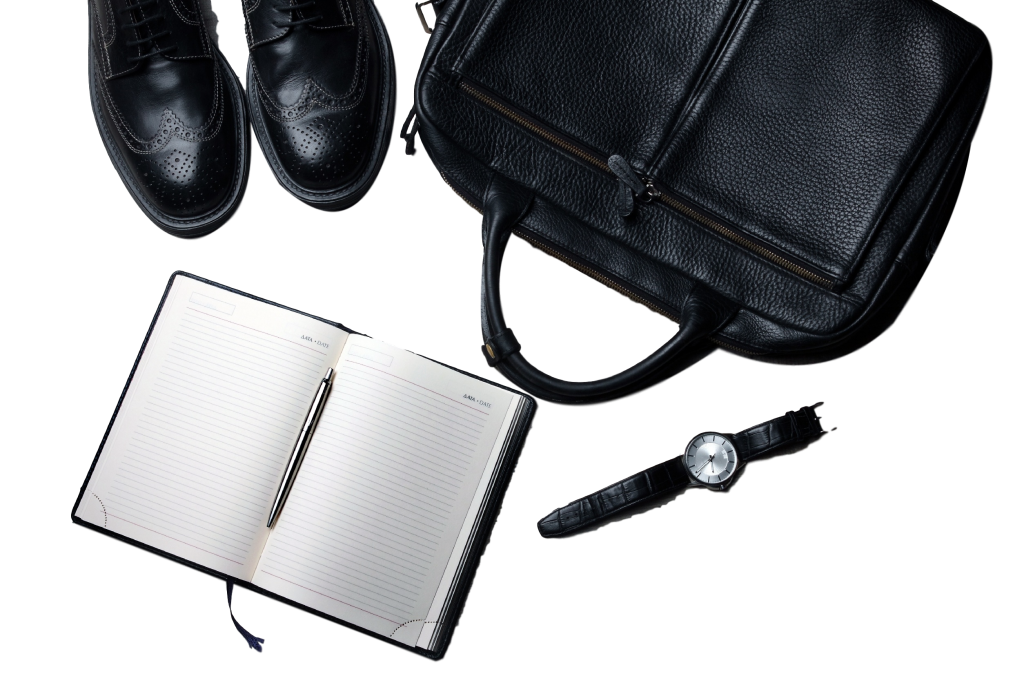 Your Virtual CTO offers a tremendous amount of services to help you run your business without having to worry about the technology platform. Letting us handle these services for you will free up your time to focus on what matters–growing your business.
Technology leadership quickly becomes important in this digital world. I highly recommend the expertise of Mike Mahony and Your Virtual CTO. — Thomas Johnson, Startup Consultant
CTO on Demand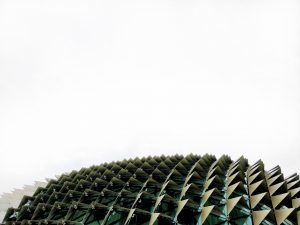 If you do not have a full-time CTO, but your business needs the kind of technology leadership a CTO can offer, our CTO on Demand service is exactly what you need.
Project Management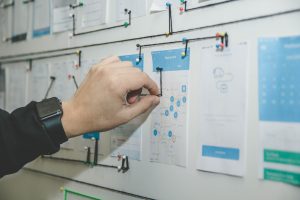 You have some technology personnel, but you don't have anyone who truly speaks their language. Projects just don't get completed as well as you'd like. If any of this sounds like you, our project management service is exactly what you need.
Outsource Your Tech Team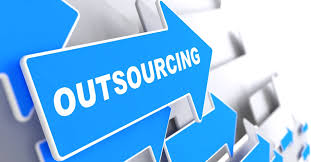 This service is perfect for companies that don't have a tech team at all or they need a development team to complete a custom software project. Whether you want to supplement your existing team or build an entirely new team, this is the service you need.
Software Development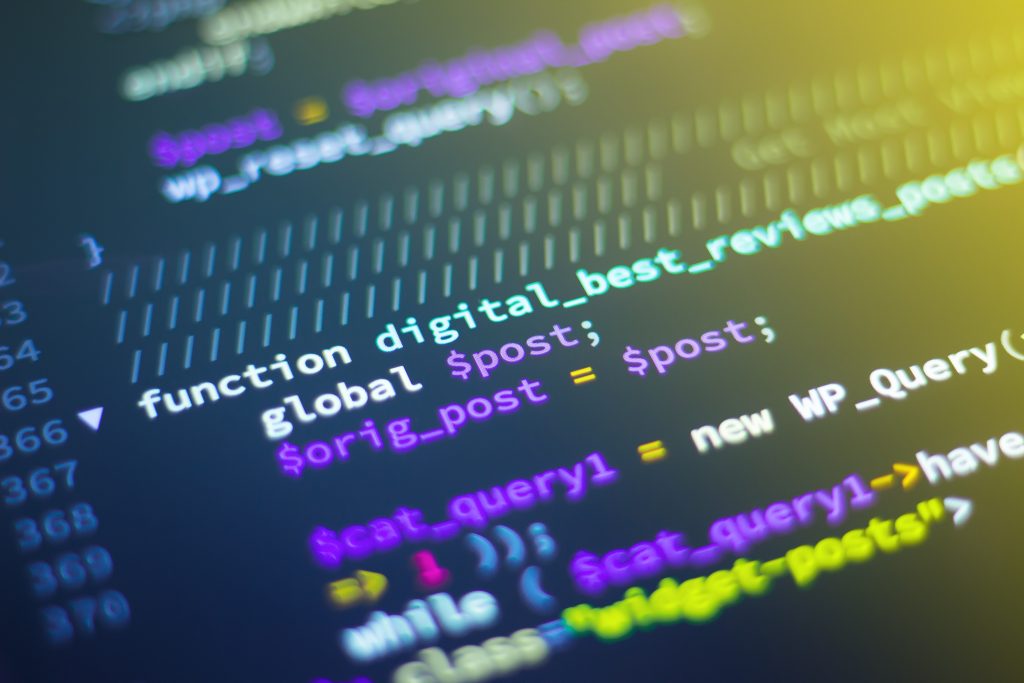 Software is the lifeblood of many organizations. When it is time to create your own custom software, Your Virtual CTO is the place to get that software developed. Whether you need a mobile application, a web application, a cloud-based application, or a desktop application, Your Virtual CTO can build it for you. We handle the entire lifecycle.
Web Development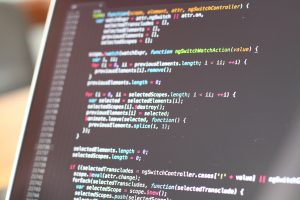 In the current digital world your website is often the first point of contact with new customers. It is important to make a great initial impression. Your Virtual CTO can provide you with a top-notch website that meets all of your needs. We don't provide just simple sites based upon a theme, we provide completely custom websites built to your specifications.
Mobile Application Development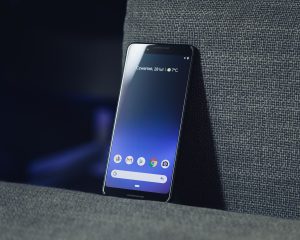 Every company has a mobile application in this digital age. If you have an idea for a mobile application Your Virtual CTO can develop it for you. We have the experience to build an application people will use. We know how to get the application approved by Apple and Google. We can do iOS and/or Android development for you.
WordPress Development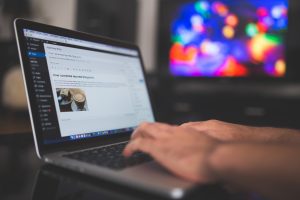 Do you need to extend an existing WordPress plugin? Do you need a WordPress plugin for some custom business requirement? Your Virtual CTO is an expert on WordPress development of all kinds. We create plugins, themes, and WordPress sites.
Mike and his team have done a lot of complex custom WordPress development for my company. Their understanding of the WordPress platform has been invaluable to us. — Alex Rampaeo, Turning the Tide
8-Week Technology Accelerator Roadmap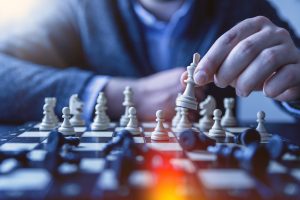 Our proprietary 8-Week Technology Accelerator Roadmap will increase your revenue and profit substantially. This completely done-for-you service is transforming how business owners and entrepreneurs view technology.
Netsuite Implementation and Customization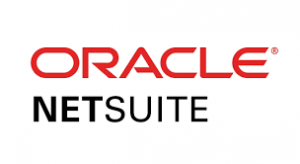 If you are using Netsuite or just considering it, Your Virtual CTO is a Netsuite partner. We have been trained to determine whether or not Netsuite is a fit for your business as well as what path you should take with Netsuite. We have the knowledge to customize your existing Netsuite for any use you need.
test
I hired Mike to coach me through some business issues. He helped us align our resources in a way that increased our revenue 5X. — Jonathan Miller, Country Kitchen
Technology Coaching Program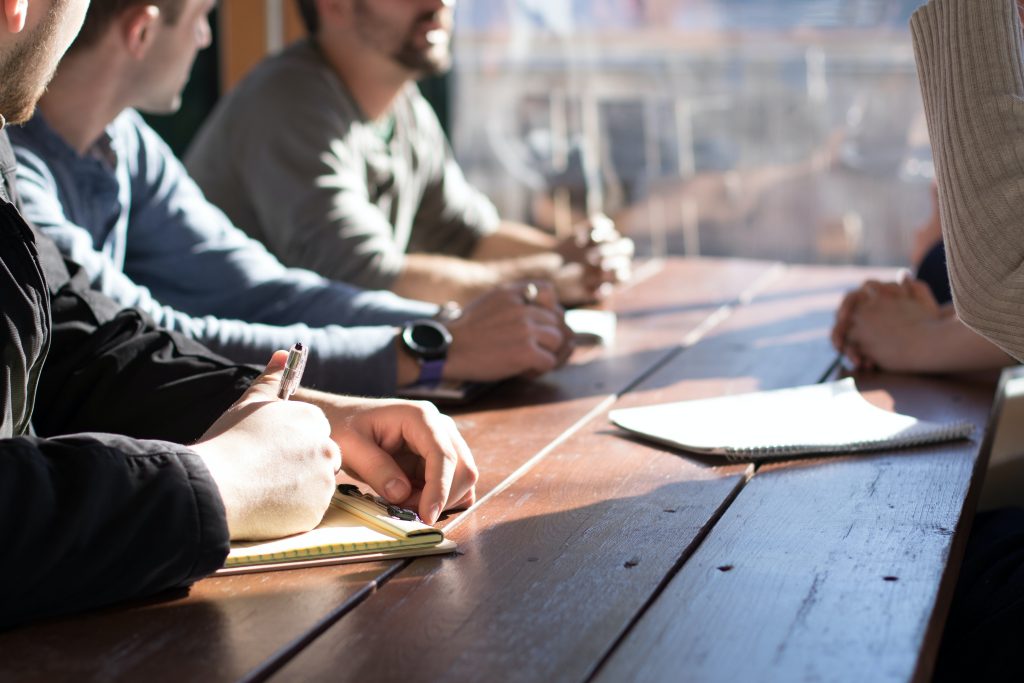 Our business coaching program takes you through everything you need to know in order to succeed in business. This includes many variables, all addressed with your specific needs in mind.