In our journey through the digital age, we all need guidance to harness technology for achieving our greatest aspirations.
In the fast-paced world we live in, technology is a double-edged sword that can either streamline our path to success or become a bewildering challenge. From the young student grappling with online learning to the entrepreneur integrating new software into their business, everyone encounters technological hurdles. Recognizing this, it's essential to foster a community where sharing knowledge, offering technical support, and providing educational resources is a priority. This way, we empower each individual to not only confront the complexities of technology but to also leverage it as a powerful ally in realizing their most ambitious dreams.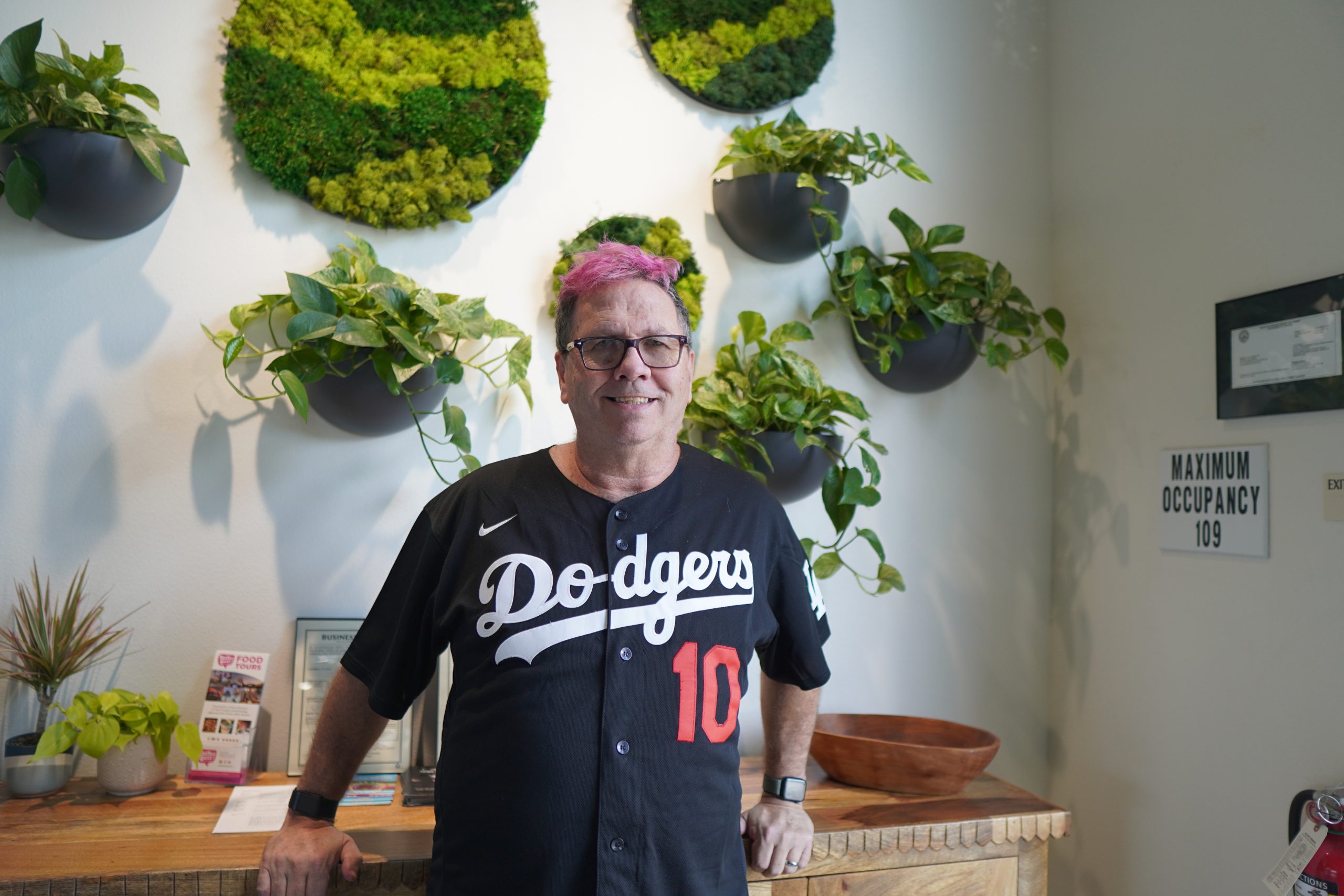 "It is all about the process. Nail that and good things happen!"
Mike Mahony
CTO On Demand
Chief Technology Officer (CTO) on-demand services represent a cutting-edge solution for businesses seeking expert guidance in the tech domain without the commitment of a full-time executive hire.
These services offer flexible access to seasoned technology strategists who can provide high-level oversight and tactical advice tailored to a company's specific needs. By tapping into CTO on-demand, businesses, especially startups and SMEs, can navigate complex technological landscapes, drive innovation, and align their IT strategies with their business objectives.
The value of an on-demand CTO lies in their ability to quickly understand a company's technology stack, process efficiency, and strategic goals, then craft a bespoke technology roadmap. This includes identifying opportunities for digital transformation, optimizing software development practices, ensuring cybersecurity, and leading tech teams with agility.
Moreover, with their finger on the pulse of emerging tech trends, on-demand CTOs can steer companies toward proactive adoption of new technologies, fostering a competitive edge in the marketplace. This strategic resource becomes a catalyst for growth, scaling technology in lockstep with the business and ensuring that every tech-related decision supports the broader vision of the organization.
Netsuite Development
Elevate your enterprise's performance with our comprehensive NetSuite Development Services. Boasting an impressive track record of over ten years in the field, our services stand at the forefront of operational excellence and innovation.
We bring unparalleled expertise in customizing NetSuite, ensuring that it aligns flawlessly with your business's unique demands and workflows. Our approach focuses on optimizing your investment in NetSuite, providing you with tailored functionalities that drive efficiency and streamline your business processes.
Our seasoned team of developers is adept at unlocking the full potential of NetSuite, delivering custom solutions that foster significant cost savings. By refining and personalizing the core capabilities of NetSuite, we enhance your operational agility and responsiveness. Our commitment to integration extends beyond mere compatibility; we ensure that NetSuite works in concert with your other platforms, facilitating a cohesive and interconnected business ecosystem. This holistic integration strategy not only simplifies data management but also bolsters the integrity and accessibility of your business intelligence.
Leveraging our decade-long accumulation of knowledge and experience, we empower your business with a robust, customized NetSuite setup that is not just a cost center but a strategic asset. With our tailored development and integration services, your business can harness the full scale of NetSuite's capabilities, ensuring a future-proof platform that grows with you, maximizes your return on investment, and sets a new standard for operational excellence in your industry.