Your Virtual CTO was created to help any sized business obtain the technology leadership they need to grow and prosper in their market. We bring an innovative approach to technology leadership.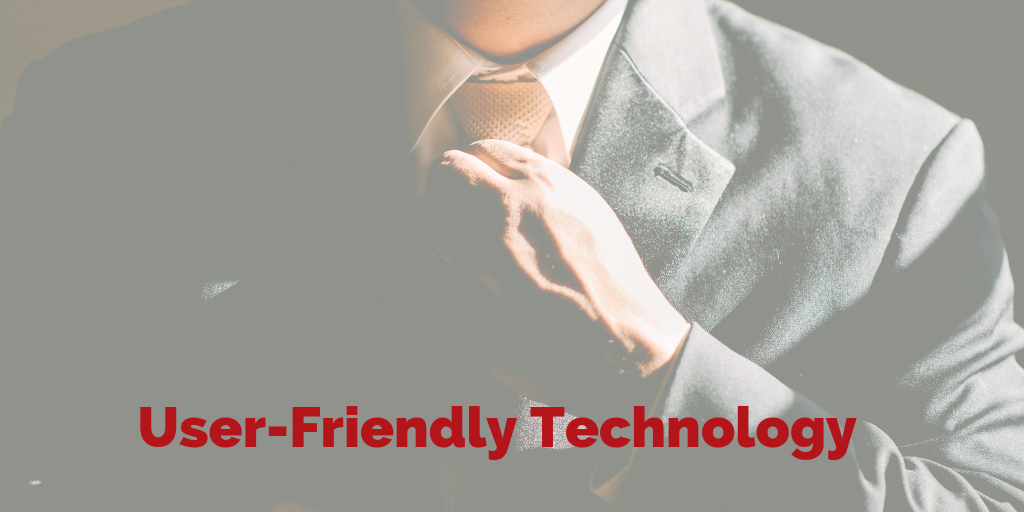 Michael Mahony
Chief Technology Officer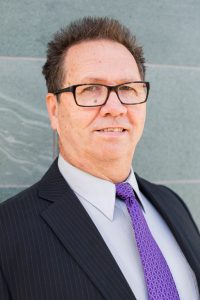 Your Virtual CTO is managed by Michael J. Mahony. Michael has over 30 years of experience in the technology space.
Michael and his team have developed some amazing and unique processes that will trigger growth in your business. You will see an increase in revenue and profit when working with Your Virtual CTO.
Michael has been called "The Most User-friendly Technologist" by many of his clients due to his ability to take complex technical issues and explain them to the least technical among us. Working with Michael is simple and easy because he handles all the extremely technical issues so you don't have to worry about them.
Michael's team has reaped the benefits of being trained and mentored by someone of Michael's caliber. This gets passed on to you, the client, with every engagement you have with Your Virtual CTO.
Check out what Your Virtual CTO can offer to your business.
Customers Love Your Virtual CTO
In our line of work, it's common for issues to arise during the course of a project, but Mike and his team are excellent about identifying and communicating them to me well in advance, allowing us to avoid scope creep while staying ahead of our deadlines. — Tony Camarata, Immedia Creative