I'm Mike Mahony. We help you take control of your technology needs!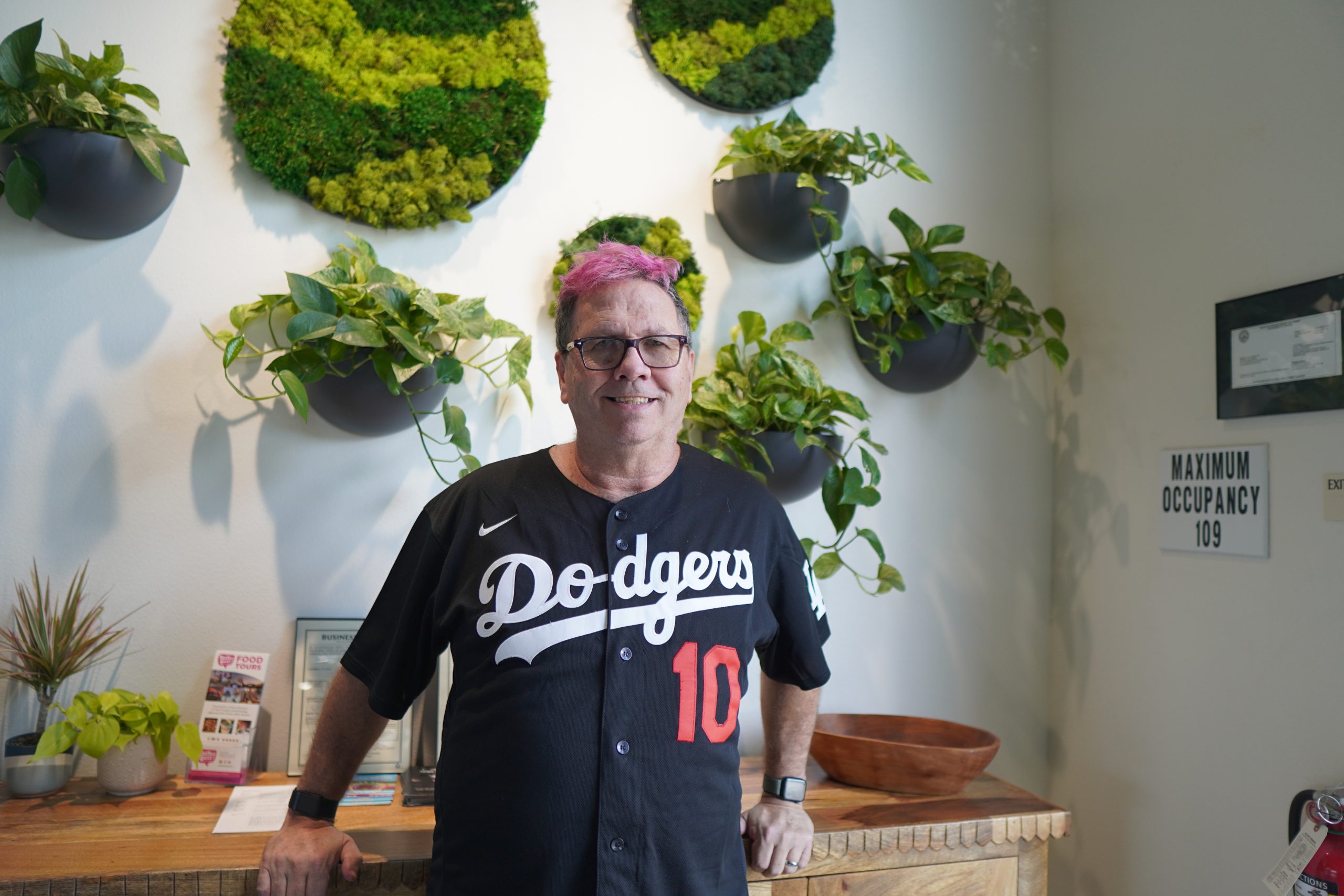 About Us – Your Journey to Innovation Begins Here
In a world where technology rapidly evolves and complexity grows, Your Virtual CTO emerges as your steadfast ally. Imagine having the wisdom of a Chief Technology Officer at your fingertips, ready to steer you through the digital landscape without the overhead of a full-time executive. That's the promise of Your Virtual CTO, your beacon in the technological storm.
CTO On Demand
Your aspirations deserve the right technological backbone. Sometimes, a nudge in the right direction can save you years of trial and error. Here, Your Virtual CTO provides precisely that—a guiding light. Whether you're a startup longing to disrupt the market or an established firm aiming to innovate, our CTO On Demand service is your strategic advantage. We're not just advisors but your partners in crafting a technology strategy that scales with your vision.
Netsuite Development
Harness the full potential of Netsuite with our specialized development services. Tailoring this robust platform to fit your unique business processes can be daunting, but not with Your Virtual CTO. Our expertise lies in customizing Netsuite to work for you, not the other way around. From seamless integrations to automation that propels productivity, we ensure Netsuite becomes the engine of your enterprise's efficiency.
At Your Virtual CTO, we believe in a partnership that extends beyond mere consultations. We immerse ourselves in your world, align with your objectives, and deploy technology that drives your business forward. We're not about grandstanding our achievements—instead, we let our impact on your success speak volumes.
Embark on a journey with Your Virtual CTO, where your technological challenges become our conquests and your goals, our shared mission. Let's turn the page to a story of breakthroughs and boundless possibilities together.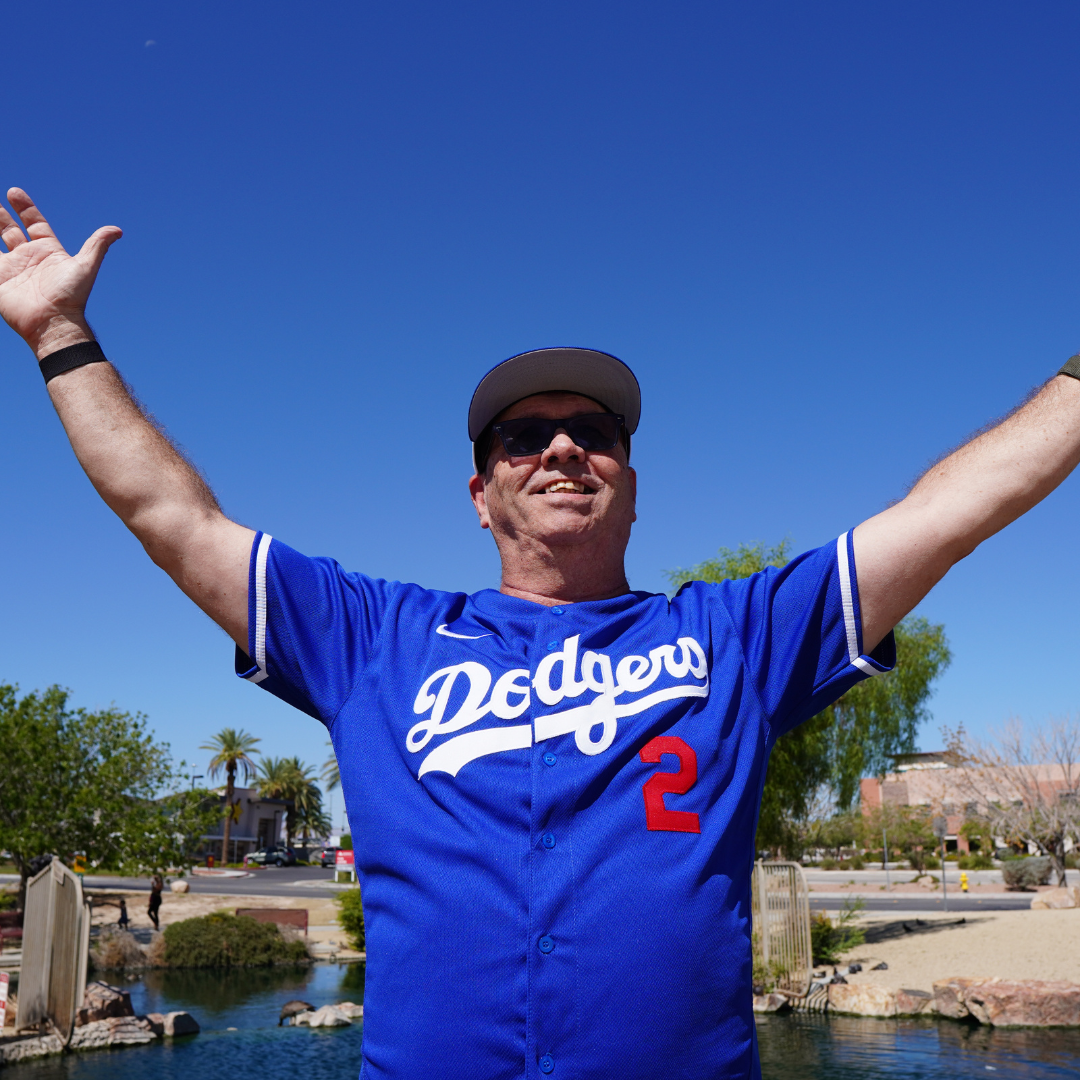 Embracing the journey with our customers, we not only aim to earn their trust but to keep it as our most valued asset. It's the meticulous planning and unwavering dedication to process that sets the foundation for success.
-- Mike "Mr. Process" Mahony, CEO of Your Virtual CTO