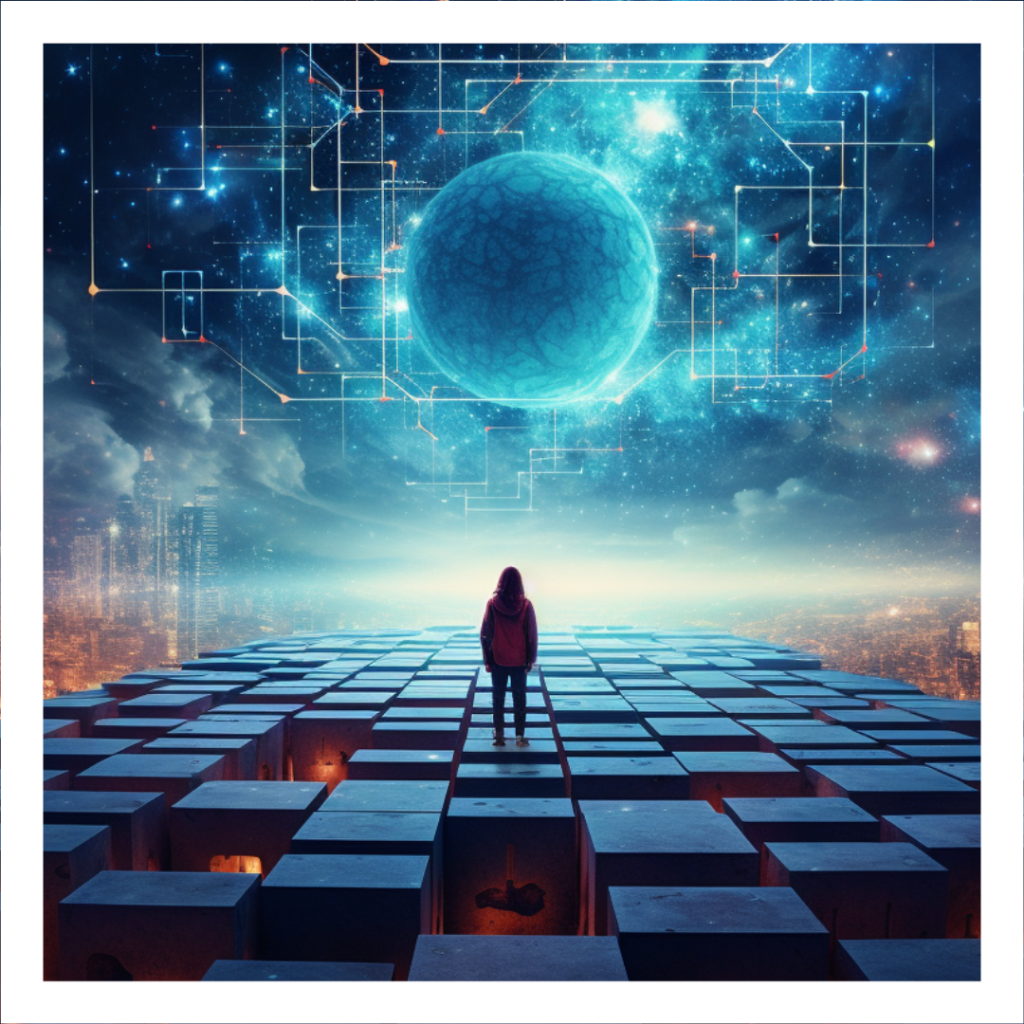 Stop
Wasting Time

on Technology
Maximize Productivity and Efficiency with Expert NetSuite Development and CTO on Demand Guidance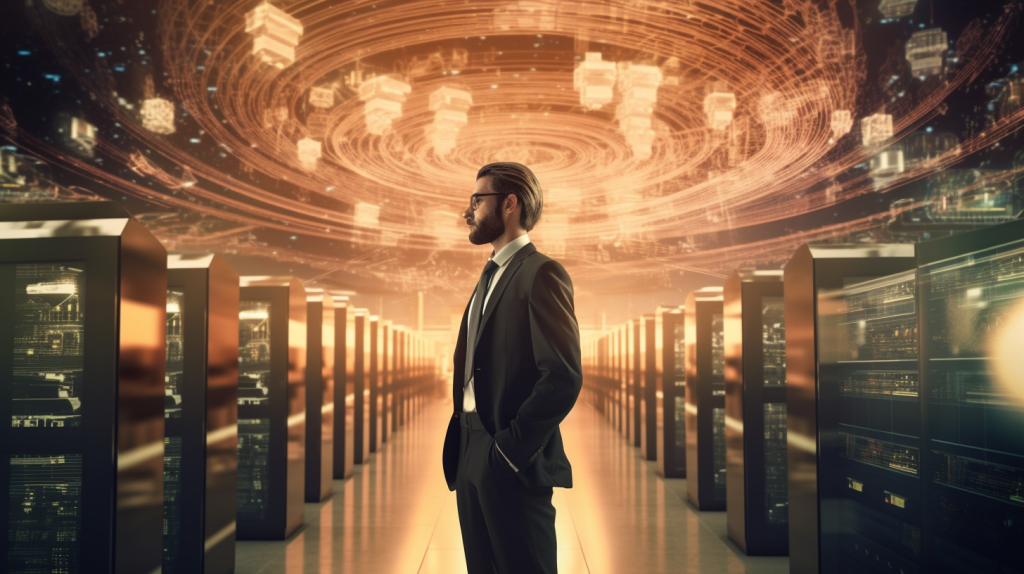 Experience the power of a CTO on Demand, revolutionizing your technological landscape. Unleash the expertise of a seasoned technology leader, transforming your business potential without breaking the bank. Discover unparalleled value as you embrace cutting-edge guidance and strategic vision at a price that defies belief. Empower your organization with top-tier technology leadership, making the impossible possible and propelling your success to new heights.
LEARN MORE>>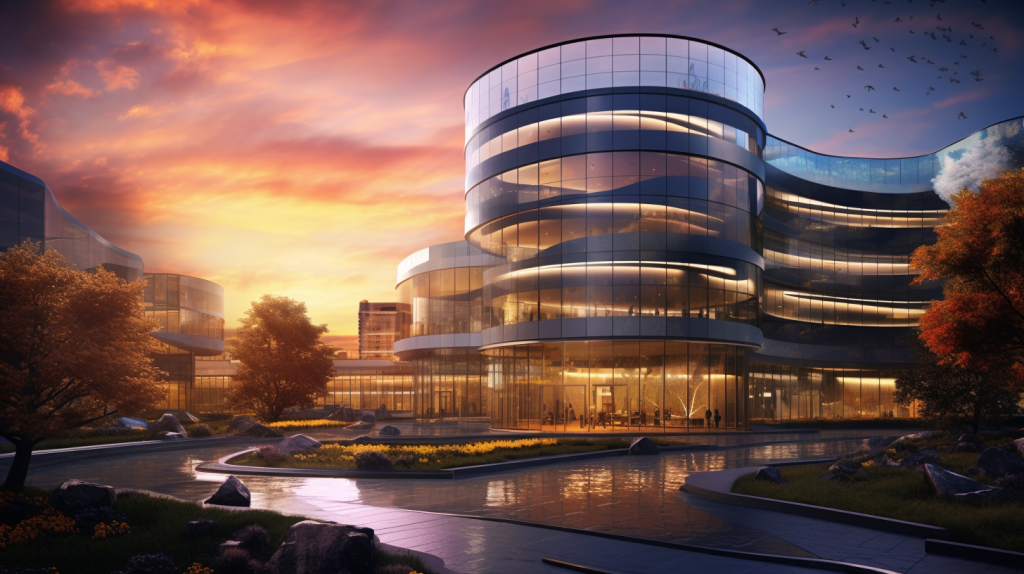 Elevate the capabilities of the #1 ERP software, Netsuite, with the expertise of a dedicated Netsuite developer. Unleash the full potential of this powerful platform through the art of custom programming. Seamlessly integrate tailored solutions that align with your unique business needs, unlocking unprecedented efficiency, accuracy, and innovation. Witness the software come to life as a Netsuite developer harnesses their skills to optimize workflows, automate processes, and enhance user experiences. Embrace the transformative impact of a Netsuite developer and propel your business towards unmatched operational excellence.
LEARN MORE>>
Empower Your Business's Future with Confident Technology Leadership
Oh, because who needs technology leadership anyway? In their infinite wisdom, business owners choose to blissfully ignore the expertise of professionals because they can handle it all on their own. Who needs professional help when they've grown up around technology, right? No wonder their business isn't reaching its full potential. But fear not, a glorious CTO enters the scene like a knight in shining armor, armed with the power to fix all their self-inflicted tech woes. Finally, salvation from their own misguided confidence!
Unlock success with a
Trusted Partner,

not just a

Consultant
Break Free from the Money Pit: Conquer Technological Frustrations with Confidence
I'm Mike Mahony, CEO of Your Virtual CTO
I was a CTO for more than 2 decades. I've been dubbed "the most user-friendly technologist" by my clients because I give you solutions you can understand and your team can execute. 
Leave your technology worries behind as I guide you through a comprehensive strategy tailored to your unique needs, ensuring peace of mind and absolute control over all your technology challenges.
Relieve the burden of your technology issues as I collaborate with you to devise a comprehensive strategy. With my expertise by your side, rest assured that all your technology needs will be effortlessly handled, granting you peace of mind and unwavering control.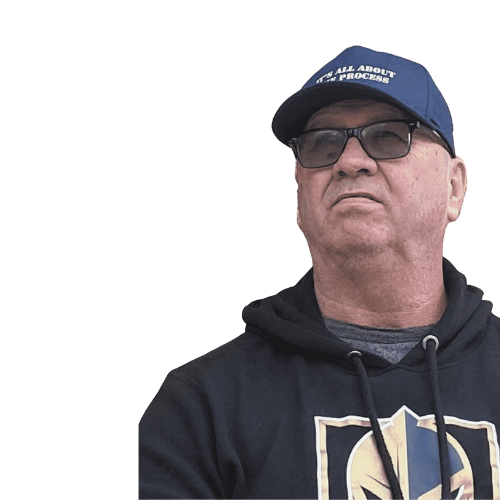 I love to help businesses grow and streamline their technology stack.
You are OK with your technology engine limping along with no technical leadership to help you.
You want to harness the true potential of your technology engine as it propels your business towards unparalleled revenue and profit growth, instead of being a never-ending money pit that devours your resources.