Stop
Wasting Time

on Technology
Strategic technology planning done for you
Technology leadership you thought you could never afford at a price you will not believe.
24-hour customer service that never needs a break, never calls in sic, and never takes a vacation.
Bring the #1 ERP softrware to life with custom programming.
Do you have the technology leadership to guide your business confidently into the future?
Business owners ignore technology leadership because they think they can do it themselves. They don't feel they need the professional help because they understand technology. Maybe they grew up around technology? Their business doesn't grow like it should. A good CTO can fix that problem.
You don't want a
consultant

, you want a

partner!
Frustrated by technology being a money pit?
I'm Mike Mahony, CEO of Your Virtual CTO
I've been dubbed "the most user-friendly technologist" by my clients because I give you solutions you can understand and your team can execute. 
You work hard and you deserve to have better technology strategies. You don't need the stress that comes with managing technical aspects of your business. Hell, you deserve to make more revenue!
I will help you come up with a strategy for your technology issues. No matter what you need technology-wise, you will rest easy knowing it is all under control.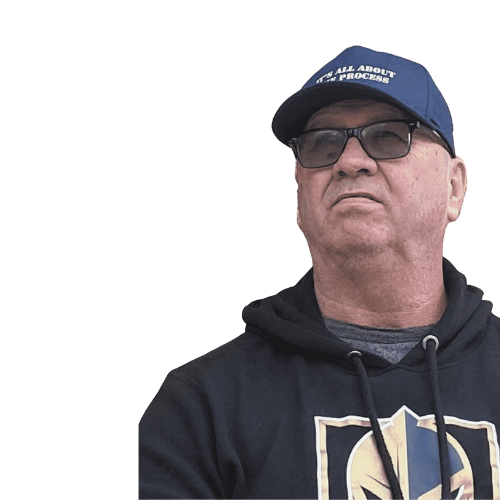 I love to help businesses grow and streamline their technology stack.
You are OK with your technology engine limping along with no technical leadership to help you.
You want to see your technology engine drive your business towards higher revenue and profit rather than being a huge money pit that you continually throw money at.