There has been significant technological advancement and development in the past four decades. It doesn't matter whether it took over a thousand years for the first inventions to progress. Technology innovation occurs each year in today's world.
Nowadays, companies need to employ a Chief Technology Officer (CTO) to keep up with significant shifts and advances in the IT world. Furthermore, you must understand that CTO is a high-ranking IT position in a standard corporate hierarchy.
In this article, you'll learn what's a CTO and five things a CTO can bring to your table.
What Is A Chief Technology Officer (CTO)?
The CTO of an organization is the executive tasked with managing technology within the company. Such responsibilities include anything from cybersecurity to IT strategy and management.
A CTO must never lose sight of new technological trends. Besides, he must know how to align innovation or new ideas with business needs.
Most businesses value CTOs for their knowledge of leading areas of technology, such as technical vision, digital products, and research and development (R&D).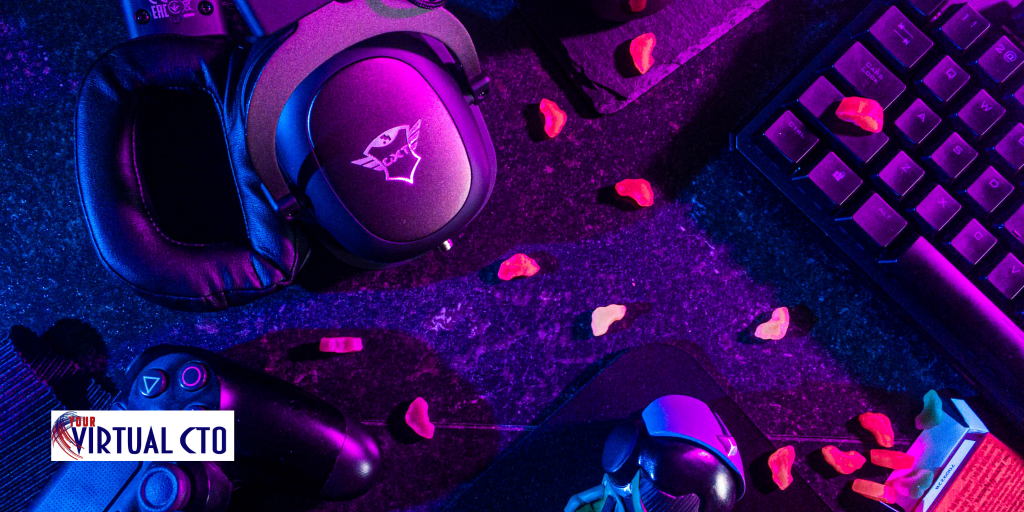 According to PayScale, a CTO should possess skills and experience in leadership, project management, IT management, software engineering, and product development.
Below are some essential skills a CTO should hone:
Time management
Mentoring
People Skills
Constant Education
Communication
Security And Privacy Management
Diplomacy and Patience
Coding
Strategic Thinking
Listening
Ability To Set And Execute Your Vision
Customer Service
Effective Hiring
Five things A CTO Can Do For You
There's a rapid technological transformation in the 21st century. Hence the emergence of new roles in the IT business arena. So you must understand the part of how a CTO can transform your business in today's digital world.
Nevertheless, the responsibilities of CTOs has more to do with just the technical direction of an organization in general. Here are the five key things a chief technology officer can execute for your business:
A CTO Leads People And Process
Although many CTOs face the challenge of combining leadership and strategy. However, they can establish processes and standards for your team to become self-reliant within your business's technical operations.
They can motivate the IT department to be more innovative to ensure your business is going in the right direction. Additionally, your CTO helps to implement best practices in development, engineering, and technology adoption.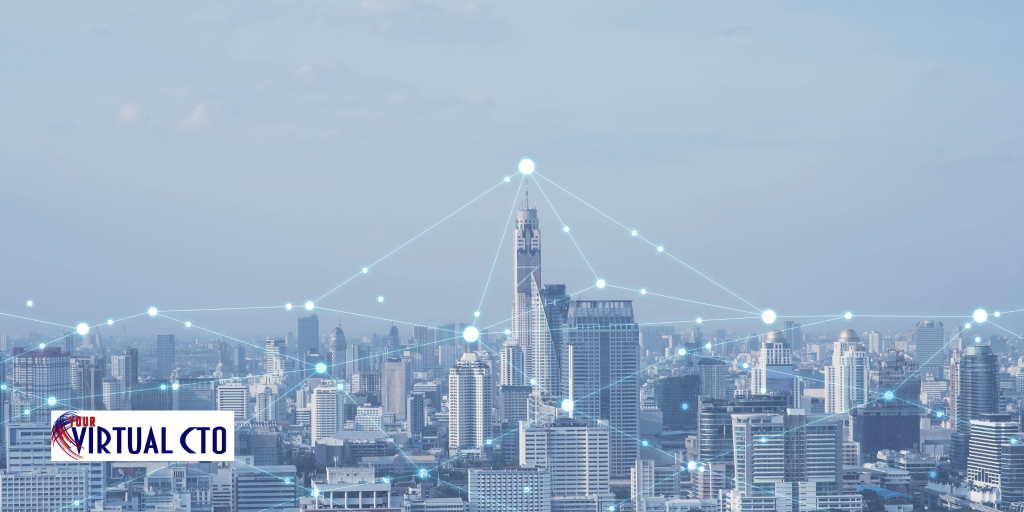 Furthermore, a CTO collaborates with other stakeholders, such as the product and marketing teams, to ensure positive business results.
A CTO Unifies The Company
Teams working in silos is an age-old issue that exists in many organizations today. Your employees are likely to make better decisions if they're aware of what's going on with other teams.
In this case, the chief technology officer's responsibility is to highlight your team engineers' successful performances for visibility across the entire board. And this will externally raise the profile of your team of engineers.
A CTO Creates Strategy For Your Business
When you employ a chief technology officer, they become a C-Suite member of your organization. Hence their roles extend more into business development projects and strategies.
Furthermore, CTOs function should cut across boundaries. They merge the functional silos within an organization, thereby facilitating collaboration, speed, and efficiency across the enterprises.
A CTO Represents The Company
Some of the ways a CTO can represent your organization include speaking and attending conferences. Other methods are sponsoring, attending, or hosting awareness-raising meet-ups and granting interviews to various media platforms.
Although your chief technology officer may not always be on-site because much of his functions have to do with profile-building or perhaps publishing leadership content.
As a result, your business team will thrive continuously. And you will be able to hire experts that contribute to the company's core value proposition.
Marketing And End-user Responsibility
To the public, CTOs provide the visibility of your business's technical visions. They do this through participation in conferences and media activities. Additionally, CTO uses social media platforms and internet marketing strategies to create a strong presence online.
Within the company, the CTO collaborates with the marketing team to strategize and plan community-related efforts. Furthermore, the CTO provides market experience to your company's sales team while building relationships with prospective clients.
To crown it all, a CTO will build confidence in your company vision, attends client meetings, and works hard to satisfy end-user needs.
What Is The Distinction Between A CIO And A CTO?
People often mistake a CIO for a CTO. CTO stands for chief technology officer. On the other hand, the CIO stands for the chief information officer, who is often the most senior IT executive. The traditional split between the CTO and the CIO is dependent mainly on the kind of business.
Besides, most companies only have one or the other. And when it's like that, the CTO or CIO of the enterprise happens to be the most senior tech executive in the organization.
However, if your business has both, things may get complicated. Nevertheless, the main distinction is that the CTO of your firm is in charge of the operational tasks that have to do with technology implementation.
Just like a chief architect, your CTO will narrow down into the details of the technology. Besides knowing how technology work, a CTO will create a sound system focus for your business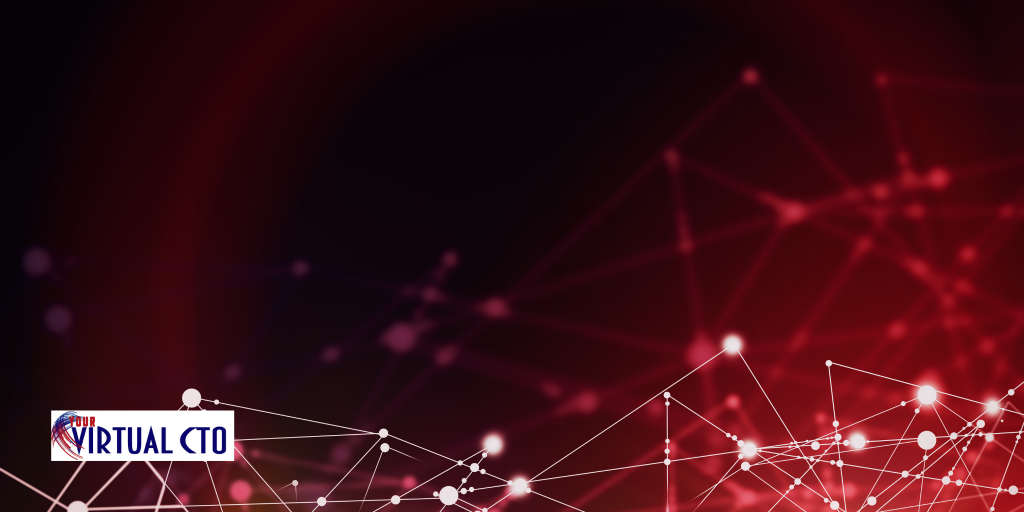 Meanwhile, a CIO will focus more on engaging with your business. While the CTO can become your business's face in public, they also ensure your internal business has the security systems it needs.
Types Of Chief Technology Officers (CTO)
Although research and development (R&D) has been part of the business for a long time, the advent of information technology (IT) and the internet has increased the CTO's relevance.
Companies that focus on scientific and digital products need CTOs to manage intellectual property and have industry experience. However, the function of the chief technology officer depends on the company.
There mainly four different types of CTO with various roles. They're as follows:
Planner
The planner can suggest how to utilize technology within the enterprise when defining your organization's technical strategy. This type of CTO will also consider implementing new technologies within the enterprise to make it successful.
Infrastructure
This type of CTO can monitor your company's security, data, maintenance, and network. They can implement (but not necessarily define) your business team's technical strategy. And also manage your business technological roadmap.
Thinker
This type of CTO will proffer strategic solutions and also develop IT infrastructure for your business. The thinker will not only analyze target markets, but he will also design the business models. Moreover, the CTO will have a close relationship with the CEO and other top management members.
Consumer-Focused
In this position, the Chief Technology Officer will act as a liaison between the client and the business by being responsible for the client relationship. Thus, he understands the target market and helps in the delivery of IT projects to the market.
Final Thoughts
The role of a CTO in a company is challenging because of the intersection of technology and business. Most people see a CTO as a seasoned expert with knowledge of a programmer, team leader, domain expert, and solutions architect. And lastly, a seasoned CTO will help your organization tackle emerging technological challenges within the business landscape.