Challenges and Ways to Deal With Them
About NetSuite
Cloud Core Financial Management Suites by Gartner, in 2018, recognized NetSuite as a "Leader" for large and enterprise-size organizations. Used by over 24,000 companies, in more than 100 countries but mostly US, NetSuite regards itself as a top player in cloud-based ERP application suites. Computer software and IT-related industries take the top spot with over 3,000 and almost 900 companies, respectively.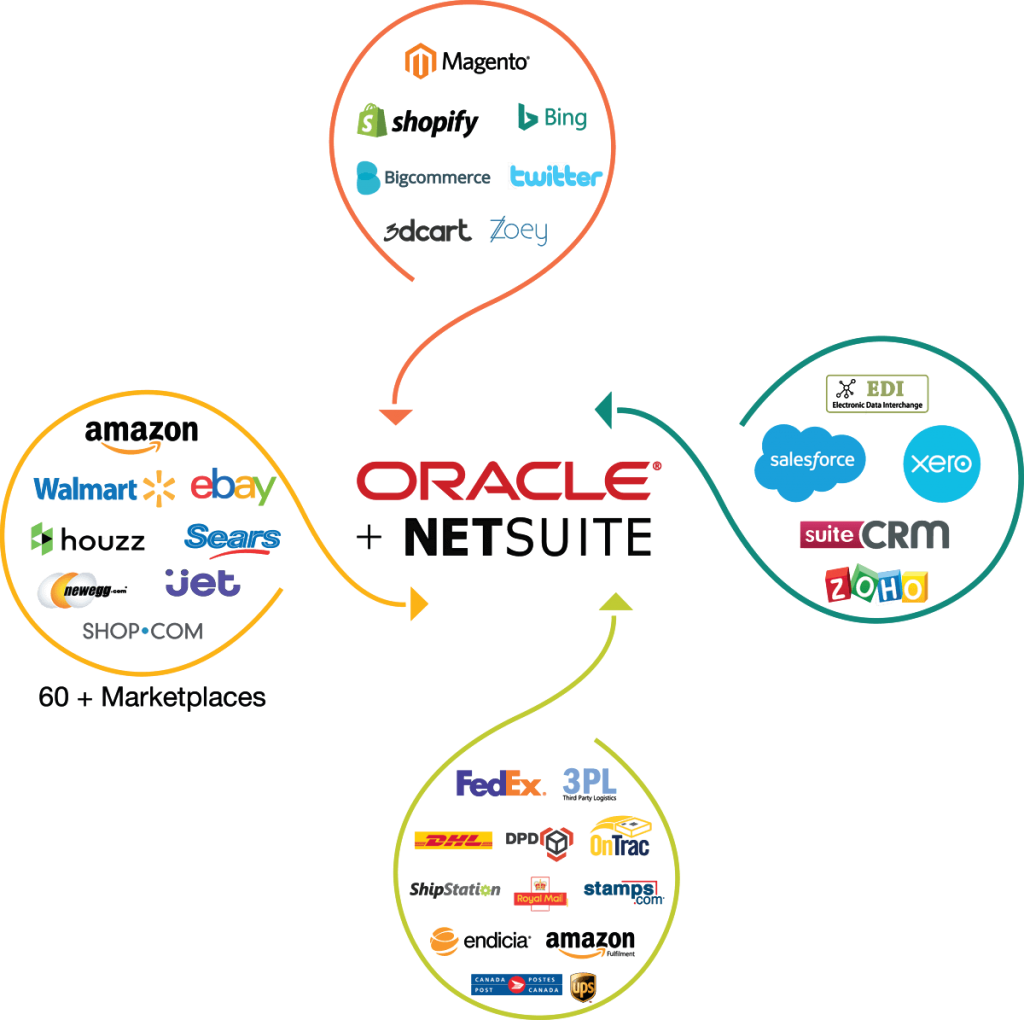 With NetSuite being a Software as a Service (SaaS) application, it integrates or combines ERP programs, CRM tools, and ecommerce applications, reducing or completely obliterating data inconsistencies and manual processes.
NetSuite's portal boasts the following products: ERP, Global Business Management, CRM, Human Capital Management, Professional Services Automation, Omnichannel Commerce,Email Marketing, Analytics, and Business Intelligence.
What is NetSuite Integration?
Netsuite manages the key business processes in a single system. But as businesses grow, customers demand additional platforms and applications to meet their changing needs. Customers want to maximize cloud ERP by connecting to the other cloud, on-prem, social, and mobile apps.
NetSuite is offering four integration options. SuiteTalk, which requires knowledge in SuiteScript; Suitelets, for bare-bones HTTP request/response cycles; RESTlet which needs to be specifically programmed; and, native third-party integrations.
Challenges of Netsuite Integration
1. Lack of awareness to the situation of the organization prior to integration ie., manual processes, data redundancy, low productivity, low customer satisfaction, low profit, low control of the business.
Consider the platforms you need to integrate with – if you are building a web and mobile app integration you will probably want an API transformation service to turn the NetSuite SOAP API into a more developer & web friendly REST interface.
2. Deciding which NetSuite integration option is right for you comes down to various factors, including how familiar your team is with NetSuite's scripting language and what your exact integration specifications are.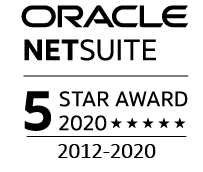 3. Clear plan on which applications are needed; which features are immediately needed and which are on the future list. What will happen during updates? Future scaling plans? What to do in case of downgrades? And then, there's the connectivity issues.
Reasons for projects to fail, according to Gartner Inc, a global research and advisory firm, are lack of industry knowledge, clarity of cost, time-scale, functionality, training and resource issues. Knowing this, it would only make sense to appoint a strong team of NetSuite experts.
4. Unaware with the processes involved before, during, and after the integration. We have planning, data mapping, extracting data, securing backups, archiving, recovery, and testing. All the while considering the large amount of data. We also have post-integration support like training. Plus the creation, implementation, and maintenance of data privacy policies.
5. Not being clear with issues that are intrinsic to the process like bringing all the data together from different places, access control to prevent data breach, other security vulnerabilities, delayed syncs, dealing with different program languages, and cloud to cloud integration especially when managed by two different vendors.
6. Limited time given by the customer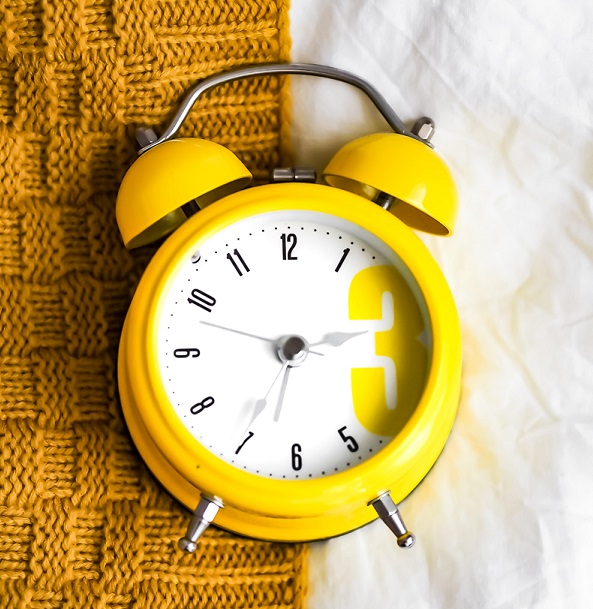 7. Not clear on the fees and costs including customization, upgrading, training, and possible hidden costs. Small organizations with small manpower may not have a budget to support multiple system integration.
8. Not considering API conditions and it's limitations; APIs may change over time – potentially breaking your NetSuite workflows.
Generally, as a Guide, Here are Things That You Should Do:
Interview people who have undergone the integration.
Scout for consultants who cater to organizations like you – industry, segment, size.
Visit their website for testimonials, feedbacks, and case studies.
Look for ways to ensure that this consultant offers post-integration services and long term support.
How Your Virtual CTO Will Solve These Challenges
Your Virtual CTO can discuss the following and actually assist you in creating an Integration Plan suited to your organization's situation, budget, and needs. Here are the guide questions.
What are my business needs? Be clear on what you want to accomplish.
What is the current situation of my IT people, developers, and experts?
How much am I willing to spend for this?
Deployment and automation of business processes will take up time. Am I open to this?
What am I hoping to get from the integration?
These challenges may overwhelm, but don't let them get the best of us. At the end of the day, we all want seamless transactions and happy customers.
As Michael Dell said, "Our business is about technology, yes. But it's also about operations and customer relationships."
Get On Our Mailing List
[mailerlite_form form_id=2]