Stress-free productivity is not out of reach. So if you want to manage your busy life with little stress, you need the "Getting Things Done (GTD) Methodology."
With GTD, you will be able to do crucial tasks with little or no stress.
David Allen, a public speaker, and author propounded the GTD methodology. He has been campaigning for personal productivity since the late 1900s.
Also, David describes the method as an efficient and effective process in his book- Getting Things Done: The Art of Stress-Free Productivity.
Furthermore, he said that the GTD methodology helps to clear the mind of excesses to focus on the things that are pretty crucial to you. In turn, it allows people to be highly productive.
What Are The GTD Methods For Capturing Tasks?
You constantly get bombarded with pieces of information, including things you have to do or errands you have to run. The list is endless!
Sadly, all of these things want your undivided attention, and when the information comes at you, you might be stuck with not knowing what to do.
However, with the GTD method's basic steps, you will control the information you consume.
There are five basic steps for capturing tasks based on the GTD methodology. They are as follows:
Capture
To capture means to collect what has your attention. Remember when you had a great idea but were too occupied to write it down, and you completely forgot about it later? This is because your brain is for conceiving ideas, not storing them.
So It's essential to capture and document everything. Then store it in a trusted system to allow you to remember to make judicious use of it at the right time.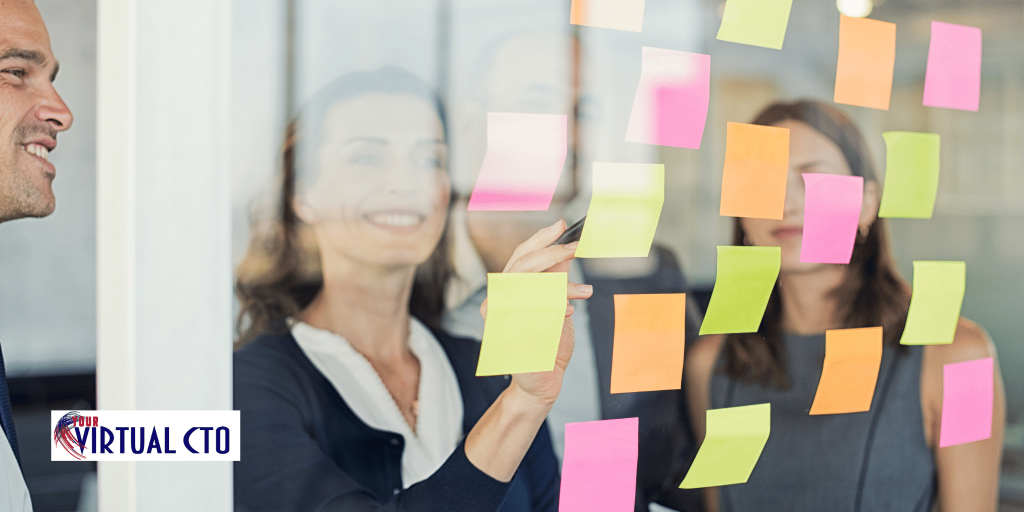 According to David Allen, "you can't feel good about what you are not doing unless you know what you are not doing."
If you consistently don't capture the things that have your attention, you can get stuck not remembering them when you most need them.
The first step to becoming productive is to capture things that have your attention and put them in an inbox or journal until you can process and assimilate them.
If you have several inboxes like this, then you must identify all of them. This helps you to know where exactly you have stored it and make sure nothing falls out.
For example, you may have a thought jar, your mailbox, a notepad, drafts, or even Apple notes.
Clarify
To clarify is to process what it means carefully. It is not enough to capture what gets your attention. Once you have collected everything in your inbox, start to reflect and process everything.
Processing the idea or thought would give you a clearer picture of what to do with all the information. Besides, clarity is one of the significant components of a trusted system. With it, you can turn off the mental volume that slows down your productivity.
Do this by cleaning your inboxes regularly. If you leave it uncleaned for long, it will become a junk site, and you will develop a backlog.
Besides, it's usually demotivating to open a journal or notes filled with thousands of messages instead of an inbox with 30 messages that need to be processed. It leads to friction and unwillingness to sort even some vital messages.
The bigger the inboxes, the higher the propensity to procrastinate. However, by clarifying your inboxes often, you can escape having a considerable backlog and friction in your system.
Organize
To organize means to insert it where it belongs. Once you are clear about what something is, you have to put it in the correct container.
For example, if it's something time-sensitive, put it on your calendar or reminder. If it is something actionable, put it in your task management system.
However, to fully organize your inbox, you must understand the concept of contexts.
Context is a tool, thing, place, or person you need to get a thing done. For instance, you can group a list of expenses under the expenditure context.
If you need to discuss something with your team, you can put it under a teamwork context. You could even have context for finished work. The list of contexts you can have is limitless.
The idea, however, is to collect like terms and group them. But do not create the context for what you don't need at the moment.
Reflect
To reflect is to review often. This is the primary reason why the GTD methodology does not work for many people because they fail to do a frequent review.
You must always review to ensure a smooth flow of productivity. If you fail to check consistently, it will make things pile up, and it would become hard or impossible to keep up with your plans.
Don't stop at just the system set up. Ensure to continue from there. Furthermore, it would help if you did a review consistently to monitor progress and adjust it to get things done.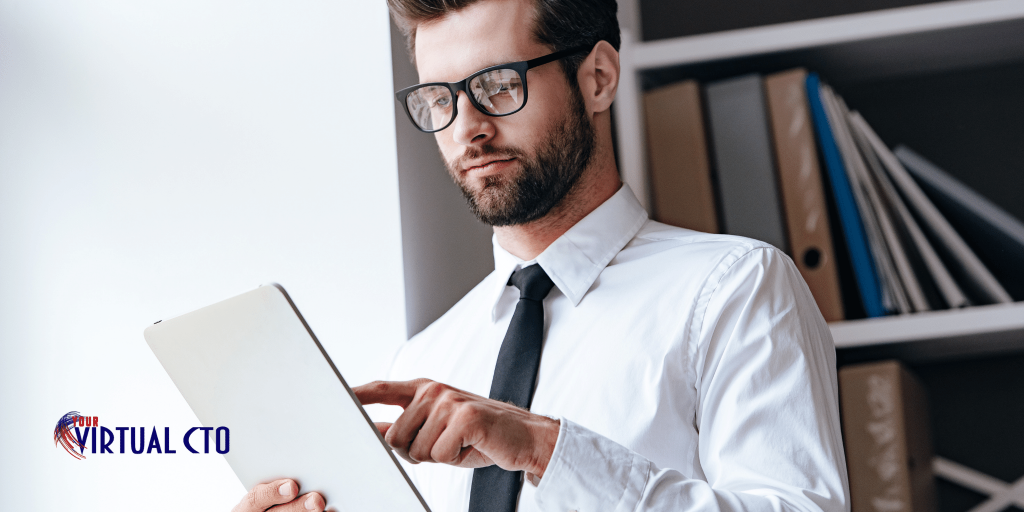 It is crucial to clean up and update your lists. You should also dump any new idea into your reliable system and clear your mind so everything can go on smoothly.
Several people follow a simple review process each day to plan their work. You can do this before retiring to bed or as a part of your morning planning.
Planning your workday ahead of time enables you to concentrate on the most critical work and curb procrastination and unnecessary distraction.
Try to do this weekly or bi-weekly. It will only take a tiny bit of your time, but you will be glad you did it.
Engage
To engage is to do something simple. Following the first four steps will adequately prepare you to get things done. It will give you a sense of clarity and control over your day.
You can rest assured that your effort, time, energy, and attention are on the right things. You will be confident to work knowing that everything is in place because you have captured and stored it in your trusted system.
When you engage, you will find that some classified information in context belongs to the trash. Engaging information will reveal if you tend to be digital hoarders.
You don't need all the stuff you think you need. So, don't be scared to delete things that are not important.
If you engage and find out it is essential, you can put it in a someday/ reference folder and review it later. Doing this allows you to have easy access to the information in due time.
Why Do You Need The GTD Methodology?
It would be best if you had the GTD methodology because the mind is like water. This implies that the mind is in a natural state of being ready for anything and responding correctly.
For instance, if you throw a stone into still water, the ripples will show outward from the point where the stone enters the water. The water will also respond appropriately to the size and the force of the rock.
Nevertheless, when you are stressed, the mind tends to overemphasize the things that are not important and pay less focus to the crucial things.
In other words, the mind doesn't appropriately respond when stressed. This is because the brain is not well suited for multitasking.
According to research, it's abortive trying to do two cognitive things at once. The mind does not function that way. So avoid holding projects, meetings, and other tasks in your mind at once. It put the brain in an unsustainable multitasking mode.
Besides, all of these commitments demand attention. And, they're like an open loop. Open-loop is an incomplete commitment that sticks in your psyche rather than your system. Also, it consumes much energy and attention to track and conserves. This can lead to a direct negative impact on your productivity.
However, the practice of the GTD methodology will help you accomplish the" mind like water" analogy. Thus you will be able to correctly answer all the various inputs in your life and avoid clogged situations for the brain.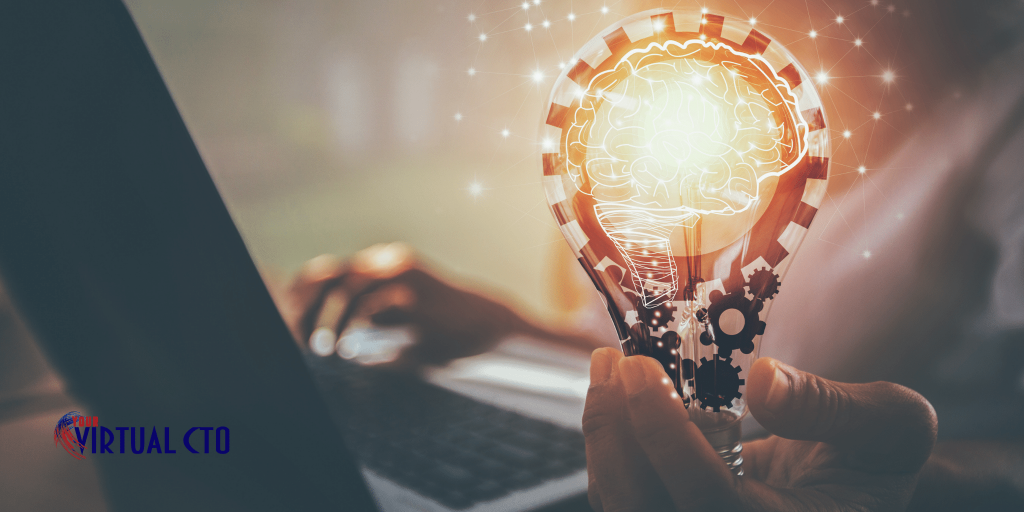 Conclusion
The brain is the master for developing ideas, but that is all to it. It can't store it or remember much information at once. The GTD methodology is the best practice to combat this, increase your productivity, and make you a better person.
Besides, It's is effective and cost-free. You don't have to visit a therapist or psychologist to explain the matter at hand or get a prescription. This formula will change the quality and output of your life, work, business, and career. Give it a try today!