Here at Your Virtual CTO, we pride ourselves on providing you great content that will help you with both your business and personal lives. We have come up with something entirely new and exciting! Our latest effort is called The Current. You are going to love this one!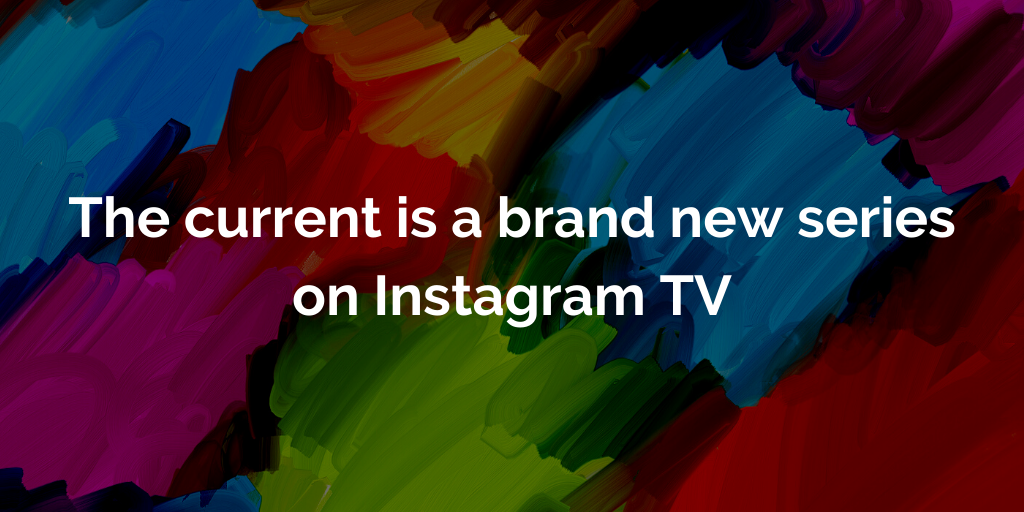 The Current is a brand new series on Instagram TV. It is being hosted by Hadassah Trujeque, the social media manager for Your Virtual CTO. Hadassah is going to keep you informed and entertained at the same time.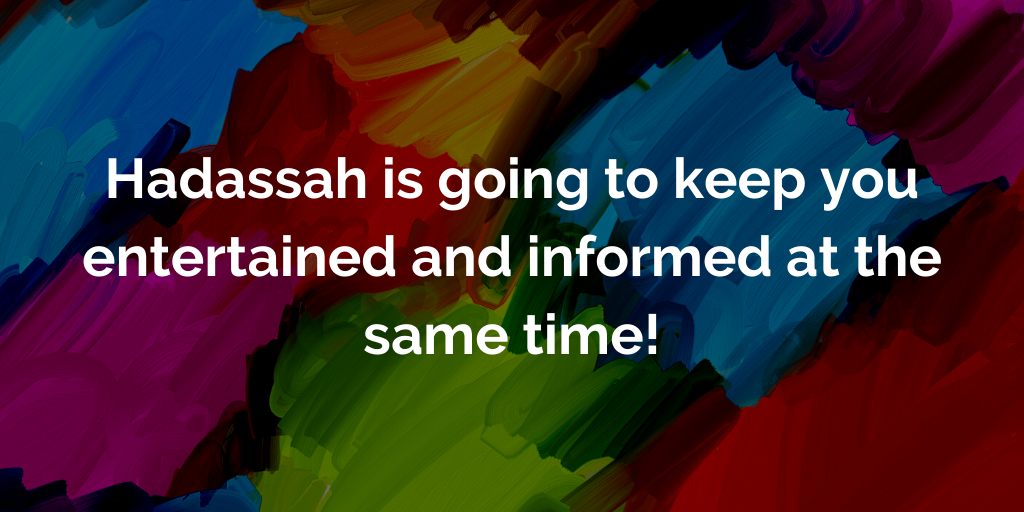 Instagram TV allows creators to create up to 60 minutes of visual content that can then be shared and viewed on the Instagram platform. It is a great way to get informed and learn new things.
A new episode of The Current each week on Friday!

Tweet
Each week on Friday, a new episode will be released. The Current will cover recent technology news, trending topics, technology tips, and our favorite, cute animal Instagrams. The show is fast-paced and gets right down to business. With our aim being to be both informative and entertaining, we hope you truly enjoy The Current and will share it for your friends and family to see.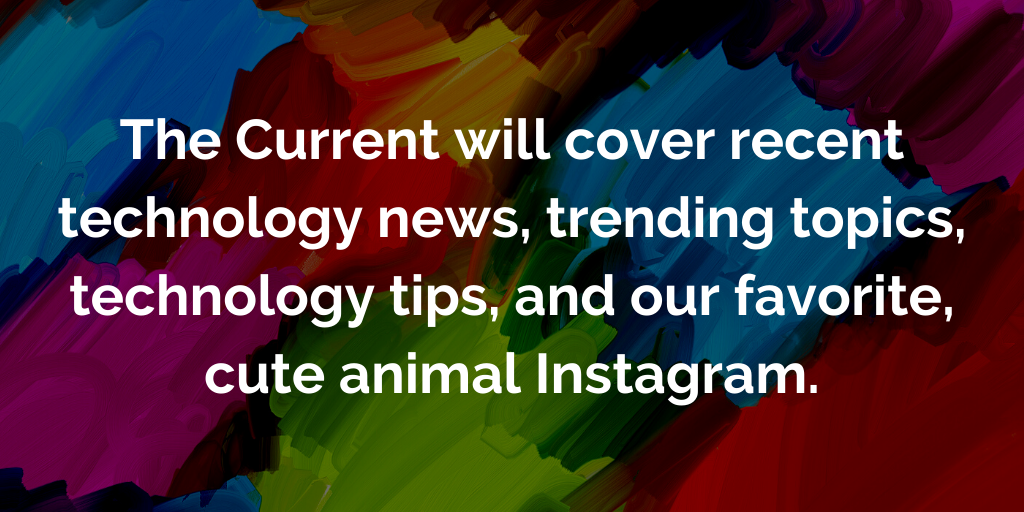 Because we value your feedback, we will be putting up a new post every Friday where we ask you to provide potential topics for the next episode. Anything we deem cool will be used in a future episode. This is our way of giving you the exact information you crave.
We are hopeful that you will love the information we provide to you weekly.
How can you watch it? Head over to our Instagram and look for the IGTV logo. Click on that and you will see the show ready for viewing. While you are there you should also check out our many informative videos.
Your Virtual CTO is the only place in the world where you can get solid business coaching and technology coaching. With our more than 30 years of experience managing enormous businesses and guiding their technology, we now want to help you grow.
[mailerlite_form form_id=2]