Ever since the start of remote work, the need to adopt suitable tools has increased. Working outside the regular corporate offices is now standard practice. Nevertheless, most teams can collaborate and deliver tasks without much ado.
Even though remote work is becoming mainstream, many companies still don't have increased productivity because they lack adequate tools.
But then, as a business owner, you can avert these challenges by choosing Slack for your team.
WHAT'S SLACK?
Slack is a channel-based communication tool or platform for organizing tools, files, and messaging for teams. If you are wondering how different Slack is from other tools, here's it:
Slack allows you to integrate all your workspace tools on their platform. Hence you have the chance to access them all from a single space.
Slack brings all your team's communication into one place.
There won't be the need for scheduling, drafting, or sending emails amongst teammates with Slack.
Not minding when a new colleague joined the workspace, Slack allows them access to read old messages.
Slack also allows you to manage all your tasks in one place.
FEATURES AND TOOLS AVAILABLE ON SLACK
#1 CHANNELS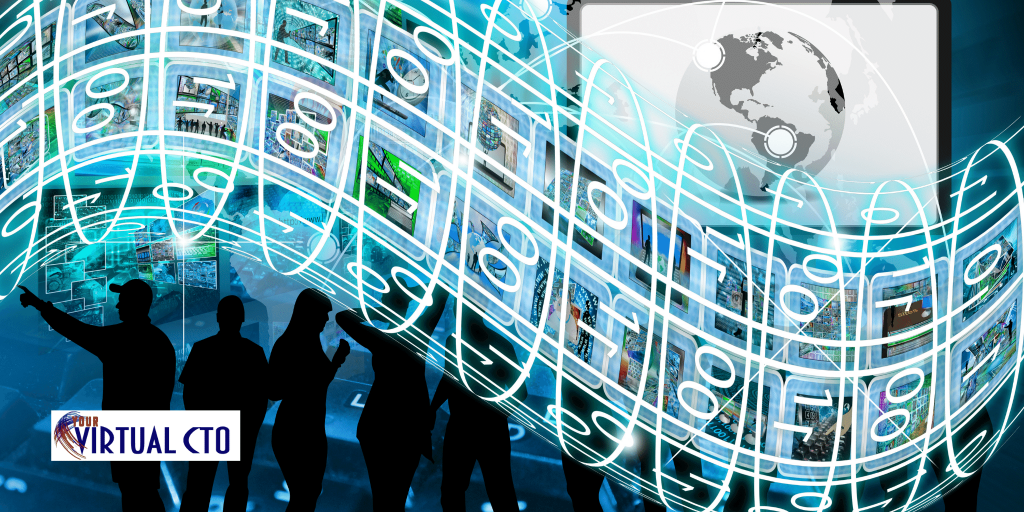 This feature serves as a single platform for messages, files, docs, and tools. Hence, teammates can deliberate over tasks in a channel. Besides, this feature allows you to restrict who can create channels.
Also, it gives you control over your workplace and helps you manage the entire workspace. To maximize this feature, go to channel management restrictions and set up the team settings page.
Other actions you can perform in channels include:
Launch and organize projects
Start threads for specific conversations.
Teammates can leave or join channels.
Furthermore, Slack has channels categorized into:
Private channels: here, a team member can only join via invitation.
Public Channels: Anyone can view the channel in their workspace. You can also join or leave.
Shared Channels: This is a channel shared by you and an organization of a different workspace.
#2 MESSAGING
The messaging feature on Slack is one of its most essential. If you have ever joined a workspace as a new member, guess, the first thing on your mind is to private-chat someone for guidance?
Now, how do you feel finding out you can't perform that action? This is where Slack's messaging comes to play. You can, with less effort, private-chat your colleagues even while a meeting is on-going.
Slack messaging also allows you to edit your messages. You can right-click on the exact message and select "edit" to make adjustments; messages can be deleted using the same method.
Furthermore, the Slack messaging feature allows you to mark messages as unread. This is vital in cases where the conversation is essential.
If, for example, you got some messages from your boss but weren't able to respond immediately. You can mark these as "unread" to attend to them later on.
Finally, Messaging on Slack is also secured end-to-end.
#3 SLACK CONNECT
Unlike what you have in a shared channel, where you can connect and collaborate with teammates who are members of your workspace on a project, Slack connect is different!
Initially, Slack only supported internal collaboration between teammates and at most one organization. But recently, it has adopted this new feature – Slack Connect!
This is a tool that allows more than one organization to collaborate in the same channel without having to switch between workspaces.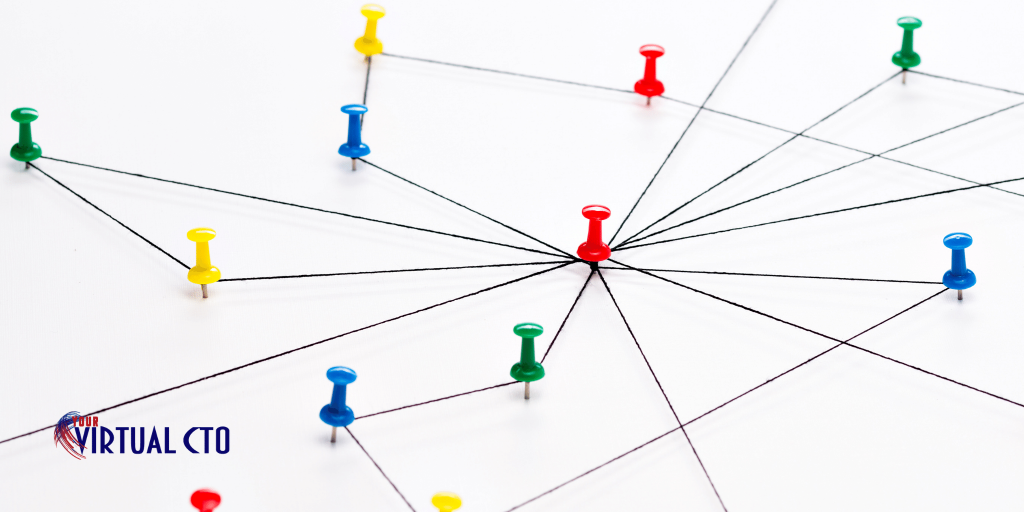 You can connect with as many as 20 different organizations in the same channel, working on the same project.
Also, note that Slack connect does not in any way replace shared channel. Instead, the latter is a part of the former.
#4 VIDEO AND VOICE CALLS
The slack tool allows you to put calls across to your team members. With Video calls, you can share your screen to communicate ideas and tasks in clear terms.
Moreover, you can integrate other video and voice call tools into your workspace. Tools such as zoom, Google hangouts, and Microsoft team calls can get incorporated into your workspace for conference meetings and task discussions.
#5 FILE AND DOCUMENT SHARING
This slack feature allows you to share files using the drag and drop option. You can also add files to the workspace by uploading them from other services such as Google Drive, Dropbox, etc.
The benefit of file sharing in Slack is that:
Teammates get to discuss and collaborate on large files, all from a single platform.
Files and Documents uploaded to the workspace get searchable and shareable across the workspace.
Teammates can save and download files.
During conversations, teammates can see the preview of files.
Irrespective of the device you are using, all shared files and documents get synced automatically to your channels.
In addition to the above-listed benefits of this feature, Slack secures and safeguards your files and documents.
#6 WORKFLOW BUILDER
This Slack feature is one of the essential tools every workspace owner or project manager should use.
Have you ever thought about new teammates joining your project being unsure where to start?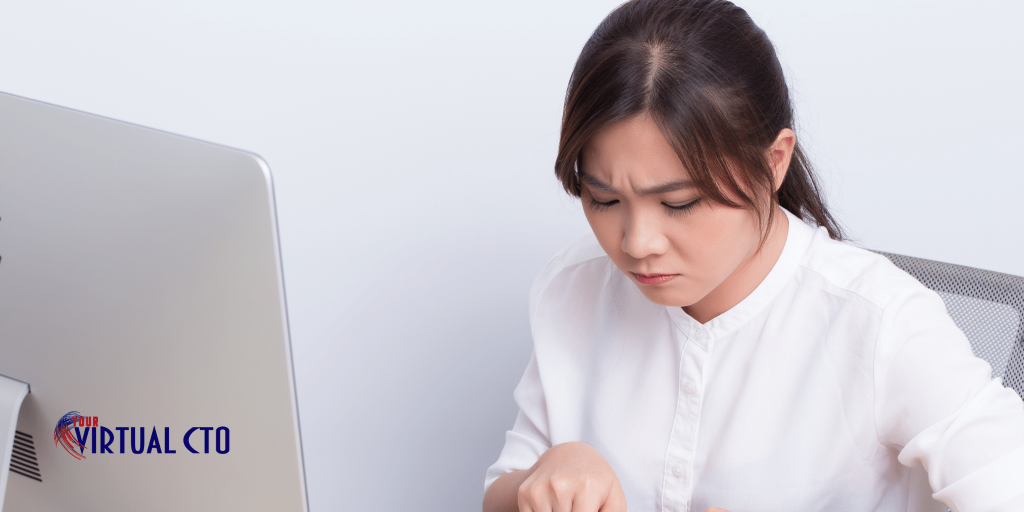 This is what workflow builder helps you solve. With this builder, onboarding becomes easy.
You can set up automated onboarding messages to help new colleagues find their footing in the workspace.
For instance, when a new colleague joins your channel, they receive automated messages pointing them to resources about the workspace and the right people to ask questions.
Furthermore, the workflow builder provides you with custom forms for taking request information. This form gets linked to a channel, so team members with a request can fill them out and share it across the workspace channel for help.
#7 APP AND INTEGRATIONS
Having to juggle between different tools and apps while working can be so daunting. Slack's app integration feature allows you to manage all tools and apps in one place. With this feature, you won't need to switch windows while performing a task.
To bolster the importance of this feature, below are the benefits of the slack app integration feature:
Access to third-party apps: With the app and integrations feature, you can install apps such as Google Calendar, Asana, Github, HubSpot, and others into your workspace.
Develop your integrations: This slack feature allows you to develop your custom integration. Using Slack's API, you can connect your core systems to the workspace. This makes sharing of the company's data easy and fast.
Increased Customer-business Relationship: With Slack's app integration, you can connect all your social media apps to your workspace. This helps you check customer conversations, questions, and complaints online. Apps like Twitter and Statsbot can help track customer statistics and activities via your workspace.
#8 SEARCH
You still remember how and why you use the search feature on Google? That's the same with Slack. If you have any keyword or topic you would want to find in your team's workplace, use the search button feature.
If at all, you get confused about what to search for, use search modifiers. Below is how Search Modifiers work –
They help you narrow your search.
You get to search for terms using specific dates.
Let's say, for example, you want to find a topic before discussed during June. Just type "from me" and "during June."
Other Search Actions you can perform using the search feature are:
Search Command "/S": It's best to use this command when you know what you are searching for. For example, if you search for "Tutorials," type the word and add the command /S, press Enter, and your search result displays!
Partial Word Searches: This is used when you know the keyword you want to search for but can't remember the complete spelling. Type the first three letters of your supposed word and add asterisks (*) at the end. Slack will display the results of all available words that start with the searched letters. For instance, if you search for "dev," Slack will show results such as "development," "developer," "device," "detect," and so on.
#9 SECURITY
Organizations that have their data and files in remote spaces are prone to suffer cyber-attack at any time. Nonetheless, Slack provides end-to-end encryption for all workspace data.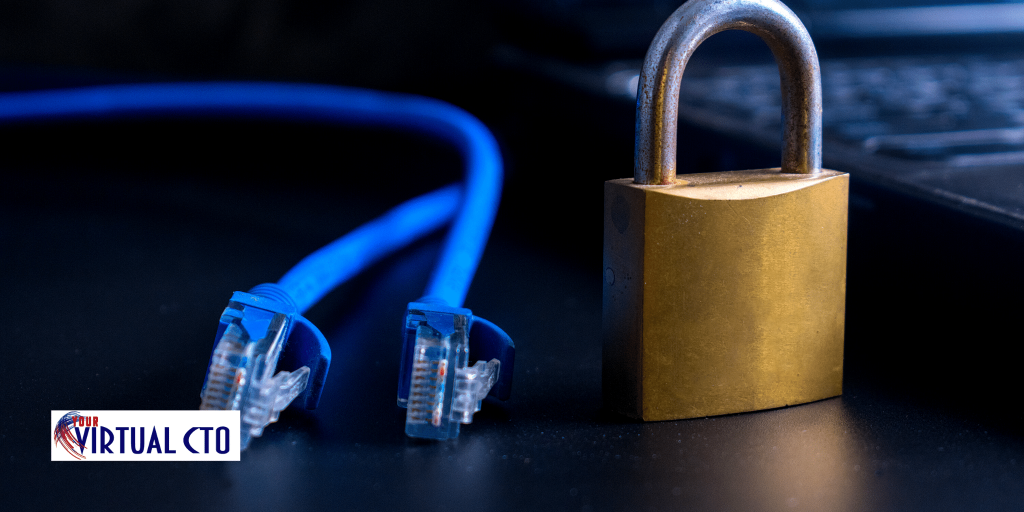 Final Words
Slack is an excellent tool for improved team collaboration and connection. With its various tools, you can execute tasks efficiently, coordinate teams, share files, collaborate with other organizations, and track project workflow.
All in all, if your business lacks effective communication, Slack is that one tool that can help you fix that with its all-in-one messaging and communication feature.