Nowadays, it's easy to create visuals such as logos, flyers, posters, and headers for your business without hiring a professional designer. So many business owners now use Canva, an easy-to-use tool to create different visual content. This tool also allows you to use its drag and drop feature to produce professionally-looking designs for your brand.
TYPES OF VISUAL CONTENT YOU CAN USE CANVA TO CREATE
1. Info-graphics: You can use Canva to create a graphical illustration of knowledge, information, or data. Besides, the tool has templates you can tweak to make info-graphics suitable to your needs.
2. Certificates and Brochures: Canva allows you to create resumes that show your skills, accomplishments, and experiences in a professional-looking layout. You can also create certificates for your online courses. And you add your logo and signature to give it a licensed look.
3. Invitations: You can create and design invitation cards for any of your events in Canva. From birthday parties to wedding anniversaries, you can tweak various designs to suit your taste. Canva allows you to create invitation cards, pick a layout from the pool of templates available in Canva, format the fonts, elements, and colors to achieve your desired design.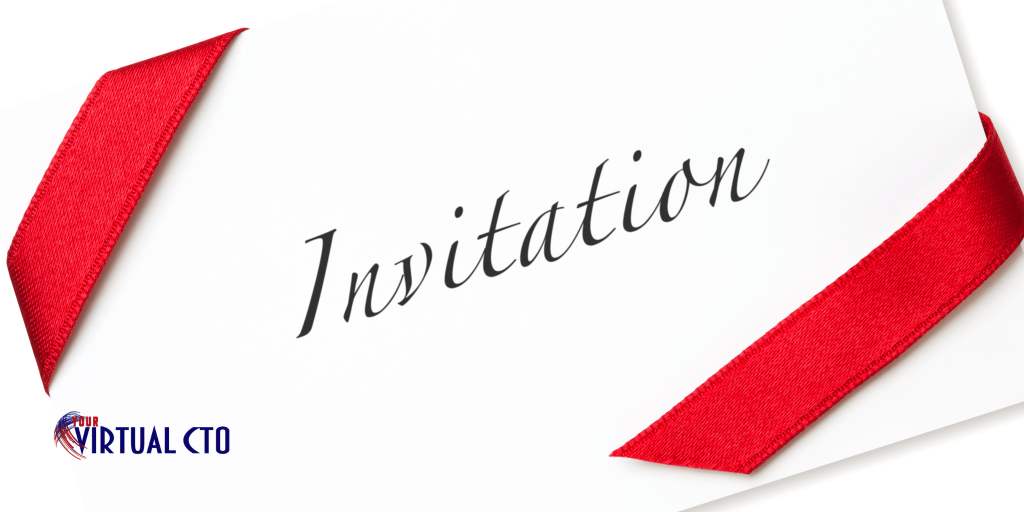 5. Book Covers, Magazine Covers, and CD Covers: You can design beautiful covers for your magazine, books, and CDs using Canva. The tool has a pool of themes and layouts you can choose to give your book the expression it needs.
6. Newsletters, Announcements, Programs, and Letterheads: You can design your newsletters, announcements, and letterheads in Canva. Even more, this tool allows you to format the text, color, and images in your newsletter to make them catchy and exciting.
FEATURES AND TOOLS YOU CAN USE IN CANVA
Even if you have been using Canva for a long time, there are still many excellent features and tools you probably never knew existed. Below is a list of not-so-popular but powerful features available on Canva, as well as their uses.
Canva has thousands of icons you can add to your designs, whether info-graphics, letterheads, or social media designs. These are useful because it helps users to identify a specific application or file quickly. Some popular icons on Canva are facebook icons, Instagram icons, LinkedIn icons, apple icons, Twitter icons, etc.
With Canva's curved text feature, you can effortlessly transform your texts into beautiful curved shapes and patterns. You can use curved texts to design and style your logo or create overlays on Instagram, Facebook, and other social networking platforms. Curved texts are useful in-text quotes, reports, and presentations.
Canva's image cropper helps you trim and crop pictures, images, and stock photos to your desired size, without tempering your photos' quality or dimension.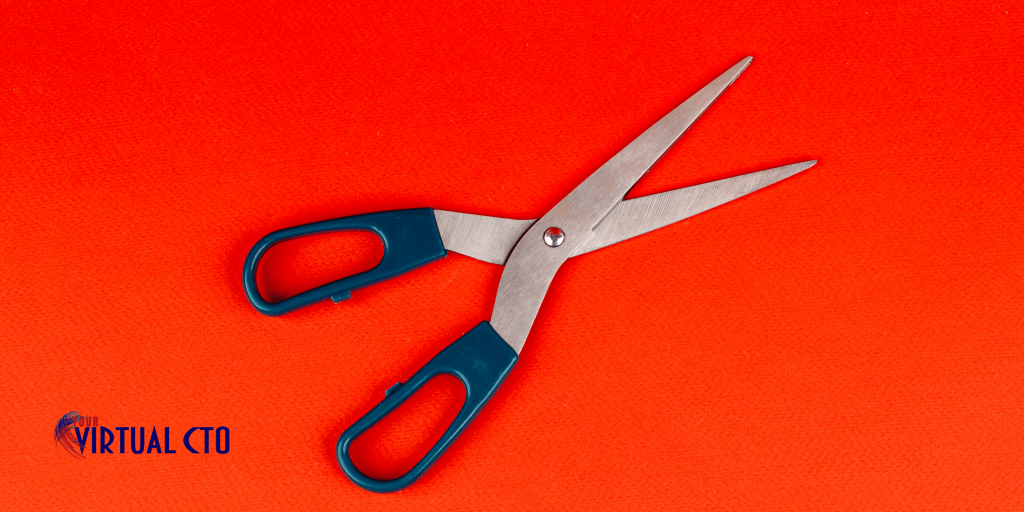 To start using image cropper, double click on your image and select the "crop button" on the toolbar. Once a box draws over your image, you can then trim and scale it to the chosen layout.
If you are looking for ways to express speeches and conversations in a visual form, then Canva's speech bubble is for you. You can add speech bubbles to your designs, change their size, modify their colors and add dialogues.
Speech bubbles help to depict exclamation because they are usually small circles with tails. To find speech bubbles on Canva, click on "images" and input speech bubbles in the search bar, then scroll through different bubbles and pick the one that fits your design.
Canva gives you the tool to edit your photos to produce high-resolution, super clear pictures. With photo effect, you can increase an image's brightness or infuse blurriness and saturation. Canva has many filters you can choose from depending on the mood you want a picture to project.
Rosie, retro, nordic, epic, street, blur is all filters available on Canva and are useful for editing photos. To start using Canva's photo effect, click on "filters" and simply select the one you like.
With Canva's photo straightener, you can adjust your photo's edges while maintaining its alignment with the text and other design components. It comes equipped with a ruler that helps you get it just right before straightening.
After uploading a photo, drag the rotate anchor moving below it to straighten.
Canva allows you to save and download designs for use on other platforms in the past. This app recently included a feature that will enable you to integrate it with other apps such as Google Drive, Facebook, and Dropbox. Therefore, it is easy to immediately share your designs on the platform you wish to without any challenges.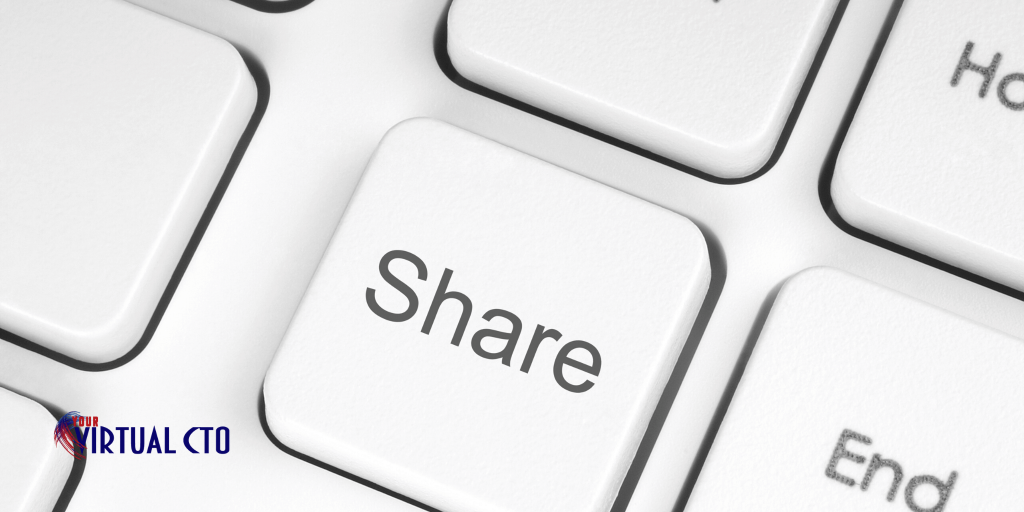 The lock feature on Canva helps lock any of your design elements so they don't overlap. This feature is essential, especially when using the mobile version, where elements can distort and easily move from their positions.
The style feature contains a list of grouped fonts and color palettes for creating designs. You can add these curated fonts and colors to texts, shapes, backgrounds, photos, etc. To find the style feature, click on the "More button" that appears below the Canva navbar and select the various colors and fonts that appear.
This feature appears like a paintbrush on the toolbar slide. You can use it to easily copy the color, settings, and style of a text to other texts in your design. The copy style only works on text alone, excluding photos and other elements in Canva.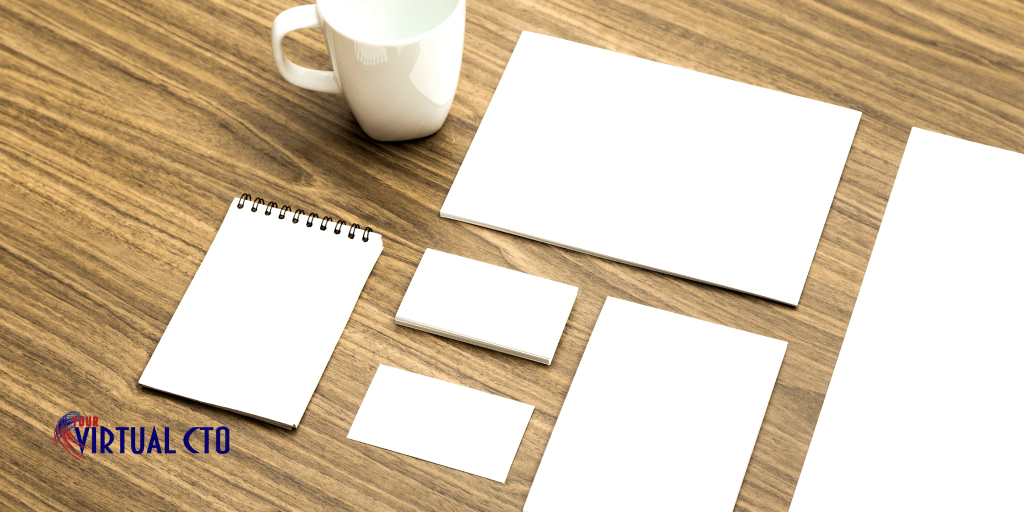 The brand kit feature in Canva helps you curate a collection of fonts, logos, and color palettes specific to your brand. You can apply these settings to any design, so you easily stay on brand!
This feature is for the collection of your designs, templates, and kits. Folders allow proper grouping and categorization of these elements. For the pro version of Canva, you can create as many folders as you want. On the other hand, you are only allowed to create just two folders with the free version.
FILE COMPRESSION AND TRANSPARENT BACKGROUND
When done with creating your designs, you can compress their size before exporting using the file compression tool found in Canva. For transparent background, you can use this feature to remove your design background during the download process.
With the group feature, you can organize elements together and move them around in your design as one. This feature helps you maintain your elements' alignment and saves you the stress of arranging and rearranging elements to get a perfect alignment.
To use the GROUP feature, select the elements you would like to group and click on the tool bar's group icon.
You can prepare your photo collage with grids in Canva. This feature allows you to resize, re-crop, and position your photos the way you want. Contrast and accent colors are also available in Canva to help you color your grids to taste.
You can also add text to infer a description and perspective to your grid. To start using the grid feature in Canva, click on GRIDS and select the kind and number of grids suitable for your photo collage.
The blur feature in Canva helps you give your picture a dreamy quality. A deeply blurred image can serve as a background in your designs to create a textured theme. This feature also doubles as a sharpening tool for refocusing images.
To start using the blur tool, click on a photo, select "filters," and then click on "advanced options."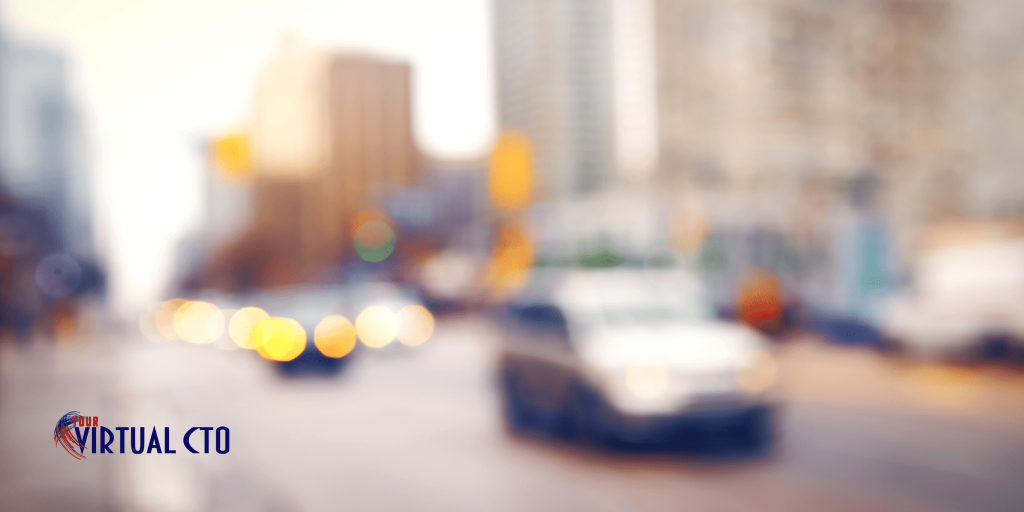 This Canva feature allows you to make your images and illustrations transparent. Shapes, texts, and elements can also set to various levels of transparency. You can also use this tool to add watermarks to your designs.
You can find the icon for this feature on the right side of the main toolbar. Simply click on it and then adjust the slider to where you need it to be.
CONCLUSION
The above-listed tools and features in Canva help you become more efficient in creating visual designs such as social media graphics, presentations, and covers for your business and brand. Finally, this tool saves you the cost of hiring a professional graphic designer. Because Canva is not only easy to use, but it also requires little to no design skills.