Technology plays a significant role in every area of our lives. And it also has a substantial impact on business operations. Technology will help your team make a profit and produce outcomes that will satisfy your client's demands.
Furthermore, technological infrastructure affects your business relationship, efficiency, and culture. Even so, businesses need to utilize the latest technology to keep up with the existing competition.
Hence technology coaching will help your team integrate the latest technological trends to maximize profits and improve efficiency. This article will provide all you need to know about technology coaching and how it can change your business.
What Is Technology Coaching?
Technology coaching helps in the development of all IT processes within a company. It includes mentoring, advising, and training the information technology department members to ensure maximum productivity and contribute to its ultimate goals.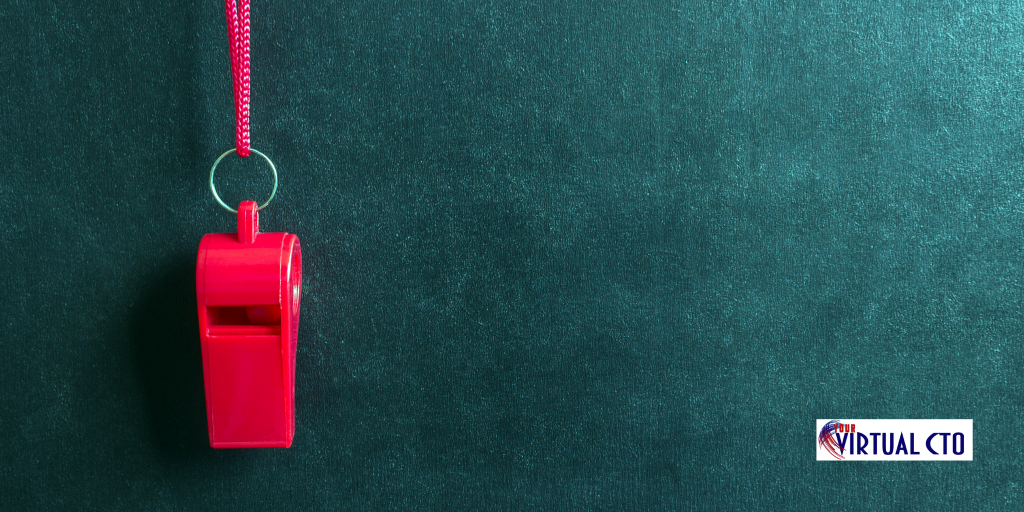 Technology coaching allows employees to receive positive feedback. Besides, they can share experiences such as challenges associated with software development.
So, a technology coach enables you to identify new leaders within your company. And it also helps you guide these leaders through the process of problem-solving to meet your organization's goals.
How Can A Technology Coach Change Your Business
The impact of technology coaching on various businesses in the last few decades is significant. Most small companies hire a business coach to expand their company fast enough.
Below are some ways technology coaching affect your business:
It Increases Employee Productivity
Technology coaches can help you to increase the productivity of your employees through the use of technology.
This type of coach will help your team understand the value of business software and computer programming. This software typically allows employees to process more information than manual methods.
Technology coaches also utilize business technology to reduce staffing requirements in business functions. This way, if you're a small business owner, you can avoid paying extra for employees and labor costs.
It Leads To Better Targeting.
Technology coaches will help your organization executives to segment your client groups. And in the process, they will guide your team to target specific ones adequately.
It's no longer a guessing game to target a specific niche. If you implement the right tools, you will get predictable results with little or no effort. Besides, many technology coaches are familiar with artificial intelligence (AL) nowadays.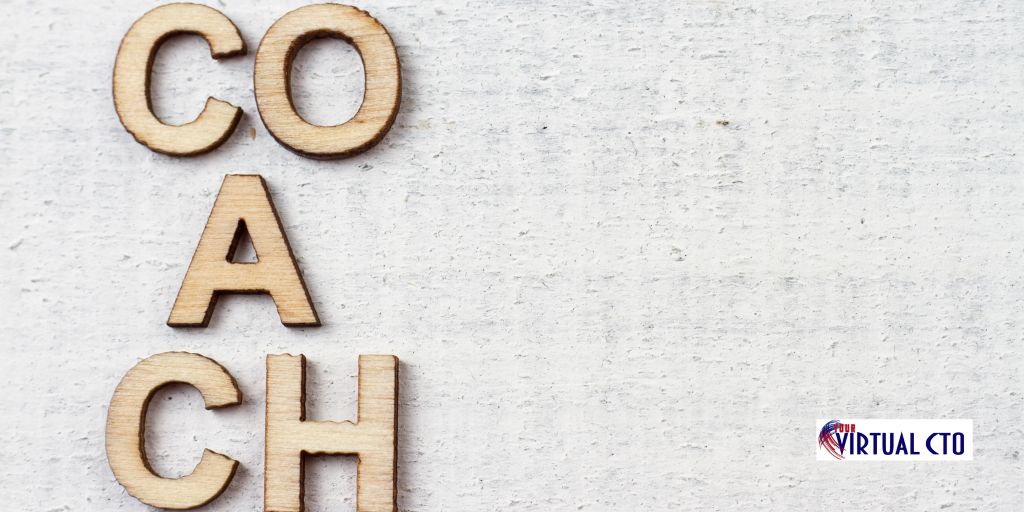 This type of technology is a game-changer and can help your team overcome several challenges. However, AL requires more expertise to use correctly. But, if your organization has the right technology coach on board, it stands to benefit a lot.
Increased Interest In And Need For Security
Technology coach will arouse in your company the need for adequate security. Businesses of all types are aware of the need for improved security.
Ransomware attacks and security breaches hit the headlines almost every week. The increase in cybercrime has also caused interest in data protection, employee training, and IT integration in all aspects of the business.
So your business interest is not just limited to data processing and configuration or maintenance of workstations.
Nevertheless, your company should commit to data protection through backups, integrating adjustments and updates regularly, and training all staff to recognize the signs of problems.
Lastly, an increased interest in security can benefit small and medium-sized brands as B2B IT companies develop accessible solutions in this area.
Improved Access To Information And Data
Technology coach will improve how your team access information or data. Besides, technology makes it less challenging for a business analyst to research and access data without leaving the office.
You can also use SaaS to manage your workflow and processes or statistical tools to research data from your workstation. All these can make you and your team make excellent decisions. Having easy access to data is not only used for external research purposes. It can also improve your internal services.
A business coach will teach your customer service team ways to engage with customers and have instant access to their complete history. By so doing, anyone who interacts with your product will get an excellent user experience.
Technology coach will help your team identify a new customer base. It also enables small businesses to enter new economic markets. Instead of just selling consumer goods or services in the local market, your trades can reach the regional, national, and international marketplace.
You can use retail websites to sell your products in various economic markets. These websites are affordable alternatives that consumers can access 24/7 when they need to buy goods or services. You can also use digital advertising to reach new markets and customer base via ads or banners.
Collaboration And Outsourcing
With the help of business technology, companies can outsource business functions to other organizations in the national and international business environment.
Outsourcing can help companies cut costs and focus on doing the business function they do best. Customer service and technical support are two major reliable outsourcing companies.
You may consider outsourcing some operations if you don't have the right facilities or available labor. Business technology coaches also help companies to outsource functions to the most cost-effective areas, including overseas.
Improved Communication Processes
Technology coach will help your business team to improve the process of communication. You can use texting, emails, websites, and apps to enhance communication with clients.
By using different IT communication methods, your team can saturate the economic market with the organization's objectives. And your team can also get more feedback via these electronic communication methods. Furthermore, technology can equally facilitate inter-office communication.
The Rise Of The Paperless Office
If there's one way a technology coach will change your business, it allows you to run a paperless office. When you run a paperless office, it helps you to stay environmentally friendly. Besides, it also helps streamline and improve collaboration and affects the workflow process of your team.
An employee has physical control over a file in a physical document system. So he or she can make changes or additions. For other employees to access such a document, they need to get it before finding and identifying any changes.
On the other hand, a paperless system provides these employees with immediate access to the data they need and send notifications for any change in the document.
By tracking any edits and enabling multiple users to access workflow documents at a time, the process improves significantly – there're few mistakes, and it's faster and more agile.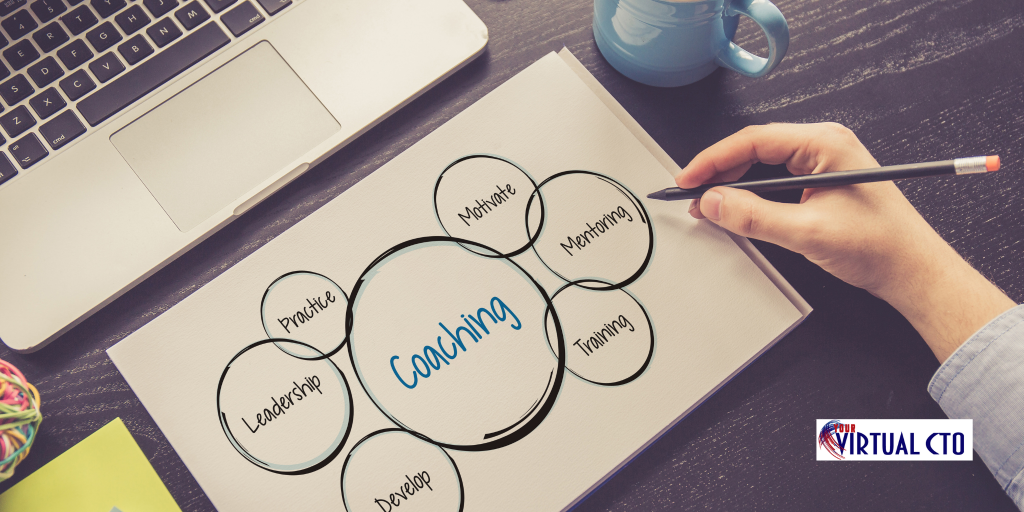 At present, paperless technology is becoming popular in sectors that depend on paperwork. The system, ranging from legal services to healthcare, is one of the fastest ways to integrate technology into your workspace without a significant investment.
Finding A Technology Coach
Before searching for a technology coach, ensure you first consult with a few ones. That way, you will find the ones that have excellent man-management skills.
These coaches should also show that they have a structured process for learning about your organization and its objectives. Here are some excellent questions that can help you choose the right coach:
Ask the coach for a brief overview of their experience.
In what area, if any, do you specialize?
How long do you work with your clients?
Ask for their credentials and the number of clients they worked with in the past?
How do you structure your coaching programs?
What are your criteria for measuring success?
Still, referrals and word of mouth are a great way to track down reputable technology coaches. You can make inquiries from colleagues, industry leaders, writers, and experts.
Or your HR organization can make references. You can also find technology coaches on LinkedIn or at industry conferences making presentations.
Final Words
Technology has altered the way companies do business because it allows small businesses to level the playing field with larger companies. A startup firm can use a variety of technological tools.
These tools include anything from mobile devices to servers – to develop competitive advantages in the economic market.
Hence, you should consider a business coach's services to help your team in the planning process and achieve your business goals. They will also ensure that your team creates operations using the most efficient technology available.
That way, you will be able to maximize the resources at your disposal at a lower cost.