In this day and age, a lot of what we do is done on computers. Because of that, security has developed a new front, it is called cybersecurity. In a simple definition, cybersecurity is a body of practices or processes designed to protect vulnerable virtual networks or devices.
It is not a secret that technology evolves so much faster than can be expected a few years ago. Along with that evolution also grows cybercrime, which is quite disturbing. In fact, not only does cybercrime grow, it grows the fastest among all kinds of crimes.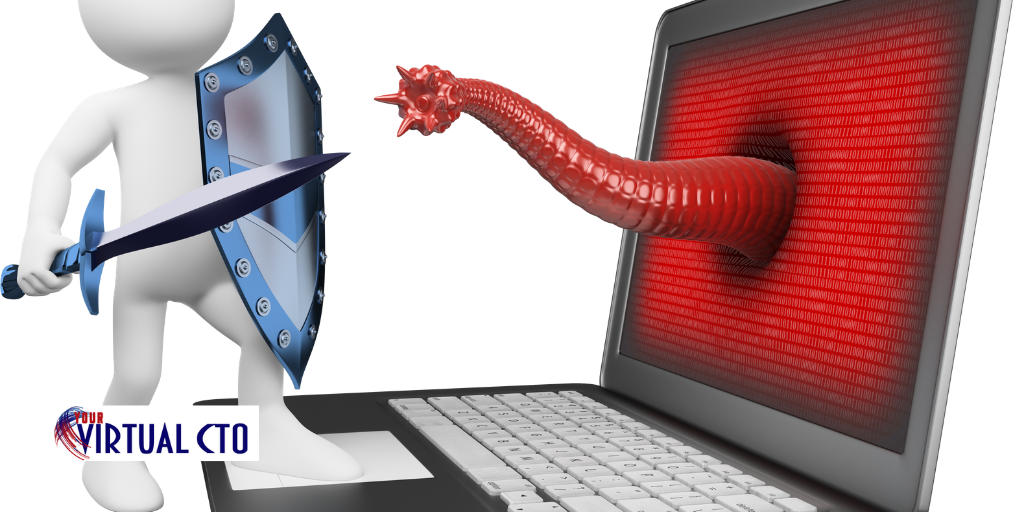 If you aren't aware, there are many forms of cybersecurity measures you can take. However, the top of the line ones may be too expensive. Thankfully, there is free software you can use that offers relatively good security. This software is known as antiviruses. Antivirus is designed to detect and exterminate computer viruses. Some antivirus software also offers other features such as a VPN (a virtual private network) or a password manager, depending on how good they are.
For this piece, we are focusing our examination prowess on two famous antivirus software, Avast, and AVG free to determine which is better (it's in the title, don't know if you've noticed). The paid versions of the two software are an entirely different matter. There is the talk of pricing, extra features, and ultimate performance. Those will not necessarily be covered here.
Avast Free
Avast is one of the most well-known antivirus software in the market. It has millions of users worldwide. It is compatible with Windows, Mac, iOS, and Android. It can protect your device from viruses, spyware malware, and other virtual threats.
It comes in a free and a paid version, but we will only focus on the free version. The free version can detect and remove viruses, malware and spyware 24/7. however, it is not all that powerful. It can only offer a normal level of protection, good for beginner users. It has extra features, such as password management and Wi-Fi scanning for compromising security weaknesses.
Avast provides excellent real-time protection. It is always updated to stay aware of any new threats. However, as was mentioned above, the free version is not really powerful; it only provides a mediocre level of protection.
Another problem with the Avast free version is that it does not feature real-time monitoring of your browsing. The paid version does, if you use the Avast Secure Browser or if you integrate the plugin with your Chrome or Edge browsers.
PC optimization is not one of the strengths of the Avast free version. This thing heavily slows down your device. Not only that, its optimization solutions do not look all that useful. Sure it can clean useless files and software you probably do not need, but that is something you can do without help, albeit only slower.
The free version will only force you to upgrade if you really want to get something done about PC optimization.
Security and Data Privacy
The issue with Avast free is that there was a recent scandal about how it handles your security and data privacy. Avast free tangled with selling user data, like browser history to big companies and agencies like Microsoft and Google. This is a very disappointing truth, thankfully, the paid version does not do the same.
Upon setting up the software, Avast free version will ask whether they can gather your data. But there is no mention of how they will use it.
The free version of Avast does not have a firewall. So, no, it can't protect you from hackers. The paid version can, though. It also protects you from giving out your bank account details to shady sites. But if talking strictly of the free version, you are vulnerable from online attacks.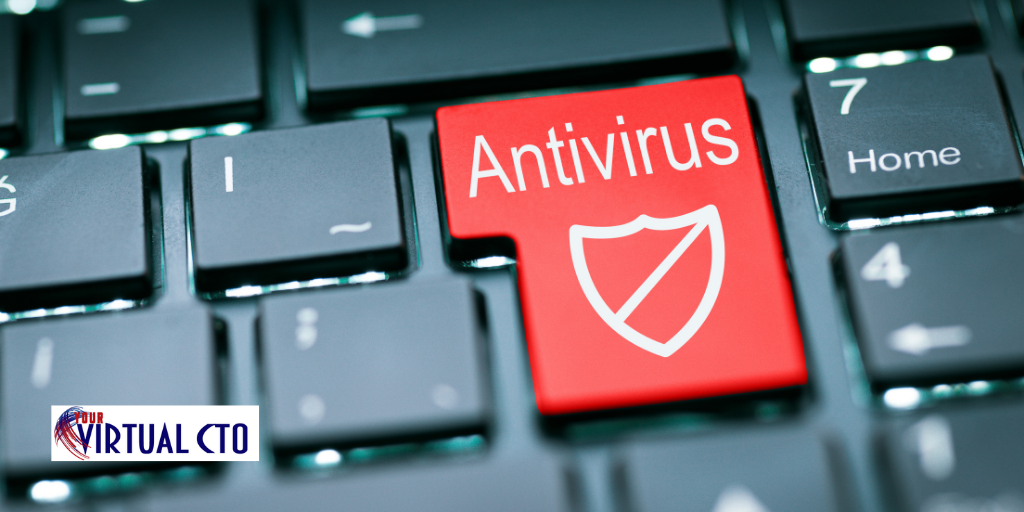 Is Avast Free Safe?
The free version of Avast has some redeeming features, but those are not enough, in my opinion, for it to be considered safe. It has pretty glaring holes in it. While these holes may not bother beginner users too much, it can be really burdensome to those who seek cyber protection.
Also, there are a few reports where the core files of the software are infected by malware. The software may be compromised and turn into a virus itself. This may happen in very rare cases.
Avast is safe, only if you have the paid version.
AVG Free
AVG antivirus software is one of the most used antiviruses worldwide. It is compatible with Windows, Mac, and Android devices (the main focus of AVG protection is on Windows). It is important to mention here that the previously independent AVG company was bought by Avast back in 2016. This does not mean, however, that they have the same features and perks.
Let's first examine how well AVG free antivirus handles real-time protection. AVG runs in the background constantly. That means it does have a real-time protection feature. As soon as the program detects a virus or malware in your system, the program will alert you. But until then, it will not interfere with whatever you are doing.
Like Avast, though, AVG free antivirus only offers the most basic protection. That applies to its ransomware protection, browser monitoring, and PC optimization. The free antivirus blocks viruses, spyware, and malware. It also blocks compromising links, email attachments, and download files. And of course, it gets real-time security updates.
The AVG free installation process allows you to choose whether to also install the AVG safe browser. So yes, you can browse quite safely with AVG free. However, like the issue with Avast, it also collects user data, but you can opt-out of that in the settings.
AVG Free offers a trial period for the device optimization feature. AVG has a file shredder that permanently wipes files. It uses the same technology as the US Department of Defense.
The software also has a new software uninstaller that removes both the bloatware and adware of the programs you want to be uninstalled. This makes for more efficient device optimization. You can get these features for 30 days free without signing up with a credit card.
Security and Data Privacy
Like Avast, AVG also gathers and sells user data to third parties. The only difference is that AVG actually announced that in its 2015 privacy policy. AVG reasons that they sell user data to ensure that their services remain free.
However, also just like Avast, you can opt-out of the data collection under the privacy settings.
AVG free also does not have a firewall, so no, it also does not provide you with efficient online attack protection. The program has a "Firewall" button, but clicking it only prompts you to purchase the AVG Internet Security.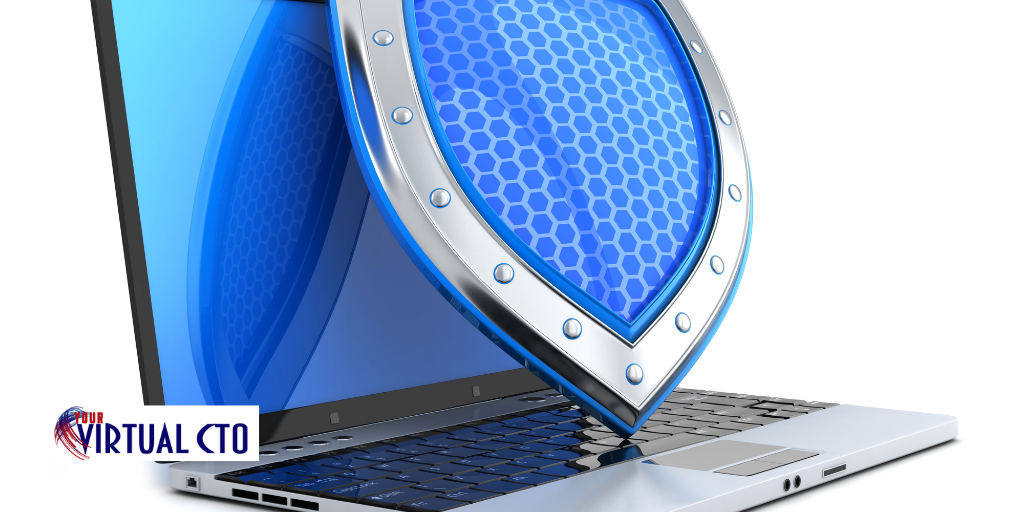 Is AVG Free Safe?
AVG free is good for independent and minimal computer use. It is not advisable to have a free version for your business devices. The software is very easy to download and install, it is easy to use, does not interfere with your daily device use and more importantly, it has quite a robust malware protection.
This does not mean that it is a better antivirus compared to Avast. AVG can also be compromised. That is not a testament to how bad the two software is, but merely a weakness in free antivirus software.
Which is Better: Avast Free or AVG Free?
If you do have to choose between the two, I will say AVG is the better choice. The two antivirus software uses similar malware detection methods, but AVG is reported to be slightly better. However, Avast has more useful features.
The thing about these kinds of comparisons is that it really depends on individual users. The two programs both have features and strengths the other does not. It depends on you which strengths and which features are more valuable.
If you really can't decide between the two, you can try installing them on your device and see for yourself which one is better. Be wary of the fact that both options do not provide exemplary protection. If ever you do try the free version before deciding which of the two software is better, then perhaps you might want to upgrade to its paid version – it is up to you.
Listen to This Article