Mobile app builders are useful for many small businesses. However, it might not be perfect in some cases. Hence you should not use this tool if your company has more extensive goals and requires more complex features.
For so long a time, only the big names in the IT world could consider venturing into mobile application development. But with the recent innovation of a no-code mobile app builder, things have changed.
A mobile app builder makes it possible and easy for anyone to design an app. This innovation also lowers the cost of mobile app development. It makes it accessible to businesses of all kinds, sizes, and scope.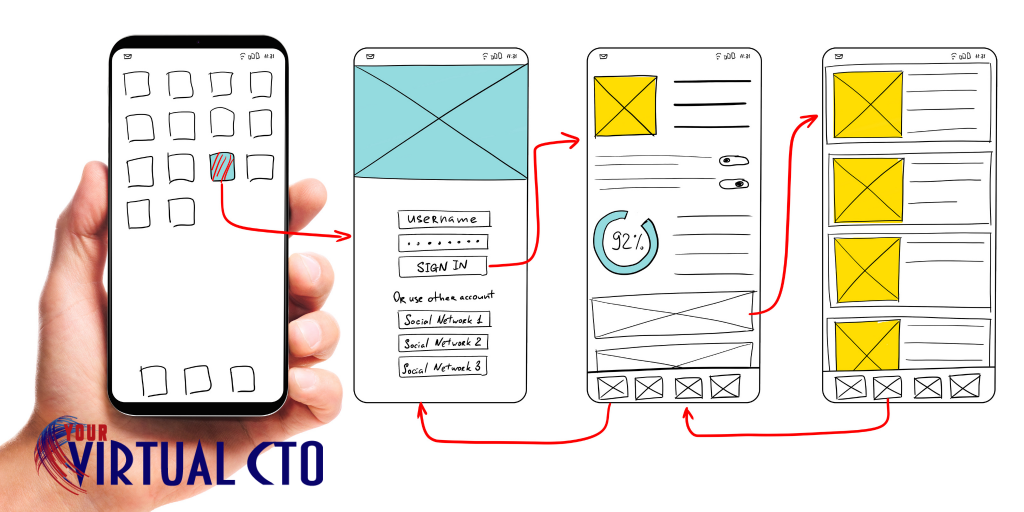 Furthermore, this tool is ideal for business users with no prior coding experience. A mobile app builder means you can make or design an app without knowing programming and coding.
To cut a long story short, an app builder is suitable for everybody regardless of their experience, technical skills, and budget allotted to any given project. This article would provide all you need to know about the mobile app builder, including the pros and cons.
What Is A Mobile App Builder?
An app builder is a mobile development tool on the internet that allows users to bypass the general procedure of creating a mobile app. With this, you can quickly develop a mobile app. Besides, this tool helps to significantly cut down the amount of time spent on app development.
A mobile app development usually takes weeks with the generic process. It also involves a series of hefty procedures. Development ranges from conception to wireframing, interface designing to an analysis of user experience, and testing to finalizing.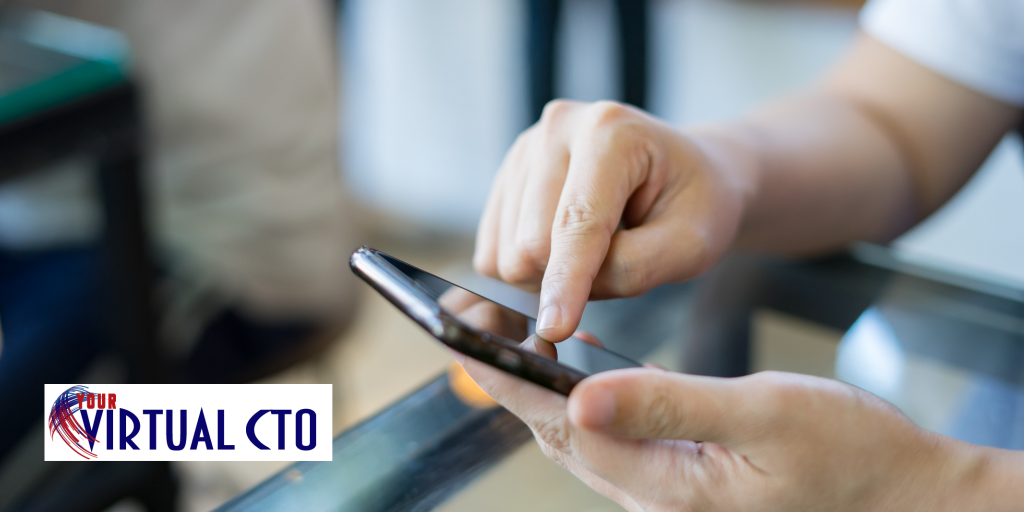 Fortunately, app builders help reduce the time duration, budget, and stress involved in app development for clients. As mentioned earlier, anyone with little or no knowledge of code programming can make the mobile app using an app builder.
Nevertheless, this online tool comes with its benefits and challenges. The paragraphs below would provide the pros and cons of using a no-code app builder.
Pros Of App Builders
Below are the advantages of using a mobile app builder in your business:
It Is Affordable And Cost-Effective.
One significant advantage that comes with using an app builder is the fact that it is not only affordable, but it is equally a cost-effective solution. It is cheap to use an app builder to create an app. The cost of app development may range between $1000 to $5000. But with an app builder, you can design your app within a price range of $500.
It Gives Quick Access To The App.
A client is granted easy access to the app quickly due to the process. They download files and select features.
It Requires No Coding Or Programming Knowledge.
Even without an idea in programming or knowledge in coding, you can still develop an app.
It Is Versatile
You can find many app-building tools available online. Hence it is easy to choose a highly recommended, reputable app builder. Many app builders work seamlessly with the three major mobile platforms on smartphone devices; Windows Phone, iOS, and Android.
Cons Of Apps builders
Here are some challenges you may face while using a mobile app builder:
App Creators May Not Be Budget-Friendly
It turns out that app builders eventually become a costly alternative in the long run. You will find below some examples of popular app builder platforms and their price rates:
Buildfire: Buildfire's basic plan is $59 monthly. You can create basic apps if you subscribe to this plan. However, if you want a fully functional app, subscribe for higher plans between $149 to $400+ each month.
Swiftic: The pricing for Swiftic falls between $30 to $50 monthly, and it excludes the annual fees and taxes charged by app stores
Appypie: This platform ranges from $36 to $120 monthly for app development. Furthermore, be prepared to spend over $999 each month if you decide to opt for an enterprise app.
Mobile builders cost a few thousands of dollars annually. Besides, the total amount of fees need to be paid in full throughout the duration your app is live on these platforms. Eventually, you will find it even cheaper to hire a mobile development company than an app builder.
It Receives No Support from the App Stores
Nowadays, the system rejects a mobile application design to use a mobile app builder or commercialized template. The new guidelines set down by hi-tech giant Apple are the reason for the issue.
This translates to Apple will not feature any app made with an app builder in its app store. Apart from Apple, other app stores have equally enforced new guidelines making building a mobile app with an app builder risky.
Limited Customizations
This kind of app provides functionalities and features that are restricted. Hence they may not be able to serve your business over a long period. Additionally, limited customization indicates you are paying very high for little. You won't have the option to make styling adjustments to your app.
Lack of Uniqueness
Do you know that most mobile apps fail due to a lack of uniqueness? Using an app builder to create your app will eliminate its uniqueness, making it similar to hundreds of other mobile applications out there. You can't do much to make your app stand out from others since this tool comes with limited functionalities.
Security Issues
Whenever you build a mobile app on a pre-coded platform, you expose the data used on your app to security risks. Moreover, apps created with app builders are more vulnerable to security breaches than the ones developed or designed by experts.
Besides, if your app has security challenges, rest assured that it will hurt your business. On top of that, your client may lose trust in the tool.
Device Incompatibility.
Mobile application design with app builders most times do not support different mobile devices. For instance, even if the app runs fine on an iOS device, it may not run smoothly on Android devices. Hence poor user experience. This might not be good for your business generally.
Since the main goal for an app is to reach out to a wide range of clients, an app must be compatible with different devices. If the reverse is the case, it may reduce the chances of reaching out to other potential clients.
When Can A Mobile App Builder Be Used?
It seems very attractive to develop your app even if you have no programming or coding experience. More still, you would be doing it at an affordable rate. Naturally, the expectation is for every small business would subscribe to this method.
Unfortunately, an app builder is not recommended and practical for every small business. As a result, only use an app builder if:
There is no need for much customization.
Mobiles app goals are simple.
You have no issues with an app that may look just the same to competitors.
When Should A Mobile App Builder Be Avoided?
On the other hand, a DIY mobile app builder will not be effective if:
You require more complex features.
You need a genuinely original app customized for your business needs.
You need more extensive goals for your mobile app.
It is noteworthy to mention that you need a professional developer's services if your business requires any needs as mentioned earlier.
Frequently Asked Questions
Can anyone build an app?
Yes, anyone can create a mobile app for iOS and Android devices for free. Meanwhile, it is easier than ever to build an app. Influential app makers like iBuildApp allow anyone to develop apps quickly without the need for coding.
Also, it requires you to pick a template, make necessary adjustments, insert your videos, text, images, and more to get mobile in a matter of minutes.
How much would it cost you to put your app in the app store?
It requires an annual fee of $99 to put your app in the app store.
What is the best app builder?
There are several excellent app builders available on the market today. Here are some examples:
iBuildApp
Appy Pie
AppSheet
GoodBarber
AppInstitute
Yapp
Bizness Apps
AppYourself
How do I use App Builder?
Below are the steps to design a mobile application with the use of an app builder:
First, set your goals
Secondly, pick your design
Proceed to work on your content
Then Select your app icon
Sort your splash screen
Ensure to preview before launching your app.
Lastly, market your app.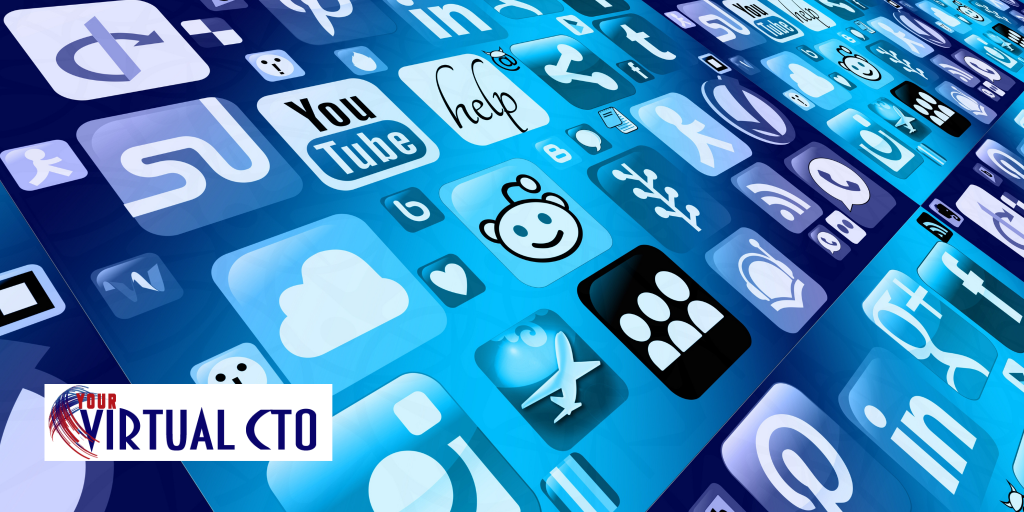 Final Thoughts
To wrap up, mobile app builders are not useful if you want to build a customized app. Besides, most marketing professional and mobile developers advise against using an app builder because it's too basic and offers no room for innovation.
However, Suppose you want to use the app to meet some of your industry's basic needs. In that case, you can potentially find using this tool very effectively.