Do you forget your goals?

Are you overwhelmed with your daily routines?

Do you want to improve your time management skills?

We have you covered!

Time management is an essential ingredient for success, and it affects every facet of life. Besides, it can spell the difference between your business team's success and failure. Hence, you need to pay particular attention to it.

There are several techniques for managing time and increasing productivity. Some of them have recorded much success, and others have not. A method that has proven effective is "The Getting Things Done" (GTD) time management system.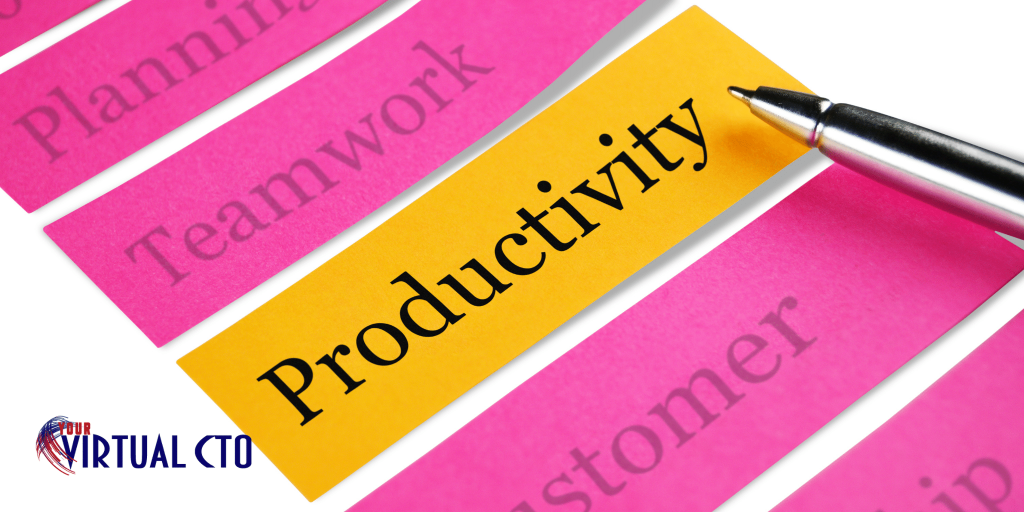 What Is Getting Things Done Methodology?
Getting Things Done (GTD) is a productivity and time management system. It assists you in finishing your tasks and accomplishing your goals effectively. Furthermore, it involves writing down your entire goals so you will not forget them.
That way, you will not get stressed out in trying to remember important tasks. Also, you don't need to think about pending functions because they are well documented. Hence, you have enough time to think of ways to execute your tasks and complete them.
This technique helps to get your future goals from your mind by writing them down. After putting your goals down on a sheet of paper, then proceed to break it down into actionable steps. This technique will help you focus on executing the tasks instead of remembering them.
GTD also involves breaking down more significant activities into smaller chunks. After breaking down the goals, you set deadlines for the specific tasks. Additionally, it involves regular review, which allows you to monitor all your projects and tasks.
Besides, reviews will help to improve your weaknesses and refine your goals. Useful tools for GTD include an inbox, a filing system for references, different lists, a trash can, and a calendar.
David Allen, a US productivity consultant, developed the method. He expounded this technique in a book he wrote in 2001 titled "Getting Things Done." The book, a bestseller, has gained millions of readers over the years. As a result, the technique has grown in popularity in recent times.
Steps Involved In The Getting Things Done System
The GTD system contains five steps. The steps include: capture, clarify, organize, reflect, and engage.
#1.Capture: The first step is to capture. And it involves the collection of pending tasks, ideas, assignments, and appointments. You can capture your tasks with digital and analog boxes, like Evernote, Onenote, and email inbox.
Capturing your tasks will take several days as you start the GTD system. With time, the process becomes more manageable.
#2. Clarify: After capturing your tasks, the next step is to clarify the tasks. Here, you review and evaluate the tasks you have captured. For each task, you have to ask; What type of task is this? Is this task actionable? What's the next action? Then, decide where each action goes.
If a task is not actionable, you can either decide to trash it, put it on someday list, or archive it for further references.
#3. Organize: The third step is to organize the tasks. You can sort them based on their importance or urgency. Organizing will help you to accomplish the tasks at the appropriate time. For appointments, enter them into your calendar.
If you have projects that involve more than one action, use the "Next action" lists to break down the projects into smaller steps. You can enter your appointments into your calendar. Input the tasks that have to be executed to the "Next Actions" list or join them as a project and break them into smaller tasks.
Record different projects with a project list to review later. For relegated tasks, you have to set a reminder to remind you of the tasks. And you would be to keep track of the tasks others are doing for you.
You also need to keep another separate list for every action that is not project-based. Based on your tasks, you can keep different context lists for personal goals, errands, phone calls, and others.
#4. Reflect: The fourth step is to reflect on the tasks. You need to review your lists several times daily and review your to-do list at least once to choose the next task. A weekly review is also essential. It consists of writing down your ideas, adding new goals, updating your to-do list, and checking for upcoming appointments.
#5. Engage: The last step is the engagement step. Here you use four criteria to choose your next action. The four criteria are the priority, time available, context, and energy available. You need to consider the tasks that are of utmost importance to you at the moment.
It will help if you consider your energy level in deciding your daily tasks. Check also for the time that is available to you at the moment. This will help you determine what tasks you must complete.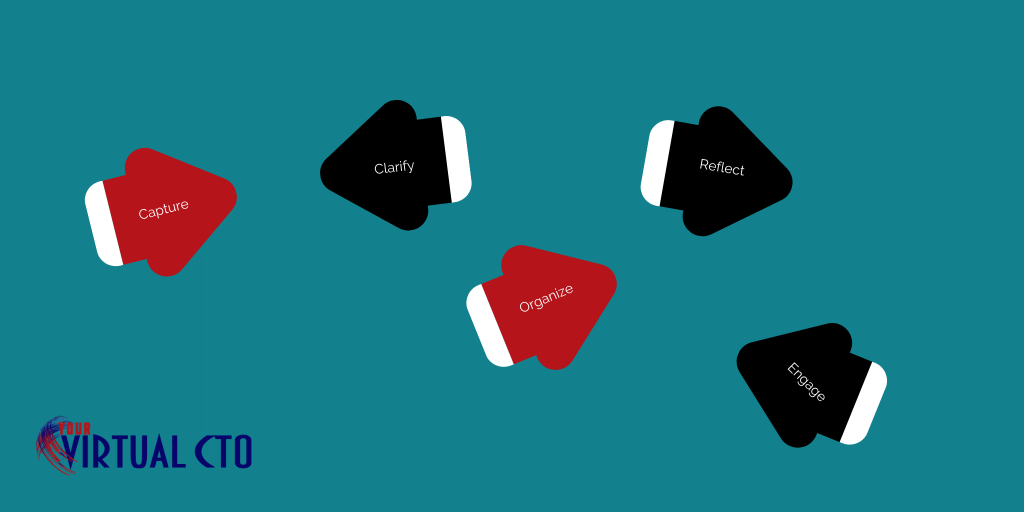 13 Reasons The Getting Things Done Methodology Works
Wonder how The Getting Things Done Methodology has turned into a global concept?
The answer is simple.
It works!
A lot of individuals and organizations have adopted this technique as part of their personal and corporate culture. Since 2001, thousands of companies and individuals have testified to its effectiveness.
It has helped hundreds of organizations to increase their productivity, achieve set goals, and thrive. Moreso, it has also proved to be essential in project management.
This technique has also helped individuals to overcome analysis paralysis, procrastination, and confusion. And it has helped many individuals gain clarity, break down their goals, and achieve them quickly.
Here are some excellent reasons why the GTD methodology works:
Tested and Trusted: The technique has been developed, tested, and practically verified for years, with real people and real situations. Before David Allen provided the method as a solution for time management issues, he had previously tested it and verified its effectiveness.
It is System-Independent: GTD is suitable for most organizational systems that you want to execute the principles.
It is natural: The practices of GTD are dependent on universal principles.
It is complete: GTD consists of five steps, and that makes it a comprehensive means for keeping your activity under control. The steps involved helps to assemble your tasks, provide clarity, organize, and engage in your tasks. The technique is all-encompassing.
Easy to start: With GTD, you can begin with what you have, make a list of your current commitment before choosing your priorities.
Provides structure for complex goals and circumstances: GTD helps offer structure to handle complex situations. Besides, it gives a stable system that can allow various cases and growth states.
Helps to tackle surprises and priorities changes: Surprises will always spring up with time. Also, our goals will change as we move. GTD is a flexible system that can help you modify your goals and priorities with time
It helps you remember your goals and appointments. If you struggle with remembering your goals and tasks, it will help you stay informed and carry them out. It will also help you to meet your appointments. Writing down all your tasks and assignments will help you stay on track and ensure that you don't miss them.
Great for people with multiple roles: If you play various roles in your personal and professional life, the GTD technique is for you. It will help to prioritize tasks and work first on the most important. There is a high possibility that you will wear different hats as a professional, parent, worker, boss, and employee. Furthermore, you will be able to set your goals appropriately with this technique. And also, break them down into small chunks, and review your tasks, so that you can stay on top of your game.
Provides Freedom: This method also offers you immense freedom. It does not demand a particular daily or weekly routine. You can decide the task to carry out next. Hence you have much control over the activity to choose.
It makes your goals easily achievable: The GTD method helps you break down your tasks into small steps. That way, you will not get overwhelmed by the pressure of big projects. By breaking down your goals into small actionable steps, you make your goals easily achievable.
It provides Comprehensive Organization: The effects of this GTD is all-encompassing. It helps an organizational system for all your projects, including personal and professional projects. You will be able to stay on top of all your goals and remain organized.
It has a clear structure: GTD has several lists and guiding questions that help in utilizing time efficiently. Therefore you will not jump from one task to another, impeding your productivity.
Final Conclusion
Finally, "The Getting Done Methodology" (GTD) has proven effective in time management. Even though many supporters have testified to its effectiveness, it is not a simple technique. However, if you want to tackle procrastination and go after your goals, you need to consider the GTD technique.