Has your website ever been attacked? You may not have a first-hand experience of how stressful it can be, but it sure reminds us of how important web security is.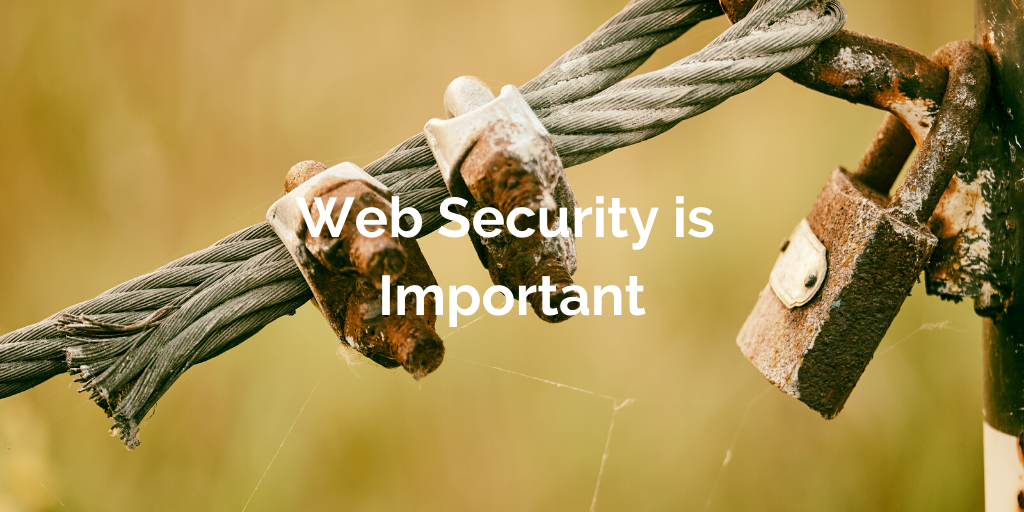 Here are some 10 of the web application security practices worth discussing in your organization. Security is not 100% guaranteed, as unexpected conditions may occur at any time. In any case, organizations must be prepared to mitigate risks and manage the impact.
Create a Web Application Security Blueprint
You need a web application security blueprint!

Tweet
Gather your IT security people and develop a plan, taking into account the company's objectives.
Companies' security blueprints or checklists will vary depending on their infrastructures. Your Virtual CTO came up with a 6 Step Web Application Security Checklist you can use as a starting point.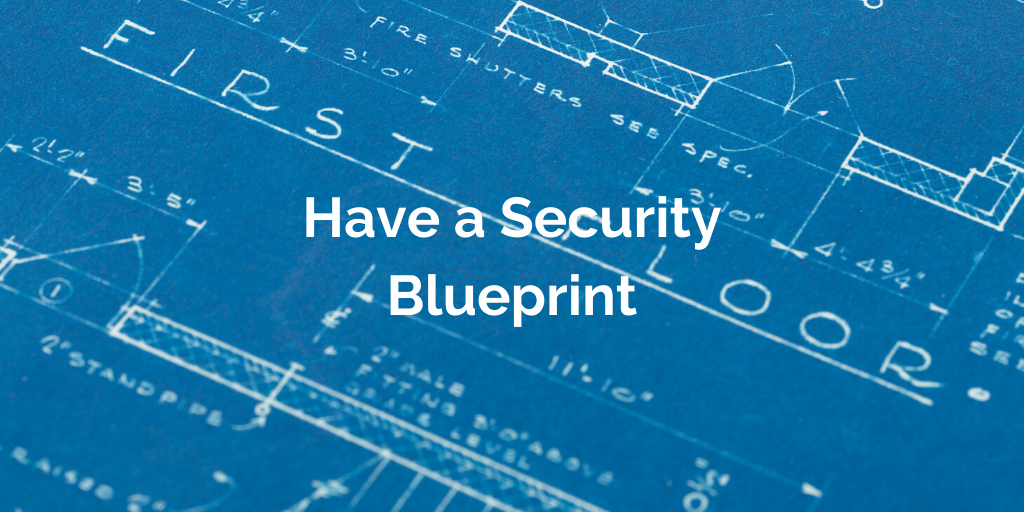 For large groups, assign individuals who will be in charge of monitoring the implementation of the plan, notable progress, and issues that may arise.
Play out an Inventory of Your Web Applications
As organized as you might suspect your organization is, chances are you don't necessarily know which applications it depends on consistently. Typically, several applications are running, and you only notice them when something turns out badly.
The following questions should help jumpstart your record. How many applications are there? Where are they located? What is the use of each? Is the software necessary? This inventory will be useful for the succeeding steps, so take as much time as needed.
Prioritize Your Web Applications
Discuss which applications to prioritize. Determine the testing approach, whether physically, through a cloud solution, through a program that you have nearby, through a managed service provider, or maybe through other methods.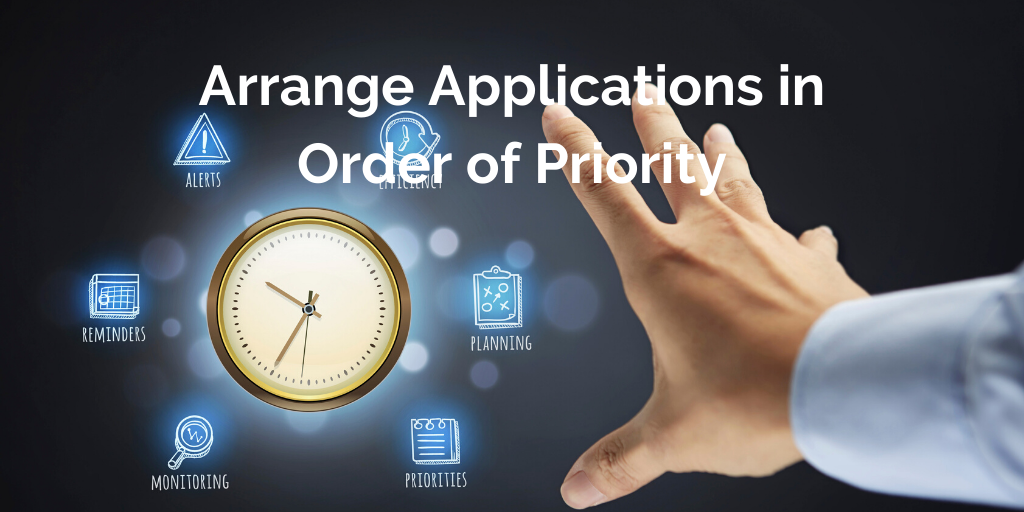 Arrange the applications in order of priority to prevent struggling and achieve meaningful progress. Arrange your applications into three categories:
Critical application is usually a set of related programs functioning continuously and containing client data. These are the applications that should be dealt with first, as hackers can easily misuse them. Serious Applications are information that is located either internally or externally and may contain some delicate data. Normal Applications are less sensitive but may still require testing later on.
Prioritizing saves extensive testing for basic ones and uses less concentrated examination for less basic ones. This way, your organization's assets are utilized, and you progress rapidly.
Prioritize Your Vulnerabilities
Before you begin testing, work through the list. Decide what to keep and what to eliminate. Focus on testing the most disruptive and damaging ones. Putting the focus on the most disturbing and harmful will save a tremendous amount of time.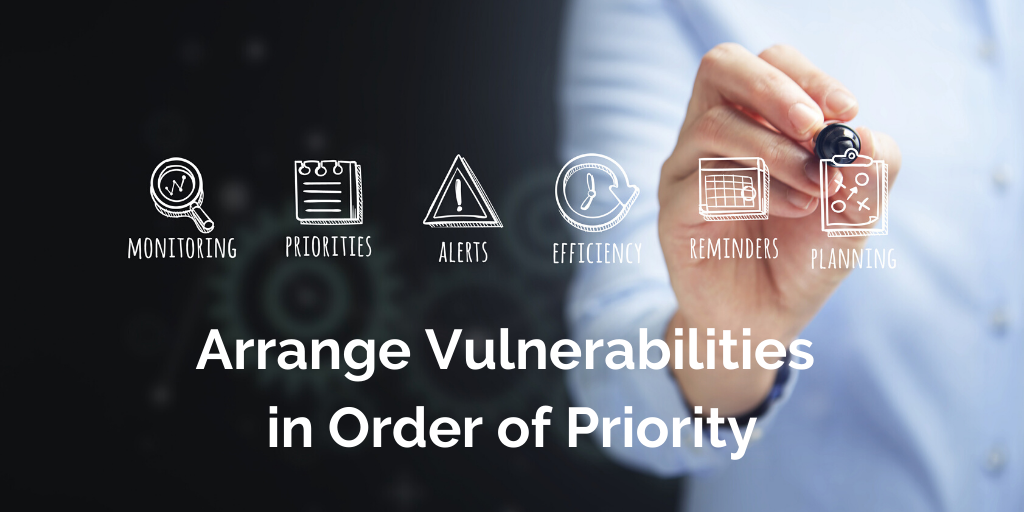 Issues may arise during the testing stage. When this happens, best practice is to place the testing on hold, to regroup, and to resolve the latest vulnerabilities. On a positive note, this will be easier to tackle later on, as you won't be starting from scratch.
Run Applications Using the Fewest Privileges Possible
Even after surveying your web applications, tried and cleansed of the riskiest vulnerabilities, there will still be things to watch. Each web application has explicit benefits. These benefits can and should be adjusted to improve security.
Continue to use the least permissive settings for all web applications. Only approved individuals should be allowed to change the framework. You must remember this rule about changes for your first assessment. Else, you will have to redo the whole rundown to change the settings. For the majority of the applications, only grant complete access to system administrators. Users without admin access can accomplish what they need with minimal permissive environments.
In case of privileges were incorrectly issued, and individual users can't get to the features that they need, the team can be flexible and come up with a decision.
Have Protection In Place During the Interim
Regardless of whether you run a small business, it might take weeks, or even months, to get past the rundown of web applications, and make the critical changes. During that time, your business might be increasingly defenseless against assaults. Therefore, it is crucial to have other protections in place in the meantime to avoid significant problems.
For this, you have several choices:
Expel some functionality from specific applications if certain functionality makes the application progressively defenseless against assaults.
Utilize a web application firewall to secure against the most alarming vulnerabilities. Through this entire process, persistently observe web applications to prevent being hacked. In case you encounter an issue, recognize the weak points, and address them before proceeding with the whole process. Document all vulnerabilities for future reference.
Use Cookies Securely
Cookies are unbelievably convenient for organizations and clients. Using cookies allows users to be remembered later so that future visits are smoother and more personalized. Unfortunately, cookies can likewise be controlled by hackers to access secured locations.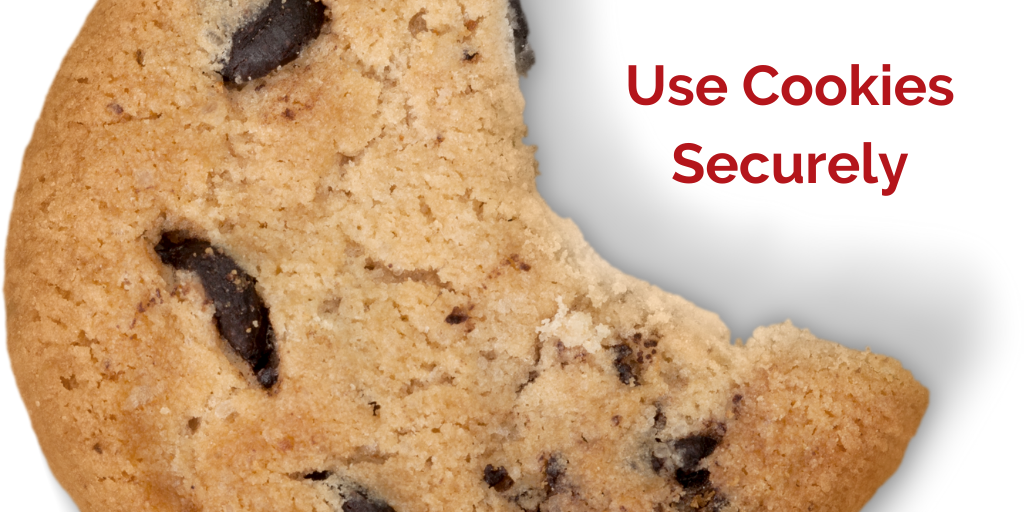 You surely don't have to quit utilizing cookies. Be aware that doing so would be a significant step back. You should just adjust the settings to minimize the risk of attacks.
To begin with, never use cookies to store important information. For instance, don't use cookies to save clients' passwords, as this makes it super simple for hackers to access.
You should likewise be conservative when setting expiration dates for cookies. It's good that a cookie will stay legitimate for a client for a considerable length of time; however, each one still presents a security threat.
Lastly, encode the data stored in cookies.
Implement the Following Web Security Suggestions
Below are a couple of other increasingly quick web application security proposals that you can use as a website or business owner.
Implement HTTPS and redirect all HTTP traffic to HTTPS.
Move towards preventing cross-site scripting attacks by implementing the x-xss-protection security header.
Implement a content security policy.
Help prevent man in the middle attacks by enabling public key pins.
Apply subresource integrity to your resource's <script> or <link> elements
Use an updated version of TLS. To learn more, read the TLS 1.2 vs. TLS 1.1 article and avoid using SSL completely.
Use strong passwords that employ a combination of lowercase and uppercase letters, numbers, special symbols, etc. Use a program such as LastPass to generate and store secure passwords.
Conduct Web Application Security Awareness Training
Within an organization, there is a high chance that not everyone has a good sense of what web application security is nor of how it works. This lack of understanding puts them at risk because they would not be able to quickly identify a security risk.
It is crucial to make everyone aware of the need for web application security. It can only help your business to do so. People tend to cooperate and care more when they understand the issue, and the far-reaching impact it has on them. In light of this, consider hiring a web application security specialist to lead the awareness training.
With everyone having a good understanding of this, you will be able to implement, maintain, and over time improve your web application security process and condition.
Introduce a Rewards Program
A rewards program is one great way to engage people. Having an organization with devoted security experts is good, but having everyone aware is better. It is not always monetary when we speak of rewards. It can be as simple as a recognition, but it will go a long way.
Conclusion
There are easy steps you can take to quickly and successfully secure your applications. But as applications also develop, they also become progressively too much to monitor as far as security is concerned.
This guide can be as comprehensive as your team wants it to be. Have systems and plans in place. Be flexible and proactive. Build that readiness to respond, ability to endure, and resilience to recover.
[mailerlite_form form_id=1]
Learn Why Planning is Essential to Your Success
Please be sure to visit our YouTube channel and watch more videos like this one.