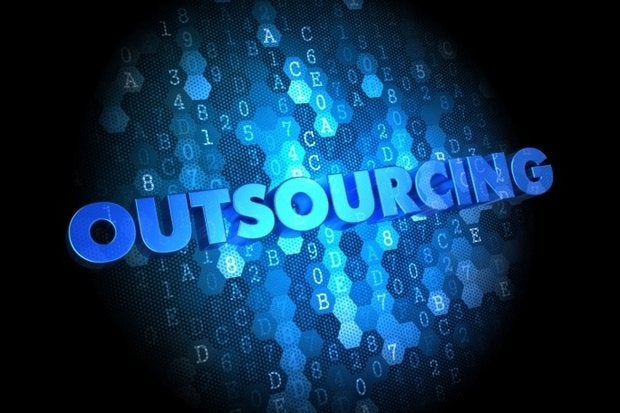 Perhaps you've considered outsourcing your company's project management role? You've worried about the risks involved. You would need to first consider the risks and rewards carefully and take your time to decide if outsourcing project management is a good move for your company.

Factors that would motivate you to consider outsourcing project management
Low staffing levels. Depending It is possible that you do not have enough staff available to support a project management office. Most businesses don't have the staffing levels required to devote a full-time person to project management.
Shortage of highly experienced staff. Regardless of your size, your staff may not be trained in project management. They may not know how to be effective in taking a project from inception to completion.
Cash flow constraints. Many businesses have a concern about cash flow. As your budget is squeezed, it is hard to find the money to fund projects of any size. Hiring specialized staff in those situations becomes an almost impossible task.
Business model decisions. Your business model will inform your decision about outsourcing project management. If your projects are few and far between, having a dedicated in house resource won't make sense.
The benefits of outsourcing project management
Cost structure can be lower. Every project management company works differently and they offer different pricing depending on what type of service you require. You will need to do some work upfront to get solid quotes, but once you've made your selection, the rest becomes easy.
Higher level of experience and competence. Project management We at Your Virtual CTO have many decades of experience managing large and small projects alike. We have the specialized skills it takes to manage your projects. We know the best tools to use to track progress and we know how to communicate problems as they arise. is a highly specialized area of knowledge and skill that requires significant attention to detail, as well as the ability to see the broader scope to ensure strategic business alignment. In addition, people with the ability to effectively manage multiple resources, juggle hectic schedules, deal with difficult situations and keep within scope are in high demand, yet are hard to find.
People with our skills enable your business to execute projects successfully while allow your staff to focus on what they do best. Outsourcing just seems to make sense in many situations.
Objectivity. When utilizing an external project manager, we bring a level of objectivity that may not always be available with internal staff. This can be of great value when it comes to the actual project outcome. We know the pitfalls and can help you avoid them.
Clarity of focus. Properly executed and managed projects managed by an experienced outsourced project manager can provide opportunities for businesses to achieve clearly defined expectations with single-minded focus and less internal friction. This of course assumes the right amount of senior management support is in place.
The risks of outsourcing project management
Relationships/buy-in. When Key internal stakeholders need to agree with outsourcing project management or it will not work. Sometimes we run into issues with internal staff when they have not bought off on the idea of outsourcing. This makes the entire project more challenging.
Lack of awareness for business objectives & operations. Institutional knowledge can sometimes move mountains. When the appropriate and specific project management expertise exists within an organization, it allows for the potential to more easily execute and manage projects successfully due to existing business and operations knowledge. However, Your Virtual CTO has managed multi-million dollar companies and understands the importance of institutional knowledge. We overcome this issue by asking a lot of questions and
What options are available, and will they work for your business?
Many vendors offer project management services. You have to find the one that fits your business. We at Your Virtual CTO feel we are the ultimate solution for most companies. We have the business experience to ask the right questions and see the potential for pitfalls before things get out of hand. We understand best practices and how to implement them.