You would find business tasks challenging when you don't plan. Lack of proper planning decreases your productivity and makes you feel less fulfilled. According to Brian Tracy, a renowned author, "each minute you spend planning saves 10 minutes in execution."
Every entrepreneur needs a planner to improve his or her business productivity. And it's also advisable for you as a business owner to take between 5-10 minutes every morning or even the previous night to plan your day.
Moreover, planning will enable you to prioritize, analyze and execute crucial tasks strategically. This article will show you why a planner will make you more productive. Follow along!
Who Is A Planner
A Planner is an individual whose job is to make vital decisions about what actions to take in the future. For instance, business planners decide what strategies to implement to help a company grow fast and enhance its quality and services.
So, if you have a broad vision for your business, hire a professional business planner. Not only will they research, plan and execute business ideas, but they will also perform technical analysis, manage and educate your team.
A business plan will identify cost-effective ways that will enable you to reach your business goals during plan creation.
It's noteworthy to mention that a plan can come in various forms, including community action plans, policy recommendations, neighborhood plans, comprehensive plans, historic preservation plans, or regulatory and incentive strategies.
7 Reasons Why A Planner Will Make You More Productive
Below are seven reasons why a planner will make you more productive:
You Can Check The Financial Numbers
A business plan will help you to make financial projections for your firm or company. These projections will allow you to forecast your business's financial health.
Also, a planner will help to control your expenses to maintain steady business operations. Besides, these professionals will know if your goals are possible based on cash flow projections.
Besides, with proper planning, you will identify trends that can potentially hurt your finance. Remember that if you spot a problem or problems early, you can quickly correct issues.
You Can Get Outside Funding
A planner can develop a well-detailed business plan which can help get funding from investors and banks. Every investor wishes to invest in a company that has the potential to survive the existing market's challenges.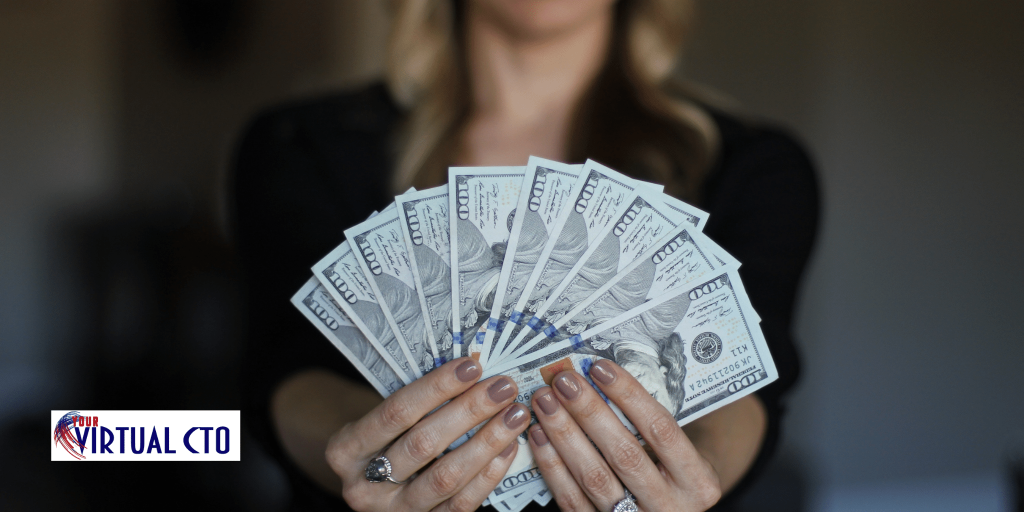 Hence they need to see a clear plan showing the steps you will take as an entrepreneur. Even if your investors are close friends or relatives, it's best to organize your business ideas and vision.
Furthermore, a planner makes lenders understand your vision and know where their hard-earned cash is going. They will help you pass clear ideas to lenders and show them you can implement your ideas in alignment with your company vision.
More so, you need a planner to craft an exit strategy for your business plan. This is because a thriving business is not substantial if your investors cannot profit from their investment.
You Gain An Understanding Of Your Market
A business planner will teach you how to conduct an in-depth market analysis. This research allows you to study, understand your industry, identify your competitors and target your market.
Furthermore, you learn to spot trends in decisions that may be harmful or helpful to your business. In the long run, understanding what works for your industry will allow you to be more productive.
You Get Outside Market Knowledge
Yes, proper planning will give you an understanding and experience of the marketplace environment in which your company operates.
However, an experienced business planner would have spent time with various companies and those similar to yours. Hence they will have a solid perspective of what other business owners are doing and plans to outperform them.
For example, a planner could quickly identify that a competitor isn't using a popular customer communication system, allowing similar companies to reduce costs in this aspect.
You Leverage On New Skills
A planner job isn't all about planning your daily activities. He also has the responsibility of following the latest business strategies, methods, and trends. Whenever the planner utilizes such skills, it's normal for you to request an in-depth explanation of these strategies and techniques. You will also want to know why your business planner utilizes them to draw their conclusions.
The Luxury Of Having Time To Plan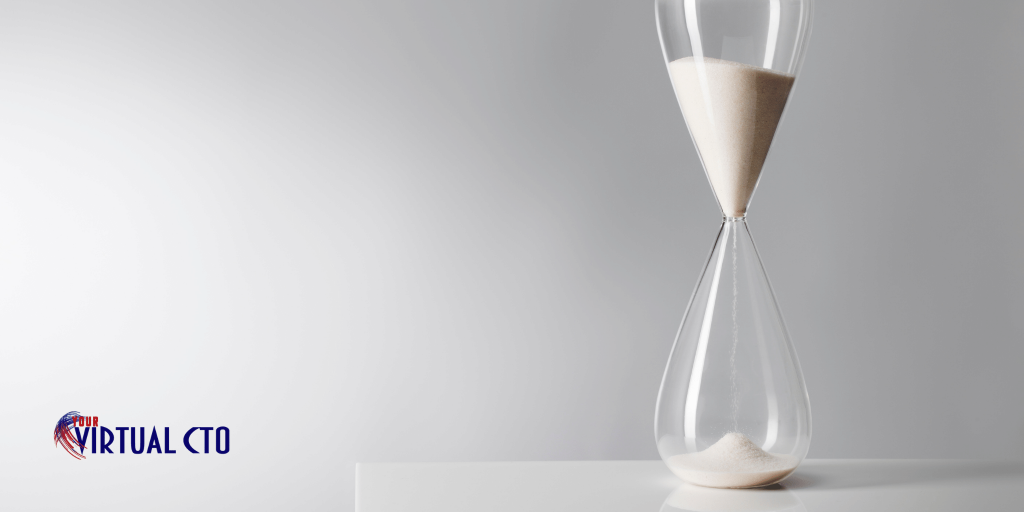 You would admit that it's challenging to find the additional minutes you may need to make concrete plans, strategies and execute them alongside a host of other tasks. Having such time to implement new ideas often seems like a luxury your company cannot afford.
Unfortunately, several valuable ideas and projects never saw the light of the day due to lack of time. However, you would avoid such situations if you hire a planner. He or she will devote all of his or her time researching, presenting data, and analyzing the various costs and benefits of a new project.
As a result, you will have enough time to focus on what you do best while your business planner sets up your company to tackle its objectives.
You Accomplish Short-Term Goals Quickly
Most full-time workers are unable to use other skill sets to help their company attain its short-term goals. For example, if you regularly assign specific tasks to your employees, they may get infuriated when given additional ones. Or they may lack the experience to handle other duties.
Therefore, hiring an experienced planner may help you sort things out. Furthermore, you get to save your time, money, and other resources that you will use to retrain workers, prioritize and organize their schedule. That way, you get to boost your team's output.
What Is A Productivity Planner?
A productivity planner refers to a journal you use to track your productivity, schedule and the tasks you complete. You must know that a productivity planner is different from a regular journal.
A regular journal is where you put down your heart desires, whether it's a short story, poem, anecdote, or reflection on your day. Also, it contains your wishes and thoughts. This function makes it an outlet to express your creativity.
On the other hand, a productivity planner doesn't hold your desires or thoughts about the day or the individuals you met. Instead, this type of journal contains your actions.
Therefore, you must be able to reflect on and complete anything you write in your planner. That way, you get more organized, streamlined, and responsible for whatever you did and didn't do
How Can It Increase Productivity?
Productivity planners can help you to document your tasks and draw plans for your day. Doing all these things increases your productivity.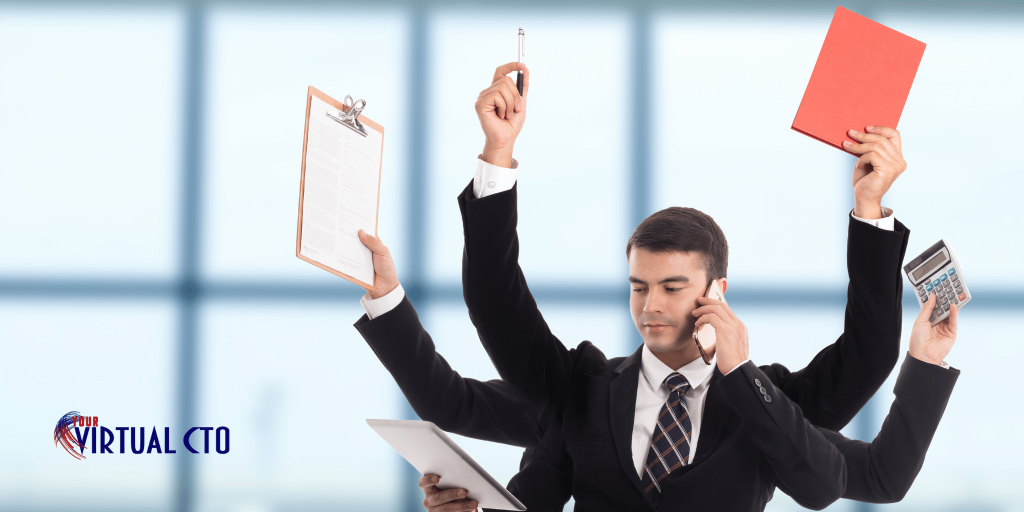 Harvard Business School carried out a study that focused on the benefits a journal may bring to workers. This research highlighted the importance of planning and how it can make one more productive.
In the study, they had two groups of employees of an Indian outsourcing company. Employees in one group had access to journals, while others in the second group had no journal.
Meanwhile, workers with journals reflect on their workday activities for 15 minutes. And they did it for ten days.
The study shows the employees with journals did 22.8 percent better than the employees who didn't use a journal to document their workday. Even though the process of writing in their journal takes about 15 minutes away from their workday
Although many factors affect the employee's productivity, the researchers concluded that self-reflection contributes significantly to their productivity. Besides, reflecting boosts the worker's confidence in their skills, which helps them put more effort into their daily tasks.
Additionally, productivity planners can increase productivity by introducing a habit. Adhering to routines will not only make you productive, but it will make you healthier and happier. Without habits, you find your level of output low. Also, lack of routine causes stress and procrastination.
Final Words
Business planners can help you handle the enforcement or implementation of several ideas and strategies, often coordinating your business team's work.
Also, ensure you commit to writing in your productivity planner each day. This action enables you to establish a routine and create a habit. With your productivity planner's help, handling other daily activities eventually becomes a habit. And this habit is good for business!