You know business. Specifically, you know your business.
Do you also know technology? Are you well-versed on all of the latest trends? Can you manage your business and manage the technology that drives your business?
That's where Your Virtual CTO comes in.
What Can a Virtual CTO
Do For You?
A Virtual CTO can do anything a CTO can do at a fraction of the cost.
A Virtual CTO Service Brings Experience and Expertise
A Virtual CTO has the experience and expertise to:
Participate in management decisions
Communicate technology strategy
Oversee research and development
Stay updated on the latest technology trends
Why A Virtual CTO is an Effective and Strategic Hire
A Virtual CTO is an extremely effective and strategic hire that can handle a number of different responsibilities including:
Evaluate current network infrastructure, including client/staff needs and business goals, to determine what hardware needs to be added or replaced
Oversee current technology assets
Develop a technology vision for the organization
Ensure that technical infrastructure is well-planned and effectively supported
Vendor Management
Develop policies
Implement procedures
Identify trends that could impact business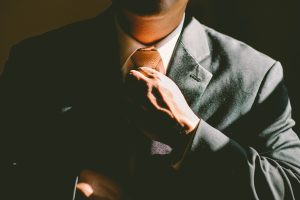 If you need help with your technology strategies, hiring a virtual CTO is the answer to those issues. Learn how a CTO on Demand will save you money and improve your technology platform.
"We couldn't afford to hire a full-time CTO, so we utilized Your Virtual CTO's CTO on Demand service and have never been so happy!" — Jennifer Greaves, Timeline Enterprises