Now the world is revolving towards social media. Almost every life is connected with social media, and using these platforms, people are now doing business and running organizations digitally. From the beginning, the scientists were very conscious of long-distance communication and interaction. Still, in the 20th century, when they created the supercomputer, technology increased its speed. It gets the turning point because scientists and developers joined their heads to create interaction between the multiple computers worldwide. In the 1960s, the internet's birth announced when they invented the first CompuServe, and through that, email took over as a massive tool for everybody to communicate.
But the modification on the internet gets the speed and personal computers take their places commonly, and the chat concept was becoming common in the 1990s. The social media site's birth took place in 1997, named Six Degrees, which allows the user to upload a profile or chat with other friends worldwide. After that, in 1999, unique sites launched called blogging sites.
When blogging, social media sites taking their place in 2000, the sophisticated sites like Myspace and LinkedIn gained the spotlight due to unique features. And after the online chats, a portal like Facebook, Twitter, YouTube became famous, and now there are millions of social, mobile apps, and websites we can find. For example
Facebook
Twitter
Pinterest
YouTube
LinkedIn
Snapchat
Instagram
But in all those social sites, if we consider the most useful and professional social platform-It would be LinkedIn because LinkedIn allows us to communicate. Still, through LinkedIn, thousands of people running their businesses, find their jobs & find desired clients. In short, LinkedIn helps a lot professionally. There are many reasons to use LinkedIn, but the following reasons you must find the authentic ones:
LinkedIn has authentic HR managers and recruiters.
LinkedIn has relative jobs and ads according to your profile.
You can build professional contacts and connections for future use.
Updating in a resume becomes easier than updating the paper one.
You can quickly tell people about your professional skills, like blogs, books.
LinkedIn is suitable not only for job finders but also for entrepreneurs who set up startups or running a settled company, keenly looking for the authentic and experienced potential employees; they can easily search and hire them through LinkedIn. Now you think that how could it be possible right? In this article, you can find out how you can find clients through LinkedIn. Listed below are the steps to get more clients on LinkedIn:
Create a professional profile.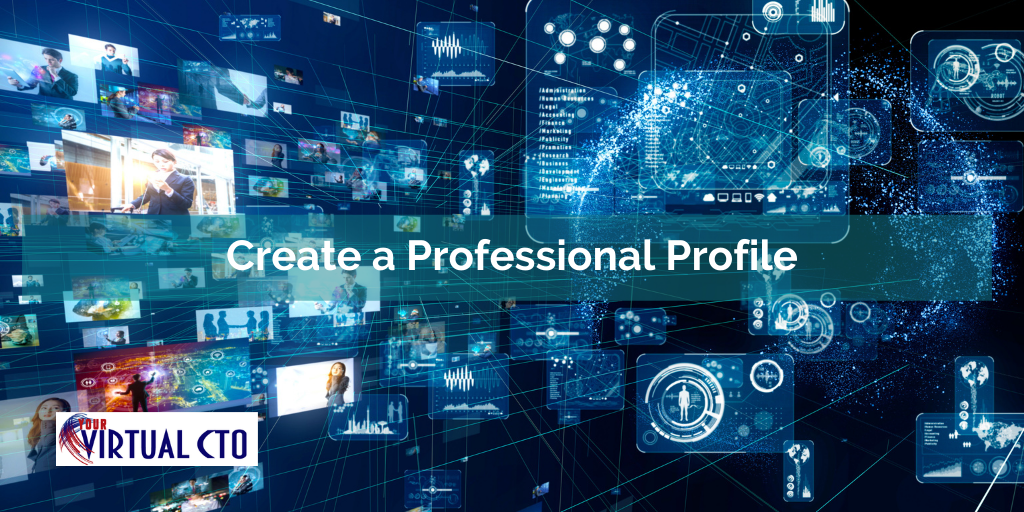 Your profile shows your personality and interest, whatever the platform is. Your LinkedIn profile is your calling card, so when you create your profile, you must ensure that it is self-optimized, attractive, and professional, which can quickly grab the client-focused.
Be Active and join the Groups.
Must join the groups and liked pages according to your interest in organization and niche. Through participating, you can easily find potential and loyal clients from there. Also, through interaction, you can judge their sincerity regarding their profession.
Create meaningful conversations.
Whenever anyone can accept your request or invitation, you must leave a thankyou message or start getting to know by finding common interest from other profiles. Keep it in mind that you must leave a positive impression on the other person to connect with you in the future.
It would help if you shared something positive and productive.
According to your field, the positive content will help you maintain your image for the clients. Must create high-quality, attractive content to increase your reputation and image. Content must be according to your profile. If you are a blogger, then write a high-quality blog post and post it on your profile. It helps you grab the client's attention.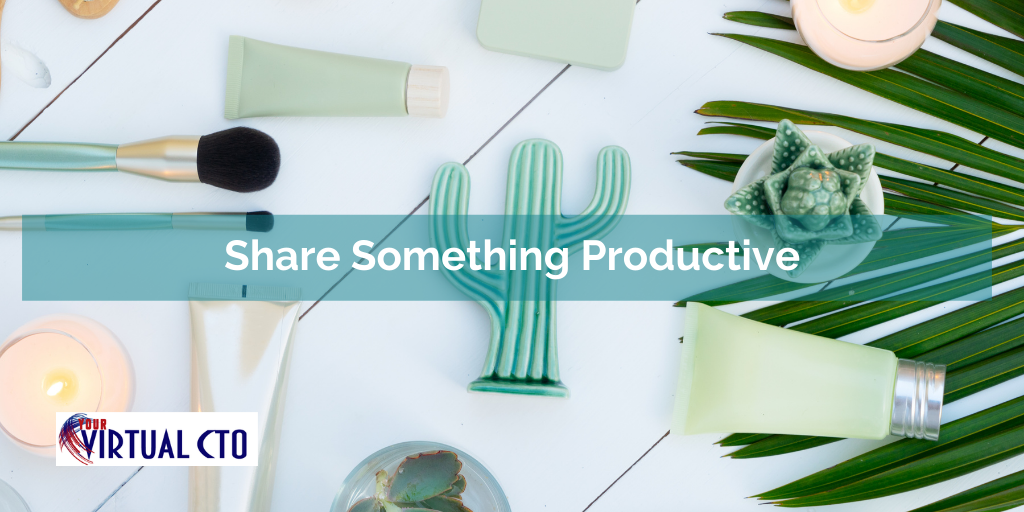 Follow up with the people who viewed your profile.
Must reach those people who viewed your profile, which means they like your skill, or at least they are interested in your profile. Take this opportunity and connect with them because it will help you better yourself and enhance your profile according to people's interests.
Move your relationship offline.
This one is the hardest step in which people usually fail. Without this, you only waste your time because you never grab a client. But if you follow the above steps, you can quickly build your prospect and establish your credibility to create offline conversations.
Increase your leads on LinkedIn
Only getting leads is not essential for you. It's only the half thing you have done. Once you get them, you must maintain that leads and handle them because this LinkedIn is more personal than any other social, professional platform is. To manage your leads, must follow the below steps:
Always stay in touch with your connections.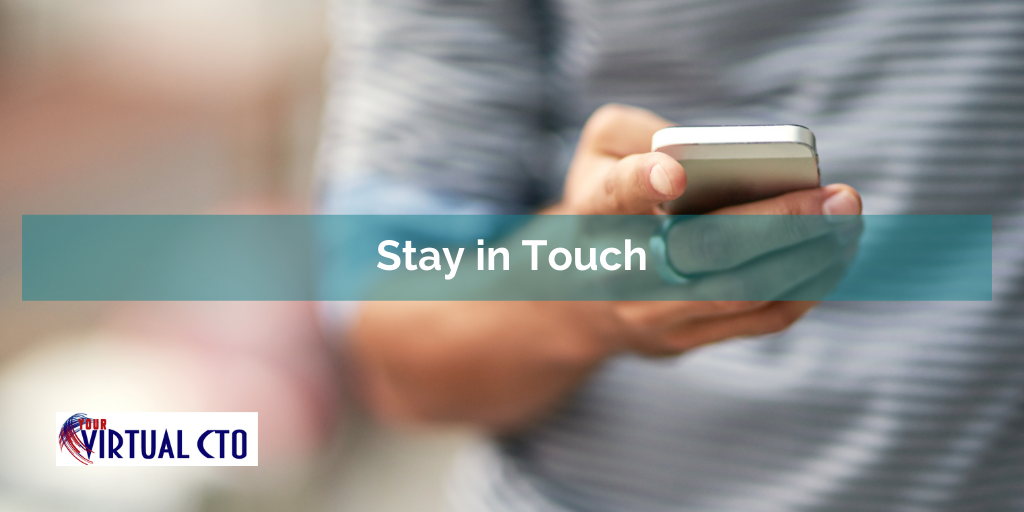 Once you build a connection, never let them get cold. Try to get in touch with contacts at least weekly, but make sure your comment and message consist some value, do not comment to make a connection but always in the statement, ask some question or post an alternative point of view it creates your value:
send them valuable messages,
send congratulation to them on their promotions,
send well wishes on their work anniversary,
comment on their blogs and posts.
Be kind and gentle.
To make new clients on LinkedIn, you must gain their trust, and the best way to win the trust is the interaction with the natural energy of helpfulness. Find ways to help people in different methods without expecting anything in return. Take your services on the back and expand your focus to create a trusty relationship.
Increase your patience.
The more business and professional relationships you build, the more people come to you as a client. Developing a relationship – takes time, effort and needs consistency. If you build trust, prioritize your LinkedIn profile, be a genuine and helpful person, you will get more contacts. Rather than putting all these things aside and focusing on getting the leads.
Make your achievements prominent.
Building trust is the hardest part of digitalization, for a client and business owner both. So if you write a massive list of achievements on your profile and do not give the evidence, people will not be interested in working with you.
But at the same time, it is not acceptable to hide your achievements. Let the clients know how and when you started work and market yourself. So for this, the best thing is to build your portfolio of the previous projects and high-quality content, which provides authentication of your skills.
Get to know your connections.
If you want to help two people introduce them, and for this activity, you must know both of them, it leaves a good impression on both people. It allows you to build goodwill and a stunning print of yours on the clients.
The LinkedIn Conclusion
Having 350 million members, LinkedIn is the only platform that offers the most reliable connections, where users can build professional and business networks and can benefit from that. LinkedIn helps you spread your content to experienced leaders, drive your blogs and content traffic, and generate leads.
LinkedIn gives you many professional clients, owners for partnerships, and executives for collaboration. It also gives you the tools to connect and create business relationships that help you in your sales cycle. Ultimately the sales lead and your success depends on the dedication you put in each day and how much consistency you are targeting your connections and building your reputation to find clients. Treat LinkedIn as a networking opportunity where you can use etiquette and manners, show interest to other people, and always look for future opportunities for yourself and your leads as well. By applying these strategies, you will find your new clients before you know it