Are you looking to ditch Zoom? While we still recommend Zoom for important meetings and have explained all of the great tips that will make you an All-Powerful Meeting Master, we understand that some of you have concerns about Zoom due to the recent negative press it has received. We thought we would help you out by breaking down the list of Zoom alternatives.
As we compiled this list, we ignored certain alternatives that we considered less desirable, but we make mention of them in our conclusion just so you can check them out on your own.
Top 7 Zoom Alternatives
Zoom Alternatives For Speaking to Friends and Family
WhatsApp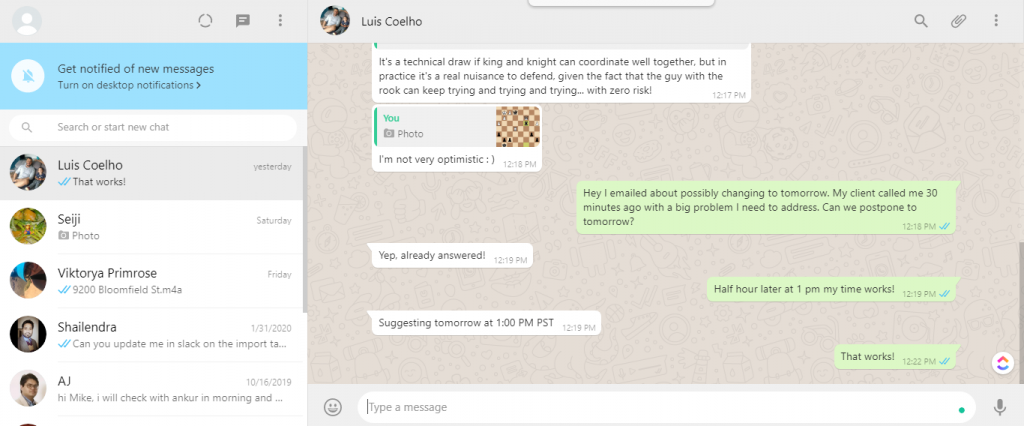 Platforms: Web/iOS/Android
Price: FREE
WhatsApp is considered by many people to be synonymous with "messaging app". The app is available on the web or your smartphone and let's you send SMS messages for free, supports group chats for as many as 256 people, and allows you to make free audio and video calls with as many as 4 people. For those of you who hate Facebook, let's be transparent and admit that Facebook owns this app.
WhatsApp has had its share of privacy issues in the past, a few privacy issues in the past, the fact that it is extremely popular, especially in other countries of the world, it becomes the app for talking to family and friends that may not have the latest smartphone or the same operating system as you. For those spies out there, WhatsApp boasts end-to-end encryption as well, meaning your calls, texts and video chats are secure.
Facebook Messenger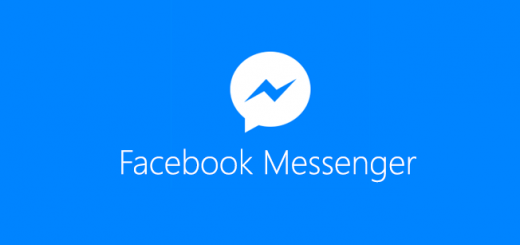 Platform: Web/iOS/Android
Price: Free
Anyone with a Facebook account has probably also sent a message or two using the Messenger feature. At some point, Messenger was split into its own free-standing application. Messenger has so many awesome chat features like emoji reactions, stickers, and If you've got you can do voice calls or video calls. While up to 50 people can participate, 6 can be on screen at one time.
Because you're connected to Facebook, you are able to start a chat with any of your friends, make calls to mobile devices and web browsers, and connect to Facebook's Portal smart displays.
Facetime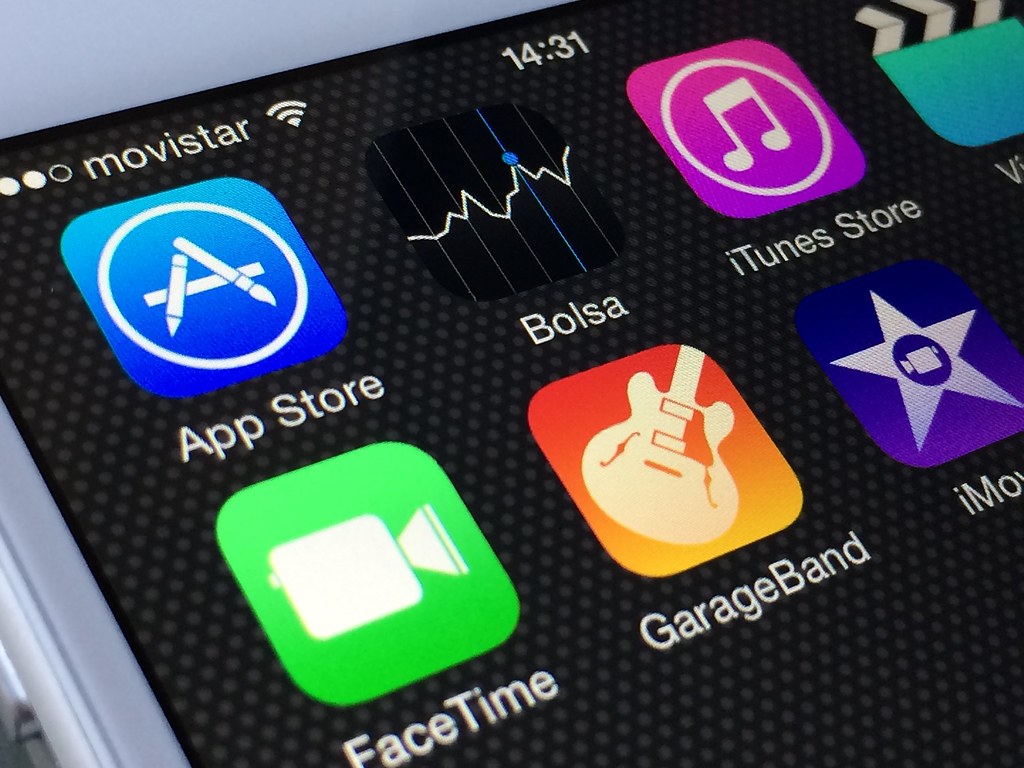 Platform: iOS/macOS/ipadOS
Price: Free
Facetime a video conferencing app that comes from Apple. It can support 32 callers at one time, which enables you to have a giant hangout with friends. Depending on what device you have, you can use things like Memoji. Facetime is encrypted end to end.
Zoom Alternatives for Game Night With Friends
Discord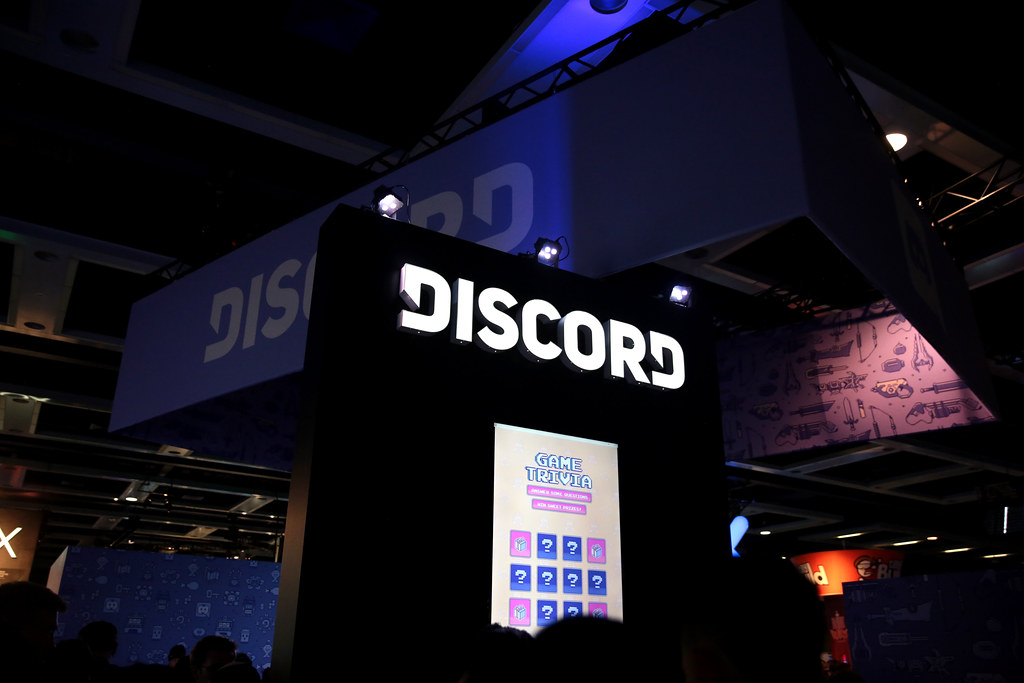 Platform: PC/Mac/Linux/iOS/Android
Price: Free
If you are a gamer, you should check out Discord. It works like Slack with chat and video conferencing. It allows you to create multiple channels. You can even integrate with supported games like Call of Duty: WWII, or Divinity: Original Sin 2, amongst many others. Group video chats are the best for streaming your gameplay to friends, while voice channels are going to allow you to chat through Discord while you play with your friends.
Houseparty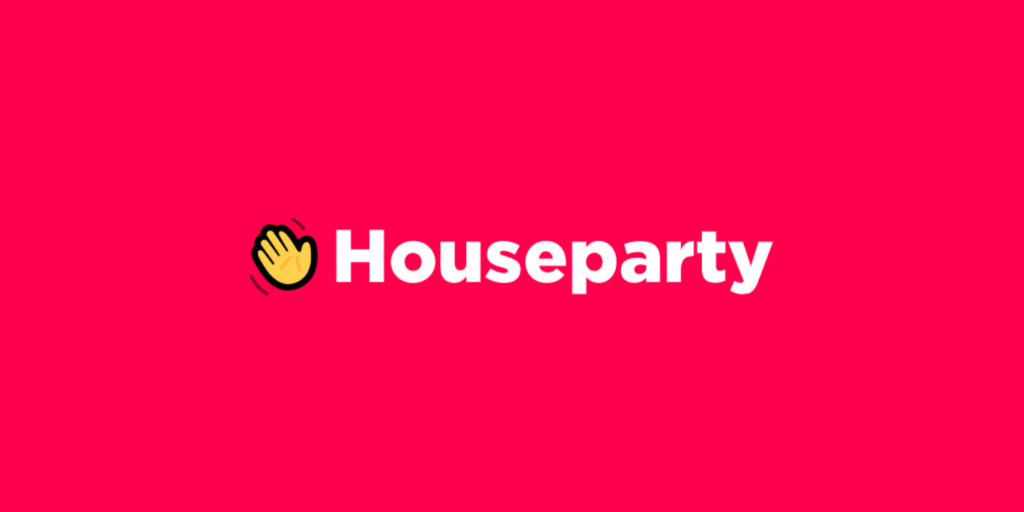 Platform: iOS/Android
Price: Free (has in-app purchases)
If you think organizing a game night is hard, Houseparty has the games right into the app for you. This is a very simple app to use. It allows up to 8 callers at one time.
Zoom Alternatives for Important Meetings
Microsoft Teams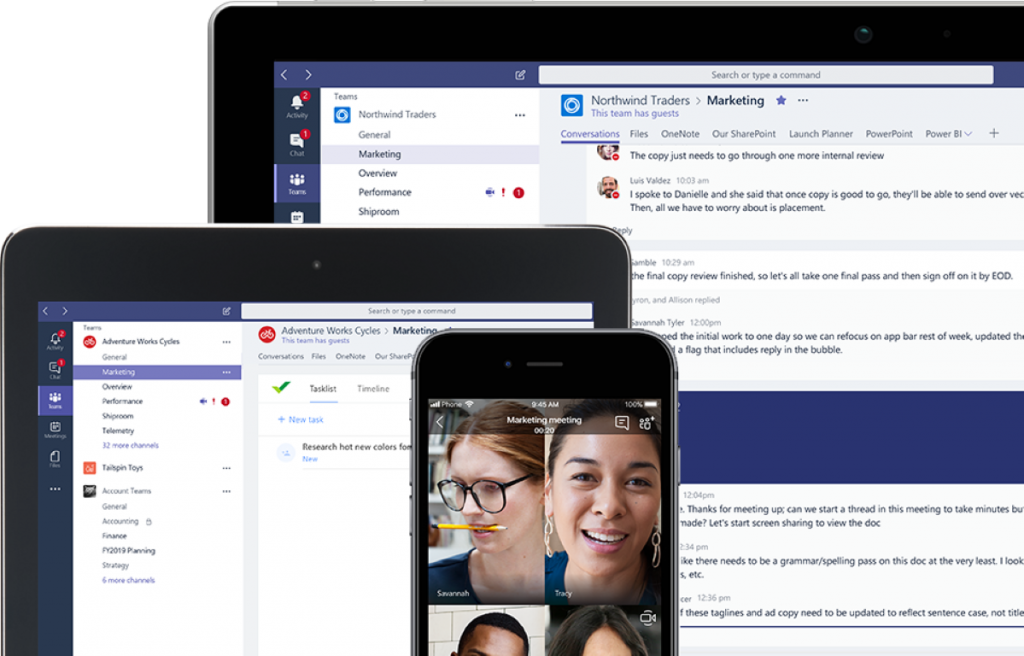 Platform: Windows/iOS/Android
Price: Free, Paid Subscription
Businesses desiring a new way to have video calls can use Microsoft Teams. There are definitely better alternatives for those who want to make a chat room for a small group of friends or family, if you want to get serious work done, this is a great tool for the conference-calling, meeting-scheduling, file-sharing businessperson in you (or your boss).
A subscription to Microsoft Teams also includes Office 365. You can even use built-in live events tools to share your screen and host events.
Jitsi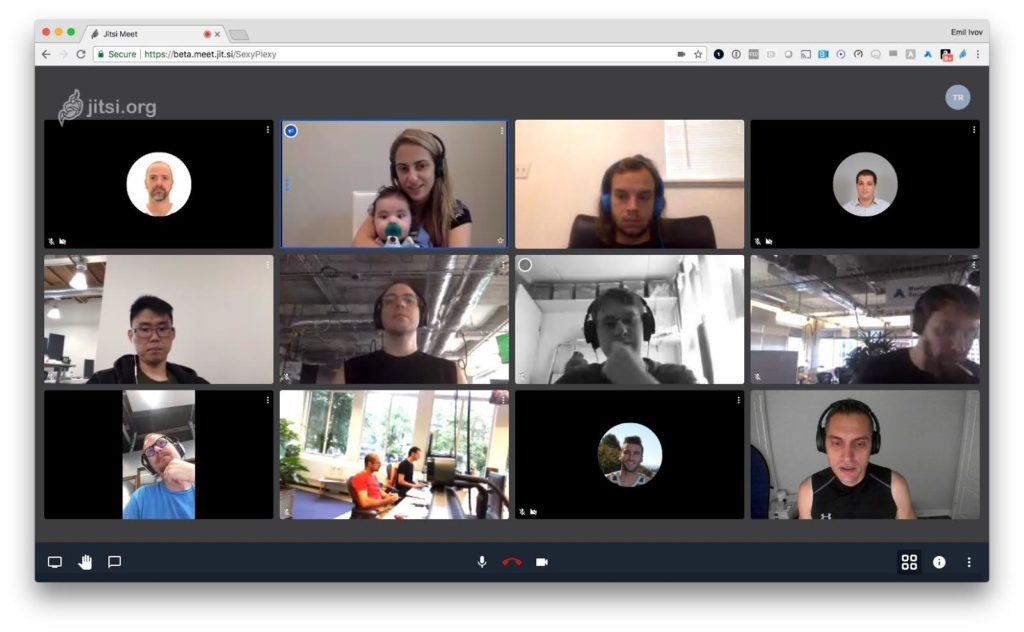 Platform: Web/PC/Mac/Linux/iOS/Android
Price: Free
Jitsi is an amazing find. It is a secure, and free video conferencing service perfect for calls you've got to make, or for bringing together people on multiple types of devices. It works on any platform and doesn't require an account to create password-protected rooms and make encrypted calls. Being open-source and developer-friendly, Jitsi's software is the platform behind other video conferencing services, like 8×8 and Rocket.chat.
Available in multiple configurations for everyone from personal users to small businesses, you can use the Jitsi Meet web service to make calls from your browser, collaborate on documents, share your screen, and send messages in its chat room.
Zoom Alternatives That Did Not Make Our List
As we compiled this list, there were some other Zoom alternatives that didn't make the list for various reasons. The list of those tools follows:
Skype. We find the quality of the audio and video on Skype to be dismal at best and for that reason, we have not listed this tool.
Big Blue Button. This is a tool largely used by educators to connect with students and teach remotely. It requires you to set up your own server and for that reason, we didn't list it on our list.
Google Duo. This tool is just too limited to make it very useful when there are so many other Zoom alternatives available.
[mailerlite_form form_id=2]