In our previous article, we discussed our approach to executive time management. We described the Getting Things Done system of time management, we talked about the importance of contextual lists, we explained how to handle time-sensitive items, described project management for executives, and described our weekly review process. If you have not read it already, we strongly suggest you go do so here.
Where to Capture Your Tasks
For your system to work well, you need a good place to capture your tasks so they don't get forgotten. We use 2 tools to capture tasks that must get done.
Evernote for Executive Time Management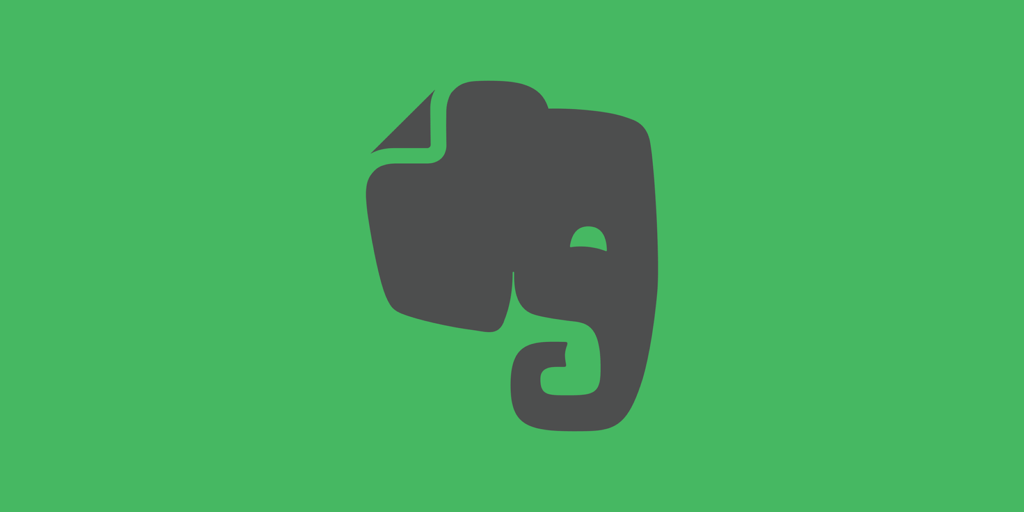 I discovered Evernote over a decade ago and fell in love immediately. It is an amazing tool that allows you to capture almost anything you want. Images that go into Evernote are searchable. If you have an image of a receipt and later need to find it, a simple search on an item name or the vendor name will bring up the receipt you are seeking.
I do not believe in using a bunch of different notebooks. My current Evernote setup is quite simple. I have an Inbox that is where all initial captures go. I have a reference notebook that stores all my reference materials. I love taking photos of documents or scanning them into my computer and having them go straight into Evernote.
I have not accomplished it yet, but my goal is to go completely paperless, or at least as paperless as is legally possible. Some documents will require an intact original, but anything other than that will eventually live in my Evernote system.
ClickUp for Executive Time Management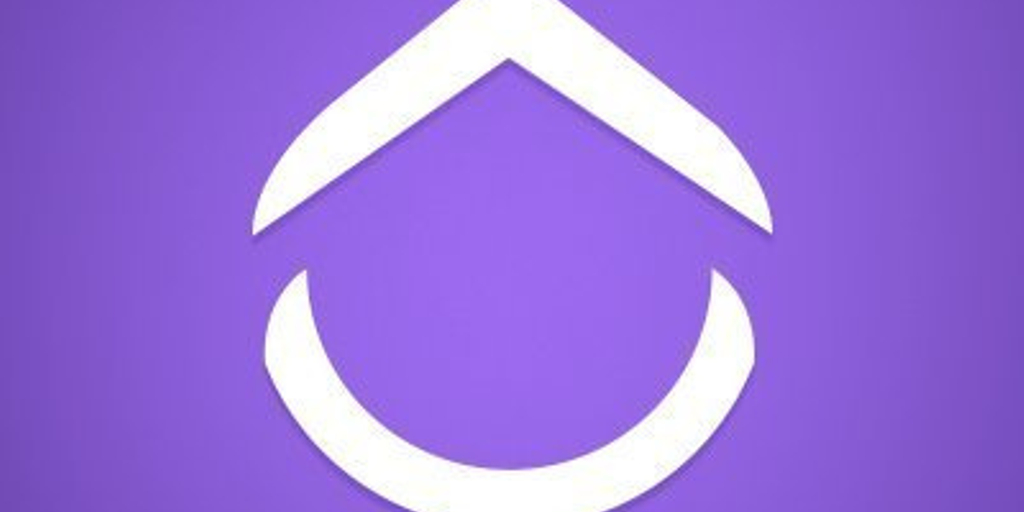 Our main project management and task list tools are called ClickUp. This piece of software is ever-evolving and presents some amazing features. We pay for the business plan, but even the free plan has so many powerful features.
In order to use the Getting Things Done system, I use tags in ClickUp for the contexts. I currently have the following active tags:
@Computer: Used for anything that will need to be accomplished with an internet connection.
@Calls: Used for any phone calls I need to make.
@Errands: Used for errands I need to run.
@Home: This is for tasks where I must be at home to accomplish them.
@Office: This is for tasks where I must be at my office to accomplish them.
@Waiting For: This is for following up on tasks delegated to others or responses required from others.
Our approach is very simple at Your Virtual CTO. We create a space for each client and within that space, we add projects relating to the client along with task lists in each project. We require all our contractors and clients to use the comments feature of ClickUp rather than email. Why? Because we find that the information is easier to find when it is attached to the task that requires it.
Each client space has a list to be used as an Inbox. ClickUp assigns a unique email address to each list it manages. It is a very complicated looking email address that most people would be afraid of. What I do is set up a forwarding email address that sends the tasks directly to the inbox. My approach is to name it after the client, so clientname@getyourvirtualcto.com will forward it to that client's inbox in ClickUp. I then regularly process the items in this inbox into tasks that must be accomplished. This works quite smoothly and I even use it when I have an email from the client that should be a task in ClickUp and forward that email to that client's ClickUp inbox folder.
Each week I review every single project inside of ClickUp to determine if there are next actions driving the project forward. I make the adjustments needed, check off closed tasks, etc. It is a very efficient way to work.
How to Capture Tasks for Executive Time Management
Nothing gets done if you leave it in your head. As tasks come up, I always capture them in either Evernote or ClickUp. The tool used depends upon the stage something is at. Allow me to explain.
Often I meet with clients or potential clients to discuss a potential project. During our meeting, they tell me things they will want from me and tasks they will want me to complete. I create a note in Evernote and then capture everything there. When the project becomes a reality, everything is then moved to ClickUp.
I love this approach because Evernote has an awesome mobile application and I always have my smartphone with me, so capturing into Evernote is simple. As previously mentioned, I also capture all reference materials into Evernote so I can find them later.
If a project is already active, I use ClickUp exclusively. While their mobile application leaves a lot to be desired, I still like that I can open up my smartphone and quickly capture or assign a task in ClickUp. This application, of course, syncs with the main software, so I don't have to do double entry.
How to Plan Your Week
In the next and final installment of this series, I will explain how I plan my week. I will give you some solid tips that will have you supremely organized in no time at all.