Business advocacy is a special form of persuasive activity undertaken by business groups to influence government policy-making affecting international trade and local regulations. With the new era of COVID-19, business advocacy is needed more than ever!
Post-Pandemic Business Advocacy
As the United States slowly reopens after the lockdowns due to COVID-19, the economic fallout from the pandemic is all too real for small businesses.
Unemployment claims jumped tremendously, with more than 30 million Americans filing in March 2020. This means that about one in five people who had a job in February went on unemployment in March. To grasp the gravity of the situation, imagine if Canada's entire workforce lost work all at one time. That's the impact it had on the United States.
Small businesses were decimated by the lockdowns and this adversely affected their employees. More than half of all small businesses were shut down and many will never reopen. Why does this matter?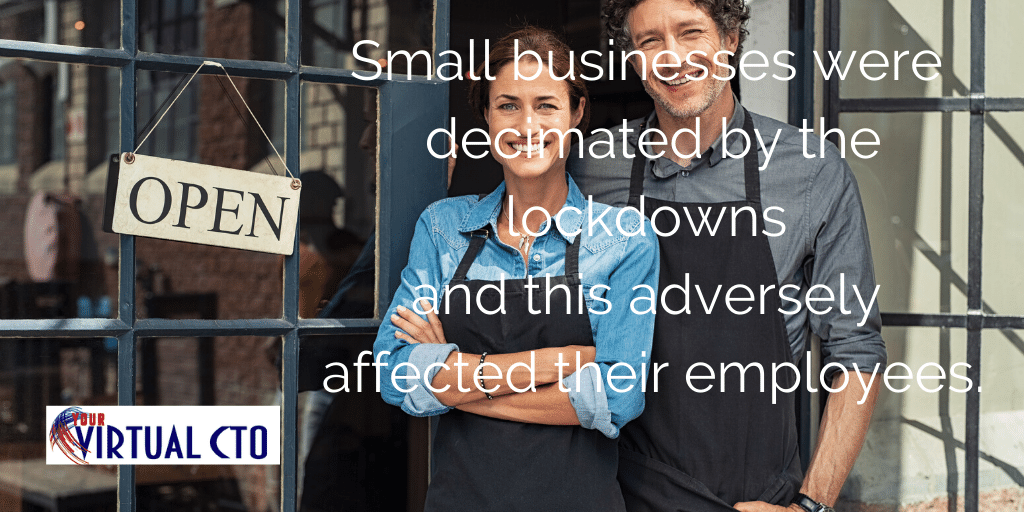 Small business in America employs almost 60 million workers. This is half of the entire private-sector workforce. Small business generates more than 40% of all economic activity in the United States. Without neighborhood bookstores and restaurants, the United States would not be the global economic powerhouse it is.
I generally do not give the mainstream media much credit, but their reporting has recognized how important small business is. Many major news outlets have been profiling small business owners and how they were affected by the COVID-19 pandemic.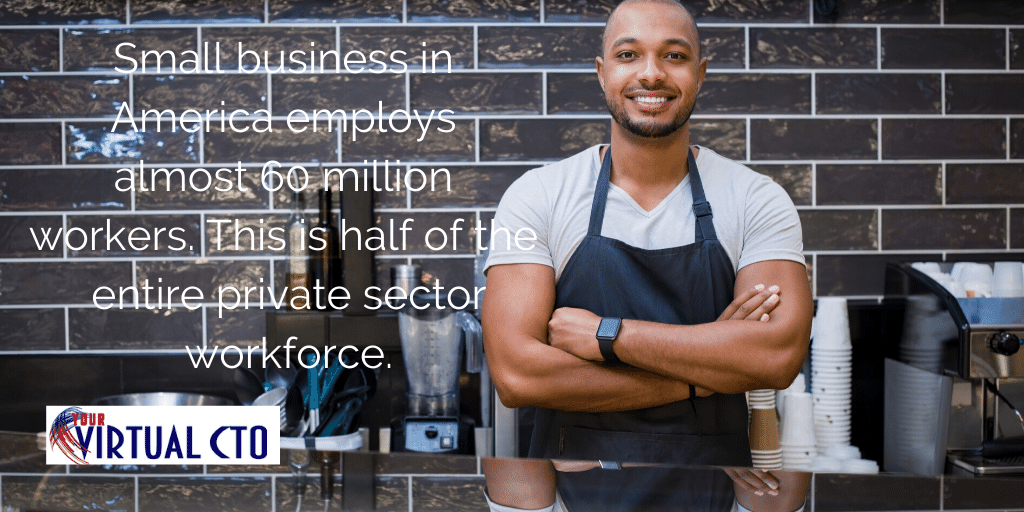 The key here is the overall impact. If a small business employer is impacted in a negative way, their employees and their employees' families are going to suffer severely. Because we have a free market system, things are interconnected. Employers and employees feel the impact of an economic shutdown simultaneously. When one is hurt, so is the other. There is no way around that.
Large corporations are being criticized for accepting government assistance intended for small businesses. CNBC tracked $905 million in Paycheck Protection Program (PPP) funds meant for small businesses, but instead went to public companies. The list contains over 245 businesses. The problem is that your local restaurant is more vulnerable than that huge hotel chain. Truthfully, both are vulnerable in their own ways.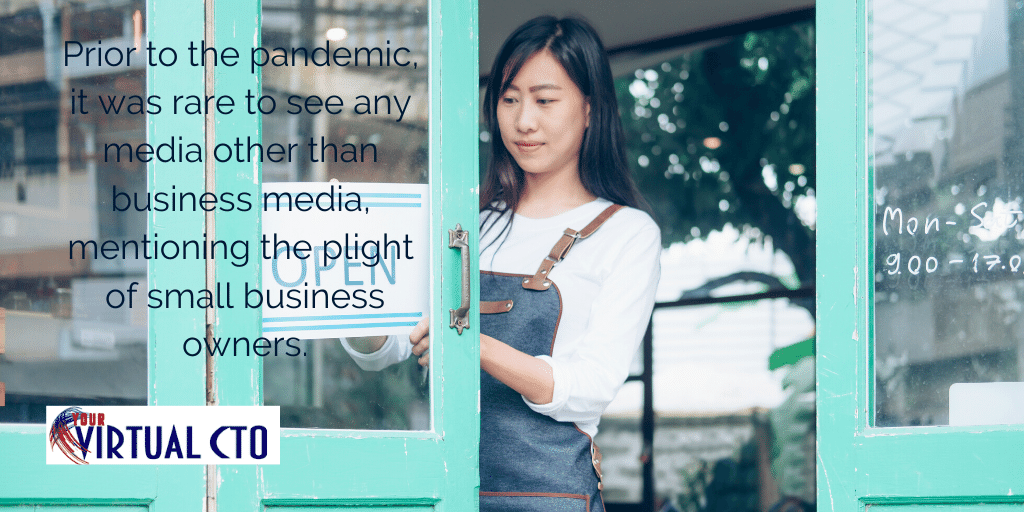 The big question is where is the small business advocacy when things are normal? Why is it ignored?
Prior to the pandemic, it was rare to see any media other than business media, mentioning the plight of small business owners. This needs to change going forward.
The fact is that the media was advocating for big business all along. We continually read about the minimum wage and its wonderful virtues. The focus was on everything except small business owners who foot the bill.
If the minimum wage goes up, so does the labor cost borne by the employer. It is simple economics. When wages are forced upward, not only does the employer pay those additional wages, but also the overhead costs go up as well.
Something has got to give.
When costs go up too high, the employer is forced to cut costs, leading to layoffs and potentially closing of the business. The failed minimum wage experiment in Seattle and also in New York proves that this is going to happen again and again.
My question is simple: why weren't small business owners important to us prior to the pandemic? How come their financial stability wasn't important to us? Why wasn't the threat of high labor costs relevant prior to the pandemic?
Operating margins are tight during normal times, but even tighter during this pandemic. When will the media acknowledge this?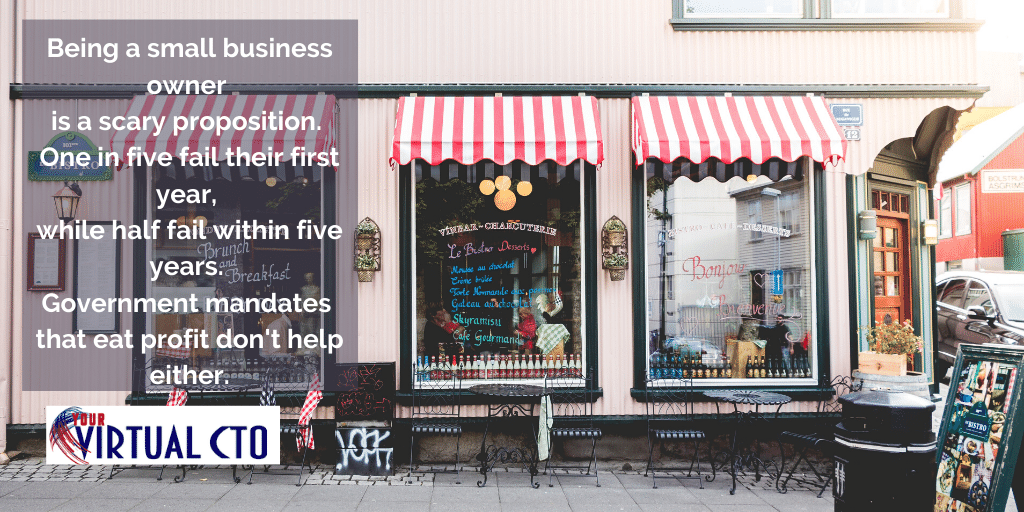 Being a small business owner is a scary proposition. One in five fail their first year, while half fail within five years. Government mandates that eat profit don't help either.
It is time to pay attention to the plight of small business–in good times and bad–because these are the people who power the United States' economy. We must always support them by buying from them. Our economic survival depends upon it.
Let the pandemic be a huge wake-up call for everyone. Small business owners have been screaming for years that they need help, not roadblocks. These roadblocks need to be called out and resolved. That is business advocacy and it is the future.