Taking advantage of the online space is the new way to reach more prospects for your business. The internet has made it easy for business owners to promote their products and services.
However, to get your business across the web, you will need a website or a blog. A website comprises webpages for the display of content. At the same time, a blog is a type of website in which contents are chronological.
With an active website or blog, you can;
Create awareness for your business
Enlighten customers about products and services
Advertise special promos and offers
Attract new customers
Build a community for your business
Now, you know what a website can do for your business. Hence, it's crucial to identify the best tool for creating either a website or a blog for your business – WordPress solves that issue.
What Is WordPress?
WordPress is a simple content management system for building websites and blogs. Currently, WordPress is the most in-demand tool for building sites.
According to market share statistics released by wtechs.com, many individuals or businesses use WordPress to build over 64.4%. These stats also show that about 40.4% of all websites on the internet use WordPress as their content management system.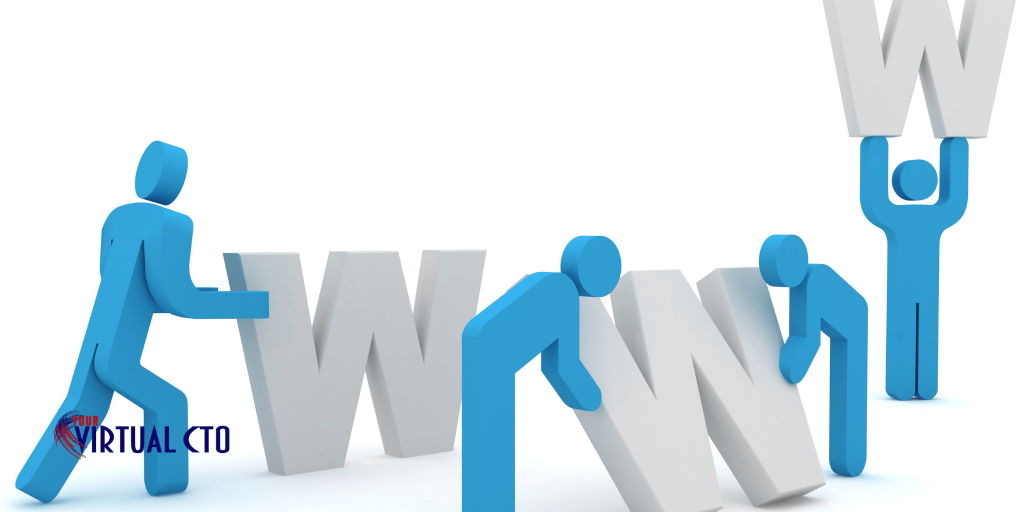 Why Is WordPress So Popular For Creating Websites?
WordPress is popular in the internet space for building websites because it's accessible to anyone. You can create simple and beautiful websites on WordPress without knowing a thing about programming.
In the past, only professional programmers or coders could build websites. These are people with in-depth knowledge of programming languages such as Html, CSS, PHP, and Javascript.
However, WordPress came and eliminated that limitation through its easy-to-use features. Moreover, anyone, irrespective of having programming skills or not, can use, create and manage WordPress websites.
Uses Of WordPress
You can use WordPress to build not just websites but other stuff. Below is a comprehensive list of what you can use WordPress for;
Building review sites
Creating web directories for listings
Creating landing pages
Building eCommerce stores for promoting products
Creating portfolios for professionals and experts
Building organizational sites
Incorporating social networks such as Facebook, Instagram, LinkedIn, and others
Creating blogs
Building membership sites and communities
Creating forums
Creating repositories for article submissions
Building online resumes
Features And Tools Available In WordPress
#1 OPEN SOURCE: This feature of WordPress gives anyone access to install, use, adjust and allocate the software as much as they want.
For example, as a business owner who would love to create a business website, you can download WordPress now and start using it right away, at no charge.
#2 USER-FRIENDLY: What determines how long a user utilizes a product is how convenient it is. WordPress is so easy to use. Furthermore, this tool sets you on the path with their drag and drop buttons, even without prior knowledge in designing websites.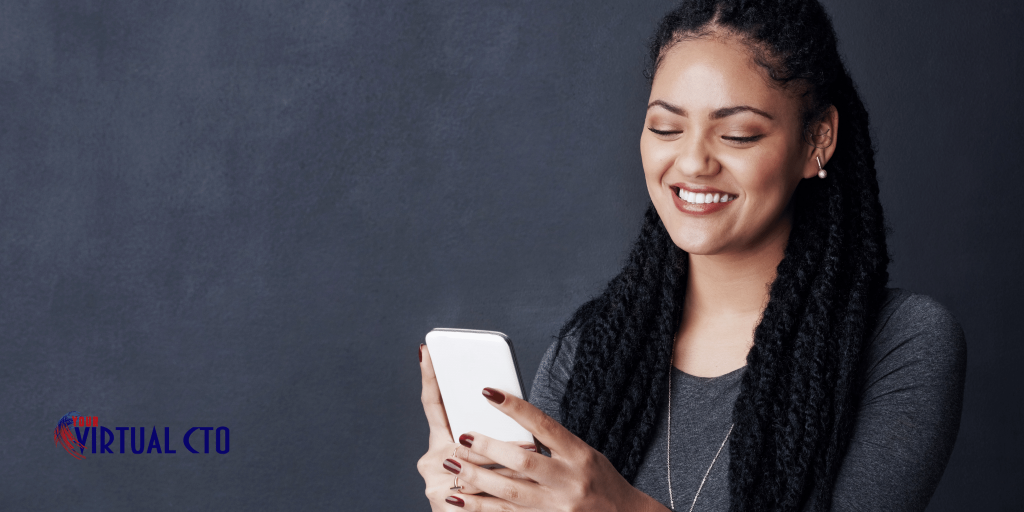 You can create content, edit and publish pages with just one click. This feature is among the reasons many embrace the software.
#3 NO LANGUAGE BARRIER: Irrespective of your language or nation of origin, WordPress allows you to build websites in your language.
According to WordPress owners, there are over 70 languages available on WordPress, excluding the English language. Hence, language is no obstacle to using the software.
#4 SWIFT INSTALLATION AND UPGRADE: Installing WordPress goes with just a click! No need for other processes. Also, installation doesn't take much time. If you're using WordPress installers for installing your WordPress, the procedure lasts for only 10mins or less.
Upgrading WordPress is the same as installing the package. Only that; you will need to initiate an update through the admin area during the upgrade.
If you are wondering whether an update would break your site – the answer is no. WordPress installation and the upgrade doesn't temper with the integrity of your site.
#5 OPTIMIZED FOR ALL DEVICES: No user would return to your site if the user experience isn't of excellent quality. Using WordPress in building your websites helps optimize your site for all devices.
Websites that are not responsive on different devices end up losing traffic. Thus, the need to use WordPress when creating your website.
#6 ACCESS TO BUILT-IN AND EXTERNAL PLUGINS: With WordPress plugins, you can add new functionalities and features to your website. WordPress boasts of having over 48,000 free plugins in their directory.
Regardless of these inbuilt plugins, WordPress also allows you to use third-party plugins on their website. With these additional plugins, you can add new features to your default WordPress.
#7 SEARCH ENGINE OPTIMIZED: What decides if your website gets to appear in search results on Google, Bing, and other search engines is your website SEO. With WordPress SEO plugins, you can optimize your websites' content and get them found on search engines.
#8 INTEGRATED COMMENTS: The only way for users and website visitors to engage on your website is by sharing their thoughts through comments. Such engagement helps you build a good relationship with customers and prospects.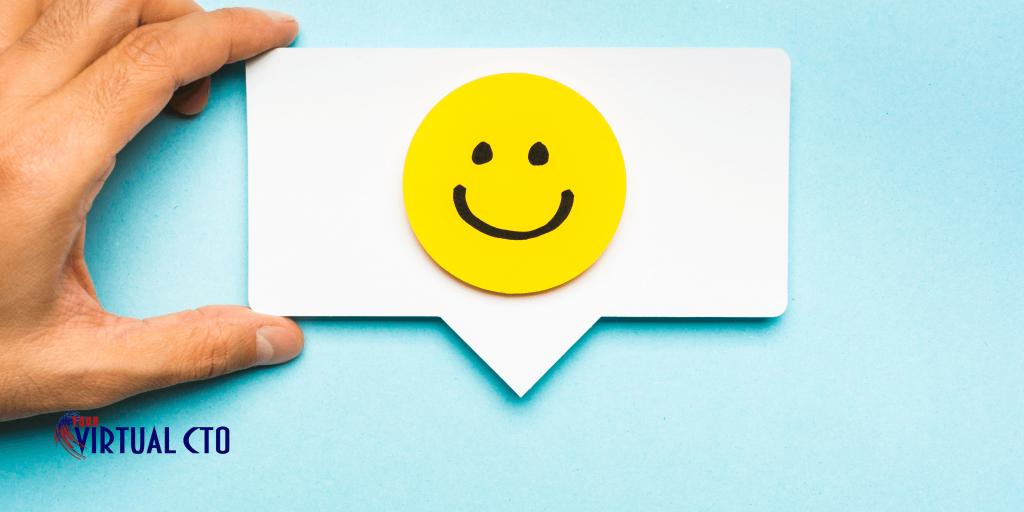 However, there's every possibility that spammers might want to derail the point of your content or try to drop spam links in your comment sections. But with the aid of the WordPress comment tool, you can edit and delete these comments if they are offensive.
#9 PRIVACY TO DATA: Your user's data should be religiously guarded and protected from threats. With the WordPress data privacy option, you can display a privacy policy to your users. This makes your user aware of what data is being collected. A user can also request a copy of the information your website has about them.
#10 ACCESS TO SUPPORT COMMUNITY: WordPress provides support to its community of developers and designers. This community serves as a go-to-place for newbies and members who may need assistance with any complex feature of WordPress.
You get to ask questions regarding tools and their usability. Besides, contributors also get to share information on new WordPress tools, plugins, and updates.
#11 ACCESS TO THEME SYSTEMS: The WordPress theme system is the tool for your website's visual appearance. There are three default theme templates. You can choose to switch between any of the themes to produce a new design interface for your website.
The software also has extra 2900 themes in its directory. So you have a wide range of options from which to choose. You can also upload your themes to your WordPress site for more designs.
#12 ACCESS TO PUBLISHING TOOLS: To edit, schedule, and publish a page is easy with WordPress publishing tools. These tools allow you to manage your content on the internet.
You can decide to make posts private or public with the publishing tools. Access to the use of passwords on pages and posts is also an added advantage of these tools.
#13 FLEXIBLE AND MODIFIABLE: WordPress is arguably one of the most flexible softwares out there. It gives you the option of creating any type of website you want, from eCommerce sites to forums, online portfolios, enterprise websites, a personal blog, web directory, and others. There's no limit to what your business or brand can build with WordPress. Moreover, you can create your application using the software.
#14 EASY PUBLISHING OPTIONS: Whether you have ever published a webpage on the internet before or not, WordPress lets you do that in minutes. You can add images, texts, videos, and other content forms with one click in WordPress. Publishing gets easy with this tool.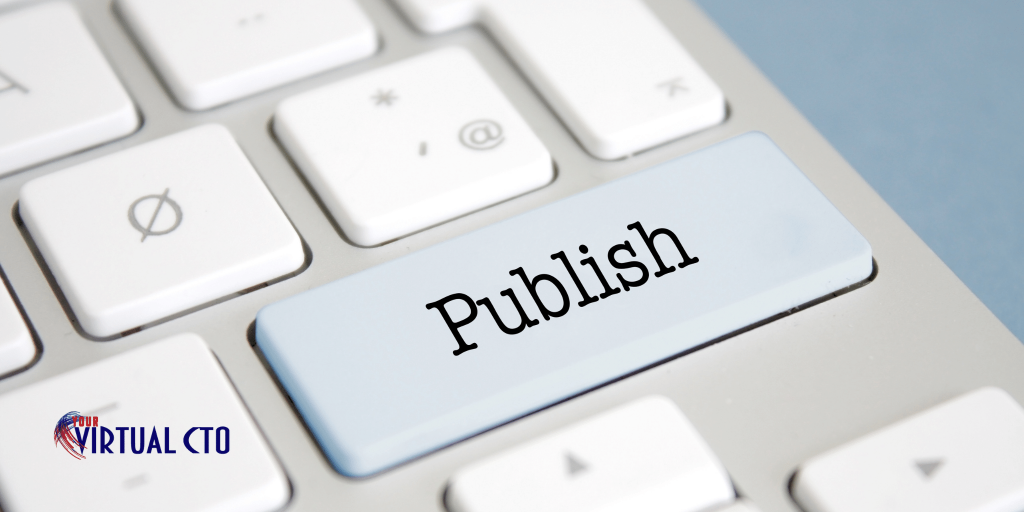 #15 MEDIA MANAGEMENT: This WordPress tool helps you edit and modify your media. You can adjust your image's appearance and size. Cropping, flipping, and scaling of images are other actions you can perform with this tool.
#16 USER CONTROL: This WordPress tool helps you manage users on your website. You get to assign roles to users. You can choose who runs your site, who writes content, and other functions. With this tool, you get to organize all your administrative roles and accesses.
Benefits Of WordPress
It's easy to use
You can customize your website design.
No additional skills are needed.
The software is free for use.
You can have multiple administrators, editors, and authors.
Allows you to manage your website from any device
The software is up to date with the latest technologies for website building and management.
Your website gets optimized for search appearances and SEO
Conclusion
WordPress makes everything about having an online presence easy for you as a business owner. With its flexible tools and features, you are sure of getting the best result for your business in the internet space.
Furthermore, if reaching more prospects and acquiring new users is one of your core business objectives – then WordPress is what you need!