The world is evolving and adapting to new technologies and ways of doing things using the online space. Modern technology has eliminated the concept of having to pull people together in the same place.
Since the onset of the pandemic, online learning, tutoring, and collaboration has had the most surge. From companies adopting remote work to coaches and trainers embracing online training tools. The list is endless.
In this post, we take a look at a reliable tech tool many organizations and individual enterprises use for screen capturing.
What's A Screen Capturing Tool?
A screen capturing tool is software that records on-screen activity on the computer. This tool isn't limited to taking screenshots of images. Also, you can use it in recording videos, web moments, and creating tutorials.
The whole essence of a screen capturing tool is to make communication easier. With this tool, you can record the exact thing you need someone to do and share it.
Passing messages become seamless and clearer. Where text information doesn't solve the problem, a recorded screen does. This and more are what you can do with a screen capturing tool.
Who Can Use A Screen, Capturing Tool?
Screen capturing tools are accessible to anyone. A company, enterprise, individual business, coaches, trainers, and tutors can use the software to increase efficiency.
For example, an organization can use the tool to communicate and illustrate assigned tasks to teammates, especially when they collaborate on a single project.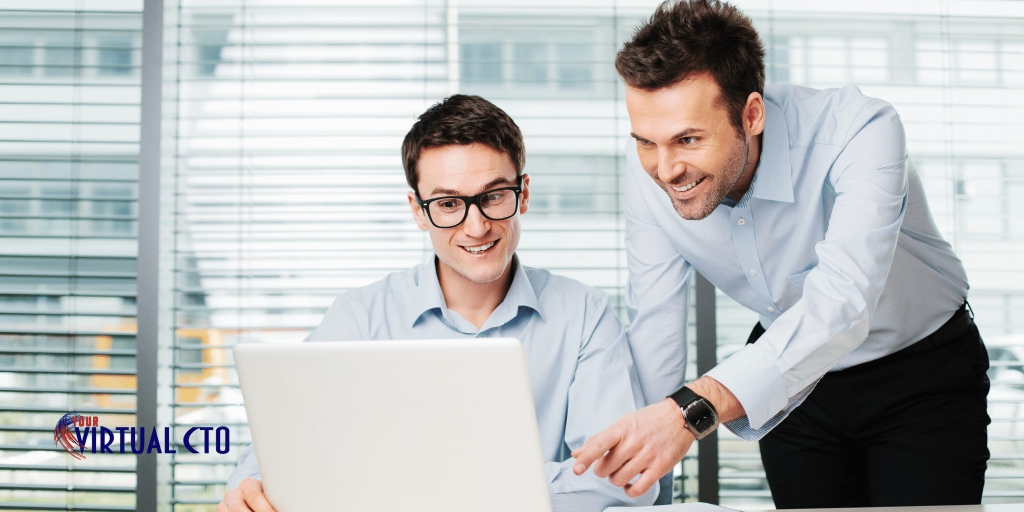 Similarly, an online tutor can use the tool to create courses and tutorials for their student.
Irrespective of field, industry, and profession, anyone can utilize the tool for maximum productivity.
The Best Tools For You
Now, you know what a screen capturing tool can do for you, so how do you pick the best tool for that purpose?
We have many screen capture tools out there, but only a few are helpful, as their creators claim.
However, not minding what your confusions are regarding that, we have put together a piece of comprehensive information about one of the best screen capturing tools you need – SNAGIT!
What's Snagit?
Snagit is a screen capturing tool that lets you take screen recordings, screenshots of images and allows you to edit them. Techsmith created this software to aid in producing more explicit demonstrations and training illustrations. Furthermore, Snagit has been in existence since 1990 and is available on macOS and Windows.
Features of Snagit
#1 The Capture Tool
The capture tool is a Snagit feature for capturing the screen. It allows you to choose from three tabs; All-in-one, image, and video.
When using the all-in-one capture, you can record and screenshot your screen at once. It's modifiable by changing the capture settings on the toolbar. When done with the change, you can then click on the red capture button to start recording.
When you select a video with the video tab, you get prompted to record your entire screen. Besides, video recording with Snagit requires you to have a standard dimension.
Other actions you can perform with the video tab available on Snagit are:
Recording of audio: this is your pc or computer inbuilt audio
Recording of system audio: This is external audio such as one connected from your speakers.
Webcam Recording: This displays your face somewhere on the screen
Besides, the capture tool can start, pause or stop an ongoing capturing.
#2 Grab Text Feature
This feature helps you to capture and extract text from an image. Snagit uses optical character recognition (OCR) to examine letters in an image.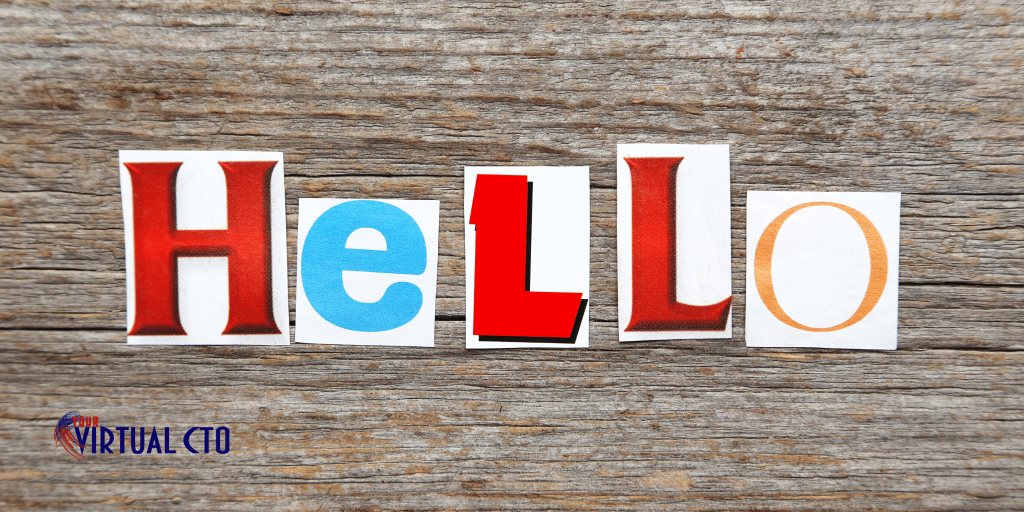 There're two spots to extract texts from in the Snagit editor, either from a screenshot or an imported image.
To extract text from a screenshot, follow the steps below;
Go to capture window.
Select an image tab
Then set to "Grab Text."
To extract text from an imported image.
Open the image on the canvas.
Right-click on the image
Then select "Grab text."
#3 Scrolling Screen Capture
This tool lets you capture a scrolling area. A scrolling area is that part of your window or web browser that extends beyond what's visible in the window.
In Snagit, you can capture a scrolling area by either using Panoramic Scrolling Capture or Scrolling Arrows.
To use Panoramic Scrolling;
Go to capture window and select "all-in-one."
Click on "Print screen."
An orange crosshair will display, then drag to select an area within your window.
Next, click on "panoramic capture" and select "Start."
Then scroll through the content you would like to capture
Also, to use Scrolling Arrows;
Open the capture window.
Select the "all-in-one" tab
Click on "Print screen."
When the orange crosshairs appear, click on the arrow to capture either the vertical scrolling area, the horizontal, or the entire scrolling area.
#4 Stamps Feature
This tool allows you to add your company icons or logo to your videos and image captures in Snagit. To add any of your assets to your captures;
Go to the Snagit editor and select the "Stamp" tool.
Open the Properties menu and select "Organize Stamps."
Click on "add stamp" and pick the image of the logo or icon you want to add.
#5 Animated Gifs
This feature takes only a few clicks to achieve. To create animated gifs, you first record your Snagit video or import a video into the Snagit editor and then convert it to a gif by selecting the gif button. You can choose to customize your gifs by adjusting the production settings button.
#6 Annotations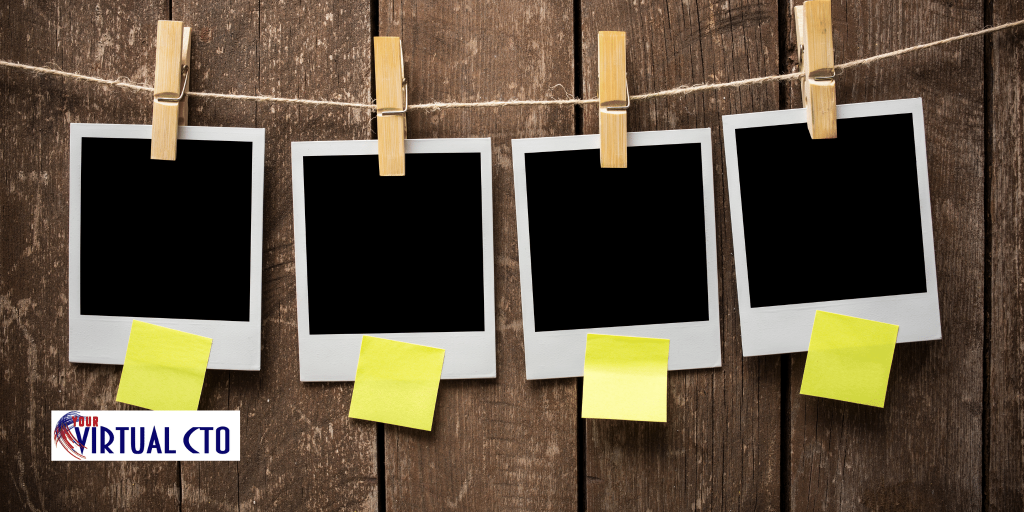 This feature helps you add text, callouts, notes, and comments to a video or an image on Snagit. The essence of an annotation is to bring out clarity in your videos. Other functions of annotation in videos include:
To display headlines and titles.
To give more description of what the video entails.
To draw attention to obscure details that matter.
So when recording your videos in Snagit, ensure to add callouts and texts to improve viewers' understanding.
#7 Text Replace Feature
This tool is for editing text in an image. This is especially useful to correct errors, adjust formatting and upgrade text.
To use the Replace tool, follow the steps below;
Open the Snagit editor and go to "selection tool."
Click and then select the text you would like to adjust.
Right-click and select "edit text."
A floating menu displays, then make the necessary changes to your text.
#8 Simplify Tool
Simplify is a tool for converting screen captures into graphics in Snagit. More so, the tool helps you keep your audience focused on the crucial parts of your image.
To use the simplify tool:
Go to the "editing toolbar."
Select "Simplify"
From the pool of graphic elements, Snagit presents you with an element.
Note that Snagit generates graphical elements which are color-themed to suit your image. You can also simplify text using the manual method.
Uses of Snagit
Image Editing And Screenshot
Snagit allows you to screenshot images on your screen and easily adjust to your preference. Also, this software will enable you to edit your captured images as much as you want.
You can screenshot images in full while scrolling up and down or content that spreads beyond your screen reach.
When editing your screenshots, Snagit helps you blur images, add comments, adjust size and color, add arrows and other elements, crop images, and do many more.
The tool is excellent for editing and has more advanced editing features for creating image screenshots of your choice.
For Recording Videos
Snagit helps you record videos without any hassles. You can decide to do a full video recording of your screen alongside your webcam recording your face. Or you can go ahead with creating short video frames from another video.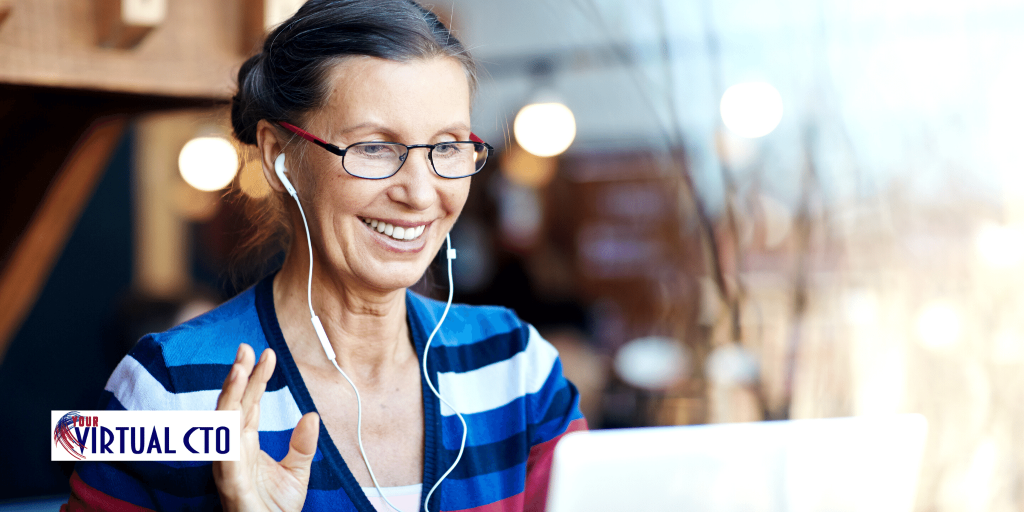 Whichever one you choose, Snagit lets you achieve your video recording objectives. Moreover, the tool has an added editing feature such as trimming the beginning, middle, or end of a video.
Final Words
Whether you are a business owner, an online tutor, a remote team, or a project manager, effective communication is paramount for increased output. Tools such as screen capturing technology have made communication faster and easier.
Now, you can share video and screenshot recordings with your team for clarity on essential tasks. Snagit demonstrates that you can message, communicate, and collaborate with others smoothly with its various screen capturing features.
We recommend that you implement the above-listed features of Snagit when recording your next online course, training materials, collaboration instructions, and how-to(s) tutorials.