Recently, a lot of companies and businesses are embracing remote work and tools. How profitable they will be, is reliant on how productive their teams become. But what's remote work if one can't manage teams and projects efficiently?
Although several project management tools claim to help automate business processes, only a few produce results. Handling repetitive tasks and manually executing projects doesn't allow any business to grow. So, managers should ensure to adopt the best tools for automation.
WHAT IS CLICKUP?
ClickUp is a project management software with easy-to-use features. Besides, anyone can handle the software because its tools are flexible and customizable. This post provides a comprehensive list of features and tools available on ClickUp.
FEATURES AND TOOLS AVAILABLE ON CLICKUP
Here are features and tools which makes ClickUp the best project management tool for you:
#1 CUSTOM STATUSES
How do you track the progress of your tasks if there are no statuses? That's what custom status does for you. With ClickUp's Custom statuses, you get to view workflow displaying any of the following:
In progress
To do
Or Complete
Each of the above-listed bullets is STATUS. Folders and spaces are the only fields available for default customization in ClickUp. At the same time, the list level can take different customization. Furthermore, the custom statuses help you achieve productivity through the following ways:
It reveals what everyone is working on in the project workspace.
It points out tasks that are dragging and helps you focus on them.
It exposes teammates who are not productive and help you track the progress of your project.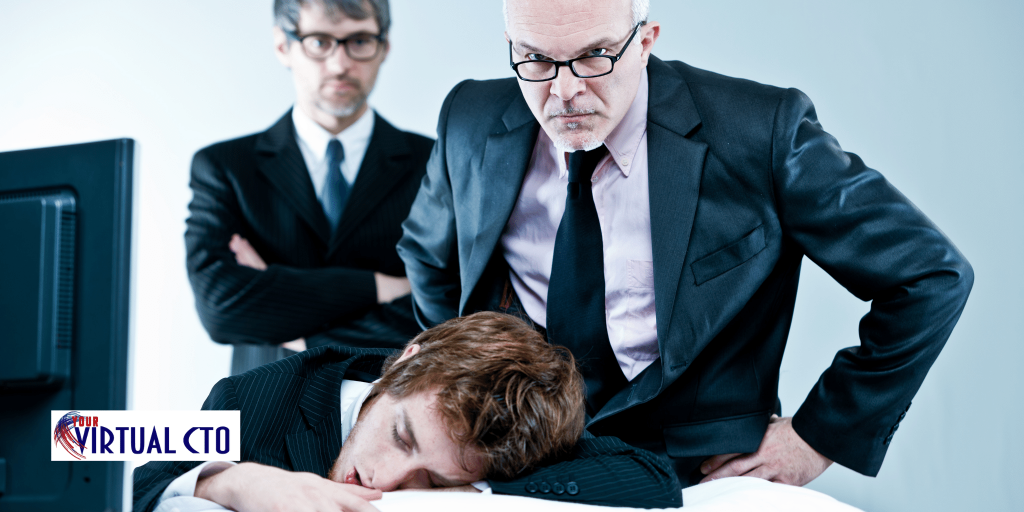 Also, custom statuses come with time trackers. Time in statuses helps you know how long a task has been occurring. To add time to statuses, click on plus (+) sign in either of the spaces, folders, or lists.
#2 TASK DEPENDICIENCES
This ClickUp feature shows relationships between tasks and sub-tasks. "Waiting on," "Blocking," and "Linked" are the three types of task dependencies. Below is how each of the three types works:
Waiting on: This shows that you can't work on a task until another gets completed. For example, when your developer needs content to finish up a website design task, he has to wait for your content writer to submit content before continuing.
Blocking: This means that someone is currently working on a task, and the next one down-line can't proceed. For instance, when your content writer works on producing content for your website – the waiting developer responsible for designing your site gets blocked from performing his task.
Linked: Denotes a group of related tasks.
Why Use Dependencies On Your Tasks?
The essence of using this feature is to picture tasks that need immediate attention. At the same time, those with less relevance get paused. Who doesn't become overwhelmed, going through their project list, and seeing over 100 tasks to get delivered under a specific timeframe?
Dependencies will help you sort out tasks according to their level of importance. Also, task dependencies come with a rescheduling tool. What the rescheduling tool does for you is to change the due date of each task from "waiting on" to "blocked."
Besides, it also allows you to enable and disable this feature at any time in ClickUp. To use the rescheduling tool, go to the workspace settings page and select either enable or disable.
It's important to note, yet, that this rescheduling tool does not affect "linking." Other aspects of dependencies essential for productivity include:
Copying dependencies: This allows you to duplicate a task with either "waiting on" or "blocked" on related jobs.
Managing dependencies: This helps you manage your rescheduling. Any change in the due date of a task in dependencies automatically affects the next tasks' date in the same series.
Reusing dependencies: This allows you to reuse a task whose dependencies have been set up instead of creating a new one from scratch or templates.
Dependencies in a template: When dependencies get set in place, you can easily create new folders, lists, and spaces with task dependencies already established.
#3 PEOPLE SIDEBAR, EVERYONE AND ME MODE
Deciding on what distracts you from your workspace is a choice. This ClickUp feature puts you in the authority of what to focus on.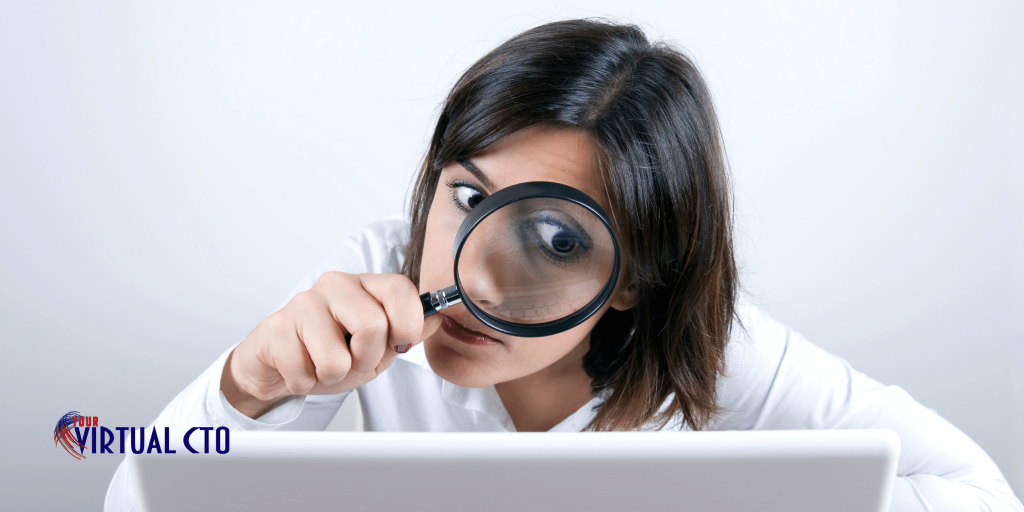 Me Mode: If you care only about your task and wish not to see other people's jobs, then "Me Mode" is your best bet. Change your current view to ME. "Me Mode" displays only tasks allocated to you.
Everyone Mode: This is the default mode that displays in your current view. This mode shows you tasks assigned to everyone in your workplace. You also get to filter users in the sidebar.
People Sidebar: Depending on the task you are looking at in your current view, the people sidebar shows you people associated with the assignment. This sidebar also allows you to filter jobs and people related to them.
#4 RELATIONSHIPS
The Relationship feature helps you to link your docs, folders, lists, or tasks.
Task Relationships: You can, with less effort, link tasks across your workspace. Subject to your goals, you can link closely related tasks for easy referencing or highlight purposes.
Custom Relationships: You can choose between joining lists together and annexing tasks in your workspace. But for the most part, custom relationships work best for lists.
Dependencies Relationships: You can arrange your tasks in a prioritized order using "blocking" or "waiting on." The most important tasks get instant attention while the less relevant ones stay "blocked."
Docs Relationship: With this feature, you can access docs anywhere in the workplace without duplicating them. Furthermore, Doc pages can get referenced in a swift.
Backlink Relationships: This type of relationship helps you automate and create tasks and docs by mentioning them in another. Also, when tasks get mentioned in comments, backlink relationships get generated.
Integrations Relationship: This type of relationship gives you access to external apps. All supported integrations can effortlessly get logged on via this feature. Some supported apps include Zendesk Tickets, YouTube, Vimeo, Github branches, Gitlab, Bit bucket, Zoom, Loom, Twilio, Webhooks, TimeDoctor, and others.
#5 WORLD LOAD CHART
This feature helps you see the amount of work assigned to a colleague. You can also weigh up their workload with their capacity. Thus you get to figure out who's very much engaged and who should get assigned more.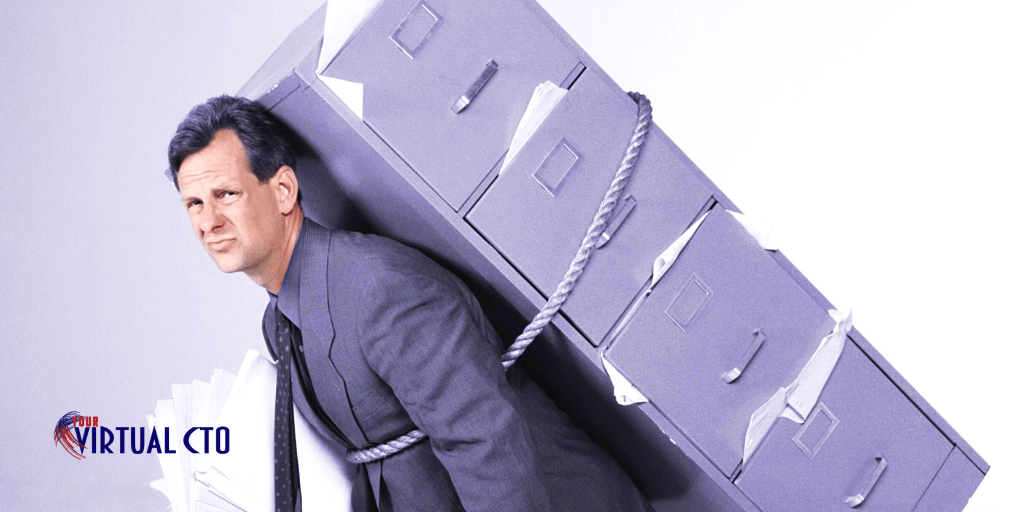 An added feature of the world load chart is box view. With the added feature, you get to see:
The completed work
What teams are working on
Who has more tasks and who needs an extra
How Box View Works
Each box denotes an un-allocated task or a person.
The box view contains workload details for each teammate.
Progress of tasks becomes reflected on their statuses.
Sprint points get recorded and displayed on box view.
Progress time is estimated based on the status of tasks inbox view.
Hence, the above-listed options help you find out the world load chart and measure the level of productivity.
#6 AGILE BOARD VIEW
This feature helps you manage the Agile workflow management system. And this Clickup's function isn't limited to Agile but other development systems such as Scrum and Kanban.
Moreso, the Agile Board view helps you fast-track progress through managing sprints – sprints are large projects broken into tiny portions. This function allows you to manage your colleagues' tasks and increase productivity.
To set up sprints, click on space and select ClicUp Sprints. Also, you can set sprint duration automatically when you use the ClickUp app.
#7 CLICKUP GOALS
Before, setting up and tracking goals across the workspace for teams was only achievable by combining tools. Most companies had to integrate google sheets and slack to make this available.
Still, things weren't as stress-free as needed. Not until ClickUp came up with a solution – ClickUp Goals!
This feature allows teams to connect tasks to goals. ClickUp goals brought about clarity between tasks and what the purposes behind them represented.
In ClickUp goals, you can:
List out goals' dates and descriptions.
Link tasks to precise targets
Add any other important details.
Set goals to private for individual goals
One essential benefit of this feature is that it allows the teammates to see who has set goals and how they want them executed.
#8 RECURRING TASKS
This feature allows you to reschedule tasks with recurring history. For example, blog posts or website content are two tasks you do monthly. Think about the stress of repeatedly creating them every month in the workspace—tiring, right?
Now, this is what the recurring tasks feature helps you solve! This feature enables you to choose days, weeks, and even months that your tasks can repeat.
CONCLUSION
The question isn't if companies are adopting remote work or not. The problem is about how they maximize resources at their disposal to increase productivity! But then you need to manage your team and projects effectively to boost your business productivity. Fortunately, with a tool like ClickUp, managing projects and teams in the most productive ways are attainable.