Our 8-week Technology Accelerator Roadmap will increase your revenue and profit. This process has been used by hundreds of businesses to grow rapidly.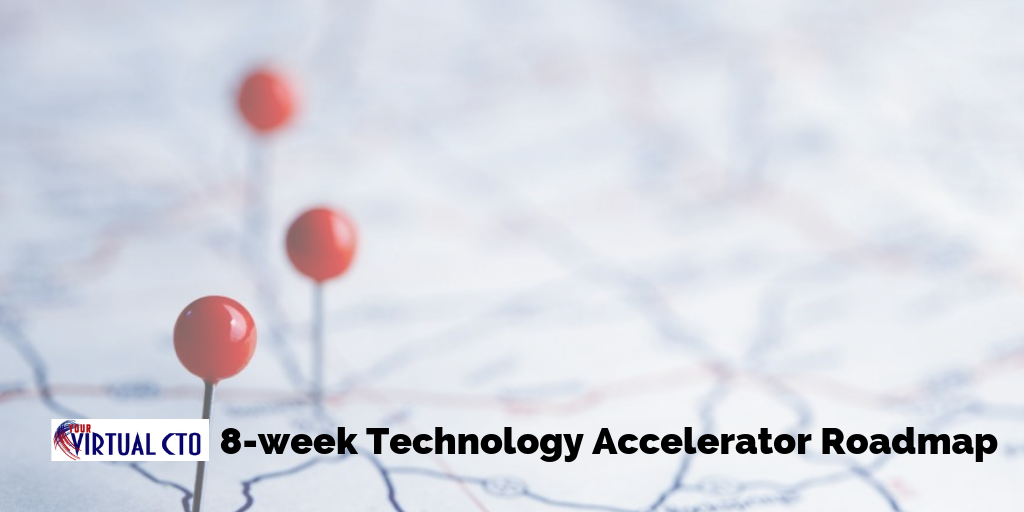 8-Week Growth Plan
for Your Business
Could you use more revenue?
Would additional profit make a difference for your business?
Your Virtual CTO's 8-Week Technology Accelerator Roadmap™ will increase your revenue and profit.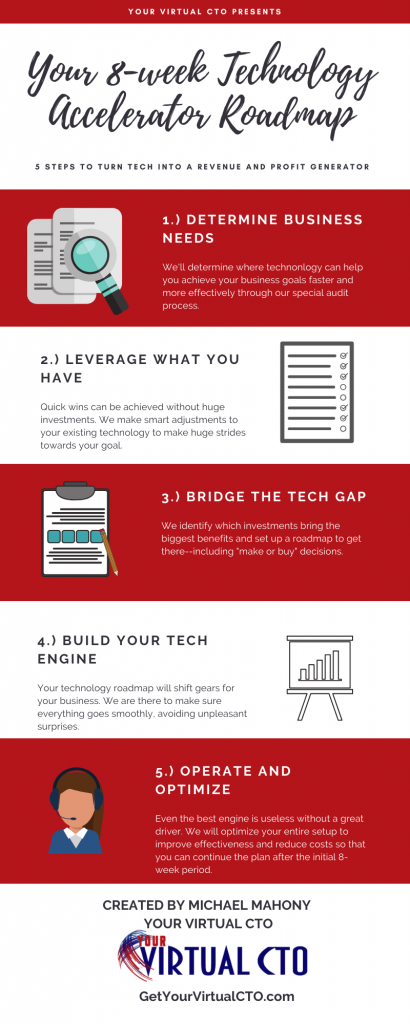 Proprietary Audit
We start with a strategy session call (book one here) and learn everything we can about your business. Should you choose to work with us, we move to our proprietary audit process.
This audit will reveal everything we need to know to help you align your business strategy with your technology strategy.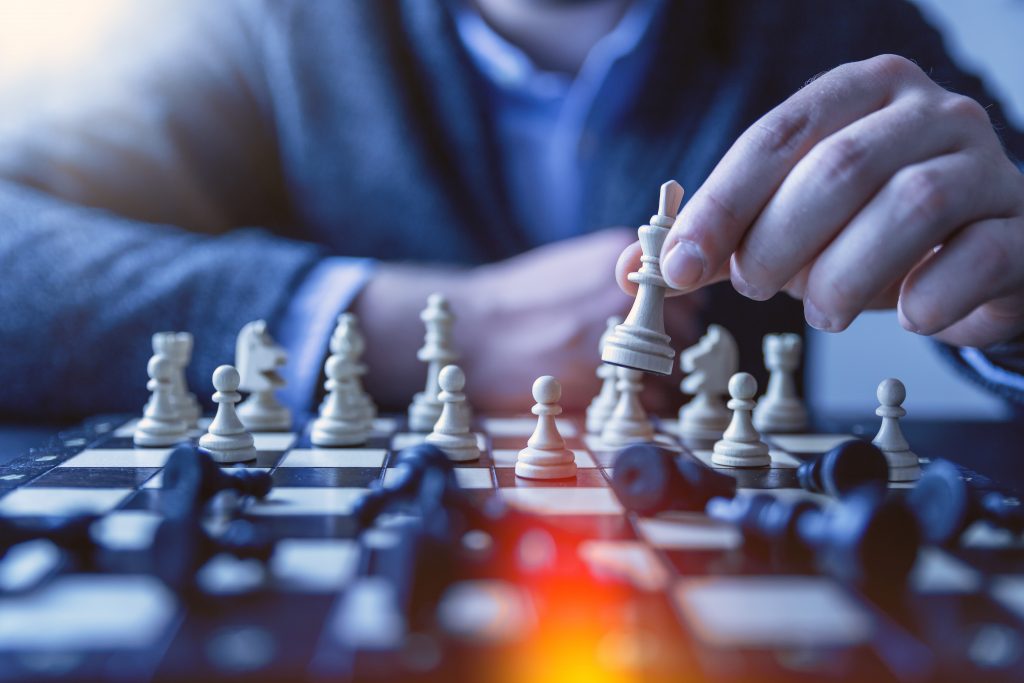 Technology Accelerator Roadmap
A strategy is a key to growth. If your business and technology strategies don't work together you will not grow as quickly and easily as you should.
Case Study: How a delivery service massively increased revenue and profit with the Technology Accelerator Roadmap.
Schedule a Strategy Session to Discuss The Technology Accelerator Roadmap Process
The first step is to schedule a strategy session. Click here to get started.