Your Virtual CTO has many decades of experience managing teams of people. When you engage with us for project management, we will manage the team of people you have put in place.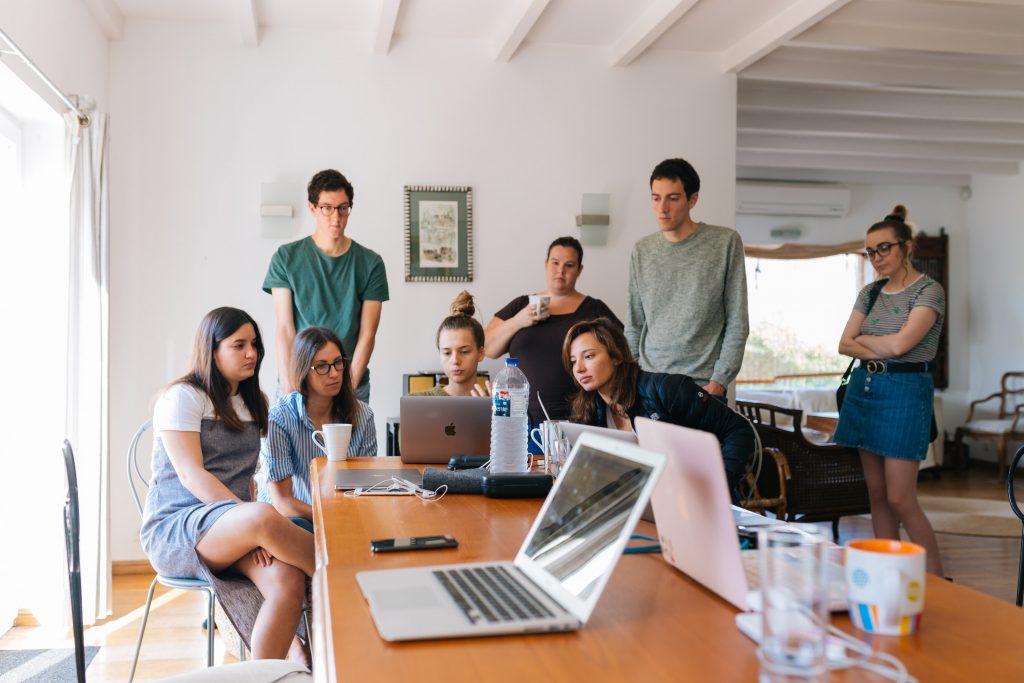 Save Time & Money!
Many organizations have found it difficult to justify the cost of a full-time online strategist or projects manager. We can fill in the gaps by providing an experienced person as required. Placement can be on a per-project basis or as an ongoing retainer based on the role and responsibility.
Your team will be managed by people who speak their language. Gone will be the confusion that comes along with a non-technical executive trying to manage technical personnel.
Case Study: Learn how one client saved $22,752 by having us manage their team.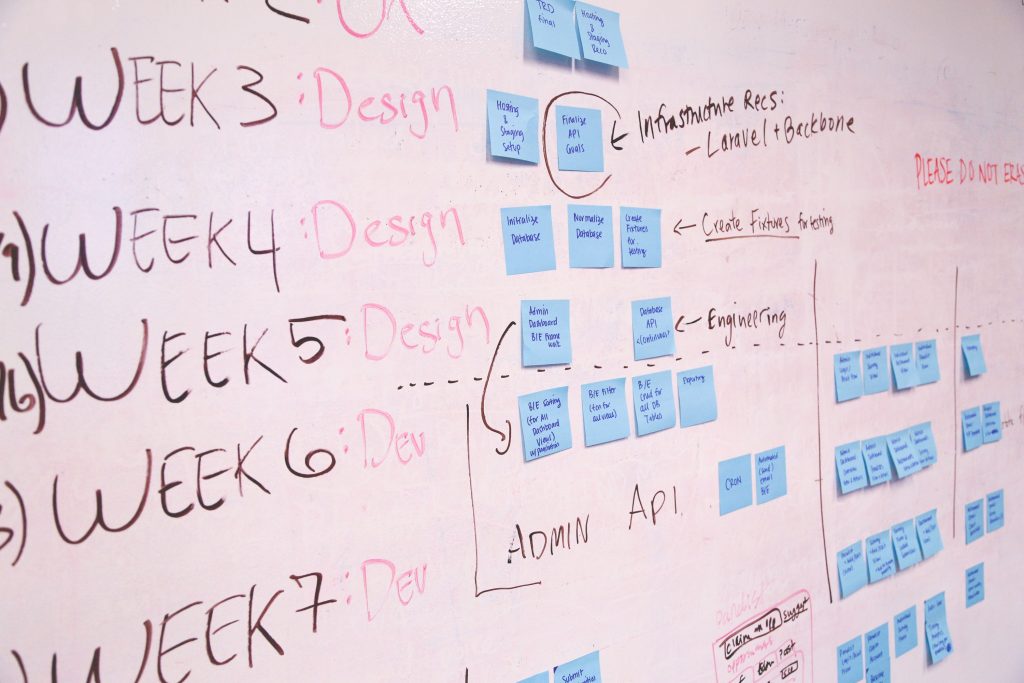 We can also hire a team for you if that is necessary. When you work with Your Virtual CTO, you gain access to our huge network of specialist talent if required.
On-demand advice from an expert, strategic planning, and project management.
We manage your team or build one for you.
Huge network of proven professionals.
Get Information About the
Project Management Services
Complete the form below and we will get back to you within 2 business days. Be sure to describe your needs in detail.