How do you take an e-commerce company and increase their revenue and profit by 500%?
THE PROBLEM
Our client, Robert, operates a start-up e-commerce company. Robert had a lot of ideas for growth but did not have the cash flow to invest in that growth.
After being stuck at $15k in monthly revenue and a profit margin of 5% for a year, a frustrated Robert came to Your Virtual CTO and requested a Technology Accelerator Roadmap Coaching System audit. Our experts took his questionnaire responses and immediately saw some issues that needed to be fixed.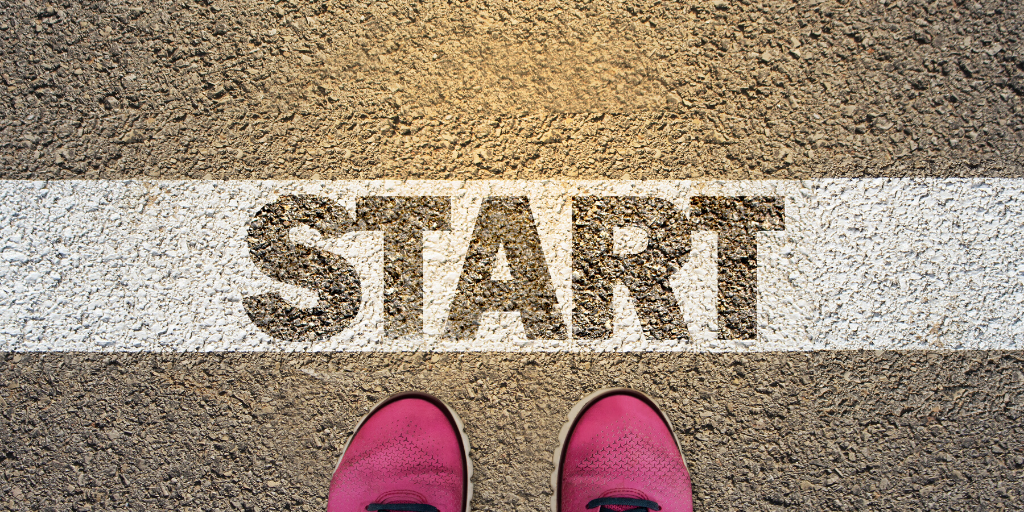 GETTING STARTED
Our customized technology strategic plan immediately addressed Robert's cash flow problem. The plan created alignment between Robert's business plan and his use of technology.
We gave Robert a list of 12 actionable items for improving his technology engine. He decided to sign up for our Technology Accelerator Roadmap Coaching System (TARCS). We spent 8 weeks working side by side with our client.
INITIAL RESULTS
We showed the client multiple places where they could reduce expenses. The client put these suggestions into action immediately with our guidance. After 6 weeks the client happily reported their monthly revenue had increased to $20k for the first time ever. Even better was that their profit margins grew to 8%.
They were ecstatic to have 60% more profit than previous months and immediately took our advice on where to reinvest those funds. This advice took them to an entirely new level in just 6 more weeks. This client opted for the do it yourself approach to maintenance at the end of their 8 weeks.
3 months from the start of TARCS we checked in with the client and received astounding news! Our client had booked $30k in revenue. The most exciting aspect was profit, which had grown to 21% (a 420% increase)!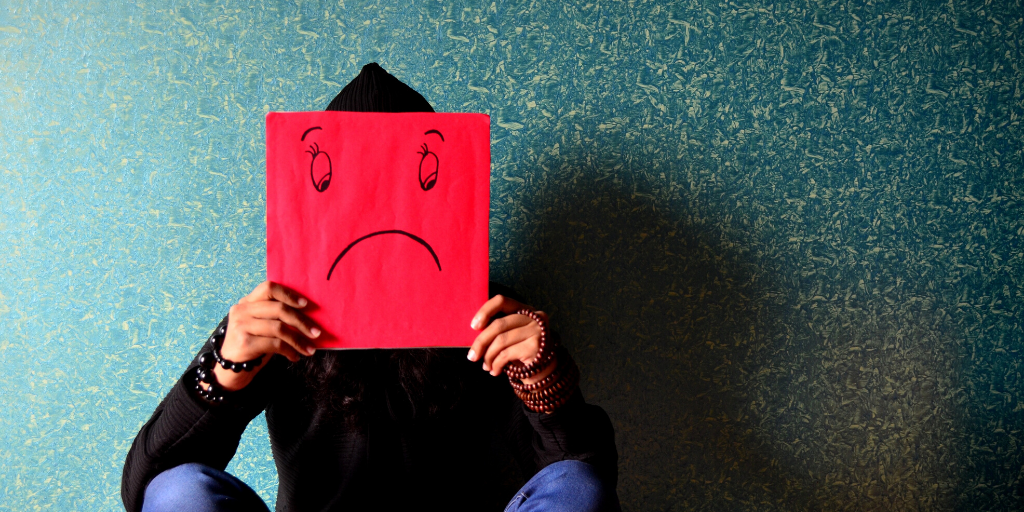 NO MORE WORRIES
"I no longer have to worry about where to find money to grow my business," said Robert.
Thanks to our TARCS process this client has continued to grow revenue and profit year after year. They have expanded their product line and continue to find new ways to grow. They simply apply the TARCS principles consistently month after month.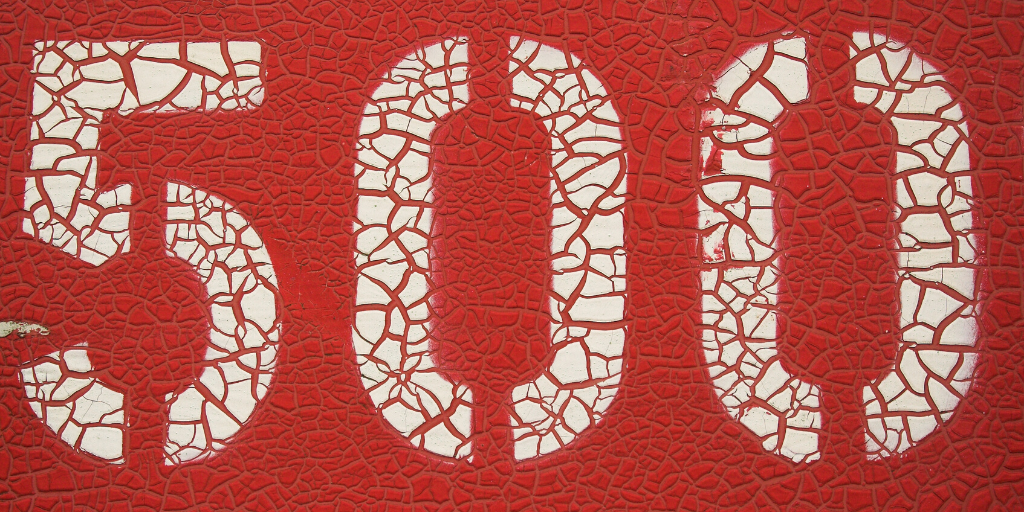 500% INCREASE IN REVENUE AND PROFIT
This has resulted in a new level of success after just 7 months. After 7 months, revenue is at $74k a month and 24% profit. The client is thrilled with their 500% increase in revenue and 480% increase in profit. He is no longer frustrated. Cash flow is no longer an issue for Robert's business.
If you want to be a success story just like Robert, book a free call today. We won't even try to sell you anything. Instead of walking away with a lighter wallet, you will walk away with actionable steps for growing your revenue and profit.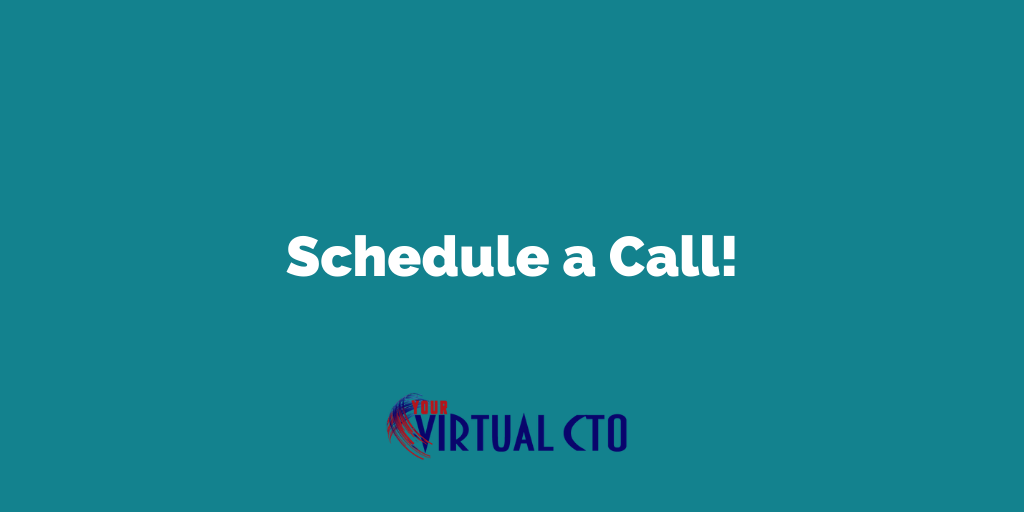 About Your Virtual CTO
Your Virtual CTO guarantees you will see a minimum 10% increase in profit when you go through their 8-week Technology Accelerator Roadmap Coaching System. If you do everything we teach you the way we teach you and your profit doesn't increase by at least 10% we will refund 100% of the money you paid for the Technology Accelerator Roadmap Coaching System.