Your Virtual CTO has decades of managing outsourced technical teams. When you engage with us to find an outsourced tech team, we will interview and hire your tech team for you.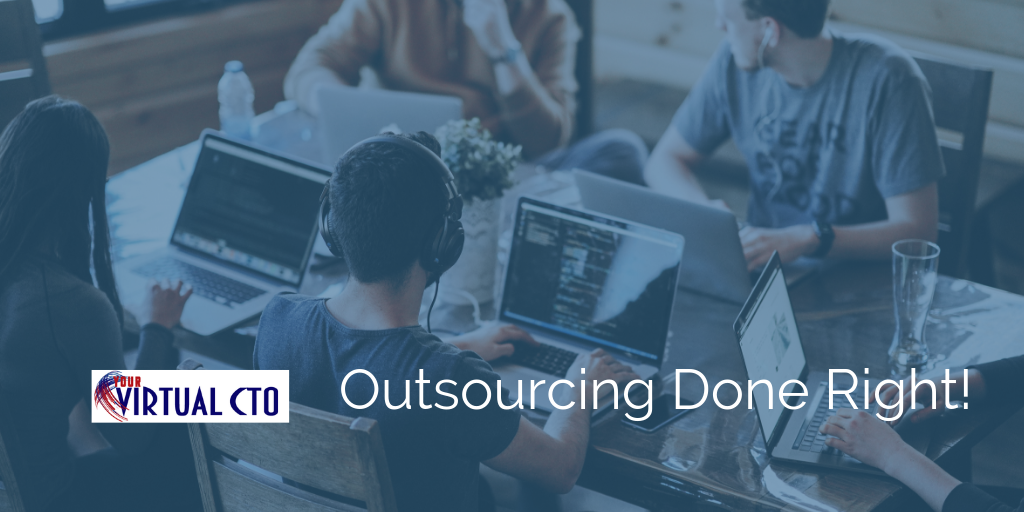 Management That Cares
When Your Virtual CTO manages your outsourcing needs you get management that cares…
Cares about you…
Cares about the team.
We use a unique and effective approach to managing outsourcing.
No More Headaches
When Your Virtual CTO manages your outsourcing, all headaches go away!
Our approach is straightforward:
A careful hiring process that involves testing of the candidates
Payment to the outsourced team comes from Your Virtual CTO directly
You are invoiced for the outsourced team by Your Virtual CTO
No extra fees for managing the team
Your Virtual CTO is in direct communication with all team members
Regular (weekly) updates on the team's progress
When we needed more help we looked towards outsourcing. It was a nightmare until we had Mike and his team handle it all for us. Now we are getting things done and avoiding all headaches. — Josh Miller, Leasingdesk
Get Information About
Outsourcing Your Tech Team
Complete the form below and we will get back to you within 2 business days. Be sure to describe your needs in detail.