Our press team loves working with journalists from around the world to share the things that we do that shake up the world! If you are a member of the media and would like to chat, please send an email to media@GetYourVirtualCTO.com.
Only media inquiries will hear back from us while all other inquiries that use this email address will be forever banished to the land of spam for not following simple directions.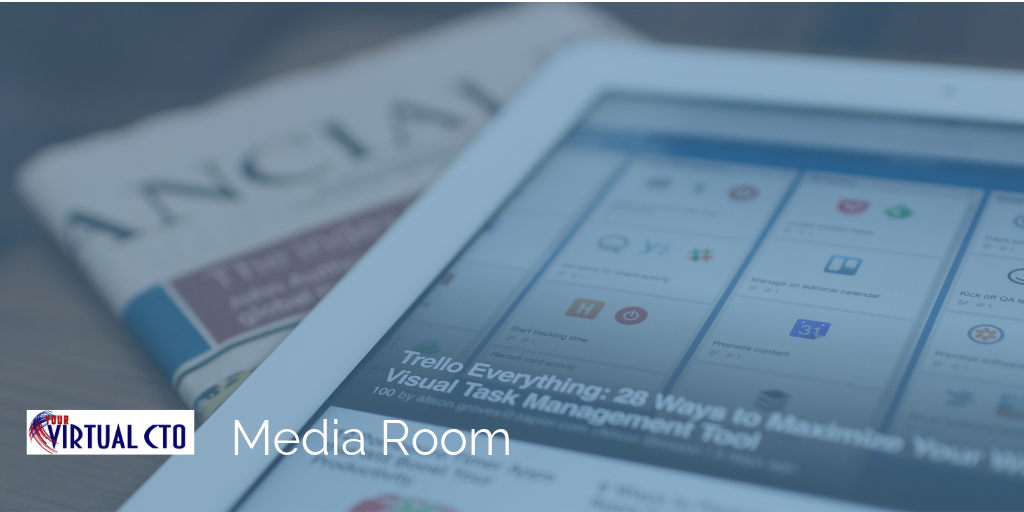 Media Inquiries
Interview Requests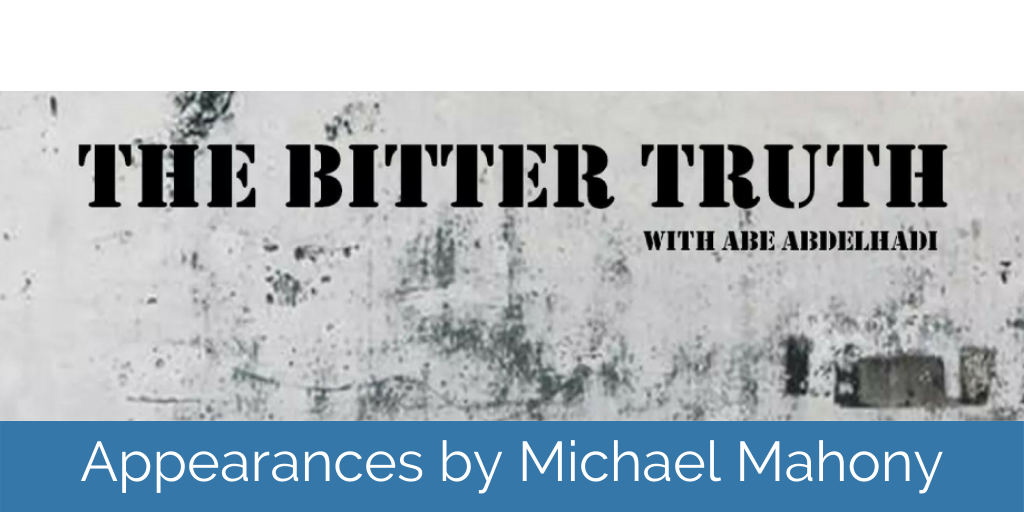 The Bitter Truth is a non-establishment show asking questions the masses find difficult. Mike has made 4 appearances on the show.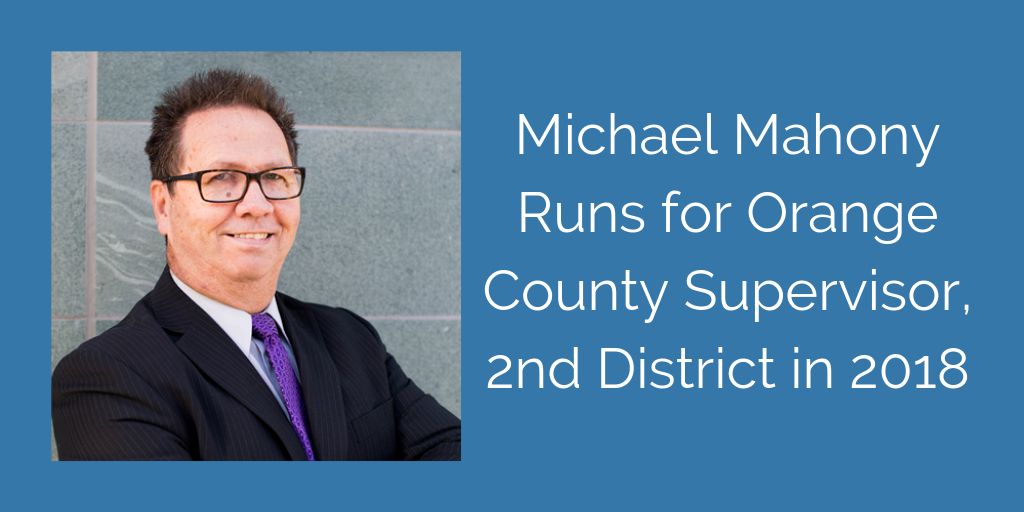 Your Virtual CTO's CEO, Michael Mahony, ran for Orange County Supervisor, 2nd District in 2018, receiving more than 15,000 votes as a virtually unknown candidate running as a third-party candidate. Community involvement is very important to us at Your Virtual CTO and we are extremely proud of Michael for stepping up and giving it his best shot.