Are you an entrepreneur with a website that generates revenue? And is your business site a WordPress site? Also, do you fear losing your website to hackers or malicious software?
If you answered 'Yes' to any of the above questions, then do well to read through this article. You will obtain relevant information on how you can secure your WordPress site from hackers, malicious software, and other web attacks.
15 STEPS TO SECURING YOUR WORDPRESS SITE
Below are 15 reliable steps to secure your WordPress site:
#1. PROTECT SENSITIVE DATA
You must not share your WordPress information with a third party. If you are your website's admin, protect information such as login passwords and emails from the public domain. Because once anyone gets access to your password, they can gain access to your WordPress Site. Most cyber-thieves attack websites through passwords and other sensitive information made available to them.
One right way to ensure to secure your website data is by using strong passwords and user authorization. So ensure to use password managers to generate strong passwords that hackers can alter.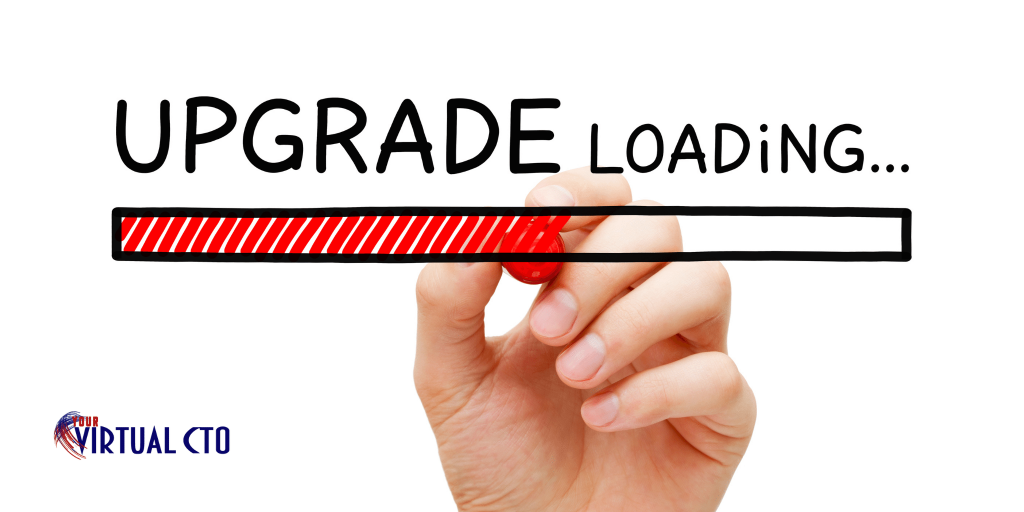 #2. UPGRADE WORDPRESS TO THE LATEST VERSION
WordPress is open-source software with many plugins and themes created and well-maintained by third-party developers. Hence it requires that you run an overall update on your website to upgrade to the latest versions of themes and plugins with more security strength than the old version.
#3. CHOOSE A QUALITY HOSTING
Where you host your WordPress site matters a lot, and it affects the site's security. Issues of recurrent downtime, low loading time, and unresponsive customer support should serve as red flags to you while choosing a hosting platform for your WordPress site. For shared hosting platforms, ensure to select a host server that is reliable, stable, and has grander technology and features.
#4. FORBID FILE EDITING
A WordPress site can have over one admin, especially where you hired a web designer to manage it. This activity gives them access to your data and sensitive site information. So ensure not to provide them with access to your files, including themes and plugins; this will help keep your site security intact. Hence, if a hacker gets access to your site, they won't be able to edit the files because of the file editing feature's restrictions.
#5. INSTALL STAND-IN PLUGINS
Even though you might not want to hear this, it's still imperative to let you know no website is 100% secured, not even sponsored top-level domains. Ensure to have backup plugins or alternatives available for your WordPress Sites. WordPress runs a series of free and paid backup plugins that you can use for synchronized backups.
Recommended backup plugins by WordPress organization for your website are BlogVault and Updraft plus. When done with the backup, endeavor to set up a monitoring and reviewing system to oversee activities ongoing on your site.
#6. WEDGE HOT LINKING
Hotlinking happens when someone unintentionally copies a picture URL from your website and pastes it on their websites to display image content. The aftereffect of this action is that when a site visitor clicks on such an image, it loads from your server, reduces your loading speed, and attacks your website's security. Block hotlinking on your site if you intend to keep the integrity of your WordPress site.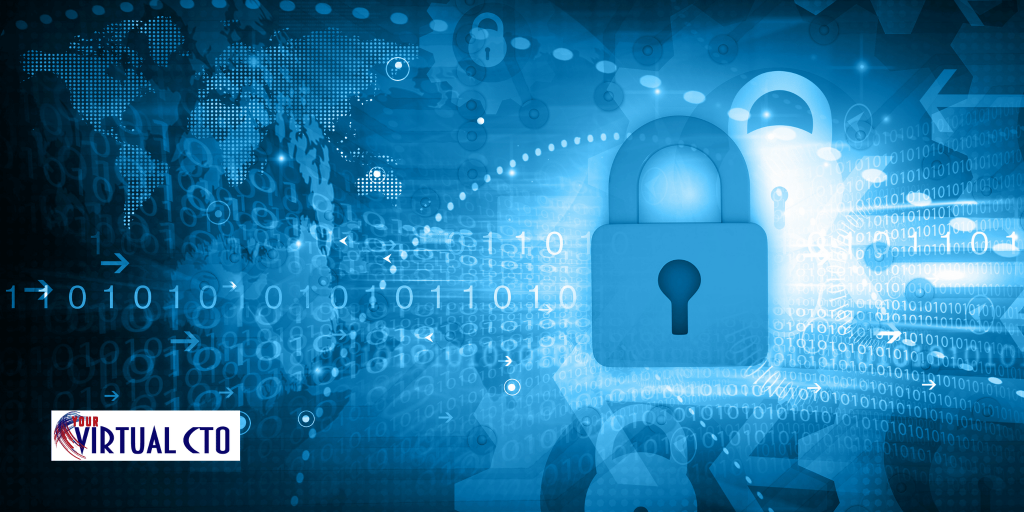 #7. USE FIREWALL
Firewalls are web security devices that monitor and serve as a barrier between your internal network and incoming traffics from external sources that might be a threat to your website. It helps to filter packages as they come in and leave your internal system. There are different WordPress firewall plugins you can use to safeguard your website; application-level firewall and DNS level website firewall.
The application-level firewall scrutinizes the incoming traffic before it gets to your server, while the DNS level website firewall functions to block advanced persistent threats and DNS-based malware. Other firewall plugins you can use to secure your website are StackPath, Sucuri, Wordfence security, CloudFlare, bulletproof security, and jetpack.
#8. ENABLE SSL CERTIFICATE
SSL stands for Secure Socket Layer. This protocol configures encryption on your website. Also, it protects delicate information available on your site during the process of data transfer between your network and a user's browser. To enable SSL on your business website, make sure to get the certificate from a trusted SSL provider.
Once installed on your website, a padlock and HTTPS protocol get activated. Some information protected by an SSL certificate includes login information and smart card transactions.
#9. RESTRICT REPEATED ACCESS ATTEMPTS
Repeated failed login attempts is a red flag that a user or hacker might be trying to access your website unauthorized. Anyone can log in to your WordPress site as many times as they want because WordPress allows it on default mode. Therefore it's vital to limit the number of times a user can fail a login attempt.
And installing a web application firewall helps perform such action. If you do not have a web application firewall setup on your website, install the WordPress lockdown plugin, which functions as a web application firewall.
#10. ENABLE FILE PERMISSIONS
Directory and File permissions help to secure the integrity of your website. These permissions determine who gets to read your data, write your files, or change directories on your website. Furthermore, enabling file and directory permissions on your WordPress site will help prevent malicious invasions and information theft. Restrict open permissions such as "777," which keeps your files vulnerable for modifications by cyber-thieves.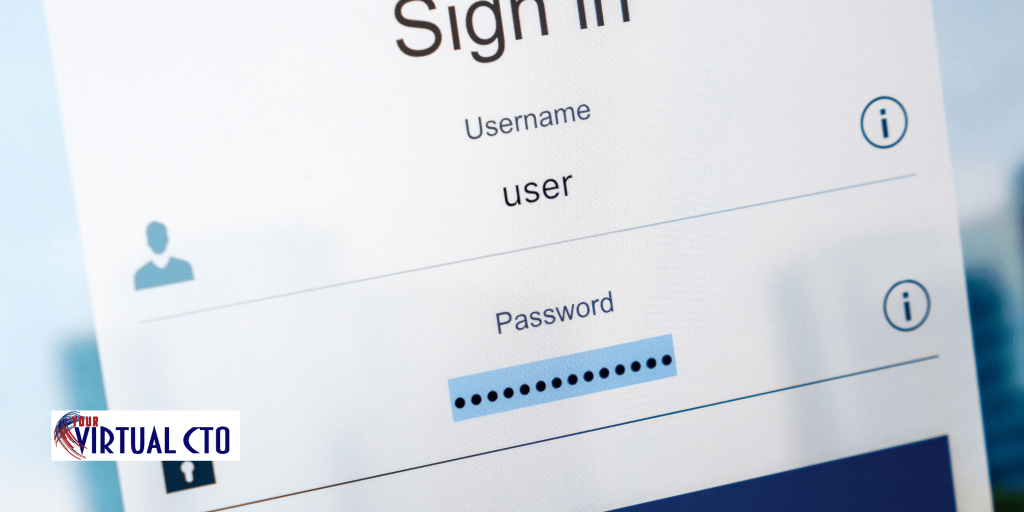 #11. ACTIVATE TWO FACTOR AUTHENTICATION
Two-factor authentication is a two-step login method that requests that users first log into their site with a username and password. This method allows you to access your account by authentication through a unique device. For your WordPress site, you need to install and activate a two-factor authentication plugin in the admin sidebar alongside a LastPass authenticator to create cloud reserves for your account.
If you don't have a LastPass authenticator, you can use Google authenticator. Other two-factor authentications you can use to secure your site are security questions and SMS texts.
#12. BAN OR LOG OUT INACTIVE AND IDLE USERS
Users who log in to your website but remain inactive after a while might get your site exposed to security risks. Suppose within those idle sessions, another stroller can get access to modify their password or make changes to the user's account details. In that case, the website invariably gets exposed and attackable by hackers. To automatically log out inactive users, install and activate the Inactive Login plugin and configure time-out duration in your settings.
#13. CONSTANT CHANGE OF PASSWORDS.
To increase your website's security strength, you need to change your passwords from time to time. Stronger and lengthier passwords are more secured than shorter ones. Also, use numbers and special characters in your password; this will make it difficult for spammers, internet phishers, and cyber-thieves to predict or alter.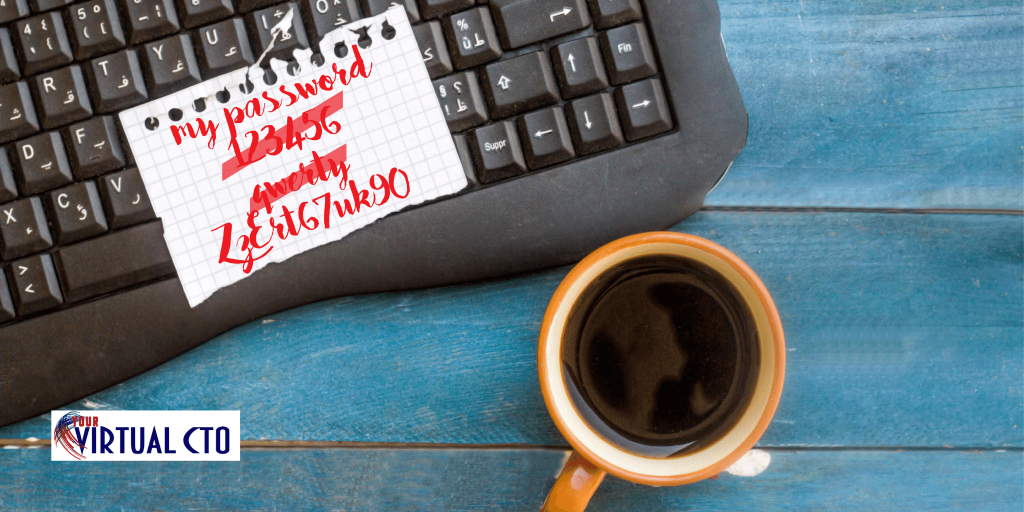 #14. REGULAR SCREENING OF YOUR WEBSITE
Running screenings on your WordPress website can help detect malware or malicious programs. There are different malware scanners you can install on your website to help you achieve this purpose. Some of these scanners are IsItWP Security Scanner, Google Safe Browsing, Sucuri Site Check, WPScans, ScanWP, and many more.
#15. SAFEGUARD YOUR WORDPRESS ADMIN FOLDER
The admin folder is a critical part of your website that needs maximum protection. Access to the admin folder is access to all directories and data, including your website visitor's data, and once this happens, your WordPress site is vulnerable to hackers. To protect the admin folder, add a password to the admin folder and install an all in one security plugin called WordFence to reduce vulnerability.
REASONS TO SECURE YOUR WORDPRESS SITE
If your website is not secured, you risk losing some or all detailed data available on your site to hackers and cyber-thieves. Losing delicate information such as passwords and user information can impact your business earnings. Additionally, it might lead to permanent ejection from your website as the sole owner.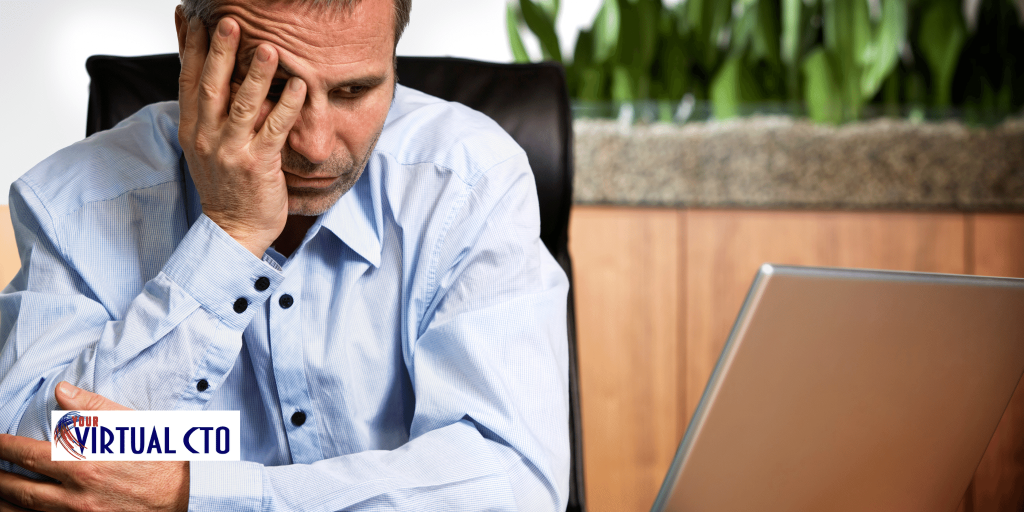 CONCLUSION
No website's security is 100% guaranteed, but knowing what to do and actively carrying out some security measures can help keep your website's integrity. Besides, every step listed here is as important as the other.
Lastly, following up with these security steps might be a bit challenging and tasking for beginners. So it's rational that you employ a WordPress developer's services to help maintain and manage your WordPress site until you get a grab of how the platform works.