As a business owner, you want to make money. This is why it's essential that you focus on conversion rate optimization when it comes to your website. Too often, businesses spend time trying to increase traffic but neglect the conversion rates once they get there. And this is a huge mistake! In this article, we will discuss six strategies for increasing your conversions by 19% or more!
Make your website responsive to mobile devices to increase website conversion rate.
Mobile responsive websites have the same functionality as their desktop counterparts, but they are formatted to be viewed on a mobile device. Such sites will adapt themselves to fit onto any display size, from large smartphones down to smaller Androids. This means that every customer who visits your site has access and can make use of it via a mobile device.
With 55% of users viewing your site on a mobile device, this is an important step.
Another option for optimizing the customer experience with their smartphones and tablets is to create an app so your customers can take advantage of all that's available with their mobile device.
While there are no guarantees with any of these techniques, it's reassuring to know that your business is not only keeping up but most likely surpassing the demand for mobile-optimized marketing.
Ensure that visitors can easily find what they are looking for on your site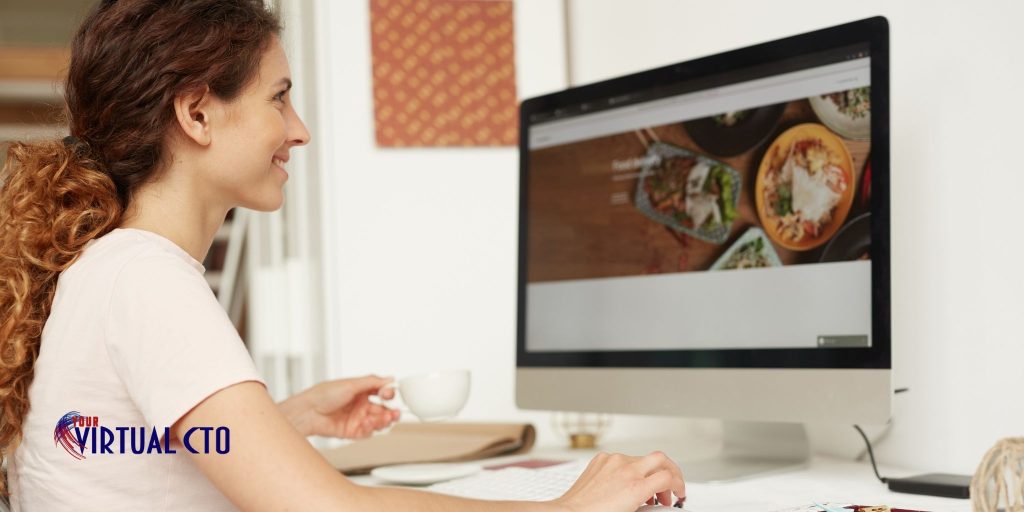 When someone visits your website and has trouble finding what they need, they leave and generally don't return. This is why it is so important that your menu is optimized and organized. Make sure that commonly used areas of your website are easy to find.
Look at your site through the eyes of a customer and make sure everything is easy to locate. Failure to do this is going to result in lost sales and customers. Doing this will drastically increase your website conversion rate.
Make use of landing pages in a way that makes sense to the customer. For example, mobile users will not see as much, so a landing page needs to correct information above the page's fold.
Provide clear and concise language that is easy to understand
It is imperative that you use very clear and concise language. The overuse of jargon will confuse potential buyers and cause your website conversion rate to plummet. Overcome this by using explicitly clear language. Be sure to avoid using any fancy words.
Avoid the use of industry terms. They tend to be confusing to customers.
Instead of saying "our widget is the most existential thing on earth," say "our widget does what you want" because it is more precise (i.e., replace "what you want" with the things the widget can do.)
Include a phone number or email address so customers know how to contact you if needed.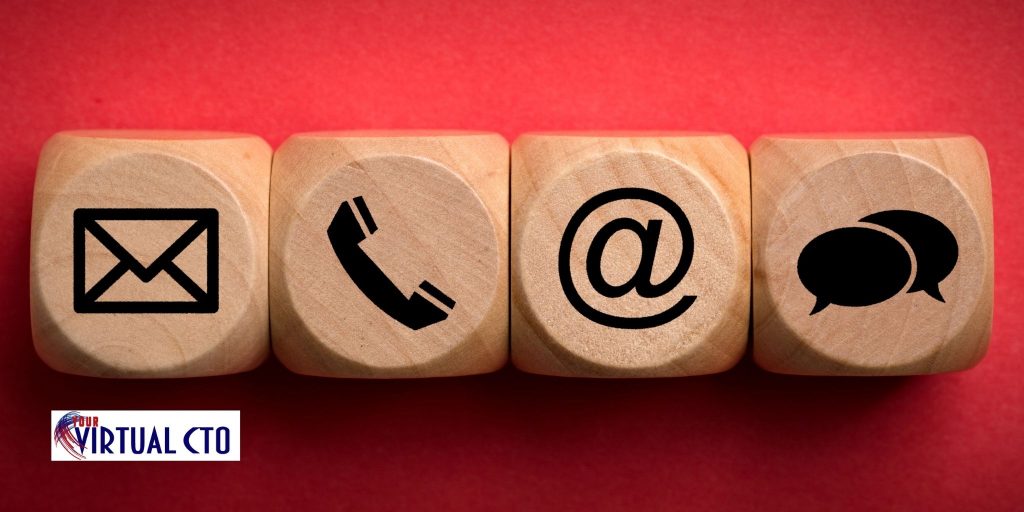 Having contact information clearly marked will also help your conversion rate. Why? People place more trust in a site that gives them a way to contact the seller. They are less afraid of purchasing when they know they have a path towards reaching someone.
Offer customer testimonials, reviews, or other forms of social proof.
Social proof like testimonials or reviews is going to help you with your website conversion rates. People will buy from a website that others are buying from. If they read positive reviews, they are more likely to purchase from you.
We cannot emphasize the importance of social proof enough. First, however, be sure that your social proof is legitimate. Faking it is a bad idea and will come back to bite you later.
Add an FAQ page with common questions about your products/services and their answers.
One way to help your website conversion rate is to include an FAQ page with answers to commonly asked questions. This saves the customer time and takes the burden off your customer service team. This is especially important for mobile visitors who want to find what they need quickly.
If you want to increase your conversion rates or just need a fresh new look for your website, we can help. Our experts have the skills and experience necessary to ensure that everything on your site is optimized for higher conversions. We'll assess all of the different aspects of your site, from design elements like color and fonts to content like copywriting—all with an eye towards how it will affect visitor behavior and conversion rates. Get in touch today so we can start working together!