Have you ever had a customer service issue with a company? Imagine how much less frustrating it would be if the company could resolve your problem without having to go through an endless phone tree of options. It's time for companies to adopt chatbots! Chatbots are virtual assistants who help customers get answers and make purchases via text message or Facebook Messenger. Plus, they're not just great for customer service – chatbots can also take orders in restaurants, answer FAQs on websites, and even provide medical advice!
Why chatbots are a good idea
Customer service is much more personal and customer-oriented through chatbots. Companies can provide a better customer experience when they have one on hand to answer any questions the customer might need help with quickly and easily.
Automated phone systems often put customers off – these days, we're all used to instant gratification from our smartphones. Chatbots allow for this type of interaction in that you get messages almost instantly after sending them! Plus, it's easy enough to block or delete a company if their chatbot isn't up your alley…
How do I set up my own? It just takes some savvy coding skills and creativity! Many platforms make it simple for businesses to create their bots without writing a bunch of code. The problem is that a chatbot built in this manner will lack the correct flow logic that keeps customers happy. For this, you need an expert chatbot builder to help you.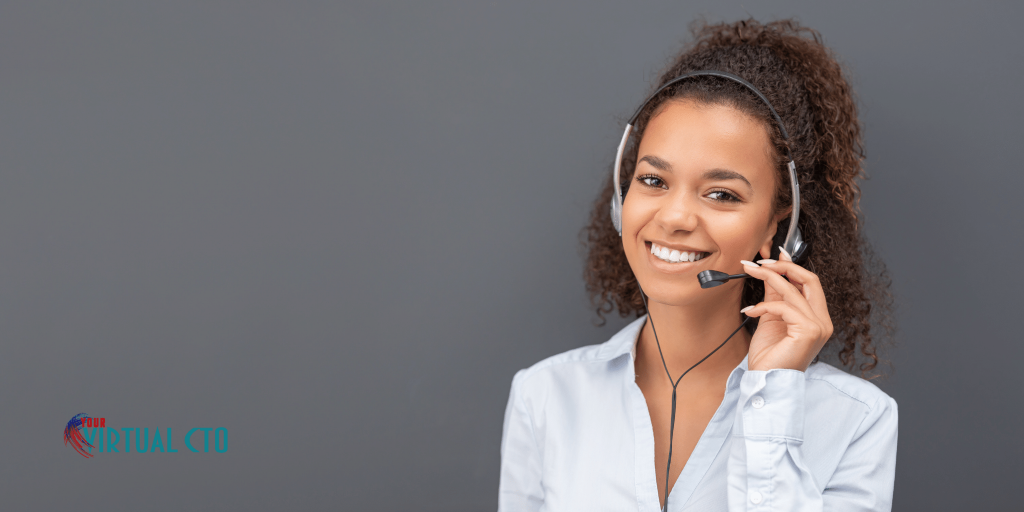 How chatbots work and what their benefits are
A customer service chatbot is a process or program that interacts with customer inquiries. They are often called virtual assistants, customer care bots, and customer support robots. The primary responsibility of these programs is to answer questions about the company's product line in real-time through text messages on social media platforms like Facebook Messenger.
Chatbots can be used for marketing purposes since they can broadcast information across various channels, including email campaigns, SMS messaging, WhatsApp chats, etc. In addition, these automated systems generate higher clickthrough rates than traditional digital advertising methods such as banner ads and search engine optimization (SEO).
Chatbots offer an efficient way for businesses who want their customer service to be available 24 hours a day, seven days a week. The chatbot is a tireless employee. It can handle multiple customers at once (something a single-threaded human cannot do).
The difference between a chatbot and an app
A customer may only need to interact with the chatbot once. After that, program it so as not to bother them again (unless they initiate contact).
Chatbots are cheaper than apps. The cost of developing an app can range from $200k to $500k, depending on scope, complexity, and deliverables. Chatbots usually start at around $5000 for simple bots or up to $25000 if you want advanced functionality like voice recognition software integration.
At this point, there is no colossal customer preference between using an app vs. chatting with a chatbot: most people don't even know what one is! But we're approaching the day when customers will have more interest in speaking with customer representatives.
Why? Well, chatbots are cheaper than apps, and customer service via a phone call is free! Chatbot customer support gets better approval ratings from customers!
But customer service via chatbots is not all sunshine and roses. For example, one downside of customer support through a bot is that customers might need to wait for a human to answer a more complicated and unique question. However, the need for complex answers is why chatbot-to-human handoff interactions are meaningful when planning your chatbot flow.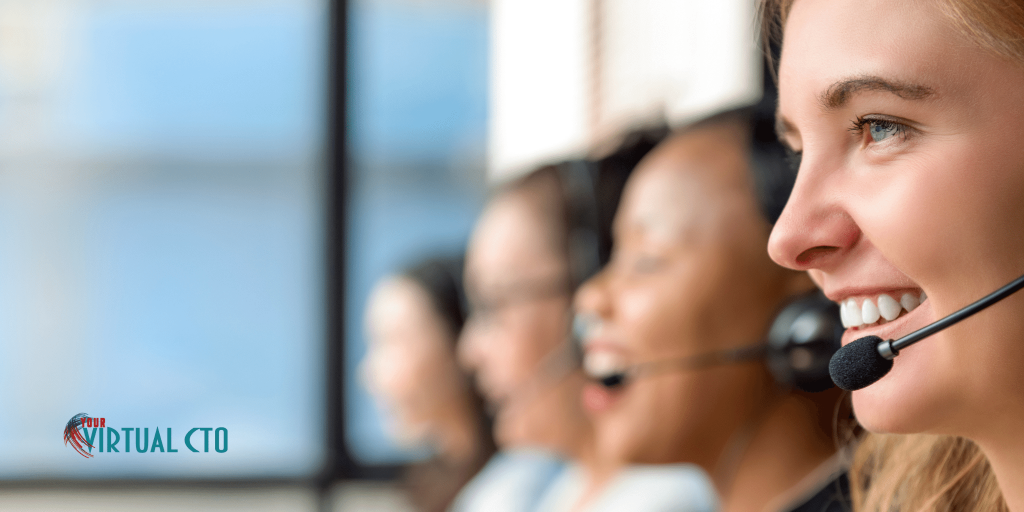 What you should know before buying a chatbot
Knowledge about chatbots is critical for startups because customer service and sales must be as easy as possible. Here are four suggestions for optimizing the customer service experience on your website, app, or bot: make sure you list all the ways customers can reach out, add FAQs where they're most likely to be located (e.g., in navigation), provide information about how long wait times will typically be, and establish trust by showing reviews from other happy customers!
Studies have shown that customers prefer getting helped by chatbots. For example, imagine it is 3 am, and you are browsing an e-commerce website. You have a simple question about shipping but don't want to place the order until you answer. If you had to rely on human interaction to get this answer, you are likely out of luck. However, if the e-commerce website employs a chatbot, you would be able to get your answer and complete your order in just a few minutes.
Chatbots are employees who never need a break
Chatbots can answer customer questions and provide customer service 24/7 without breaking a sweat or needing a break – which is precisely what customer success managers need! As a result, 59% of companies that use customer assistance bots report an increase in customer satisfaction. In comparison, 73% say they have seen retention rates improve (source: Raconteur).
A typical chatbot handles the most common issues customers might have on your website. When someone contacts you via live chat for help- whether it's about adding something to their order or fixing an error- the bot can route them to the right person based on past interactions, so they don't even know they're not talking directly to a bot. This makes for a seamless customer service transaction.
How to use chatbots for customer service
Install a customer service chatbot on your website to help with customer support, order management, and price inquiries.
To increase customer satisfaction levels and retention rates, use the bot's knowledge of past interactions so customers can get their questions answered quickly without you needing to be involved all the time.
If it is necessary for customer assistance over live chat during customer contact, transition back into human interaction by adding an option in your conversation flow menu or through other workarounds.
Ensure that if multiple departments handle different parts of customer requests (for example, billing, shipping), each department has its separate account within the same chatbot program so they can have their flows and add their questions.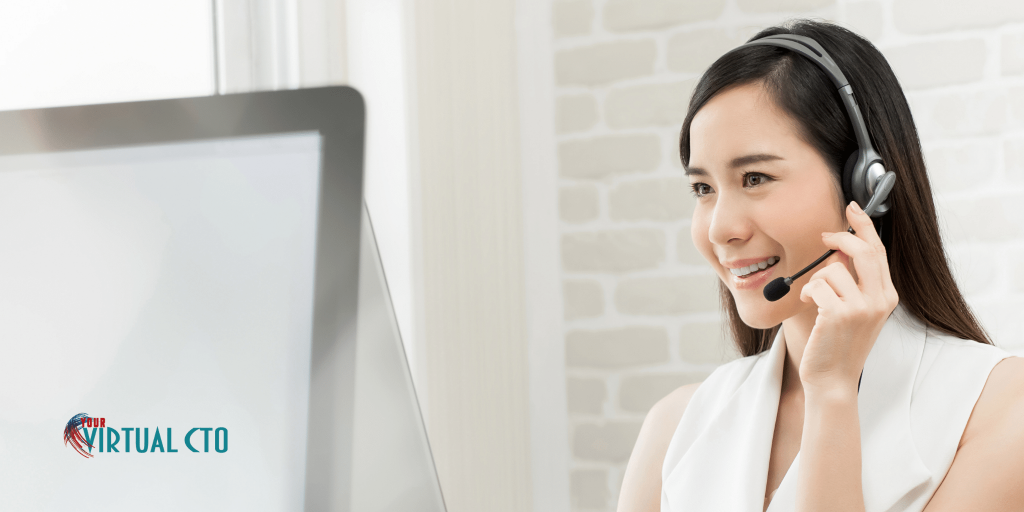 Let the Revolution Begin!
Chatbots are the new employees. They're here to help with customer service, marketing, and sales for businesses of all sizes. The chatbot revolution is coming whether you like it or not! So what should you know before buying one? We can answer that question in two words: look before leaping. It's essential to understand how they work (or don't) and their benefits so your business doesn't get burned by a wrong purchase decision. If you have any questions about this article or want our team's advice on deploying an effective chatbot strategy for your company, fill out the form below to get in touch with us.