Not everyone has an eye for business. It takes strategy, thorough planning, and a good sense of how the economy, money, and people move in relation to each other. And not all of us have a good grip on all of those things.
If you are looking to expand, grow, and cultivate your business, or just start one, but are afraid that you don't have what it takes to do so, do not despair yet. There is hope for all business-owner wannabe who is not exactly cut for the cutthroat environment of business.
You can hire a business coach. Business coaches are people who help businessmen and women become better at their jobs. They can help you learn how to navigate the ins and outs of the business world quite seamlessly.
How Can a Business Coach Help You?
A business coach helps clarify your business vision.
Every business owner should have a clear vision of what they want their business to be. However, it is not always easy to make that vision as clear as possible. You may have had a quite clear vision when you started out, but that gets blurry as you go along.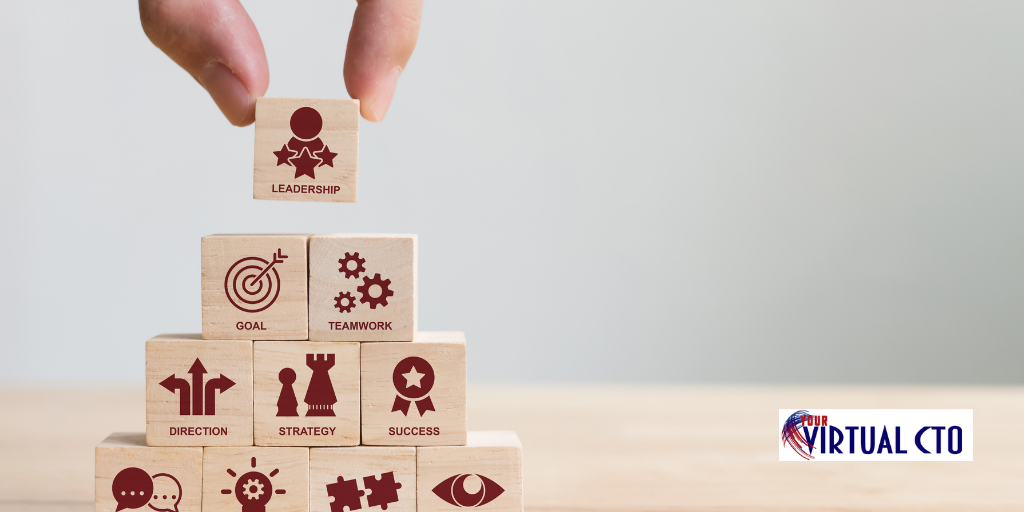 Even for those just starting out, they may not know exactly what they want their business to be. They do not know what they want to achieve and accomplish. They sometimes have no clear goals.
A business coach will help you find your goal and clarify the vision you have for your business.
Build a definitive action plan.
Another area in which a business coach can help you is in building an action plan. After identifying your goals and clarifying your vision, you have to know how to get to that point. A business coach can help you map up milestones towards the goal you have in mind.
Business coaches specialize in creating plans and strategies that prioritize which goals will lead to the ultimate success.
The business coach does not run the business. However, he or she will instill in the business owner a sense of accountability for the success or failure of the business. The coach will just guide and coach the business owner. But it is the business owner who has to ultimately grit their teeth and do what has to be done.
Those are just a few of many ways a business coach can help you. There are so many ways that a business coach can help you. Even if you are already a seasoned business owner, you can benefit from having a fresh set of eyes to help you complete your goals.
The question remains: How to hire a business coach effectively?
Tips on How to Hire a Business Coach
Professional business coaches can move your business forward in big ways. But the wrong business coach can not only hold you back but can actually move your business in retrograde, sometimes to the point of beyond repair. To help you make the best choice in hiring a business coach, here are five tips that will surely be of assistance.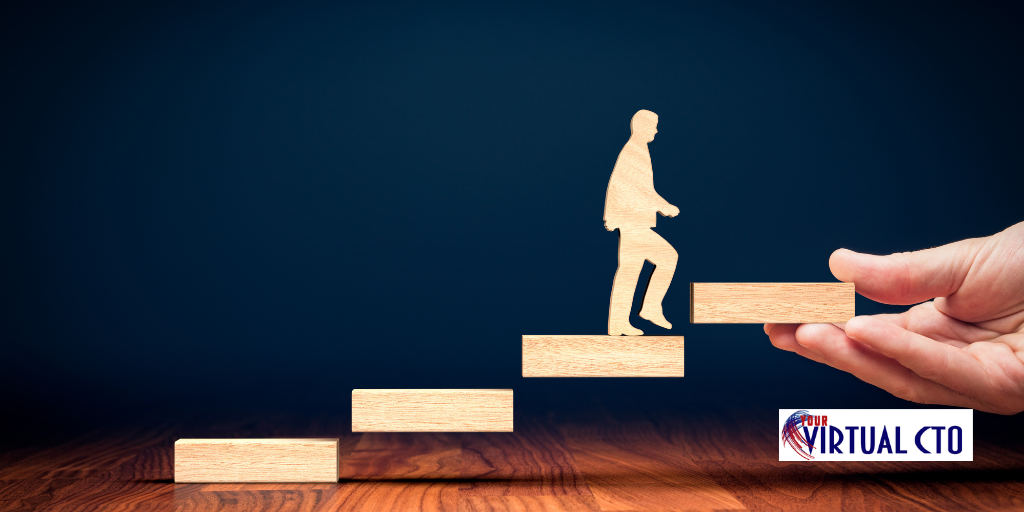 Be careful of one-time wonders.
A major problem with hiring a business coach is that anyone can call themself a business coach without any training or certification. You just have to take their word for it. Some may give examples of businesses they already helped.
Make sure that they have a consistent track record of successes with businesses. You don't want someone who has lucked out on the first try and is parading as a professional business coach. Achieving something once does not ensure that they can do it again. It doesn't mean that their system works.
Do your research.
Find out how many years of experience the coach has under their belt. You have to be confidently sure that they have cultivated their system through years and years of trial and error. Find out how many clients they have helped reach success. Find out how they try to remain on top of their game. Find out if they have ever been fired before by their clients. Do your research!
Avoid promises of easy money.
It is easy to fall for "coaches" who promise you that they can multiply your earnings in just a short time. Yes, there are truly talented business coaches who can probably help you accomplish such a goal. But generally, you should avoid such promises.
Success should be worked hard for. The promise you should look for is the promise of helping you bridge the gap between where you are now as a business owner and where you want to be in a certain period of time.
Ask TONS of questions.
Just like in actual job interviews, you need to assess the candidates carefully. Cross-examine them with a lot of questions. Some sample questions you can ask are:
Have they reached a certain figure of earnings (six figures, for example) for themselves? How many years in a row?
When they reached those earnings, was it gross or net earnings?
If gross, what were their net earnings?
If net, how consistent were they in those earnings?
How many hours do they work and how much vacation do they take?
The gist of this whole thing is to make sure that you are not signing up with a probably well-meaning but unqualified business coach. The questions may not really be targeted towards their success as a business coach but as a business owner themself. Asking questions targeted at their being a business coach does not really validate their expertise.
Their clients may have been successful, but who is to say that the success of their business is due to the wisdom of the business coach and not the skill of the business owner?
Asking questions about themselves as a business owner gives you a better understanding of how well they know the business. After all, before anyone can coach others on how to do business, they first have to know how it's done.
Experience in your field.
In your search for a business coach, make sure that he or she has experience in your field. For example, if you want to grow your business, make sure that the business coach you hire has already grown a business similar to your own. They should have already walked the road you want to walk.
You want someone who has already traversed the journey you are making so they can guide you. The closer their experiences are to the experiences you want to have for yourself, the better for you.
Chemistry is important.
A business coach and a business owner will interact deeply. A lot of personal opinions and thoughts will be shared. It is important that the two have chemistry because disagreements may arise. It is important to be comfortable enough around each other because you will definitely need to talk about the uncomfortable stuff.
Talk with previous clients.
The ultimate sources of information regarding how good a business coach is are their previous clients. What do they have to say about the coach? The coach should be more than happy to provide references. If the coach is as good as they say they are, they should be confident that their references only have positive reviews to say.
Flexible availability.
You want a business coach who can be there for you. You don't want a coach who adheres to a strict schedule. There will be times when you need advice ASAP. You need a coach who has an interest in how you are doing professionally.
On the other side of this coin is a coach that cares too much about you to the point of a very close friendship. That is not really bad, per se. But you want a coach who can display a tough kind of love. You need a coach who is not afraid to point out your mistakes.
Important Reminders
Now that you know how to hire a business coach, you should be aware that they are not miracle workers.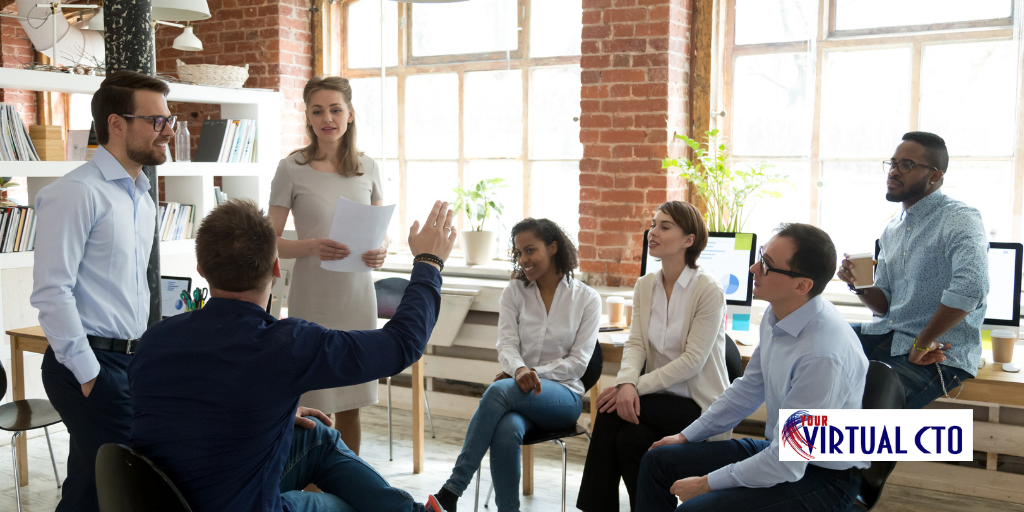 A business coach will not make your problem disappear. Although a business coach may have a lot of experience under their belt, they do not always know how to navigate every possible problem. They can still make mistakes. But keep in mind that their professional reputation is on the line. Even though they may make mistakes, you still have hope that they will do their best to help you out.
A business coach does not guarantee success. A business coach does not give you a shortcut to success. Success can't be tricked into your life. You still have to work for it and earn it. A good business coach can help you create an action plan towards that much-desired success.
A business coach will not do the work for you. Don't expect your business coach to do your job for you. The extent of their professional help is giving you advice on how to do your job better. It is up to you to do as they say or try to reach success on your own.
Hire a Business Coach
Whether you are a newbie or a seasoned business owner, you can benefit from hiring a business coach. The process may not be the easiest, but the benefits of a good hire far outmatch the troubles you may go through.
But if you truly want to lead your business towards your ultimate goal, hiring a business coach is the right move.

Listen to this Article