Far too many people get caught up by every little thing in their life. They become too stressed, too relaxed, too worn out, too bored, or too overwhelmed. Many people do not have a balanced life. Either they work too much, relax too much, or play too much or get low too much.
It is vital to have a balanced life. A balanced life does not mean a problem-free experience – that will be dull – but rather a radiant and full life. It is a life that still has challenges and problems, but the thing is, you are ready for them.
Here are a few practical tips to help you create a balanced life.
Keep a Flexible Schedule
Keeping a flexible schedule is a crucial part of a full, balanced life. A plan lets you analyze your priorities and allow ample time for them in your daily life. A schedule also keeps you on track in doing critical daily tasks.
Making sure that your schedule is flexible is critical. You want the plan to work for you, not you for the plan. It should help you better grasp your life instead of controlling what you do every day.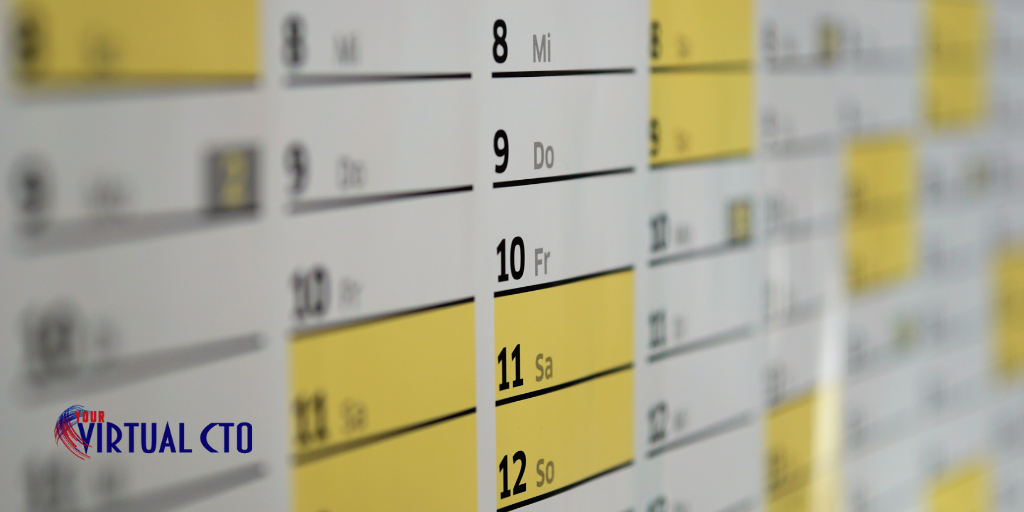 A daily schedule helps balance how you spend your time in various areas. You can see whether you are spending too much time at work or leisure. It can help you achieve your goals by allotting time each day in pursuit of them. Keeping a flexible schedule can help you create a balanced life.
Think Positive, but Don't Ignore the Negative
Thinking positive is known to boost confidence and morale. However, it is not practical to always dwell on the positive and ignore the negative. That is a recipe for a ticking time bomb; sooner or later, piling up the negatives will explode on your face and might get you down and depressed.
Instead, what you need is to maintain a positive way of thinking while still acknowledging that there are negatives in your life. You can tell yourself, "I lost time, and my effort was wasted in this project, but I learned a lesson about how to do this particular thing." Hopefully, of course, you learned something.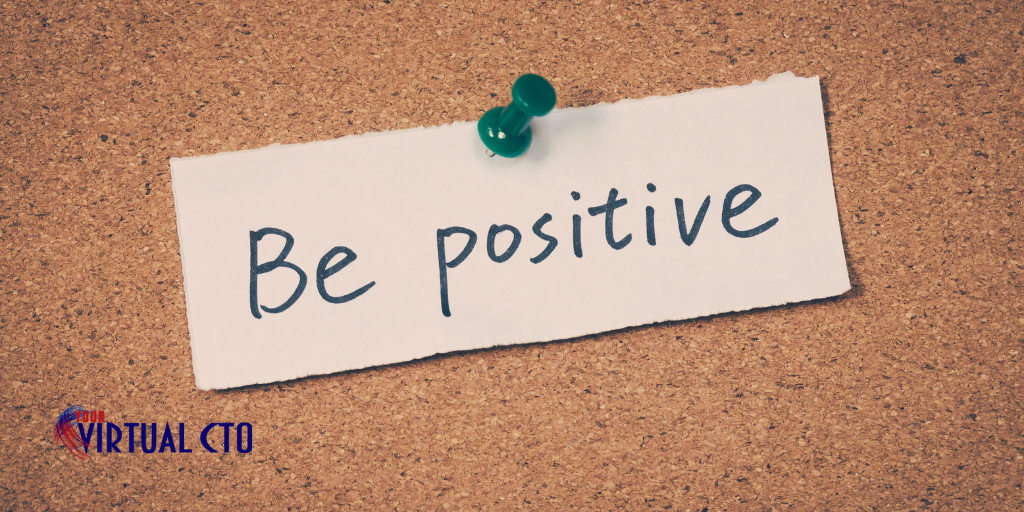 Having a positive mindset while not ignoring the negative can help you make significant progress in achieving your goals. Suppose you can see the negative aspects of yourself and think positively about yourself to conquer them. In that case, you can be more effective in achieving your goals.
Seeing the negative is being honest with yourself. You know what areas of your life you need work. And the positive outlook prevents you from getting discouraged because you know that you can overcome those negatives. That is a balanced perspective.
Compromise Where You Can
What follows may sound like a cheesy inspirational movie line, but there are times in your life where you have to make compromises. You can't have it all. Suppose you have other people in your lives, family, friends, loved ones, or even coworkers. In that case, you need to consider their happiness alongside your own.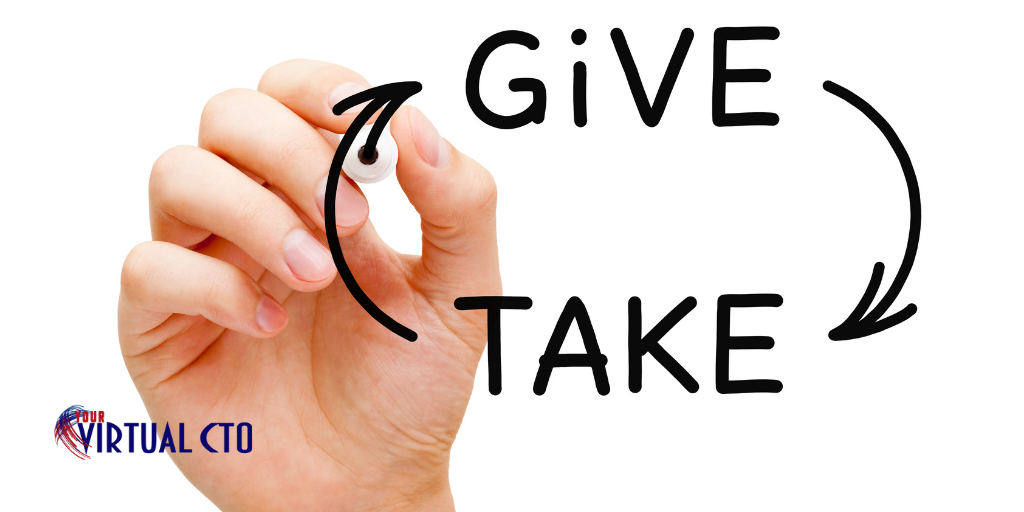 Balancing your relationships with people, for example, can come with their costs. If you want to spend more time with your family, you need to sacrifice time with work; you first need to think about the perfect work-life balance. This balance limits your socializing and professional opportunities. But if you deem that to be a necessary sacrifice to balance your life, then make the compromise.
Making compromises also means saying no to some things you might want or need. But as long you know what your priorities are, you can make the perfect work-social-home life balance.
Have Hobbies
A balanced life includes many facets, and you should all have them in your life. There is the home life, the social life, professional life, and then there is what I like to call the "you" life, where you focus on yourself. Part of your life is engaging in activities you want, like hobbies.
Hobbies are great for finding friendship with people who have the same interests as yourself. They are also fantastic for winding down and forgetting the troubles of life. They are fun and recreational.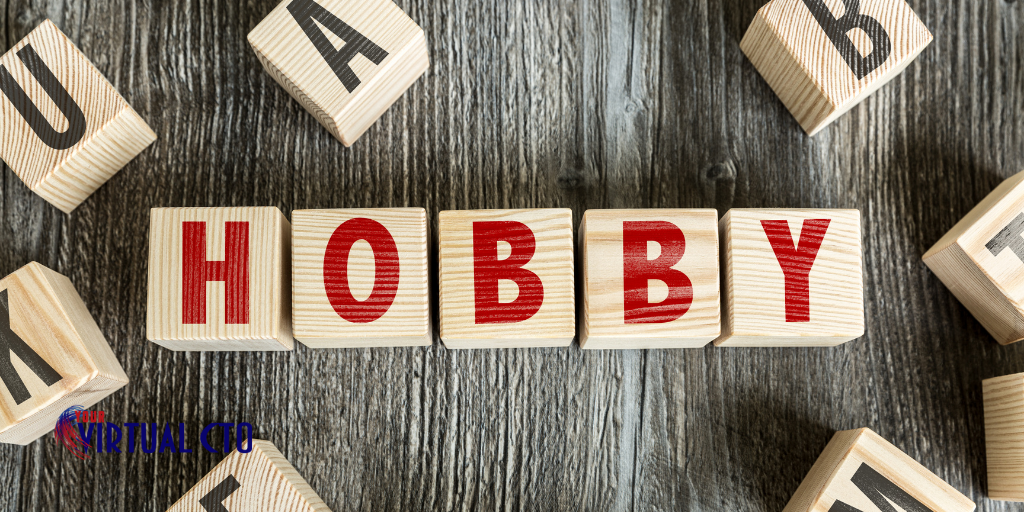 Your hobbies might include hiking, skating, painting, or playing music. If you don't have a hobby, think of what interests you or what activities you would like to learn. Then start spending time doing them.
Having a hobby to look forward to each week is a great way to stay motivated and positive. It is also an excellent way to have a fulfilling, fun, radiant, and meaningful life.
Relax Daily
Daily relaxation is a powerful stress outlet. Practicing relaxation every day helps balance your moods and cope with all the stress you encounter each day. Without relaxation, each problem's accumulated stress every day will turn into an immense frustration that will get you down.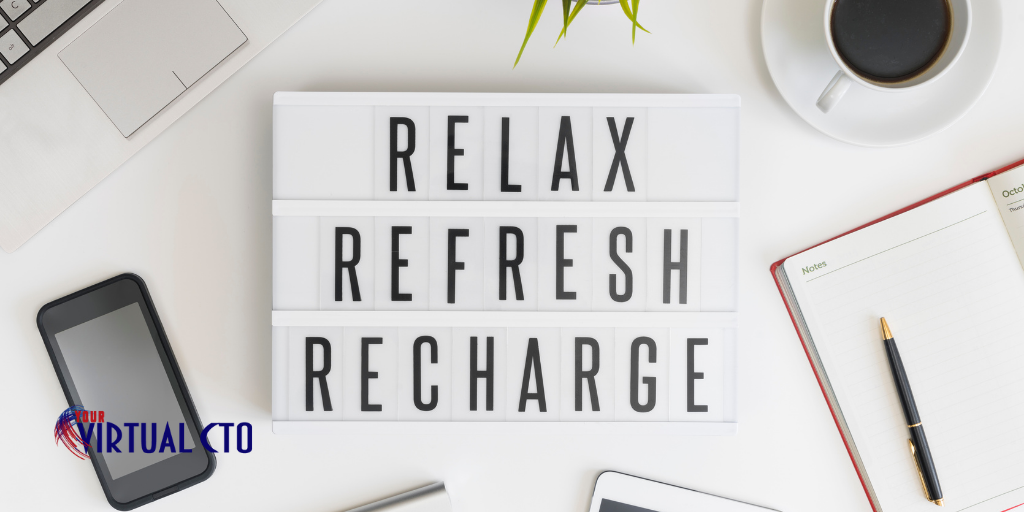 There are many relaxation methods. Some might prefer meditation or yoga or tai chi, but it is up to you. After all, it is your relaxation time. It would help if you did what relaxes you. Whether it be listening to soft jazz or light reading, do you own relaxation daily.
Allot Time for Socializing
We mentioned before, and another discussion shows, a balanced life has many aspects, one of which is social life. Make sure that you always have time each week for socializing. A balanced life is not all about working hard and getting crazy rich. It should be flavorful, rich with the tang of work, and the spice of personal relationships and all other flavors.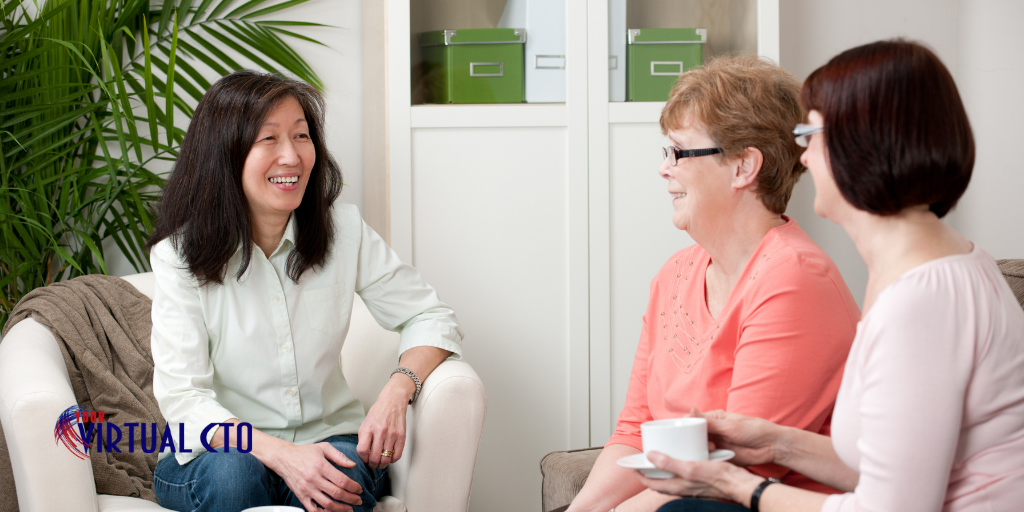 Friendships can help lower your stress. It increases your sense of well-being. And it strengthens your understanding of who you are as a person. Though not entirely definite, the friends you keep can shape who you are.
Being with your friends and family lets you express other sides of your personality. It balances your life; it enables you to forget your work life to an extent and focus on being a normal human being.
Take Care of Your Health
A no-brainer part of creating a balanced life is taking care of your body, mind, and health in general. No one can, nor should, consider their life balanced if they are ridden continuously with diseases, ailments, pains, lethargy, and other unhealthy body symptoms.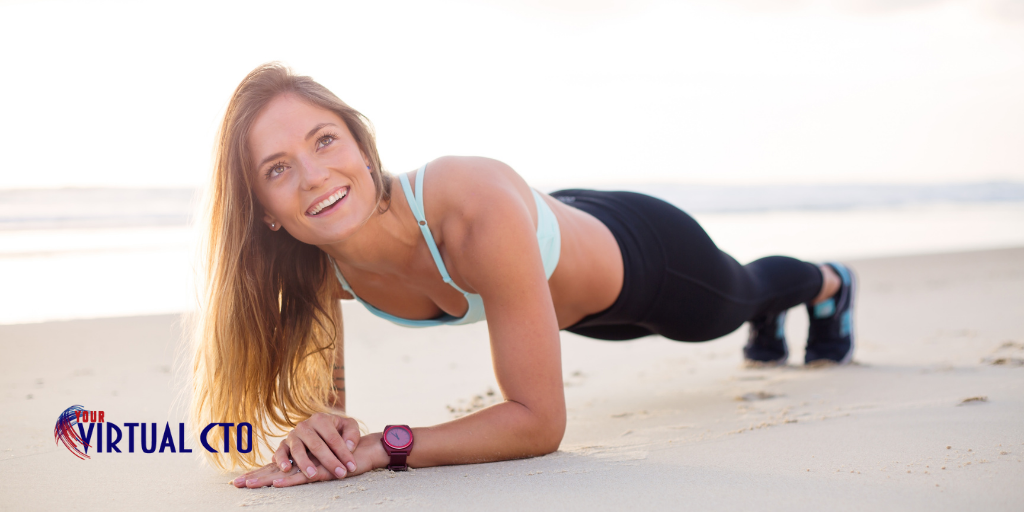 A robust, active, and healthy body and mind are highly useful tools for a vibrant and colorful life. You can be more active so you can do more of what you love doing. Your mind will be more perceptive and cheerful, making you happier. And you can enjoy more of life.
There are many components to taking care of your health. Here are a few examples.
Exercise. Of course, no one can forget that exercise is an integral part of taking care of the human body. Our bodies expect to move in specific ways, so take care to maintain proper form when exercising. Make sure that you exercise regularly and keep it varied to prevent tedious repetitions.
Healthy diet. Exercise is only a minimal part of taking care of your body. A more significant factor in good health is a healthy, balanced diet. You are what you eat, the saying goes. Make sure that you eat what your body needs to keep up with your daily activities.
Avoid any form of addiction. Addiction destroys your health and the balance of your life. Whether smoking, alcohol, gambling, or even video games, any habit is detrimental to both your mental and physical health. It also robs you of spending time doing recreational, healthy, and fulfilling activities. A balanced life is all about moderation.
Create Your Own Balanced Life
All of the tips in this article are merely practical tips. The suggestions are just that, suggestions. It is up to you how to take those suggestions and create your own balanced life.
Make sure that what you create suits you. Analyze your priorities. Do what is enjoyable for you, in moderation. But also realize that creating a balanced life for yourself takes work. It will not always be fun.
But in the long run, the hard work you put into creating a balanced life will pay off. You will be able only to reap what you sow.
Listen to This Article