"I JUST NEEDED A LITTLE MORE TIME!" How often do you hear that from professionals who didn't meet a deadline?
Time seems to be the only resource everyone has, but not everyone uses it to significant effect. Far too many of us lose track of time. Many of us play catch up with it.
To be truly successful in all areas of life, we have to utilize the time we have as much as we can. We have to become more efficient with it.
Let us examine ways to be more efficient with time both in the long run and in the short run.
Get Rid of Distractions
It is quite impressive what technology can do. Simultaneously, it gave us the ability to accomplish tasks more quickly and also made us slower workers. It is easy to lose ourselves in the distractions, the bright lights, and the hypnotizing colors the internet offers.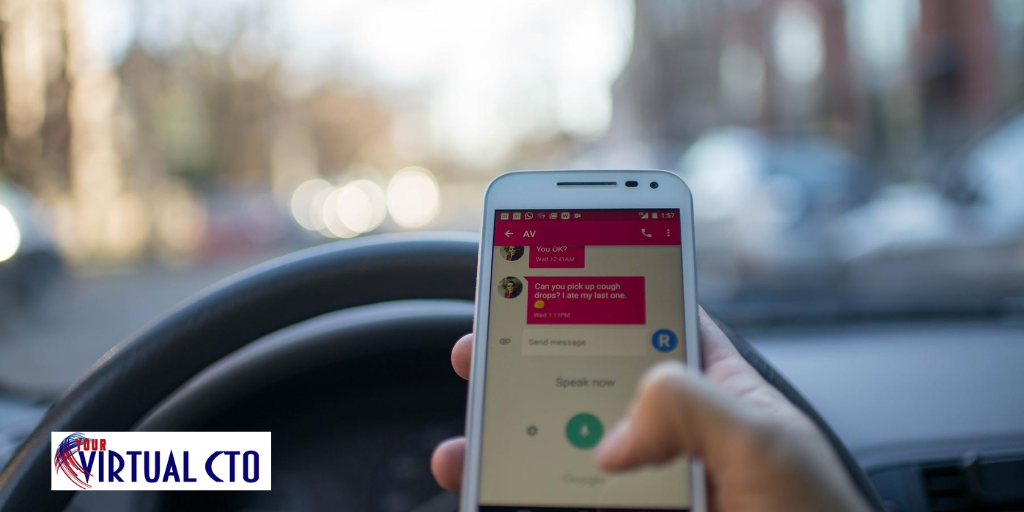 The internet is fantastic. It is crazy how much information goes through it and how helpful it is in getting things done. However, much of the information it contains is not necessary for your work. One of the dangers of the internet is how appealing it is. It tempts us to check out what's what, what's new, what's funny, what's sad, what's golden, and so forth until you have to ask yourself what time is it.
With all the distractions the internet shows us, it takes no time for time to be flushed down the drain.
It is crucial to make sure that we rid ourselves of our distractions when we have to do something meaningful. There are several ways you can do that. You can use a site blocker extension to prevent you from visiting your favorite social media. You can create a work environment where there are no visual stimuli that take your mind off work. Or maybe you can lock your gaming console safely and chuck it in the ocean so you won't play instead of work.
Whatever your distractions are, get rid of them.
Create a Morning Routine
We are at our most productive during the morning. It is essential to maximize the productivity juices flowing in the morning. Create a routine where you can accomplish a lot in the morning.
If you can be productive in the morning, that same energy will carry on throughout the day. A routine also implies that it is a regular thing. If you have a habit, it eliminates the need to think about what to do next. You will be a lot more efficient if you have a good morning routine.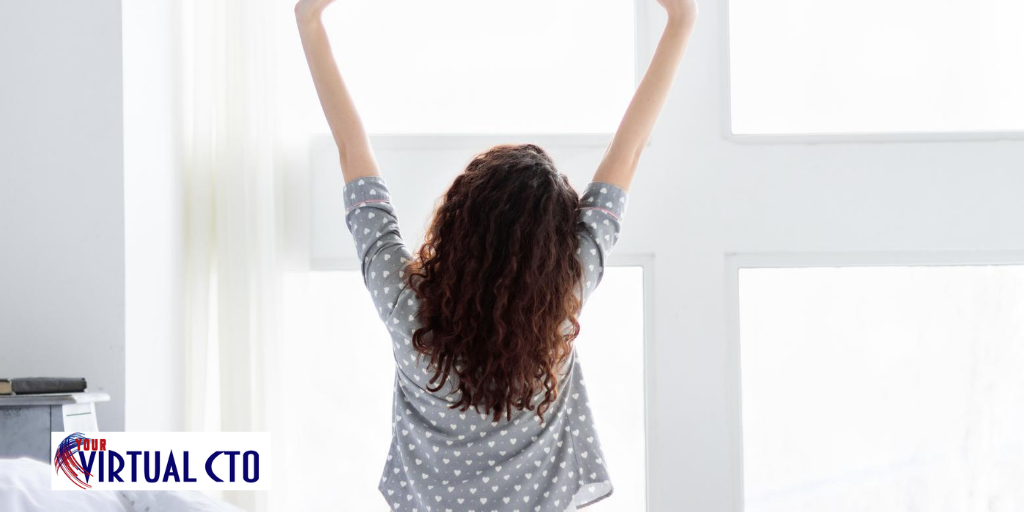 The routine should stick that it becomes a habit. Because when it becomes a habit, you can continue doing it without even having to think about it. A routine is great because then you can focus your mind on what lays ahead in your day.
Create an Evening Routine
A day starts the night before. Create an evening routine that makes you prepare and plan for the next day. This evening routine goes beyond brushing your teeth and getting into your PJs. In your evening routine, you can include the following tips:
Prepare your clothes for tomorrow. A considerable amount of time is lost if you have to rummage daily through your wardrobe in the morning, looking for your day's outfit. Instead of doing that in the morning, where you have limited time available before work, do it the night before when you have time in the world. It saves you a lot of time just waking up, and your outfit is there waiting for you.
Plan your next day. Planning and thinking about your next day right before sleep is an efficient way to prepare for that day. If you have the day planned out, you will know what to do task after task. You will not have to wonder which project to work on first because you already thought about it the night before.
Develop a Flexible Schedule
Whenever you think about being more efficient with time, or time management in general, the most common first thought, is almost always "create a schedule." And that is only fair because creating a schedule is a magnificent way to manage your time.
However, your schedule mustn't be the dictator of your life. The plan you develop should be flexible and not constricting. It would be best if you had time allotted for various recreational and fun activities. You should be able to adjust your schedule when your friends invite you to a hang out sesh.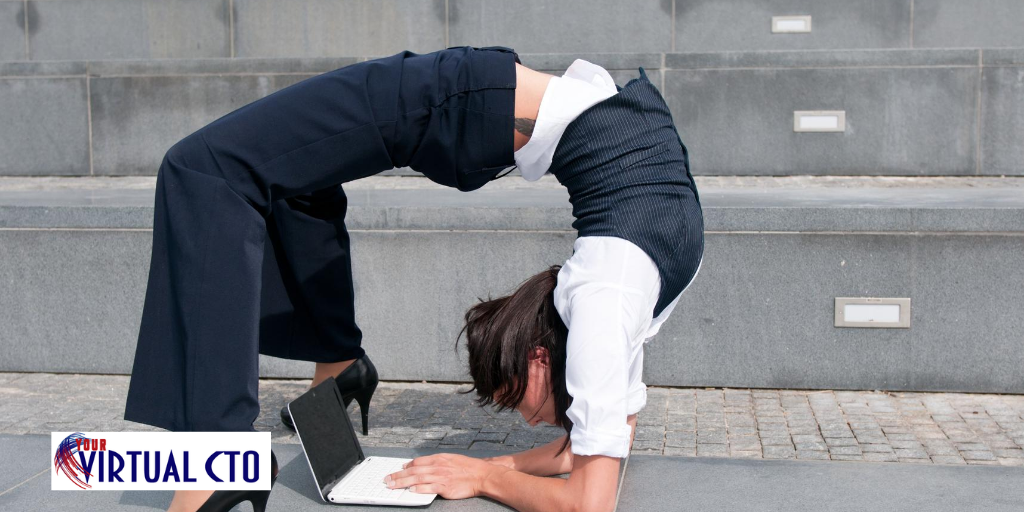 It may seem counterproductive and contradicting to being more efficient with time, but it is not. You should spend time to enjoy life and be happy. Being sad and lonely, and being stuck in the same loop day after day is depressing. And depressing means lower productivity rate. And a lower productivity rate means inefficient use of time.
Build Your Skills
Here is a great point to remember if you want to be more efficient with time in the long run. Build up your skills. Whatever skills you have, grow them, and be better at them. This, in the short term, can feel like it is an inefficient use of your time. But it is not if you make time in your schedule.
Building up your skills makes you better and faster at them. If you can build a skill to the point that it becomes second nature to you, then that's great! Have you seen videos of those fast expert cooks? They make all these crazy moves so crazy fast that they get a crazy amount of work done so short that it's fantastic!
That is what you want.
Build Your Skillset
What is better than being a ninja in one skill? Being a ninja in a lot of skills, that's what. Allotting time to study and grow in your regular schedule is a great way to maximize your time. Why?
First, learning in itself is already an activity more worthy of your time than browsing memes.
Second, knowing how to do practical things, like plumbing, means you don't have to break down and cry the next time your toilet excrement does not want to go away. If you have that experience, you can quickly get to work fixing things. You can avoid spending minutes or hours waiting for someone else to make your problems go away.
Exercise!
You weren't expecting that, were you? (Share your answer in the comment section below) Exercise is a magnificent and natural way of being more efficient with time. Time spent in practice is time spent well.
Not only that, believe it or not, but regular exercise is scientifically linked to becoming healthier and having more energy. With regular exercise, productivity goes up significantly. Now you are stronger. Now you are more energetic. Now you can work harder and accomplish more work than the old, unhealthy, and exhausted potato-you.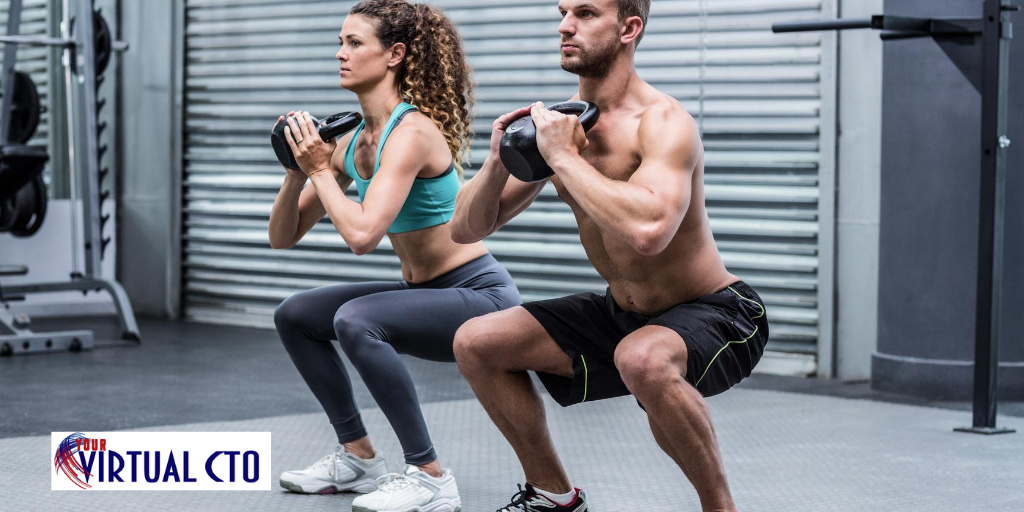 Aside from the benefits of strength and higher energy levels, exercise also makes you happy. Exercising is one of the many enjoyable activities that release the endorphin hormone in the human brain. Endorphin is the type of happy hormone that is not addictive, unlike the dopamine hormone.
When you are happy, do you tend to hate your life, hate working, and hate Mondays? Or do you tend to be more motivated to face challenges, work harder, and accomplish more life goals?
Stay Balanced
In all of these tips, one crucial point to remember is to stay balanced. Do not just focus on one thing and ignore the rest. Being more efficient with time means being able to accomplish more in a certain amount of time.
These tips are a few of the means to an end. They are not the end of the line themselves. They are only there so you can become a better time manager. You mustn't just focus on being more efficient with time, but accomplishing something worthwhile with your time.
Have a life. Don't just exist. Have fun. Learn something new and exciting. Be better at what you do. Life is gold, they say. How true, especially if you make full use of your time.
Get Help
If you need help with any of the areas mentioned in this article, we are here for you! Sign up for our coaching call and see what our coaching services can do for you. You can register for the FREE call here.
Listen to This Episode