The sudden burst of the Covid-19 pandemic in the US last March has left many systems, local and national alike, reeling. First of all, health departments are incessantly and madly fighting the disease. The economy, businesses, and individual social lives are wrecked. And the education system is experiencing challenges it has never experienced before.
How the Covid-19 Pandemic Affected the Education System
The pandemic caused both the government and society in general to mandate specific rules on everyone. One of the most life-changing of these rules is social distancing. If you are not familiar with social distancing by now, you must have been living under a rock. But this one rule crippled the ability of schools to operate.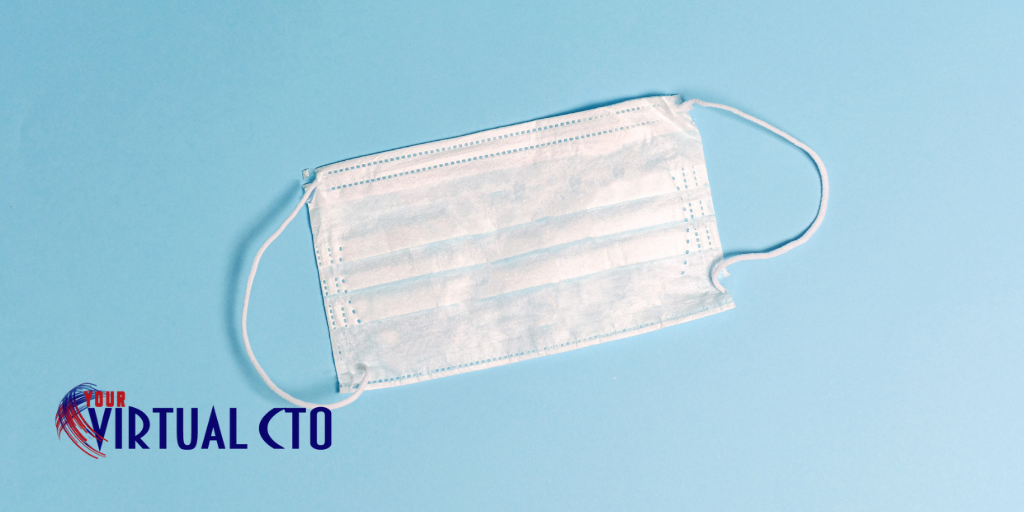 When schools were forced to shut down when the pandemic struck the United States, they were left to madly scramble resources to enable remote schooling for all students. The schools' experiences went through last spring provided some groundwork on how remote schooling this fall can be more streamlined, more effective, and less chaotic.
This does not mean that there will be no more problems with the new shape of the education system. Yes, there is a lot of technology that the system uses to keep national education going. But there are issues, both in local districts and on the national level, which technology can't solve.
The Challenges of the Schools
The main problem the education system is facing because of the pandemic is the lack of funding. This is the overall problem that results in many other headaches for schools to stress over. Lack of funding limits the effectiveness of the transition from the traditional learning system to the remote learning system.
For one, not everyone has access to the internet. In fact, the National Center for Education Statistics (NCES) counted as much as 14% of children ages 3-18 do not have access to the internet. More than 9 million schoolchildren will struggle to keep up with all the schoolwork. Even if schools can provide students with computers, which takes a considerable portion of funding, the effort is futile if they have no high-quality access to the internet.
The absence of traditional, in-person education also limits individualized learning. Addressing one student's learning issues in a class is a lot easier than addressing the same issue virtually.
The good news is, schools are doing everything they can with their limited resources to provide high-quality education as possible. They are doing everything they can to make sure that the transition from in-person education to remote schooling is smooth.
All over the United States, universities and public libraries are offering free Wi-Fi hotspots for students. In Tucson, Arizona, school buses are equipped with Wi-Fi hotspots. They are parked near neighborhoods that can't afford high-quality internet access.
Preparing to Go Back to Remote Schools
The responsibility of making sure that the 2020-21 schoolyear goes as smoothly as possible lies in educators, students, and parents. The events of this year are unprecedented. It is up to all participants to make sure that the transition is as smooth as possible.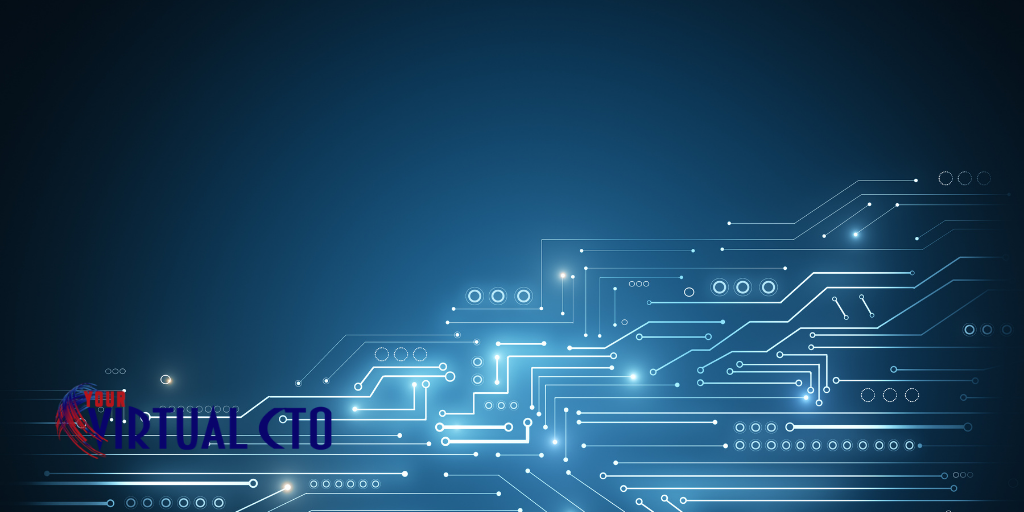 Here are a few things to keep in mind that could help you, whether you are an educator, a parent, or a student.
Learn technology. This may seem like a no-brainer, but it should be mentioned nonetheless. Learn technology! Students and teachers alike should be familiar with it. Parents should be familiar with it so they can interact with the educators.
Parents and educators work together. Although technology opens the way to a lot of possibilities, it has its limits. Video chat solutions provide a close resemblance to in-person teaching, but it is not the real thing. The actual in-person instruction does wonders for the morale and development of students. So get the parents involved; they can help make remote schools a lot more effective.
Share ideas. Not everyone is tech-savvy. Educators, students, and parents should all share their views regarding how to make the change work for everyone. Make sure that the technology should be simple enough for everyone to learn. The samples mentioned above are great, but not everyone might agree to that. To share ideas and communicate.
Learn to bend the rules. Chuck Yarborough, a history teacher at a public boarding school in Columbus, Mississippi, said that he will be more flexible in deadlines and assessments. He also said that he is shortening the amount of academic material he is covering. This does not mean that education is not the priority. Still, it's just acknowledging that not every student can keep up with all the school work remotely.
Justin Reich, an MIT assistant professor and director of the Teaching Systems Lab, said, "If you are going online, the number one question is not: 'What tech to use to use to teach online?' It should be: 'How will you support your most struggling students?'"
Technology is just a small part of this uphill battle to keep providing students a high-quality education. But thankfully, it is not the most challenging part of the fight. The logistics of remote learning is a real challenge. It will be tough to make it work and to make it sustainable.
With technology, schools are making sure that students receive the best education they can get in these trying times. The tools listed below are helpful, assuming you've got the other main obstacles out of the way. They are tools that can help communities build an effective remote school system.
What Tools are Available?
Classroom Management Tools
Classroom management tools help give the students intense learning experiences virtually. These tools allow educators to create assignments, host live discussions with the class, present visual aids like slides, and integrate third-party applications that help teach.
The leading classroom management tool in the market is Google Classroom. However, other tools are available, such as TopHat and Kahoot!, that gives a different learning approach. Third-party teaching apps like Classcraft or Pear Deck gives classroom management tools more utility.
Classroom management tools offer educators a more streamlined process of creating assignments, projects, and lesson plans. As was mentioned above, they allow for a healthier learning experience for students, even if they attend school remotely. Most of the data in this software are cloud-based. Students do not have to install or download anything to learn.
The only problem with these programs is that they can't always provide the privacy of the participants. Ubiquity almost always can't be partnered with confidentiality.
Video Chat Solutions
Video chat has become the primary and best communication system society has adopted in this pandemic. It has become the best solution for conference calls, business meetings, and possibly remote school face to face (with a screen in between) interaction.
The best part of video chats is that it enables teachers and students to see and hear each other. This can help build a more robust sense of "I'm still in school" vibe in the students, especially if they can see their whole class. As of yet, the most cost-effective video chat options are Zoom, Cisco, and Webex.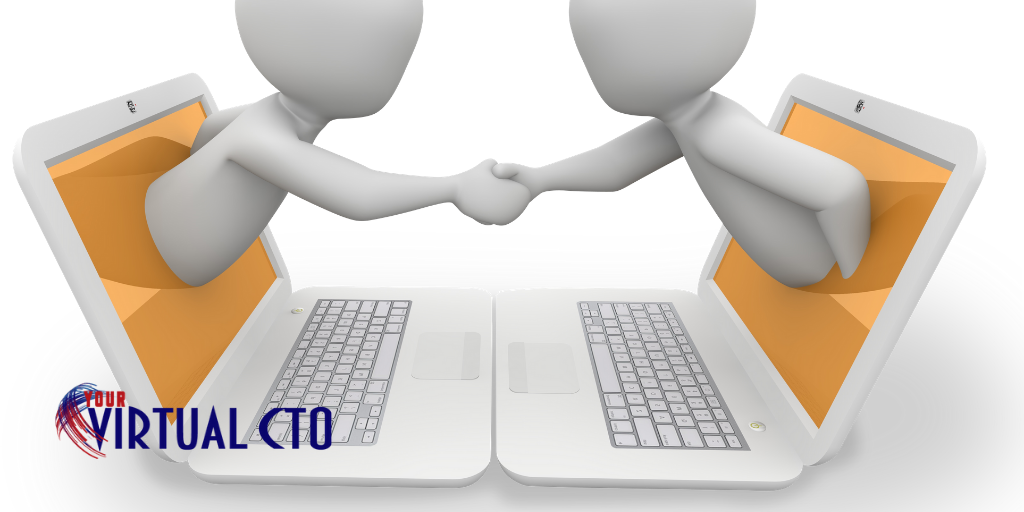 Classroom management tools offer teachers a more efficient and streamlined way to create educational content for remote schooling. But they do not really do much in the form of actual teaching. Video chat solutions allow educators to connect to their students with as little obstacles as can be done virtually. They can share screens, add backgrounds, chat with each other, and hear and see each other.
Video chat solutions are the closest teachers and students can get to traditional classes in a remote school.
The potential pitfalls for video chat solutions are that they are apps that students and educators alike have to download and install. This opens the gate for malicious software or viruses to get into their virtual systems. Virtual private networks (VPN), anti-virus, and anti-malware scans should be utilized to limit eavesdroppers' risk or unwanted content appearing in the class.
Remote School is the New Norm
Whether we like it or not, remote school is the new norm of education. The change is sudden. The transition is a significant pain for everyone from the high government offices to the most innocent elementary schooler. There are a lot of challenges to make it work. But we have to look at the bright side.
Thankfully, there are tools we can use to make it work. And thankfully, technology did not let us down when we needed it.
Listen to This Article