One of the most cost-effective methods of online marketing you can utilize is through social media. However, since there are many social media platforms, it may become challenging for you to keep track of all your marketing endeavors. Thankfully, you can use social media management software to make your social media marketing activities easier.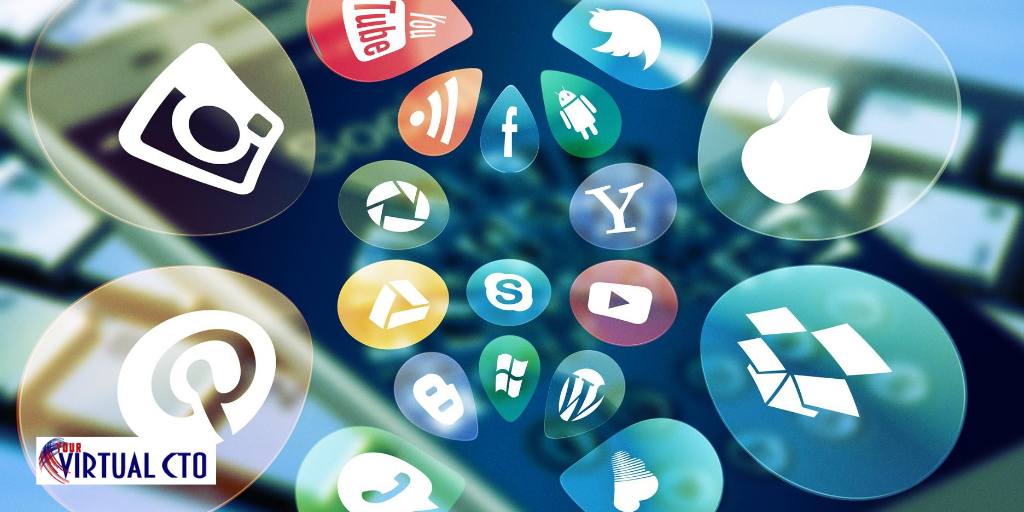 There are lots of social media management software. The best two of them, according to popular opinion, are Buffer and Hootsuite. A lot of marketers use these software interchangeably, but they actually have core differences.
If you are serious about your marketing strategies, you must be wondering: Which is better, Buffer or Hootsuite?
The Core Differences
Hootsuite provides more features than Buffer. It supports more platforms, can perform more complicated analytics, and can be integrated with more software than Buffer. It is a social media management platform that can be used to delegate tasks to other team members. It is an excellent platform for a team of social media marketers.
Buffer, on the other hand, is simply a platform that lets you publish content on your social media. You can also use it to schedule when the content will be posted on your social networks.
At first glance, Hootsuite seems to be the obvious choice. But in truth, these two social media management software both have their own advantages and disadvantages over the other. Let us look at a more detailed comparison between the two to help you make a better decision.
Pricing
The pricing of these to software can be easily summed up to this: Buffer is cheaper; Hootsuite provides more in each plan level.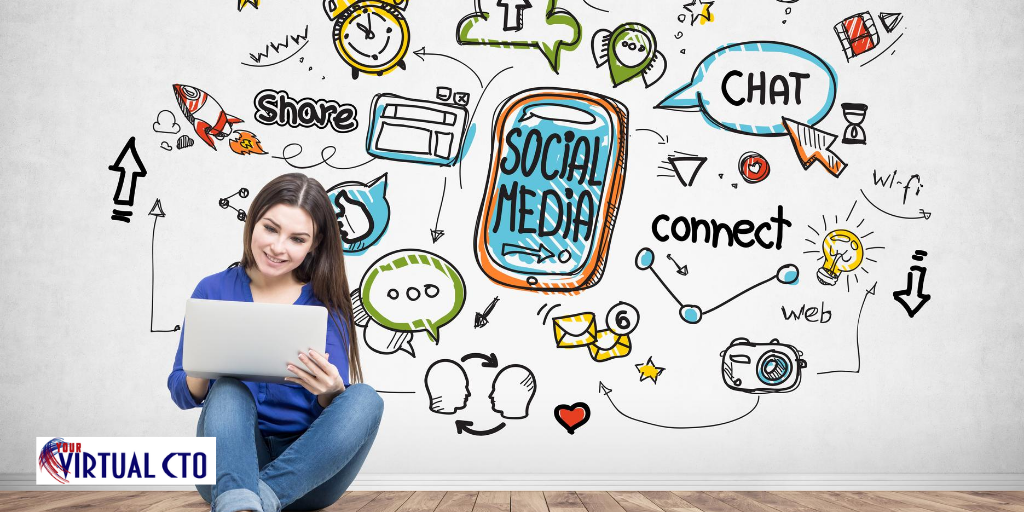 Both software follows the same structure in pricing. They both have a free version, a pro version, and business plans that unlock more capabilities for both.
The Buffer free version lets you manage up to three social media accounts. You can schedule up to 10 posts per social media account.
The Hootsuite free version also lets you manage three social media accounts. However, it differs from Buffer in that Hootsuite allows for a total of 30 scheduled posts.
Essentially, both software allows for only 30 scheduled posts in the free version. The only difference is that Buffer allows for ten from each of the three social media accounts you manage. In comparison, Hootsuite enables any number of scheduled posts from any of the three accounts, as long as 30 posts.
You will start seeing some fundamental differences in both when it comes to the pro version. The Buffer pro version costs $15 per month. You will be able to add eight social media accounts in this tier. And for each profile, you can schedule up to 100 posts.
The Hootsuite pro version offers more than Buffer at this level. You can add as many as 50 social profiles, and there is no limit to how many posts you can schedule. It also allows you to integrate 10 other users to manage all of the accounts.
At this point, Buffer seems to be a terrible choice. That changes in the business tiers both software offer.
Buffer has three business-level plans. The lower end costs $99, and the higher-end costs $399 per month. The cheaper options, meant for smaller businesses, let you manage up to 25 social media accounts. The more expensive plans allow you to manage up to 150 social media profiles.
You can add up to 25 team members to manage the accounts in the business plans. Each plan level also allows up to 2000 scheduled posts per social media account. If you are not yet sold, the business plans also feature advanced social analytics. You can quickly peruse through data that help you identify the demographics that respond to your marketing campaigns.
Hootsuite has a Team plan and Business plans. The Team plan is priced at $129 per month. It allows fewer team members to manage fewer social media accounts than Buffer's $99 plan. The Business plans start at $599 per month. It is way more expensive than Buffer.
Hootsuite also has an Enterprise plan. However, they only reveal their price if you contact them directly. Obviously, this plan level is for large-scale businesses. Suppose you feel that you need several teams and more in-depth analytics. In that case, we advise you to contact Hootsuite directly for details about this plan.
Supported Social Networks
In this round, Hootsuite wins, no question. It supports more social networks. Buffer supports all of the networks a marketer is likely to need.
Buffer supports Facebook Pages and Groups, Twitter, Instagram Business Profiles, Google+, LinkedIn Profiles and Pages, and Pinterest boards for either Pro or Business.
Hootsuite supports everything Buffer supports plus WordPress. It supports Pinterest Professional Boards only. Using the Hootsuite App Directory, you can integrate more platforms like YouTube, Reddit, Vimeo, Flickr, Tumblr, and many more.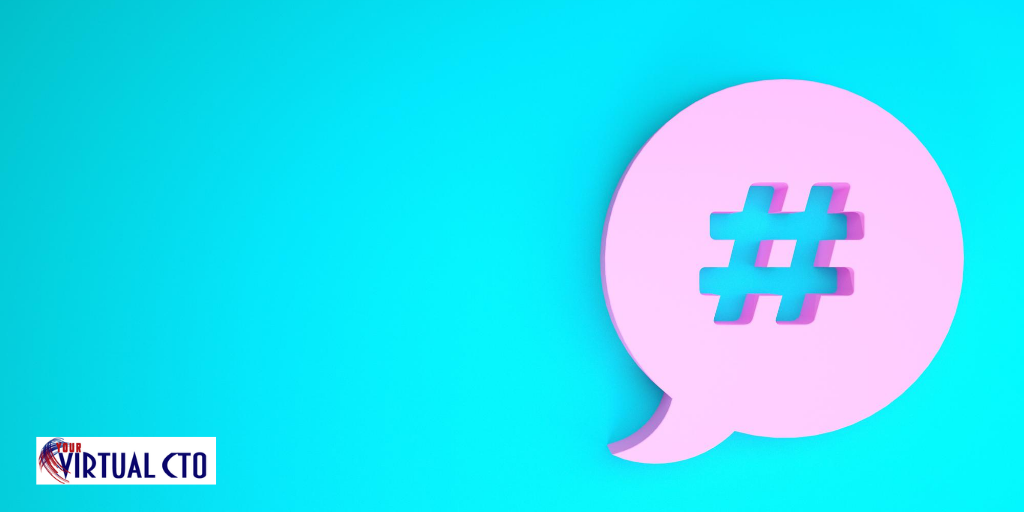 It is important to note that "support" means different things in these two software. For example, you can post content on your Twitter profiles in both services. Still, you can only see your feed or respond to Hootsuite messages. Neither service lets you upload videos to YouTube, so there is no reason to "support" it, really. But if you want a social media management software that lets you monitor your feeds, Hootsuite is the best choice.
If you only need a platform that lets you manage your social networks, Buffer is the more reasonable choice.
Posting and Scheduling
There is not much of a difference between the two when it comes to posting and scheduling. Both allow you to post your content right away or schedule your content. Both allow you to build a schedule or just let the software calculate when best to post your content.
In terms of user experience, Buffer offers a cleaner interface, while Hootsuite shows more details at once. Buffer just shows your scheduled posts while Hootsuite shows you timelines, replies, and more.
Analytics
Buffer offers analytics of the content you post through the platform. Hootsuite provides analytics of the social networks you manage on the platform.
Since Buffer is mainly a posting and scheduling tool, it only analyzes how the content posted through its fares. Hootsuite, on the other hand, is a social media management tool. It examines the entire social network you integrate into it.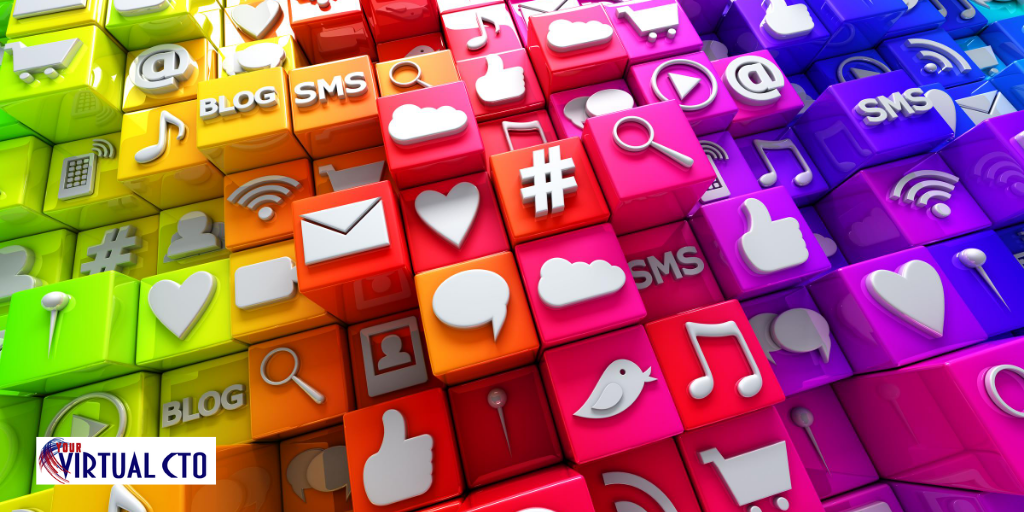 As usual, Buffer rocks a more intuitive dashboard. The analytics can be easily accessed through its mobile app, so you can monitor how your content performs virtually anywhere. You can see your best and worst-performing content based on how your target audience engages them. If you need further analysis of the data, you can export the information Buffer gathers.
Hootsuite offers a more complicated and in-depth analytics feature. If you are not used to looking at tons of data, Hootsuite analytics might be confusing. Back in 2014, Hootsuite integrated its acquired analytics company called uberVu into the platform. For the usual analytics, you can see it through the Hootsuite Core Analytics. If you need real-time analytics, check out uberVu via Hootsuite.
Plugins and Extensions
Both these two social media management software have plugins and extensions you can install on your browser. Through these plugins and extensions, you can easily share content even if you are in a different social platform.
For example, the Buffer extension lets you schedule or send content from Facebook to Buffer whenever you are logged in to Facebook.
Hootsuite has a primary plugin called Hootlet. This plugin lets you share content from anywhere on the web. This is a handy tool, especially if you like sharing blogs or videos or anything on the internet.
Buffer has more to offer in terms of automation, which automatically adds to Buffer certain web content you want as they appear. For example, suppose you're going to share every video as it is uploaded from a channel. In that case, Buffer can do that without you having to continually check the channel to look for newly uploaded videos.
Hootsuite has the same feature, but Buffer can be integrated with other more powerful automation tools.
Team Management
Buffer works for smaller teams. Hootsuite is better suited for large organizations.
The size of your social media marketing team matters when deciding which social media management software to use. Both platforms allow an administrator to assign specific social media accounts to individual team members. You can also allow each team member to post whatever they want whenever they want or seek your approval first. That is the extent of Buffer's team management capabilities. It is enough for small businesses.
Hootsuite allows you to create more significant and more members, teams, or organizations (groups of teams). This allows for a larger scale marketing operation.
Which Software Do You Need?
At the end of the day, the better software between Buffer and Hootsuite entirely depends on what you need. Buffer offers a clean interface that lets you track your content and manage a small marketing team. Hootsuite is ideal for large-scale marketing that needs to analyze the entire social media account, track topic searches, and monitor your posts.
Buffer is better for more straightforward use by small businesses. Hootsuite is better for more data and more features needed by larger organizations.