As a CTO, my job is extremely task driven. Helping multiple clients places an interesting type of stress on my daily rountine. As a result, I've come up with a time management system that works to keep me focused on the right tasks at the right time.
This is the first of a 3 part series on time management.
Getting Things Done – Time Management for Executives
Almost 16 years ago I discovered a revolutionary system of time management that has completely changed my life. This system was created by David Allen and he dubs is "Getting Things Done" or GTD for short.
The concept is extremely smart. All pending tasks are captured on lists that are context-oriented. I've always followed the rule "first things first, second things never"—with the idea being to always work on my top priority task. The thing that hit me over the head was when David Allen said "if you live in California and are visiting New York and your number one priority is to replace the roof on your house, you can't do that, so do you stop everything until you get back?" Clearly, while prioritization is important, it doesn't matter when you are unable to tackle that top priority. Enter context lists.
Contextual Lists for Executive Time Management
GTD introduces the concept of contexts in relation to tasks.
Imagine I have the following task list:
Buy dog food
Fix the dining room lamp
Research X for a client
Write proposal
Call doctor for appointment
Send email to partner
I could use the old way and assign priorities, but we've already spoken about the flaw in that approach.
If I sort the list into contexts, suddenly it looks like this:
@errands
@computer

Research X for client
Write proposal
Send email to partner

@home
@calls

Call doctor for appointment
This is the same list of tasks, but now they have contexts of @errands, @computer, @home, and @calls. I use the "@" because it sorts these to the top of any computer-generated list.
Handle Tasks in Context
Once my tasks are broken into contexts, I can tackle them when in that context. If I am using my computer, there are three tasks I can do. It keeps things very simple and focused on your current activities.
The key here is to keep adding things to context lists.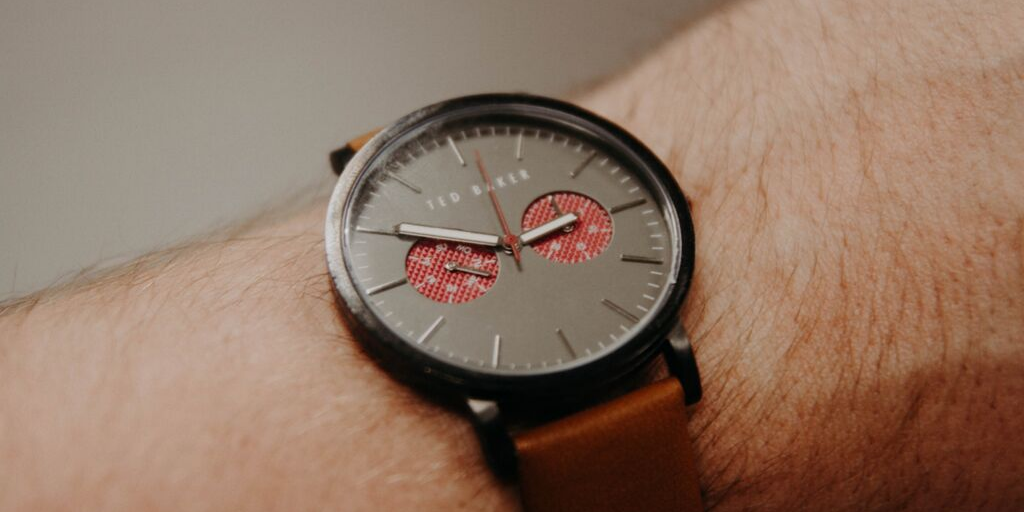 Time-sensitive Items
Anything time-sensitive goes on your calendar. This helps you control how many of these you have.
Projects for Executive Time Management
GTD breaks everything into what it calls "next actions" which is essentially a task. The strict definition is different, but I look at these as tasks.
Anything requiring two or more next actions to complete is a project. For projects, I have a project list of open projects. My tasks are assigned a context and a project. Every project must have at least one next action assigned to it.
Time and Energy
The key to GTD is to do the things you have the time for and the energy to complete. Leave easier tasks for when you are more tired. The one exception is anything that will take 2 minutes of less to complete. Do those immediately and don't even add them to a list. Just get them done!
Now decide what context can be tackled. Look at your list and start doing the work. Go as deep as you can into the list with the time and energy you have available.
Review Your Lists Weekly
One way to be sure you have captured all open commitments is to review your lists weekly. This is called the Weekly Review.
I go through my projects, making sure there is at least one open task for each project. This makes it easier to move projects forward.
I then review all context lists. I mark anything complete that is complete. I go through all digital and physical inboxes and add things to my context lists.
It is very important that these things be captured and not simply left in your head. It's too easy for your memory to fail you. By capturing things you need to do, you can easily move them to context lists during this review time.
Take time to review your past calendar for tasks that were captured and your pending calendar to understand what's upcoming. You will thank me later!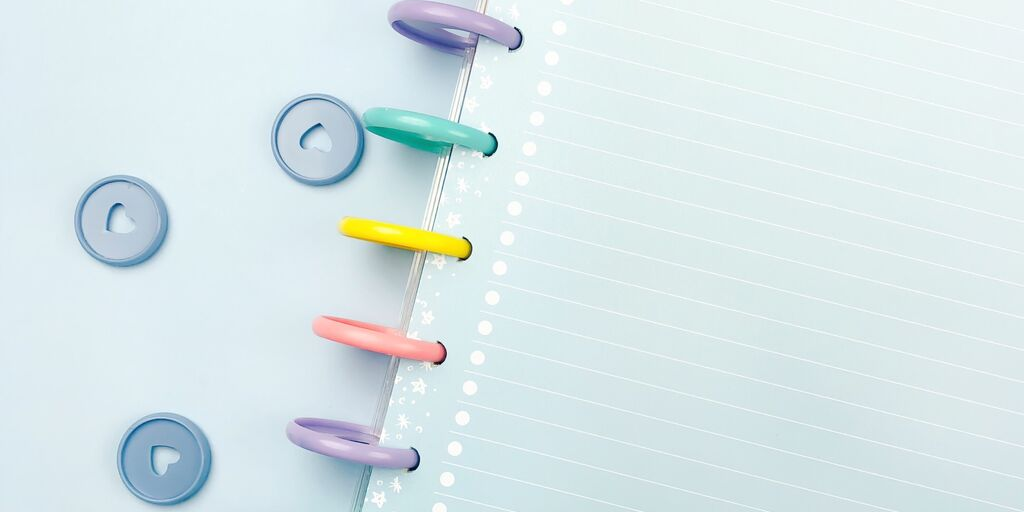 Where to Capture Things
In the next article in this series, I will explain where I capture my tasks. I will show you tools that will begin pulling together your tasks, giving you control over your work.
You will see there is no need to go overboard. This next step is where most personalization can be exercised.
Until next time, begin thinking in terms of contexts.