Every prospective entrepreneur must make business system development a primary task. And when you hear a business system, you mustn't think of a mechanical or electrical system. It's more or less a people system.
Thus, developing an efficient system will help you to build a prosperous business. Additionally, it will create smooth-running processes to help your business reach its full potential.
Hence, building an efficient system is the science or art of business engineering. It would help if you had logic and organization (science) or creativity and innovation (art) to build a system that will attract and keep clients. So read further to get details on how to make efficient business systems.
What Is A Business System
First, you must understand what a business system is before you create one for your company. A business system is a method, process, procedure, or course of action designed to achieve a particular and desired outcome.
Just like a recipe, its constituents and interrelated steps combine to get a predetermined result. It's crucial to develop efficient business systems to achieve outcomes that are measurable and consistent. Besides, you build these systems to generate profit and benefit your clients.
A business can cover one or more systems. For instance, your business systems might span production, hiring, order fulfillment, purchasing, inventory management, training, lead generation, customer service, and many others. These systems are not only specific to your company's needs but are equally responsible for the success of your company.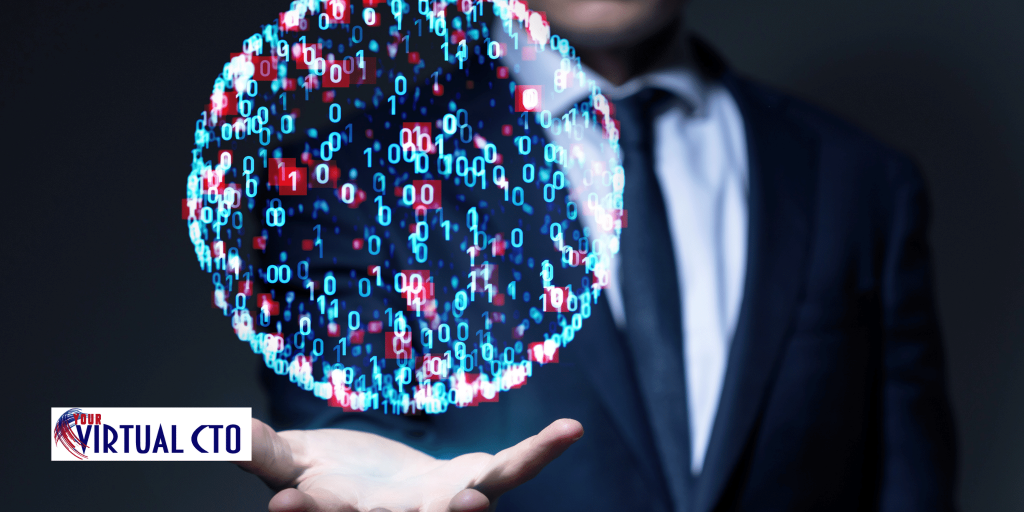 What Are Some Examples Of Systems?
You can build a wide range of business systems. Below are some common examples:
Accounting systems: This allows you to collaborate with an accountant or a bookkeeper to process receivables and payables efficiently.
Cleaning systems: Ensure you develop a routine that enables you or a third-party service to clean your office space.
Scheduling systems: Create a system that makes it easy for people to find free period on your calendar. Not only will this help to schedule a meeting with you, but it will help to avoid confusion in your schedule.
Email systems: Prepare a schedule for checking, writing, and filing emails.
Hiring systems: Ensure you stick to a consistent method for searching, screening, hiring, and onboarding prospective employees.
Wardrobe systems: Get rid of the desire for time-wasting shopping or the tedious task of selecting the clothes to wear daily.
Meeting systems: Create a plan for note-taking and designing actionable steps during the meeting.
How To Build An Efficient Business System
To grow your organization and generate more profit, you've to implement various efficient systems to attain your business goals quickly. The steps below will help you to build an effective business system.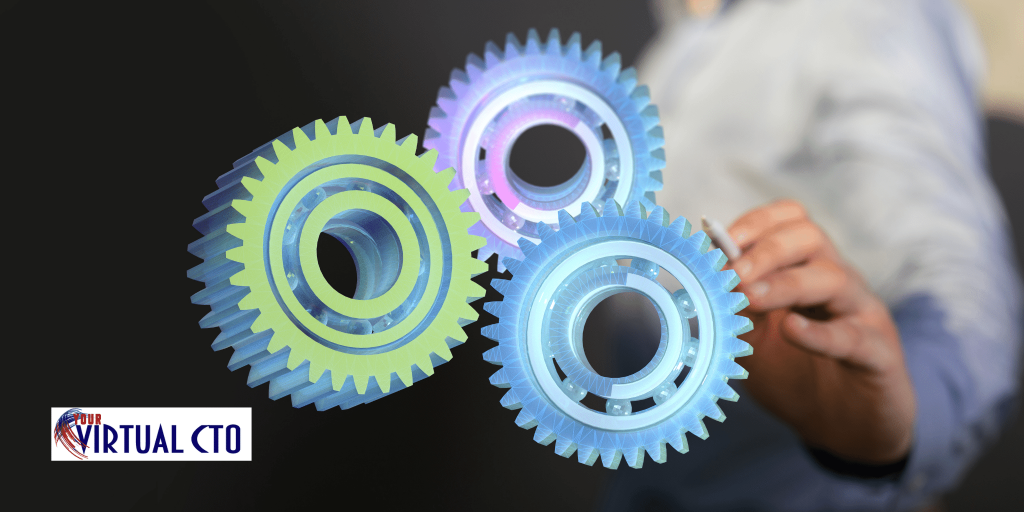 Find Out The Current Position Of Your Business
The first step in building an efficient system is to define where your business currently stands in the scheme of things. Pause and take some time with your team to examine specific aspects of your business that's performing below par.
Then write down all the ways your method of functioning in this aspect is working out, as well as how it's performing poorly. It's noteworthy to mention that you shouldn't think about proffering solutions at this point.
Instead, pour out all the relevant details you have about this aspect of your business. It offers a rallying point for you and your team to come together to fix the issues. The aim is to let it all out (the good, the bad, and the ugly side of your business). Venting out your frustrations will make you feel better.
Proffer The Possible Solutions.
After you identify the current challenges in your business entirely, you should brainstorm and suggest possible solutions. Ensure you carry your team all along through the brainstorming session without bias.
So be a leader that accepts every idea and recommendation, whether it's okay, harmful, or even dumb. Also, it's not out of place to research a bit and ask some insightful questions.
Ask yourself— Are there solutions to the issue at hand? What are my competitors doing to tackle this same challenge? The biggest tip here is to gather all feasible solutions you can figure out and not judge them.
Systemize Your Solution.
Once you've collected a good number of possible solutions, then it's time for the big deal. This stage requires patience and creativity. At this point, your task is to turn one (or more) of your solutions into a precise and repetitive system.
The first essential thing in this phase is to narrow down your set of solutions. Below are some questions to help you do it:
What solution (or group of solutions) is easy to explain to people?
Which solution (or combination of solutions) will work best?
What solution (or group of solutions) is will cost less to implement?
After you have identified the best solution, your next job is to organize it. This process involves applying a series of procedures and policies to document the proffered solution.
Ensure To Test your System To Get Feedback
There are many ways to test a new business system to get feedback. However, in this article, we'll discuss two useful methods.
Roleplay with your team. Let's say you have a new system for tracking leads who walk into your office. You can play this interaction with your team during a team meeting.
This role play will help you see how well your interaction with prospective clients will play out. And it also helps to get your team's response before trying out the method on real clients. Hence you must play the role with your team before you do so in real life.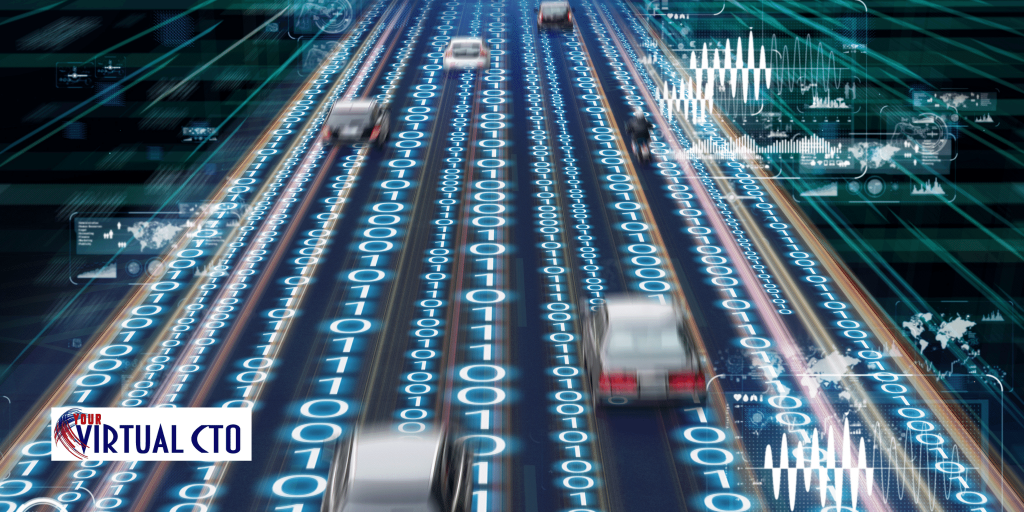 Test partial roll-out before complete implementation. Suppose you have a new system for dealing with customers who want to cancel out their membership. It can be a delicate conversation, so you must get it right. Hence ask one or two employees to try the system out for a week or so before implementing it with clients.
Nevertheless, it doesn't matter which of the methods you use; testing your system and getting feedback can help refine it before implementation.
Train Everyone On The New System.
You must understand that your team will have to dedicate several hours to learn a new system. So train everyone to the point where they're 100% confident. Also, ensure you train them in such a way they can teach the new system back to you. Afterward, train them even more.
According to renowned author Malcolm Gladwell, it usually takes about 10,000 hours of practice to attain mastery in any field. So it would help if you let your team know they need to put in many hours each week to achieve the desired results.
Therefore, make sure you're patient enough with your team regardless of the size of your business system. That's to say you give your team just enough time to master it.
Review. Refine. Repeat.
Once you implement all the five steps mentioned above, you still have to review, refine, and repeat the system. This stage is the last. Since the business system is similar to fine wine, they perform better with age.
What Are The Benefits Of Systems?
Most CEOs find designing effective systems useful in scaling their businesses. Here are some benefits of an efficient business system:
The system facilitates the growth of your business.
It's a fact that implementing a sound system will make your business grow. Rather than reacting to challenges, look for proactive ways to solve your company's growth issues.
Utilizing the appropriate systems will allow you to have mental freedom and more time. No one can deny that time and abundant mental energy can help any business owner grow their business.
You can create and implement an efficient business system to save yourself hundreds of hours yearly.
Systems help to avoid problems.
If you don't deal with small problems initially in your business, it can develop into bigger ones. Thus you need to use the right system to deal with small challenges that may come up from time to time. Doing this can prevent massive issues in the future.
Systems boost productivity.
Productivity in business isn't just about saving time. It involves using the time you have to the best of your possible advantage. Putting the right system in place will no doubt improve the productivity of your company.
The system is useful for marketing.
If you want to create unique products or services, you need to utilize an effective marketing campaign to promote them. So you need to follow a system anytime you decide to make a marketing campaign.
Conclusion
Efficient business systems and methods are essential to service-based, product-based, and non-profit firms of various sizes in different industries. Furthermore, they're crucial to the workshop, the office, the retail store, or the factory.
Lastly, an organized business system aims to regularly find and retain clients, eliminate inefficiency or waste, and make your company stand apart amongst other competitors.