Because hiring an in-house chief technology officer can be cost-prohibitive for small- and medium-size organizations, many of them have begun looking elsewhere. Today, organizations can obtain the same level of expertise from an outsourced technology executive.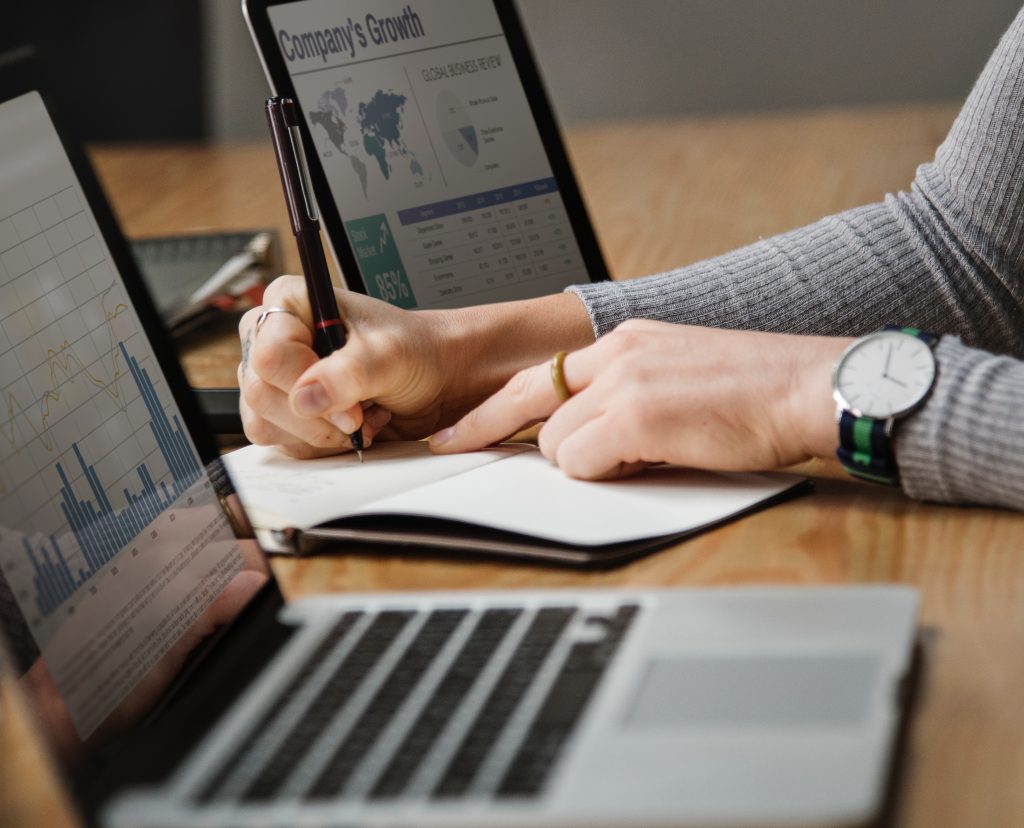 If you think your business might benefit from outside help, see if any of these four warning signs apply to your business' current situation.
Your organization is having difficulty keeping up with the changing demands of technology.
Technology issues in the office are becoming a distraction.
Your company can't justify the resources to hire an in-house staff member to manage IT.
You see value in ongoing IT service rather than emergency quick fixes.
If your answer was 'yes' to one or more of these questions, then a CTO on Demand could be beneficial to your business. Not just any CTO, but Your Virtual CTO!
Fixed Price or Hourly
Our CTO on Demand service works on either a fixed monthly price or an hourly basis. We like to talk to you and find out your needs and then we will recommend whichever direction makes the most sense. We aren't happy until you are happy!
Get Information About the
CTO on Demand Service
Complete the form below and we will get back to you within 2 business days. Be sure to describe your needs in detail.