Most people underestimate the power of having a coach and/or mentor. With a coach, you get advice on the right way to handle issues in your business as well as your life without having to use trial and error. Why not reap the rewards of working with Mike Mahony as your coach?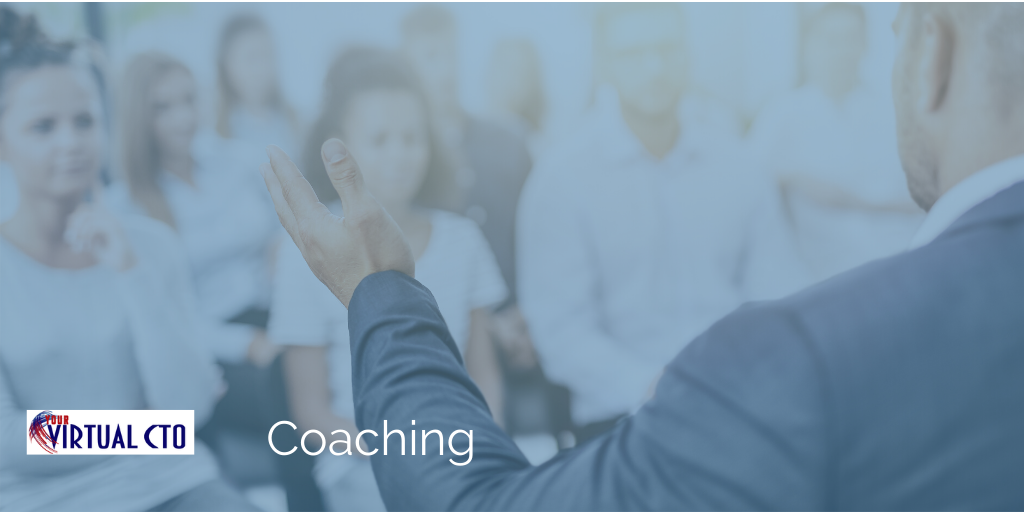 Affordable Coaching
for Business Leaders
Mike is going to take you into his proprietary coaching program that is not like any other coaching program on the market today. As a student of Mike's coaching program, you will receive many benefits that other coaches cannot give you.
Learn how to be an effective leader
Gain a competitive advantage in your team or industry
Improve self-confidence and human effectiveness
Learn to succeed by trusting your team
Develop yourself for the craziness of home and work
Learn to be intentional in everything you do
Find out how to leverage technology in ways you never knew possible
Be the hero when your revenue and profits grow because of your use of technology
Most business coaches only focus on your business or your personal habits, but Mike will not only focus on those things, but he will teach you the basic aspects of technology that are going to make it easier to grow your business and your personal knowledge.
Free Coaching Sessions
We have recently updated our coaching program and have some free coaching sessions available to anyone willing to be a beta tester of the new program. All we ask for in return is a testimonial video when the free sessions are done. We will provide you with a template, but you get so say what you feel.
This offer will be for 4 free coaching sessions ($4,000 value). You will receive amazing value for free. Just sign up for a call below and put in the application comments that you are interested in the free sessions. We will see if it is a good fit when we chat.
Are You Ready to Surge Ahead?
If you are ready to dominate your industry and surge ahead of your competition, sign up today for a 30-minute introductory call. Let's see if this is a good fit for you. The call is 100% FREE and there will be zero sales pressure–we promise. We personally hate being pressured, so we'd never pressure a potential client. Please note that after scheduling you will be sent to a very brief application. That application must be completed immediately or your booking will be canceled.