Productivity is a significant factor in measuring the success of a business. That's to say, the more production achieved, the more profits and revenue will likely increase.
Suppose you want to boost your business's productivity. In that case, you have to generate more useful content and put together a well-managed employee team. Hence, what you do to satisfy your clients plays a significant role in boosting productivity.
Nevertheless, it's sometimes a huge challenge to be productive at your place of work. And proper time management is crucial to your productivity. However, it's not rocket science to be productive. So, it would be best if you managed time in such a way that's favorable to your team's productivity.
This article will discuss the meaning of productivity and its relevance. Still, it will also provide you with five effective ways to increase your productivity.
What is Productivity? And Why Is It Crucial For Your Business?
In general, productivity refers to how fast you can deliver a given task. It combines with elements such as efficiency to find out how much resources you spent on it. You should reduce labor, raw materials, and time spent on the process of production to boost productivity.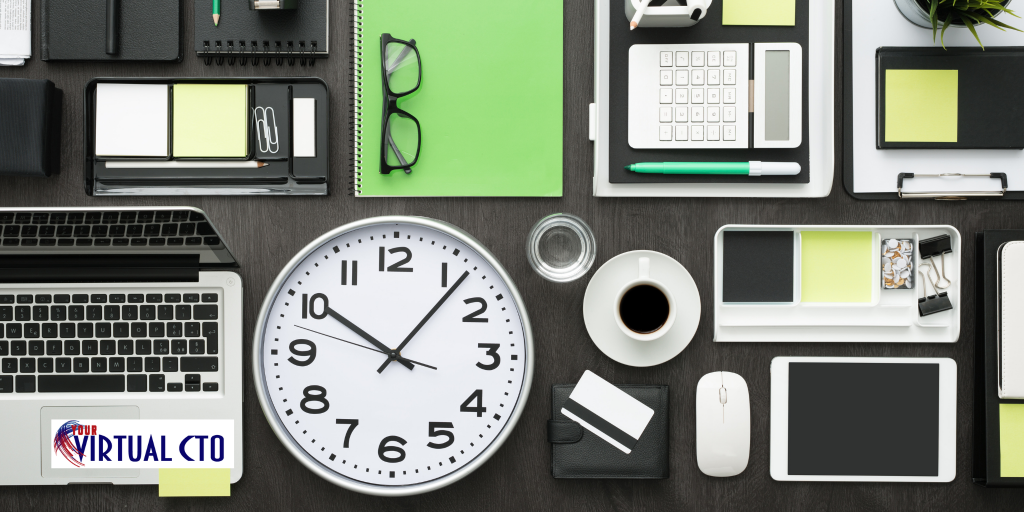 So does productivity have an impact on your business? Generally speaking, higher productivity leads to more profits. Hence you end up increasing your production with the same or even fewer resources. High output usually results in higher gains and more cost-effectiveness.
Therefore, improving productivity is an essential factor in determining the success of your business. But to do that, you need to know how to increase productivity and adjust it to work in your favor.
5 Ways To Increase Productivity
The paragraph below provides five ways to increase your productivity:
Just Say No To Meetings.
There's no denying that meetings are one of the most time-consuming activities. But somehow, we continue to discuss, attend, and even complain about it without hesitation. According to Atlassian, an average worker spends more than 31 hours a month on unproductive meetings.
So before you decide to set up your next meeting, ask yourself if you can achieve the same goals or tasks via phone, emails, or web-based meeting, which can be a little more productive.
If it's necessary to have a meeting, go ahead. There is enough proof that standing meetings can lead to better group performance, increase group excitement, and reduce territoriality.
Ensure You Take Short Breaks
Whether you believe it or not, taking a break at intervals will help to boost your productivity. For instance, when I'm at work, I find that 10 minutes away from my computer help to make me focus better when I come back.
It can be a break for a quick stroll around the office or a cup of coffee. Or it can be any activity that takes my mind away from the confusion and gives me better clarity to help me see what I'm missing.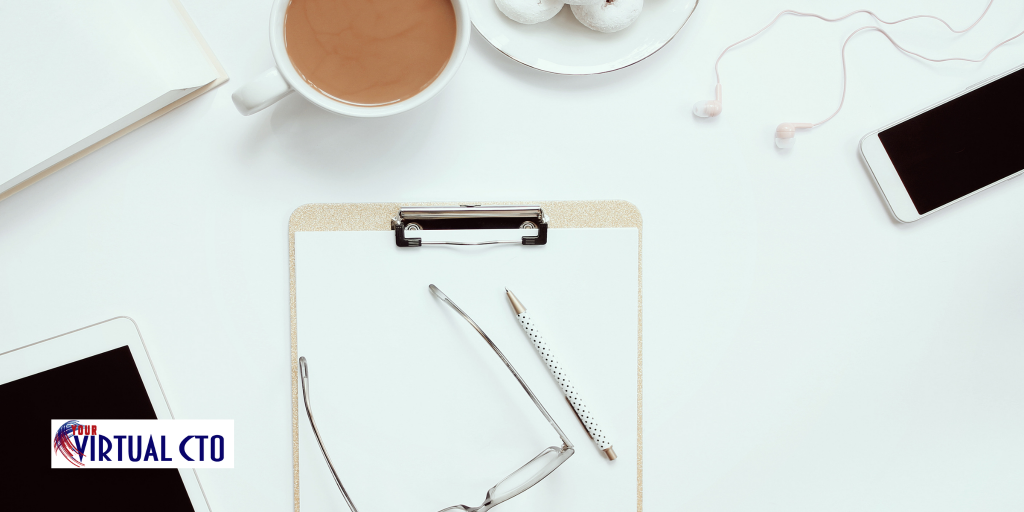 So taking planned breaks can most times help to improve your concentration. According to research, taking quick breaks during long tasks enables you to attain a constant performance level.
On the other hand, if you work for an extended period without taking a short break, there is bound to be a steady decrease in productivity.
Take Care Of The Biggest Tasks When You Are Most Alert.
Many people set aside big goals because they don't trust themselves to achieve them. And when they do get to them, they're too burned out from their day to give their goals the attention it requires.
Hence your tasks end up spilling into extra days and making it seem like productivity is gone. So you need to understand when and how to work better because this is crucial to getting these big projects delivered quickly.
Besides, no schedule works for everyone. So if your performance level is high in the morning, then tackle your big tasks first thing during the day.
Follow A Routine That Triggers Your Brain Into Work Mode
Following a routine will help you get your day started right. Even your sitting position plays a crucial role here. That's to say if you can concentrate anywhere, then working outside your place of work won't be a challenge for you.
Ensure you adhere to these simple tips to trigger your brain at work:
Try to follow a consistent routine, such as preparing breakfast or reading a newspaper. For your comfort, you can wear comfies like pajamas.
Remote work can be very distracting, so try to save your to-do list.
Get a place in your home where you can focus more. It can be anywhere, bed, kitchen table, or study table. However, ensure to make some variation sometimes.
Ensure A Healthy Mind And Body
Do you know it is vital to make sure that you maintain a healthy mind and body? For some, this is a priority, but others may not take this tip seriously.
You can ensure a healthy mind and body through a balanced diet, exercising 3-4 times a week for 30 minutes, and staying hydrated throughout the day.
It is also essential for you to get sound sleep at night and wake up early the next day. So keeping fit and healthy will enable you to maintain focus and again stay energized throughout the day.
Productivity Tools That Will Make Your Life Much Easier
To get good performance, it means you need to make sure that the environment in which your employees work is clean. They also need access to the best tools that can guarantee error-free results in the shortest time possible.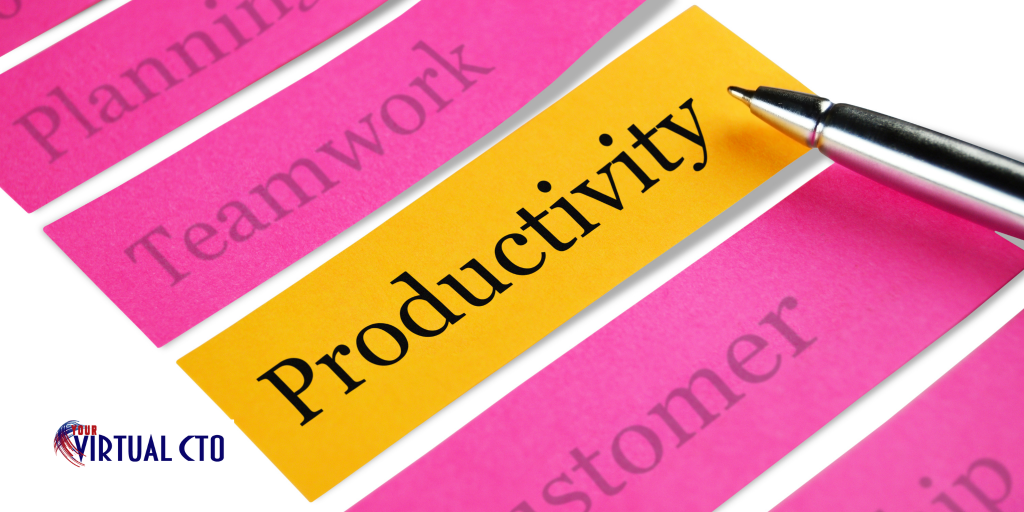 Here are tools that will not only help you save valuable time but also boost your performance:
Hubstaff
Hubstaff is a reliable productivity tool to use for your business. And it's trusted by over 8000 remote teams. This time-tracking software works as a desktop or mobile app, making it easy to keep track of time.
Once you track the time, you can bill clients, see in-depth reports, pay employees, and many more. To cut a long story short, Hubstaff will help you and your team achieve more quality output.
Top features:
It allows screenshots recording, which helps you keep track of who is working on any given project.
It allows tracking the number of keyboard strokes and mouse movements by employees.
30 plus integrations
nTask
nTask is a high-performance tool that can help to track and maintain high productivity throughout the process. Additionally, nTask is a comprehensive task management and project management software.
Use this tool to store all your project elements in a central platform.
Top Features:
Meeting tools with the ability to create discussion points, meeting agendas, and follow up actions.
To-Do Lists
Team Collaboration
Time tracking and employee timesheets
Clockify
Clockify is a productivity and time tracking tool created for remote teams. It helps you to know where your team spends time at work, even when they're a long distance away from you.
Top features:
Web and app usage monitoring
Screenshots recording
Calendar
Suppose you feel as if you are spending too much time entering and reviewing information into your tools. You can use a digital calendar or other time management tool to organize better and use your time. The calendar features an Al-enabled solution that learns your schedule and takes care of organizing, reserving, and updating appointments and events on your calendar.
It also syncs across several calendar tools, saving you time and allowing you to concentrate on high-priority projects.
Top features:
The calendar comes with analytics that allows you to see where you're opening your time daily.
Calendars can have a function that automatically invites and schedules meeting attendees.
It will enable the sharing of calendars and helps you choose who sees what is on your calendar.
Leverage analytics tools for accessing data and revealing how you spend your time with other people and in meetings
It integrates well with digital calendars like Outlook, Google Calendar, and iCal.
It also works well with other project management, email, and collaboration tools.
Slack
Slack is a productivity tool that is perfect for team collaboration. This trusted software enables communications for your entire team to flow seamlessly. It integrates with the apps you use every day like Dropbox, Google Drive, and Box, to mention a few.
Top features:
Set up reminders
Highlight words for notification as they appear in a conversation
Chat and team communication
Conclusion
In conclusion, high performance is essential to providing more goods and services to clients, increasing productivity. When the rate of productivity increases, a business can pay stakeholders, turn resources into profit, and retain cash flow for future development and growth.