Project management is no easy task. It is literally a task that handles all of the other tasks. And yeah, sure there are good project management tools at your disposal. But in the cutthroat, unforgiving, and wild business world, you need every tool you have to not only be "good". You want your tools to be the best you can have.
For the past few years, Asana has been one of the biggest project management tools in the market. It has millions of users. While it is undeniably a tremendously helpful software, you can do better than it.
ClickUp is a new project management software that is a better choice for you than Asana. Here are five, among many, reasons why.
ClickUp is more cost-efficient because it is a free alternative.
ClickUp is the tool for the entire company; it has a better hierarchy.
Smoother project execution with saved filters – add a custom status on projects.
Team and individual tasks, ClickUp lets you see both.
ClickUp is portable. Go mobile!
Let us carefully examine those reasons one by one.
ClickUp is Cost Efficient: It is a Free Alternative
Asana has a free version, but it is not enough to get you at peak efficiency. Most of the truly helpful features of Asana are only available in the paid version. Aside from that, the paid version is limited to only 15 users.
If you have a fairly large team, you will have to pay to make the most out of the software. At $9.99 per user per month, and if you have 15 people in your team, you are looking at almost $150 per month just for project management alone. Not only that, but Asana also has that icky habit of changing its price with every newly introduced feature.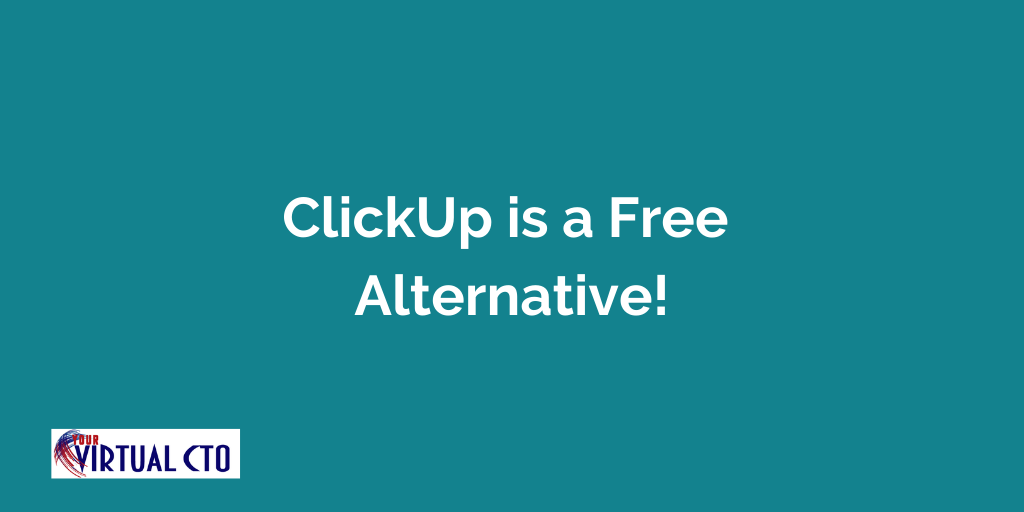 And ClickUp? Well, ClickUp only has a free plan, which offers all of the features for an unlimited number of users per team, and has no trial period. That's right, it is forever free for your entire team!
Yes, ClickUp has paid versions. You can upgrade to get more storage, limitless uses of custom fields, and access to reporting. All of that for the meager price of $5. Which is just half of Asana's paid version. ClickUP also offers other tiers for enterprise users who need more custom fields and Gantt charts.
ClickUp has Better Hierarchy
A business has many facets. There is the sales department, the marketing department, the accounting or financing, and HR, among many more. Not to stereotype people working in these departments, but it is just a fact that these departments have their own working rhythms. Not everyone functions on the same beat.
This is why most of the time, different departments use different project management tools. For example, a lot of people who work on product development use Jira, and the other departments use Asana, Trello, or whatever. But what if there is an inter-department project?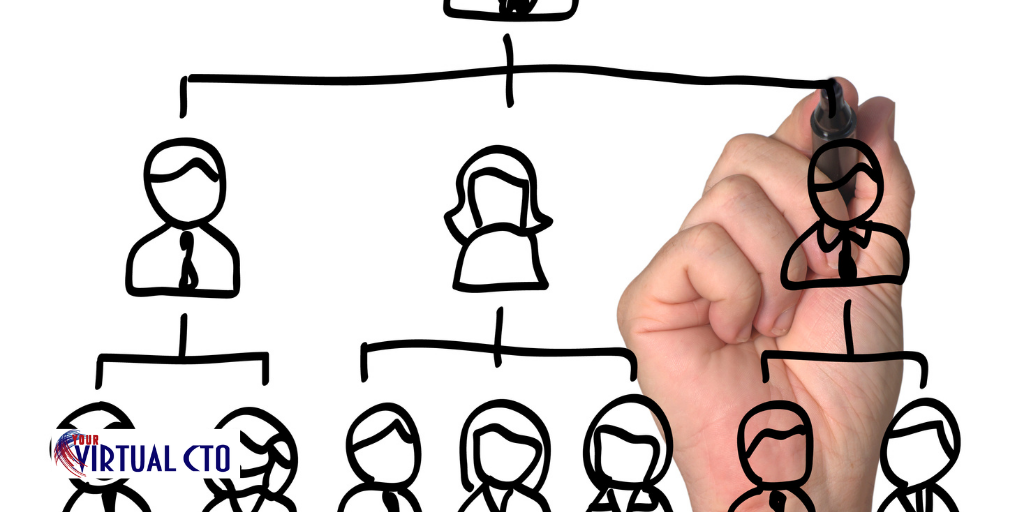 The two or more different teams will need to collaborate. Is it smart to waste time for both teams to manually copy their tasks in their own management tool? It is efficient for them to mark their accomplished tasks both on their tool and on the tool the project manager is using? What if something gets lost "in translation"?
With ClickUp, you need not worry about those problems.
The ClickUp hierarchy includes Teams. Within Teams are Spaces. Within Spaces are Projects. Within Projects are Lists, then Tasks, and then Subtasks. The ClickUp hierarchy allows you to seamlessly track all the work being done by groups and individuals.
Aside from that, ClickUp allows each user to view their tasks as they prefer to. There is the board view, list view, box view, and the Gantt chart. All of these views bring something unique to the table. For example, did you know that the Gantt chart allows the viewer to see the roadblocks in their projects?
Asana does not have all of these views available. You have to integrate a plugin to have some of these views. Also, Asana allows you to choose a view, either a list or board. Once you have chosen, there is no turning back. You will have to stick with that view.
The fact that you can switch how you view your tasks is already a big win. This allows you to see your goals and progress in different angles for different perspectives. Each team can see their projects in whatever way they want. And other people can see the same projects in whatever way they want. No need for wasteful copying and pasting.
ClickUp Allows for a Smoother Project Execution
Yes, Asana can truly be helpful when it comes to organizing a project. But it has its limitations. The feature that ClickUp has which is specifically better than Asana is how you can customize the status of your projects.
In the standard Asana tasks view (list view), the status of the tasks is either closed or unclosed. What if the project is on hold, waiting for the approval of a superior? Technically, it is still open then, but members of the team will be confused as to why no one is doing the task. You can resort to comments, but why go to all that trouble when there are better options.
But with ClickUp, you can customize the status of your tasks. This enables you to clearly communicate the progress of your work to your team members. You can add as many statuses as you want – brainstorming, planning, executing, revision, reviewing or done.
Essentially, with ClickUp, you get to define the progress of your work.
Team and Solo Players, Welcome!
Asana lets you assign tasks to people, great! But what if one task requires a group of people to work on it? Do you have to settle copying the same task over and over again and assigning them to different people? Absolutely not!
ClickUp lets you assign multiple people on a single task. Not only does this make the entire planning a lot more efficient, but it can also make your team more responsible for each other.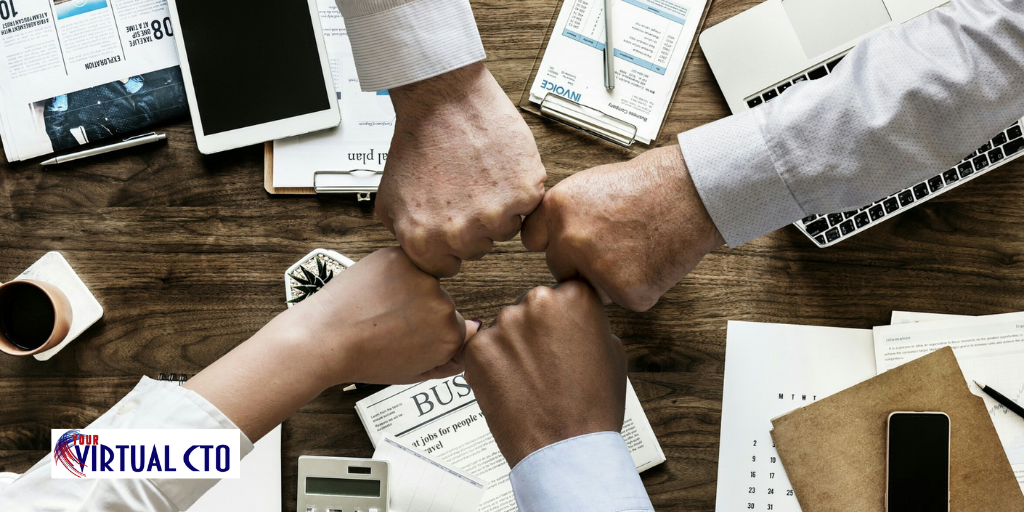 By assigning a single task to multiple people, the members of that group learn to work with each other. Yes, they can divide the task among themselves, but each of them is responsible for accomplishing the entirety of the task.
Plus, a task with multiple assignees diminishes the chances of you micromanaging your team. Everyone has to take more initiative!
ClickUp is More Portable
One of the things about Asana that really irks dedicated leaders is how bad its mobile app is. For people that are always busy, always on the move, it is very helpful to have their project management tool right in their pockets. Portability is a huge plus!
Most people spend more time on their phones than on their PCs or laptops. Mobile phones are a lot more accessible and portable. Having your project management tool right in your pocket gives you a whole new level of leading and managing capabilities.
ClickUp's Android and iPhone mobile apps are considerably more powerful than that of Asana's. Asana's mobile app is ridiculously limited if compared to its web-based tool. The mobile app does not truly substitute the web version.
On the other hand, ClickUp's Android and iPhone apps have a better user interface (UI) than that of Asana's. They are easy to use, view tasks, and get things done. Although not all of the features can be included in the mobile apps, you have access to the essentials – you essentially can still get things done.
You can view tasks from different views. You can change between teams, spaces, and projects. You can manage your tasks more granularly than Asana's app.
ClickUp is for You
ClickUp is the fastest growing Asana alternative. And there are good reasons why. The advantages of ClickUp compared to Asana, as discussed here, are just a few of many more. The bottom line is, ClickUp is better for you, for your team, for your business, and for your success.
With ClickUp as your project management tool, you can save a lot of money, a lot of time and you can accomplish more. Your team becomes more unified and your work becomes more accessible. If you want your business to truly grow, you know that ClickUp is for you.
Listen to This Article