Business coaches are becoming essential, with a significant number of following and allegiance. Business owners are becoming more conscious of coaches and mentors' need for increased success and productivity in every facet of their lives.
Good coaches help entrepreneurs climb the rungs of their career ladder. Yet, this trend has been met with skepticism by some individuals who discount coaches' roles. However, whichever side you are on, this article will provide indicators when you need a coach.
5 Indicators You Need A Coach
You need a business coach if you struggle to proffer solutions to your company's problems. That aside, a business coach can only lead you so far. Therefore, it would be best if you were open-minded and willing to work hard. Furthermore, you need to know your strong points and weaknesses to fight for the fulfilling career you desire. If you wonder whether you need a life coach, here are some indicators for you to know.
You Have A Big Vision, But You Lack Plans
You need to have a vision before creating the business you want. It is your guide that leads you from your present location to your desired position. In short, vision is critical to building a successful business empire. However, other components- clarity, consistency, making plans, self-belief are crucial ingredients that can turn your vision into a successful business venture.
So having a big, grand idea is good. Still, those visions will end up in your head and never materialize without actionable plans and goals. It goes to show you need a coach. They've walked the road you're treading on and have met similar challenges.
A coach will help you break down your visions into long-term goals, short-term goals, and even daily actionable plans. This way, you can execute your dreams and achieve your vision. So, if you have a humongous idea without any strategy, get a life coach now!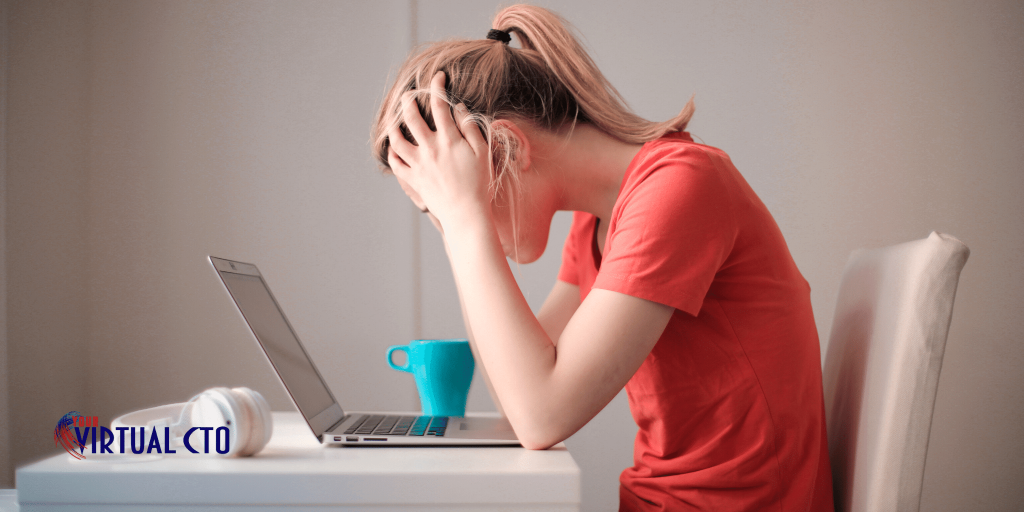 2. You Are Stuck In A Rut
Have you made significant progress in your business over the last year? Are you going through the same cycle year after year? Or, are you stuck in destructive patterns for many years? If one or more of these situations mentioned above apply to any aspect of your life, then it is time to get a coach.
You may have gone through periods where you felt like you're stuck in a rut. You do the same old things, but it does not seem like you're moving forward. Things that excite you no longer seem interesting. You don't have the burning desire to pursue your business goals. Hence your company remains stagnant. These feelings can lead to frustrations. However, you can do things not only to find out why you are stuck but also to learn how to motivate yourself.
A coach will help bring clarity to you and guide you to go about it. He or she has gone through the same situation and overcome it. Thus they're in a position to advise you. Getting a coach will help you gain clarity faster and propel you to move forward. Below are signs that you're stuck in a rut:
You feel unfulfilled. Your life seems boring and dull. However, you may be interested in trying new ideas, but you don't know where to start.
You feel unmotivated. You may want to engage in new projects or indulge in creative activities. You can't start because you have no motivation.
You want to make a change but fear the temporary pains and failure associated with it. You stick to the status quo even though change will make you happier in the long run. You dread the discomfort and challenges that come with change.
Every day seems the same. You may find it difficult to remember what day of the week it is. Is it Wednesday, or is it Monday? It doesn't matter because your days don't feel any different from each other.
3. You Procrastinate
Do you have great goals and plans but cannot get yourself to act on them? Do you get scared in the face of your dreams? Do you analyze your way out of working on your goals? Those are vital signs of procrastination.
You procrastinate when you intentionally delay or avoid executing your goals or plans. You also procrastinate when you work on irrelevant tasks in a bid to prevent your significant goals.
Procrastination is not a problem; it's the symptom of a problem. It usually stems from different factors like fear, laziness, perfectionism, analysis paralysis, and self-limiting beliefs. Yet, with the help of a coach, you will wade through this challenge and overcome them.
A coach will make you stay accountable and deliver on your goals. He will teach you how to execute and stay focused on your dreams till you accomplish them. He will devise several means to ensure that you go for your goals and achieve them. So, if you've set goals for a long time and lack the motivation to pursue them, you need a coach.
4. You Want To Grow As A Leader
The business world requires strong leadership. And it's essential at this unique moment. Today, the business sector is facing many challenges, including the COVID-19 pandemic. Hence companies need great business leaders to combat these challenges.
Great leaders can take responsibility and push their business ventures to greater heights. But to grow as a leader, you need to learn personal leadership and acquire extraordinary skills. It helps if you learned how to take responsibility for your actions, push yourself to work on your goals, and cultivate the right mindsets.
A coach will help you with that. Besides, the coach helps their clients to take responsibility, overcome their inhibitions, and stay ahead to influence others. Plus, they can enable you to make the right decisions as a leader. So if you're going to become a better business leader, seek the services of a coach.
Furthermore, businesses will depend on the right leadership to survive and thrive in this chaotic world. A good coach will help prospective managers to position themselves to take on essential roles in preparing the way forward.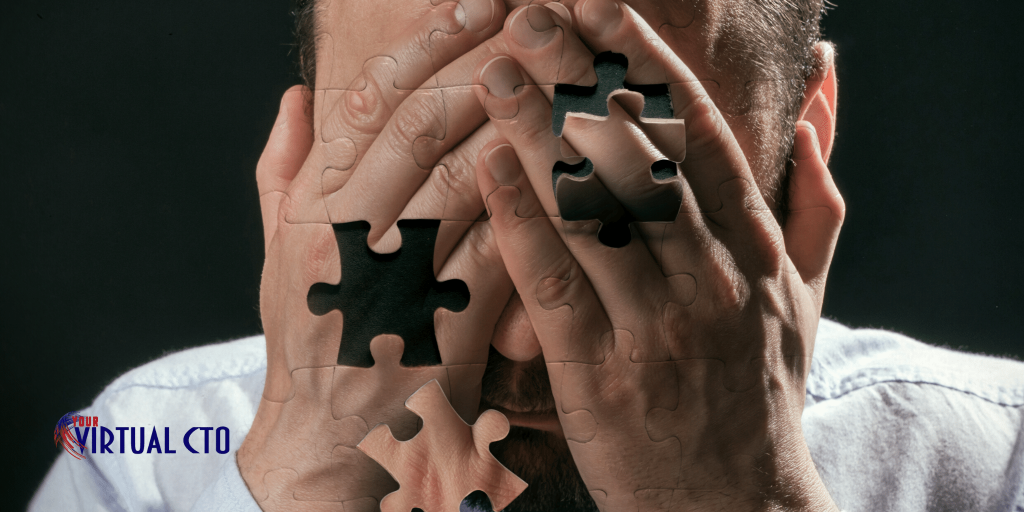 5. You Have Self-Destructive Habits
Almost everyone has done something self-destructive at some point. But you must understand that bad habits will harm you mentally, physically, and emotionally. It can be unintentional. Or you may know what you are doing, but the urge is too strong to control. These issues may be due to previous life experiences. It can also be related to a mental or psychological condition such as anxiety or depression.
Self-destructive habits can hinder you from achieving your goals and become a better version of yourself. Furthermore, bad habits sabotage progress. Still, you may indulge in them sometimes, even when you're aware of their effects.
These habits affect your health, wellbeing, productivity, and finances. So, if you discover that you have self-destructive habits, you need to enlist a coach's services to help you overcome them. Moreover, alcoholism, smoking, procrastination, laziness, cheating, uncontrolled anger are examples of bad habits.
3 Indicators That A Business Coach May Not Be Suitable For You
Below are three signs you're not ready for business coaching:
You Are Reluctant To Self-examine And Network
A business coach will give you something to do or think about while preparing for your next session. For instance, the business coach may ask you to undertake a personality test. He helps you reflect on your best and worst work moments or network in your leisure time.
It is in your best interest to devote time to this task, or you will waste both your time and that of your coach. You lose your money too!
A business coach is not a magician either. They can help you identify and strengthen your skills and mitigate your weaknesses. A business coach enables you to present a better version of your brand in the world. But the real work will come from you.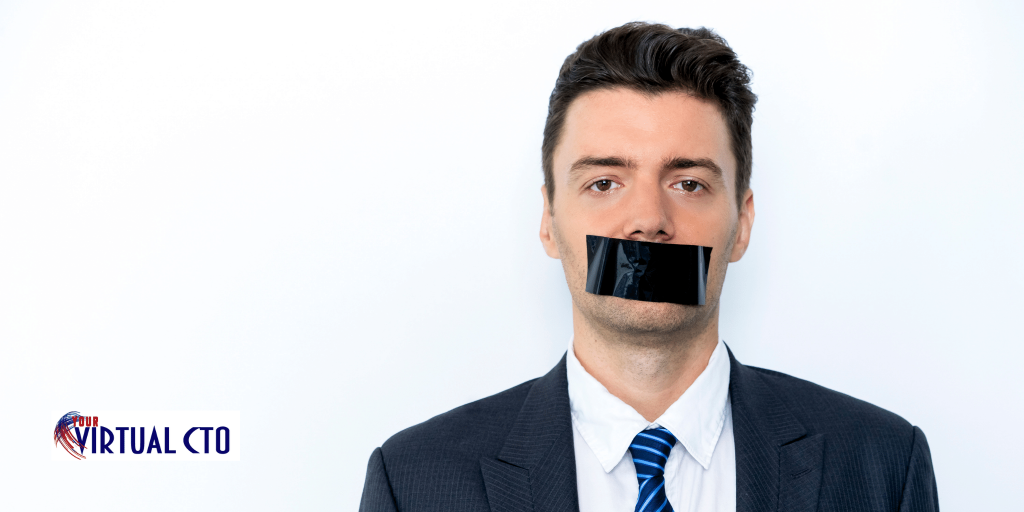 2. You Have Trouble Opening Up To Others
To truly benefit, it would be best to be honest with yourself and your coaches. Furthermore, you and your business coach must be open to suggestions and constructive criticism. Besides, successful business coaches are not afraid to ask direct questions. They also accept constructive feedback on what works and what doesn't, both in the general coaching process and finding jobs/careers.
3. You Think A Business Coach Has All The Answers And Will Find You A Job
Don't approach a business coach with high expectations that they will provide you a lucrative job. You may be disappointed. Business coaches don't perform miracles. Moreover, their service is not a quick fix.
Final Words
Finally, a business coach will also ensure that you do not stray from your goals. They will help you clarify your business goals, set concrete plans to achieve them and offer maximum support. Furthermore, a coach will help you overcome your inhibitions and become better. So, if you have the above-listed attributes, you need to get a coach.