"Scaling is a process of deliberately repeating particular actions to achieve exponential growth." The business world is changing rapidly, and it's not enough to simply hope that your company will grow. Scaling your business can be done intentionally with some hard work from the top down. In this blog post, I will share three ways to help your company scale!
Create a new product or service to expand your customer base
One way to grow your customer base is by creating a new product or service. If you're not sure what they would want, try asking them! You can do this through surveys or focus groups. Another idea for coming up with new products and services is researching the latest trends in your industry.
Once you have done your market research, you should try to create a new product or service in demand. If the customer can't tell you what they want, give them an option!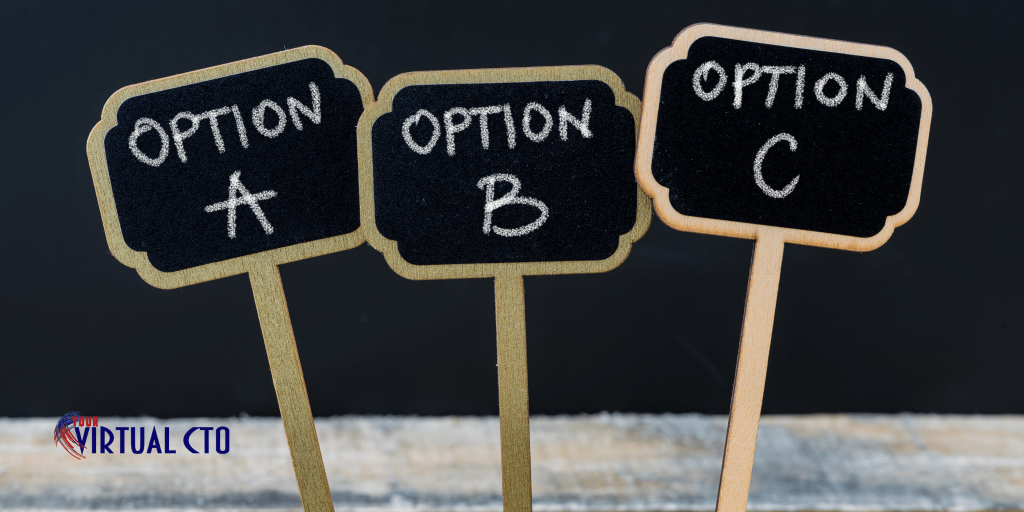 And once your company has created its new products and services, it's time to test the waters with some beta testing as well as running A/B tests on two different versions.
Invest in marketing efforts to increase visibility and brand awareness
Marketing is designed to attract customers. You can use marketing techniques that will increase the visibility and awareness of your band. Marketing needs to be an integral part of your process management system. Every successful company takes the time to build a proper process for marketing.
Develop a marketing plan that includes new and innovative ways to showcase your product or service. For instance, you can create an interactive video game on Facebook where the player has to navigate through different obstacles for their favorite website's name to be revealed at the end of the level.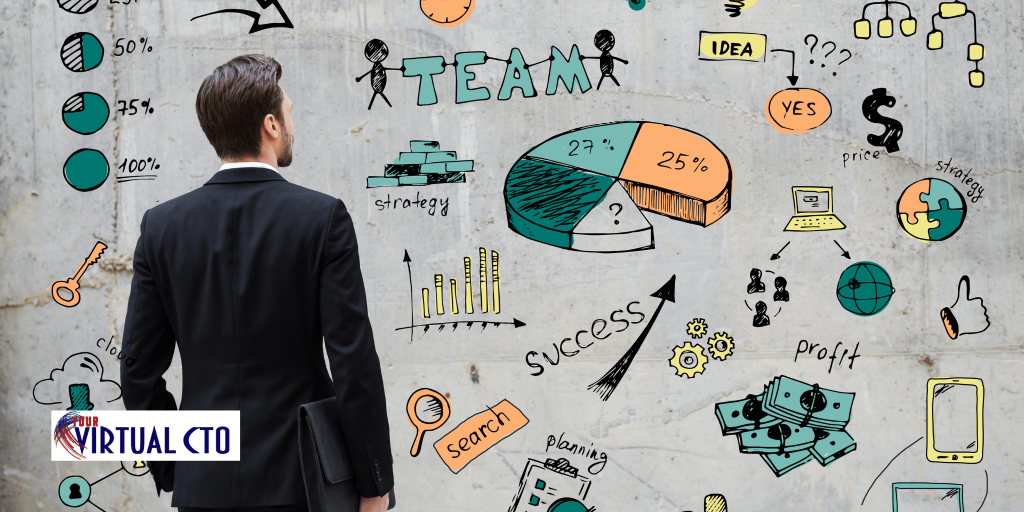 Investment: start with small investments to not spend a fortune while figuring out the right approach.
Time investment: build the marketing strategy from scratch
Benefits of investing in marketing efforts: awareness, building a following, and loyalty while also tracking the success of your campaign.
Business success will depend in large part on the success of your marketing efforts. New team members will enjoy the benefit of a clear marketing strategy that highlights your brand. Your existing customers will find new reasons to buy from you when you tell them about your growing business. All of this happens without any sales funnel requirement. With this approach, you will see sustainable growth in your market. New customers will flock to you in droves.
Hire an expert team member with the skills needed for expansion
Not everyone can be good at every task. Some tasks, like marketing, require specialized understanding and potentially specialized training. When you are trying to grow your business, you must have the talent on hand.
Take time to find a skilled individual who will take over this task and add value in other ways. If you do not know how to find the right talent, start with an interview process or skills test and work from there. This person will be responsible for helping you scale your business. You will need to design a business model that includes this critical topic.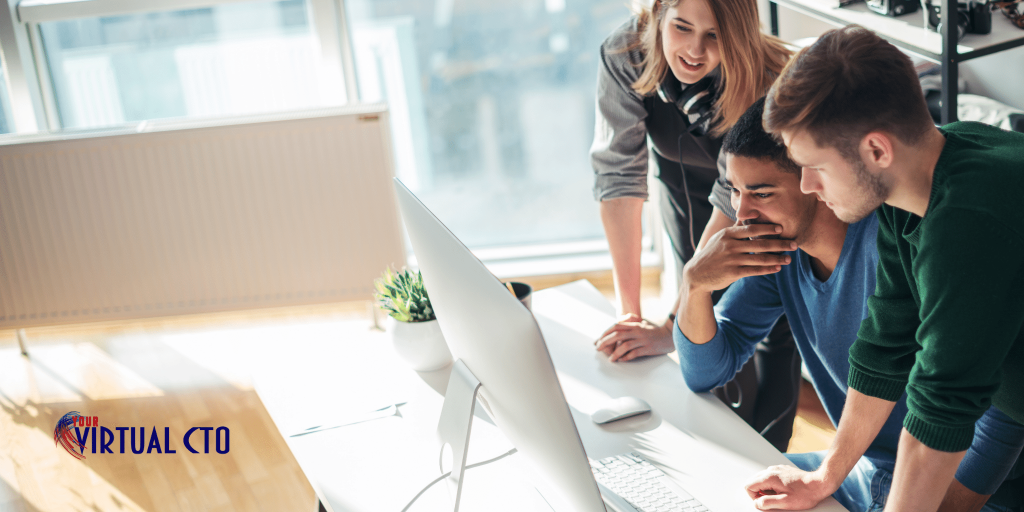 Business operations must be set up to always keep scaling your business in mind. Business growth doesn't happen randomly. If you want consistent business growth, you need to make it a priority. All of your team members need to be on the same page. This is where your leadership skills are going to come into play.
You are going to need help with things like business scaling, day-to-day operations, and customer acquisition. This new person who is an expert in business scaling will help you with this, and your business will undoubtedly make more money. This will make your investment more valuable. You will have more money in the bank. All of this will lead to your fantastic success.