Many business owners have failed in their various endeavors in today's digital age due to a lack of proper planning. So, you need to set specific and actionable goals, do strategic planning, and, more importantly, maintain deep focus for you to be successful. In this article, we discuss three essential things you need to be successful.
Goals
Have you ever wondered where you will be in the next ten years? Do you have a business goal at the moment? Or do you even set daily goals? Many successful entrepreneurs set goals to realize their vision. They understand that without clear-cut goals, they will lack focus. They will lose control of their directions in business and other endeavors.
Goal setting is crucial because it gives a criterion to determine if you're going in the right direction. For example, suppose your goal is to give back to society. In that case, investing all your money instead of practicing acts of charity contradicts your definition of success.
Therefore if you want to achieve your goals, it's essential to know how to formulate them. You can't simply have a vision and expect it to materialize. It will take strategic and careful planning to accomplish your goals. Below are some ways to set accomplishable goals:
Setting meaningless goals without value is a complete waste of time and effort. Not only would this take you a step backward, but you don't get to feel a sense of achievement. The essence of setting goals is to inspire positive change and take us further. So it's best to avoid setting goals that are not transformational, motivating, and worthwhile.
Set Goals That Are Achievable.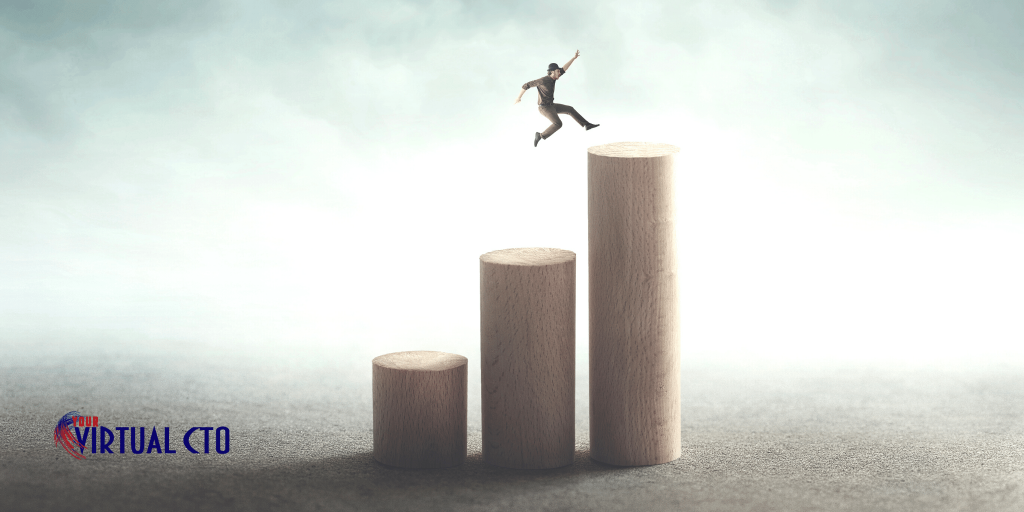 The standard advice on how to set goals is for you to choose the achievable ones. Almost everyone knows that there is no point in setting a goal that they can't achieve. This is because you're most likely to abandon and get disappointed. On the other hand, your goals should be committing to stretch you beyond your comfort zone. Easy goals will bore you, and you end up abandoning them in the long run.
Make Your Goals Specific.
If your goal is non-specific or vague, then it'll make a good recipe for failure. For example, it's good to decide that you'll lose 30 pounds or clear off your debt. But then you have no guidance on how to do it. Consider how much easier it would be to lose weight if you know what to do. You must utilize a goal-setting method that offers a built-in action plan.
Set Deadlines To Accomplish Your Goals.
Formulating goals without setting deadlines shows you're not committed to your goals. And this can stop you from achieving them. Besides, a deadline is necessary because it helps shape your plan of action and create a sense of urgency.
Write down your goals because it's the first step in committing to achieving your goals. You also show commitment if you create a plan of action that states your goals and how you plan to accomplish them.
Focus
Focus is when you avoid distractions and pay attention to things that don't interfere with your work efforts. Focus on what you want and then go after it 100%. Yes, you may encounter distractions and setbacks. But you can overcome them while concentrating on achieving your goals.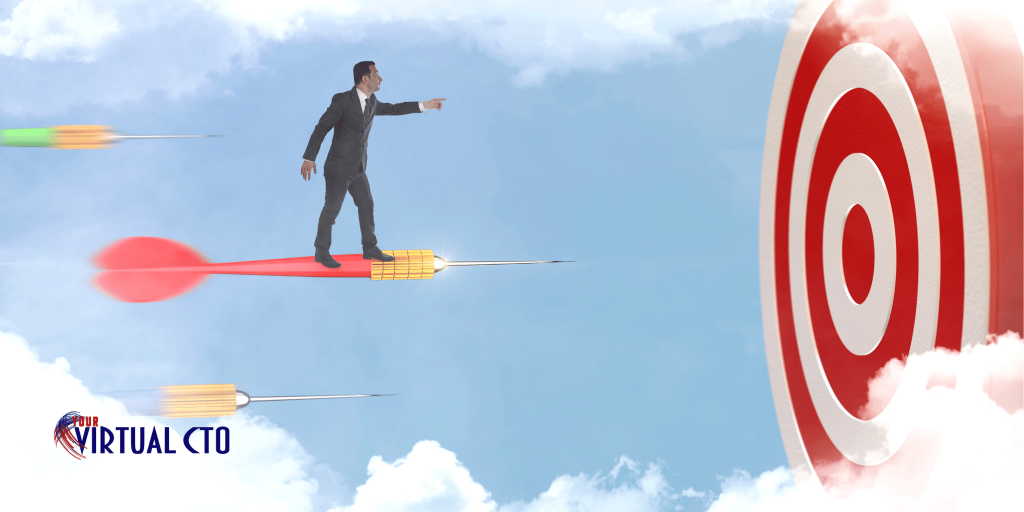 Bill Gates and Warren Buffett, two very successful men, agree that focusing on a particular passion or problem leads to success. The paragraphs below provide three ways to focus on growing your business:
1.Have A Vision
Ask yourself the following questions:
What level of success do I want my business to attain, and what role would I play?
What value does my business offer, and which niche do we wish to dominate?
How do my team members feel about my business objectives?
What's our definition of a successful business?
2. Know Where You Stand
Even if you have a goal, you need a detailed map to pursue it. Knowing where you stand helps you create such a map. Below are things you need to know:
Which of your company's products and services is profitable?
How effective is the use of advanced technology in your business?
Do your team members have the skills and resources to carry out their jobs smoothly?
What's your current capacity in terms of facilities, staff time, information technology, and cash?
What's your current financial state? Consider cost basis, cash flow, and working capital.
Are there resources available to maintain your current business and also scale it?
It's always best to have an accurate mental picture of your current resources and finances. It will enable you to identify the following steps to scale your business.
3. Create Time
The most challenging part about scaling a business is how much time it takes to get things done. Other commitments may draw you back a little from accomplishing your long-term growth goals. Thus, as a newbie, you need to devise a strategy to maintain your vision and focus. Below are a few tips to help:
Hire a virtual assistant and outsource some tasks to them. Hence you will have enough time to focus on other things that can expedite your business growth.
Develop a project plan. One helpful suggestion is to divide your project into a timeline with milestones. Then set aside a specific time duration per day to accomplish those tasks.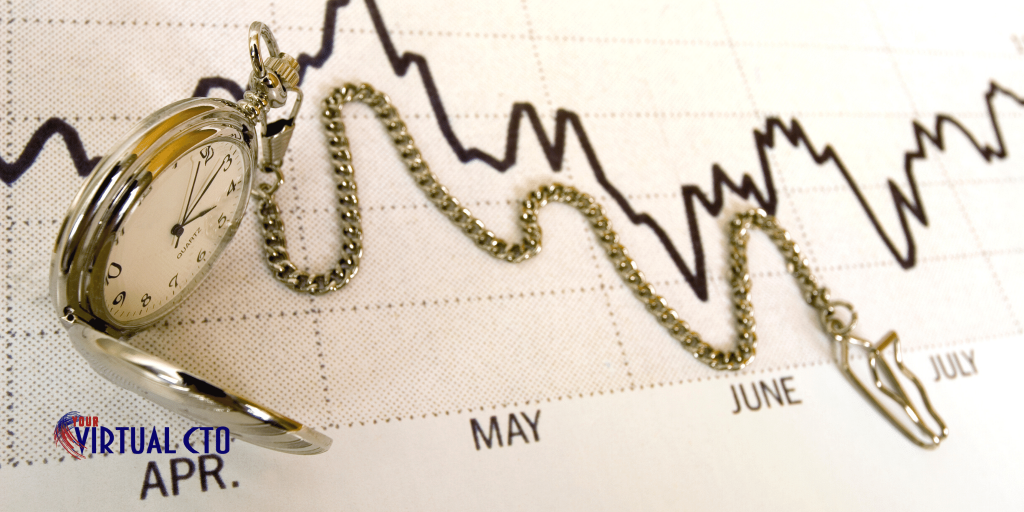 Make whatever thing will help you become successful in your business a top priority. It's not too difficult to go off track when you encounter issues. Nevertheless, ensure you don't lose your focus on the vital aspects of your business.
Planning
Benjamin Franklin showed great insight when he said:
"When you fail to plan, you are planning to fail."
History has shown us that successful men are people who make a well-thought-out plan. Besides, if you want to be the best in whatever you do, you need to be a strategic planner. Many people fail to plan because it requires a lot of creativity and time. However, planning is a crucial ingredient for success because it helps to expand our thoughts and ideas.
Furthermore, strategic planning can help you become much more productive. Below are some reasons why planning is critical to success:
Increase Motivation: The key to success is motivation and taking action. Developing a plan with defined tasks slows down procrastination. Furthermore, It's easier to get motivated when you know what to do.
Making Informed Choices: Ensure you take time to consider your options before making important decisions. That way, you are more likely to make better choices. A specific and realistic plan leads to success.
Promotes An Intentional Attitude: Strategic planning encourages a position that is positive and focused. When you commit to following a plan, you move forward in a specific direction towards a clear goal.
Saves Time: Lack of time can prevent you from making changes and developing new ideas for your project. So if you invest time in planning, you get to save time too! This makes time investment worthwhile.
Provides Clarity: A clear-cut plan enables you to think about what you want to achieve and understand what you need to reach there. If you know what steps you need to take, you will take specific actions and get less overwhelmed.
Review Progress: A good plan allows you to reflect on your business progress. That way, you can make any essential changes, track your goals, and know areas you need improvement.
Final Words
In conclusion, goal-setting, focus, and planning are three critical things you need to develop to succeed in whatever you do. These three ingredients will position your business for success. They will also help align your employees to your vision.